---
---
---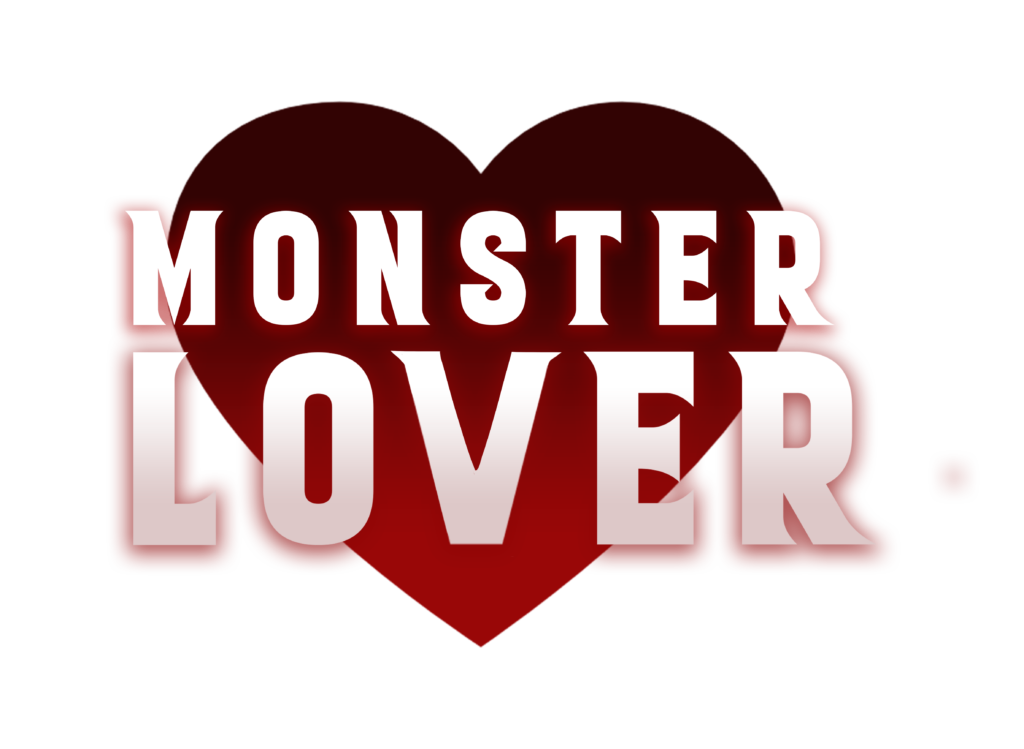 "Summon a Vengeance Demon," they said. "What could go wrong?" they said.
Our main character is in over his head! Fortunately, the demon Balasque has taken a liking to him. Wait…is that actually fortunate?
When our main character is tricked by scammers into turning his father's museum into an upscale rage room, he has no where to turn! These creeps are destroying his father's legacy, and they've done even worse in the past. In his desperation, he finds an old museum artifact attached to an ancient demon and gives it a try.
There's no way this can work, right? …Right?
Well, Balasque is here, and he's ready to take some vengeance!
The Monster Lover Visual Novel Dating Sim Contains:
50,000 Words
Scintillating CGs (Pinup Images)
Nine Different Possible Endings
No Bad Endings!
Gorgeous Semi-Realistic Art
---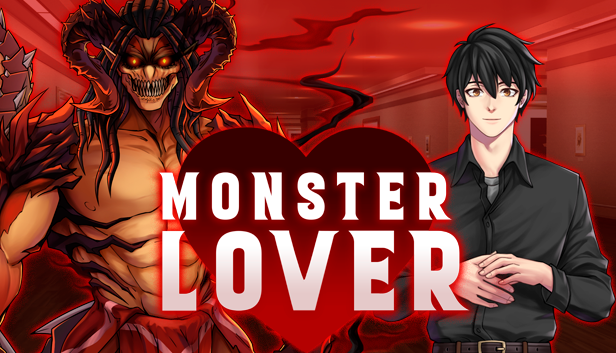 ---
Who Are We
Y Press Games evolved from the manga publishing company Yaoi Press. Our first game came out in 2018, and we have 13 titles published to date.
---