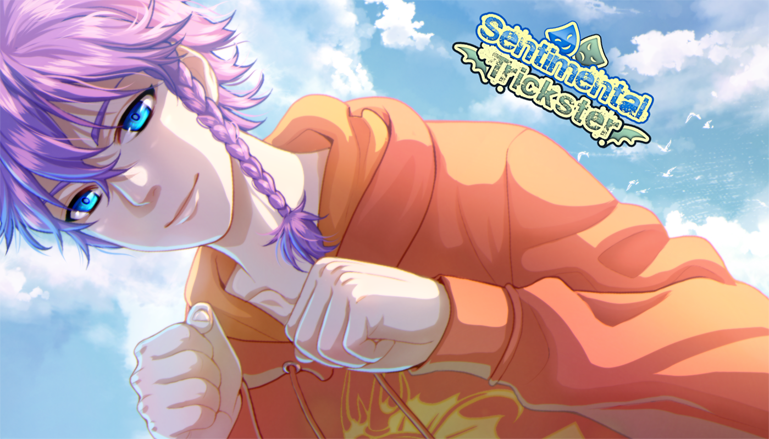 Discord / Twitter/ TikTok / Instagram
---
A slice of live game with dark twists around every corner, Sentimental Trickster is $14.99 on Steam and Itch.
---
---
---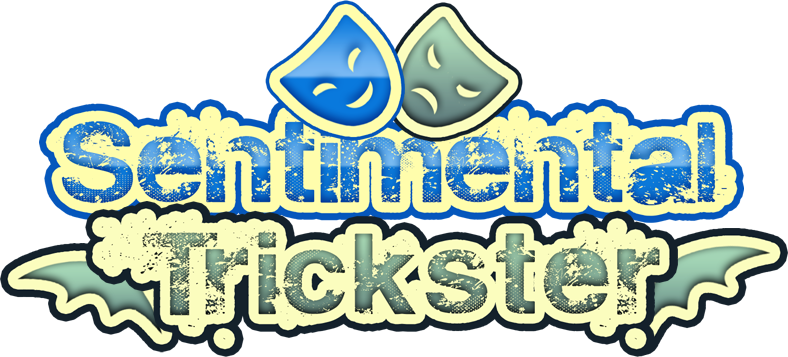 ---
A mature visual novel for ages 16 and up.
---
Haru Amari wasn't looking for love, just a new beginning far from his past.
Instead he finds himself in complicated relationships where he must decide between his needs and those of the men around him.
Will he overcome challenges and change into a better person? Or will he ruin his new world just as badly as the one he left behind?
"I decided it was time. I packed my old, tattered bag and left home. I still have nightmares…but I'm hanging in there."
Sentimental Trickster's choices decide not only which guy you end up with, but which side you'll take on ethical issues. Will you decide the right way to handle tough situations? Everyone you encounter has scars, and you decide whether to help or harm them.
Contrary to its colorful artwork, this game deals with many heavy real-world issues that may be uncomfortable to some. Sentimental Trickster is a darker take on the yaoi genre; viewer discretion is advised.
---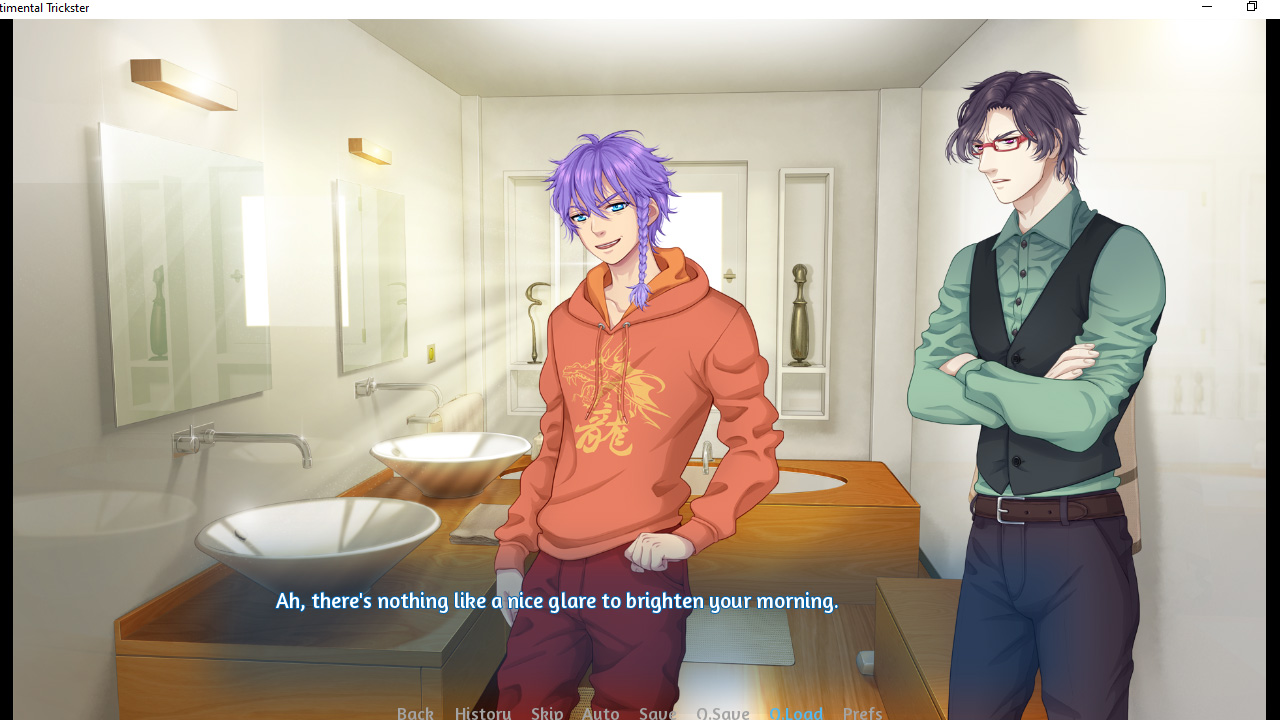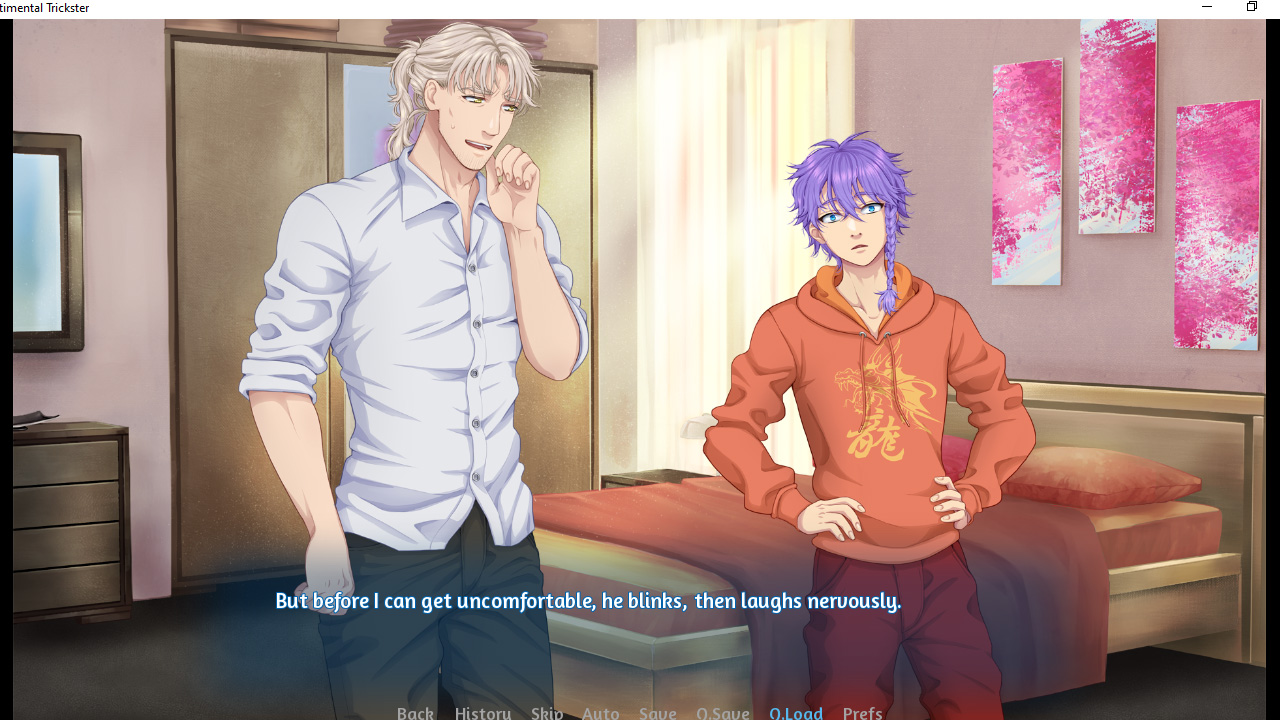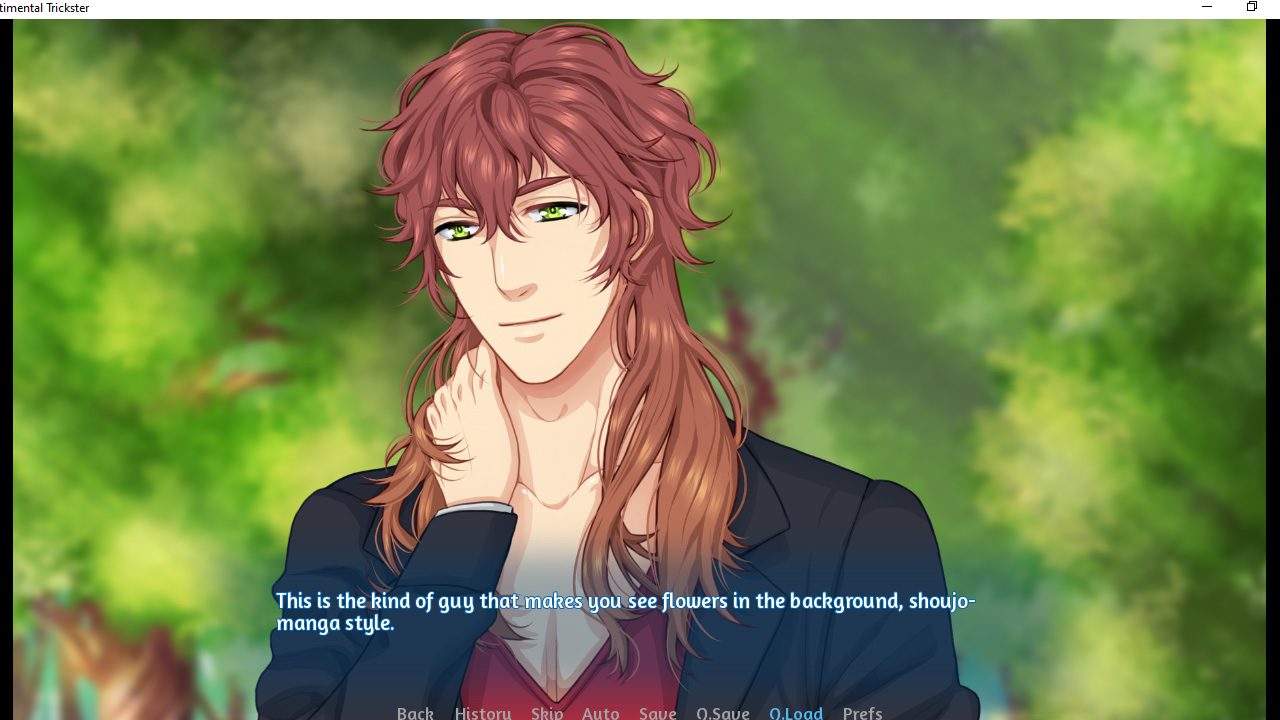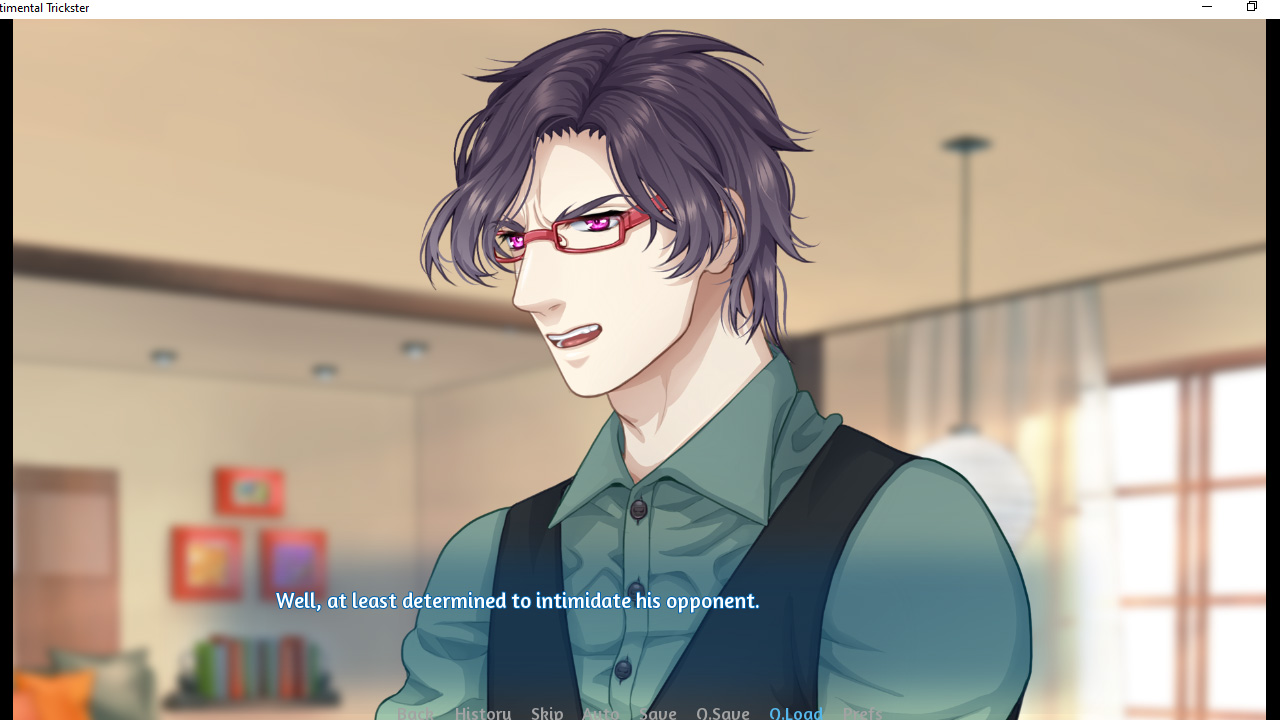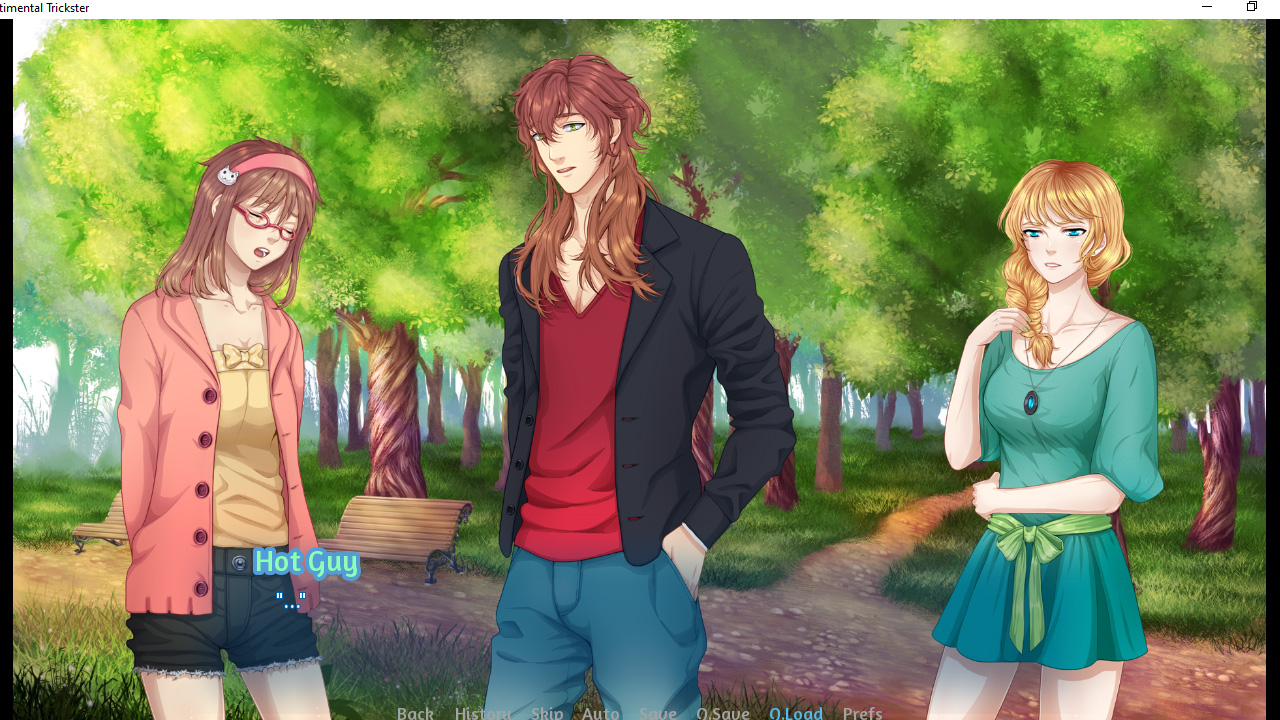 Characters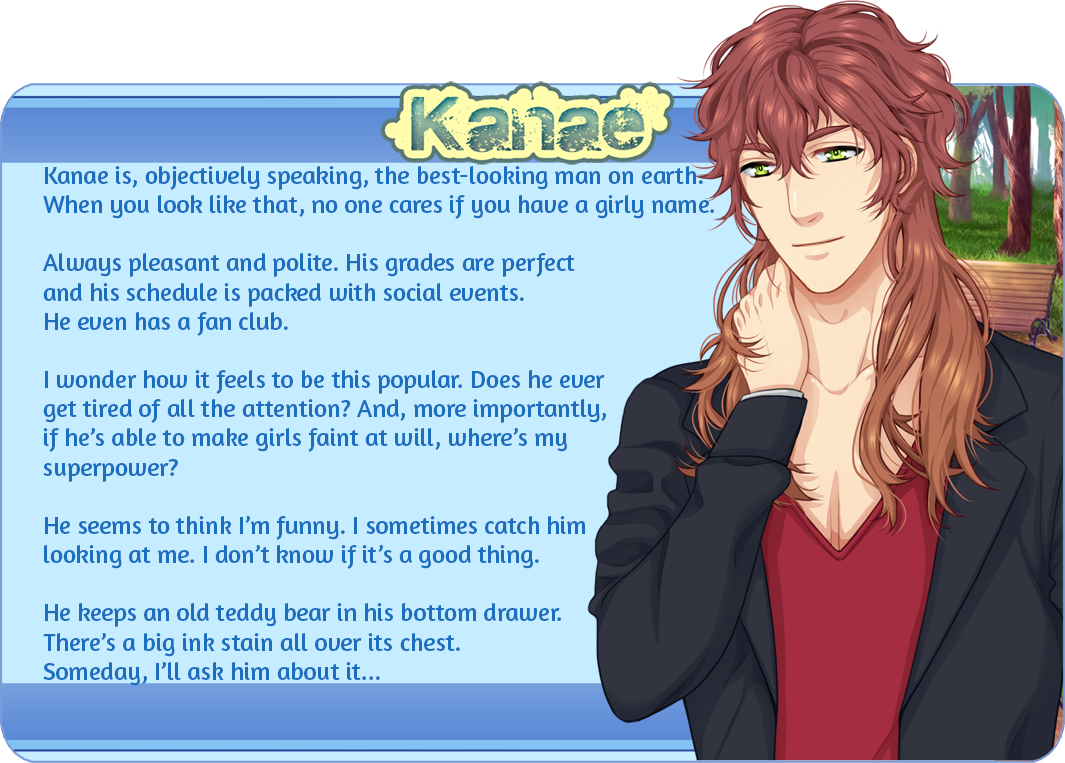 ---
Who Are We
Y Press Games evolved from the manga publishing company Yaoi Press. Our first game came out in 2018, and we have 9 titles published to date.
---
Sentimental Trickster is a BL/yaoi visual novel, where your choices can make or break the characters–including yourself! Grab it on Steam and Itch.