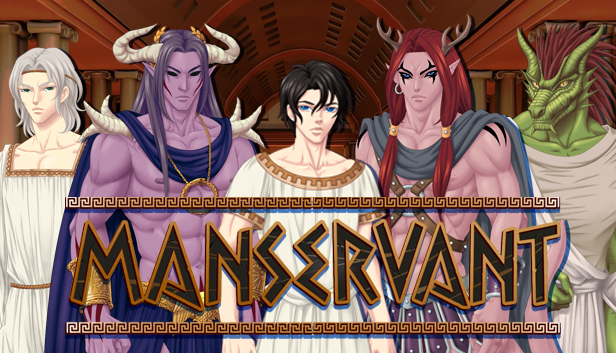 Discord / Twitter/ TikTok / Instagram
---
Now available on Steam and Itch for $20.99. A Manga/Visual Novel Hybrid with darker more extreme themes than prior Y Press Games.
---
---

---
Explicit Images of Sexual Content Will Follow Below.
---
A Manga/Visual Novel Hybrid with Extreme Scenes of Bondage and Sadomasochism!
In Ancient Rome, demons rule and all mortals are slaves. Follow the ambitious comfort slave Silvan as he schemes his way into the emperor's court to accomplish his mission of becoming a demon. He'll do whatever it takes to reach his goal–no matter the cost.
Both handsome and cunning, Silvan believes he can charm anyone, but the royal demons are not the same as his country masters. He commits an offense from the beginning that almost costs his life. The only way he'll be spared is to accept the role of comfort slave. Silvan has no choice.
A Manga/Visual Novel Hybrid!
Featuring 14 Full Color CGs and 84 Black and White Manga Panels
A Darker, Kinkier, and More Extreme Y Press Offering
Three Love Interests and Four Possible Routes
Includes a Polyamorous Route
A Haunting Original Soundtrack of 12 Songs
Over 150,000 Words of Story
13 Possible Game Endings
---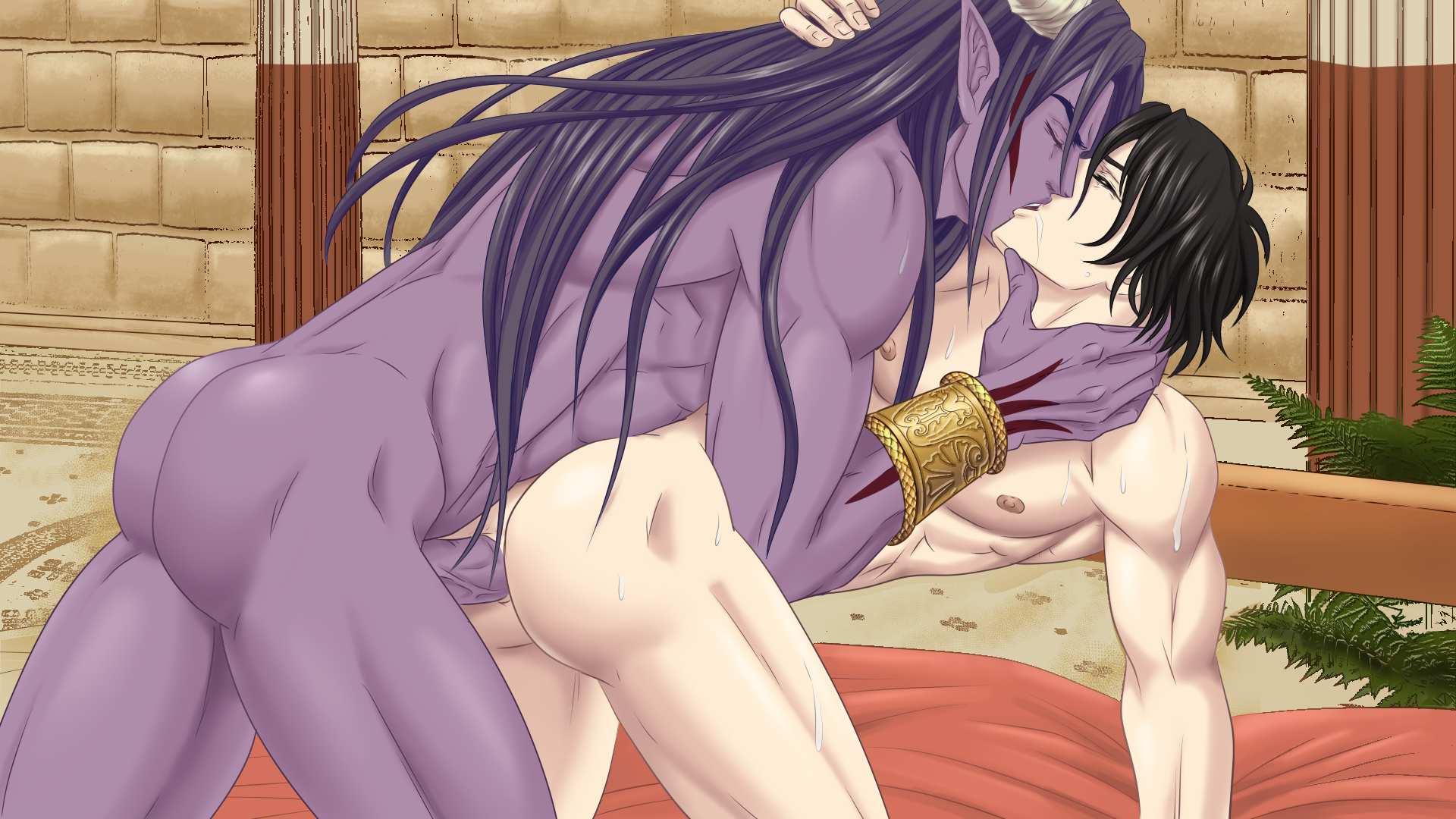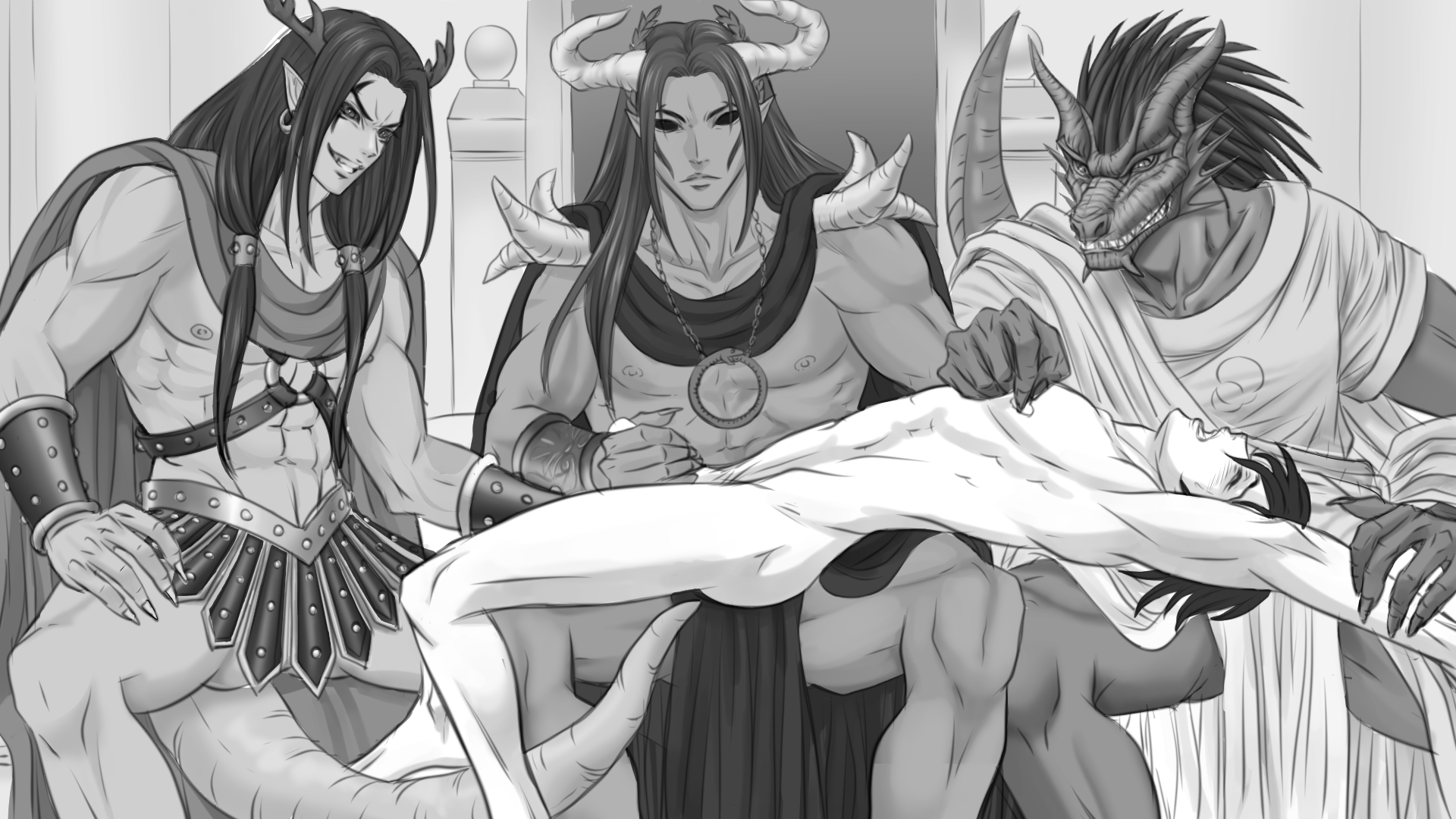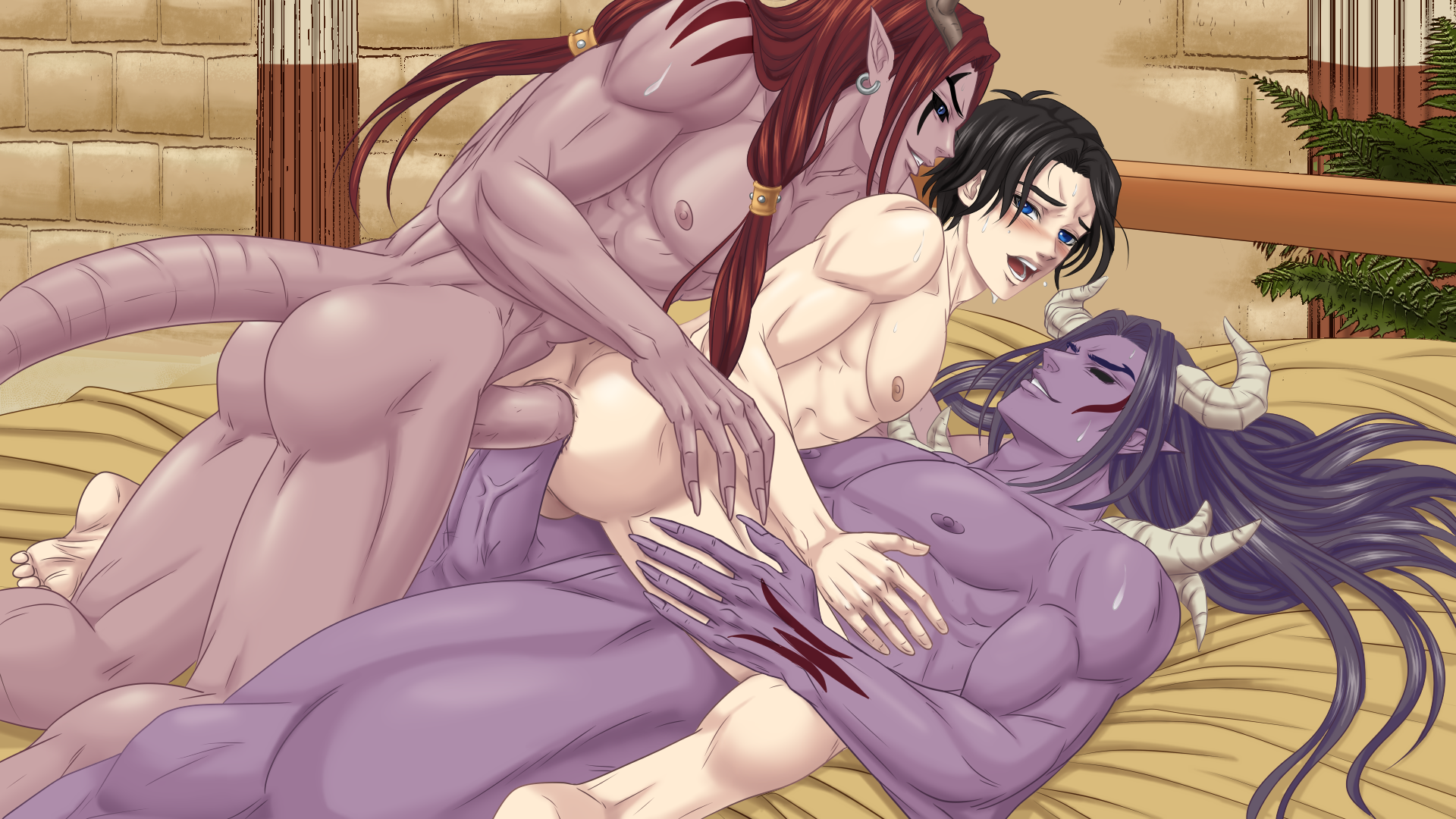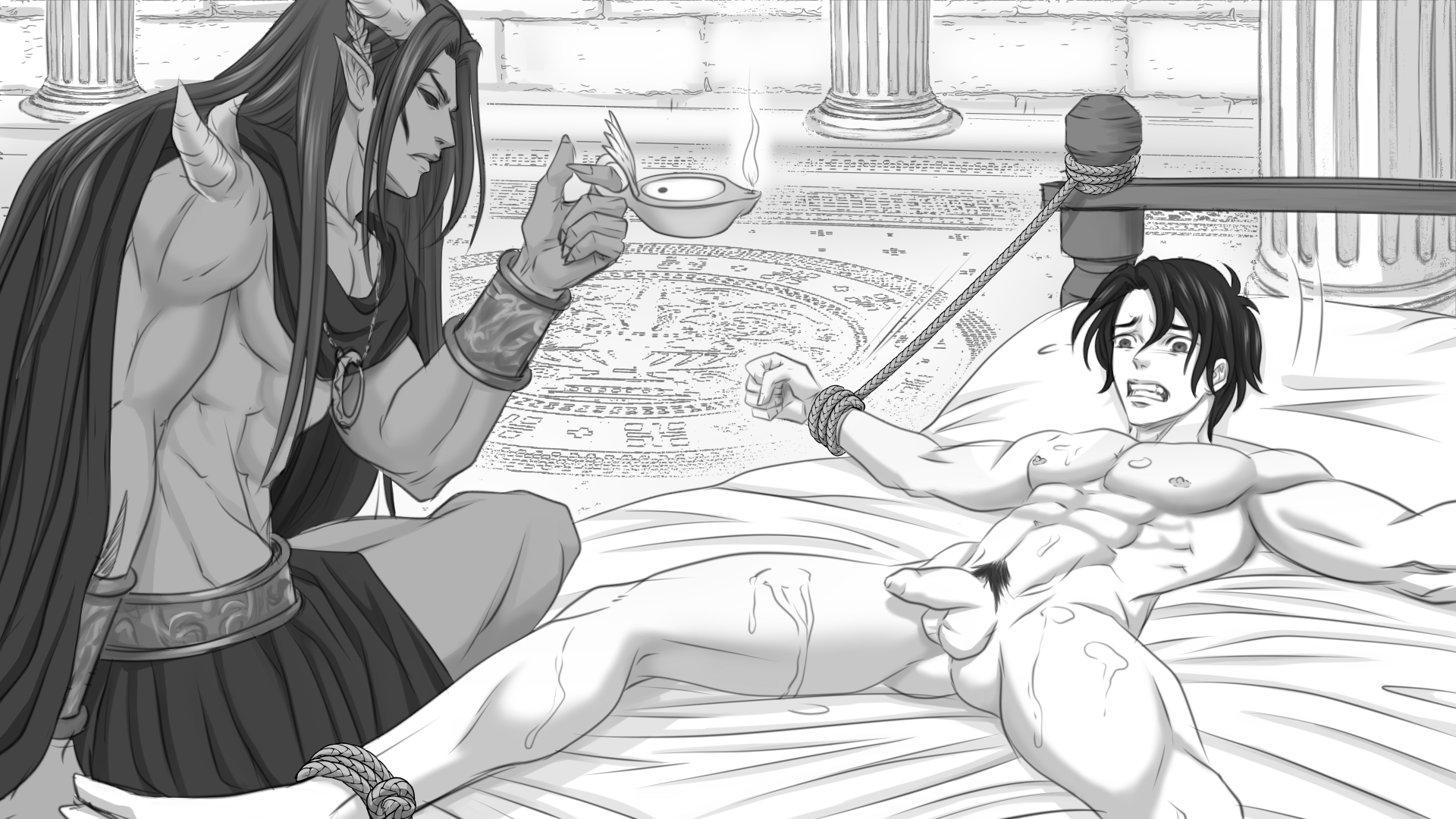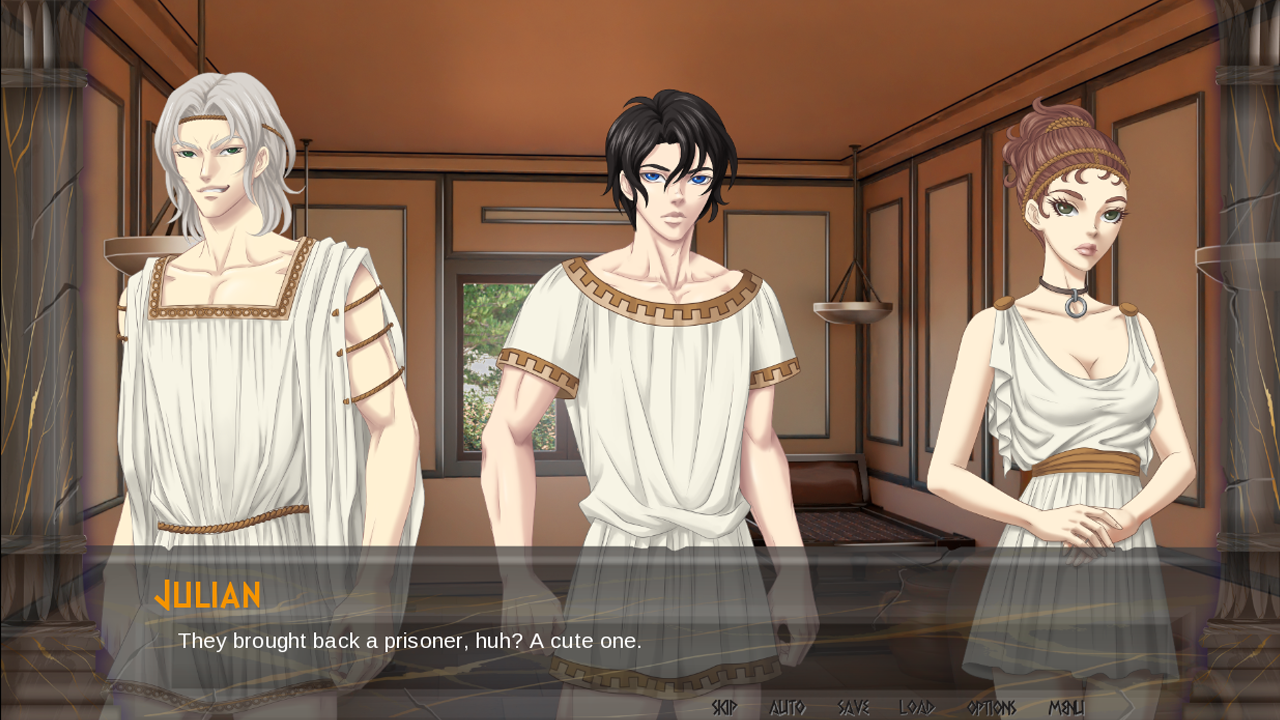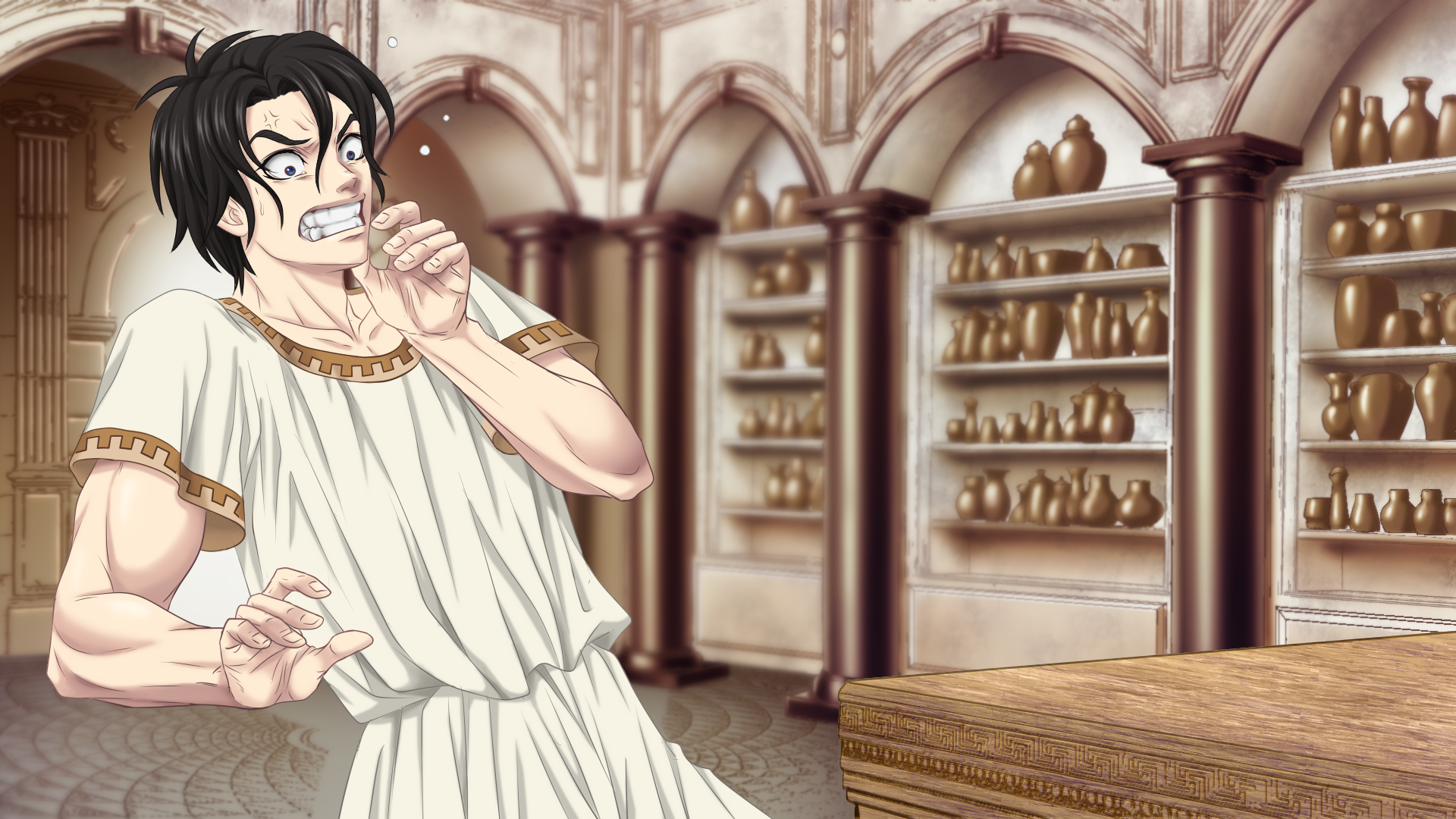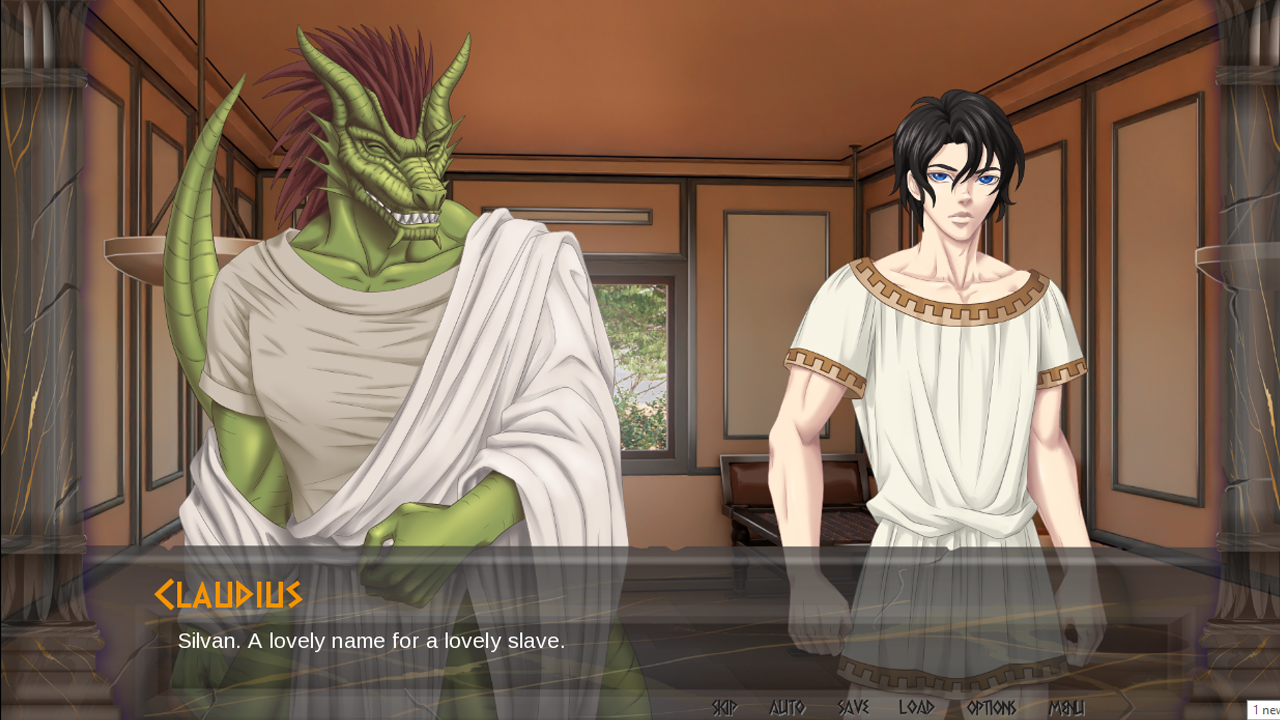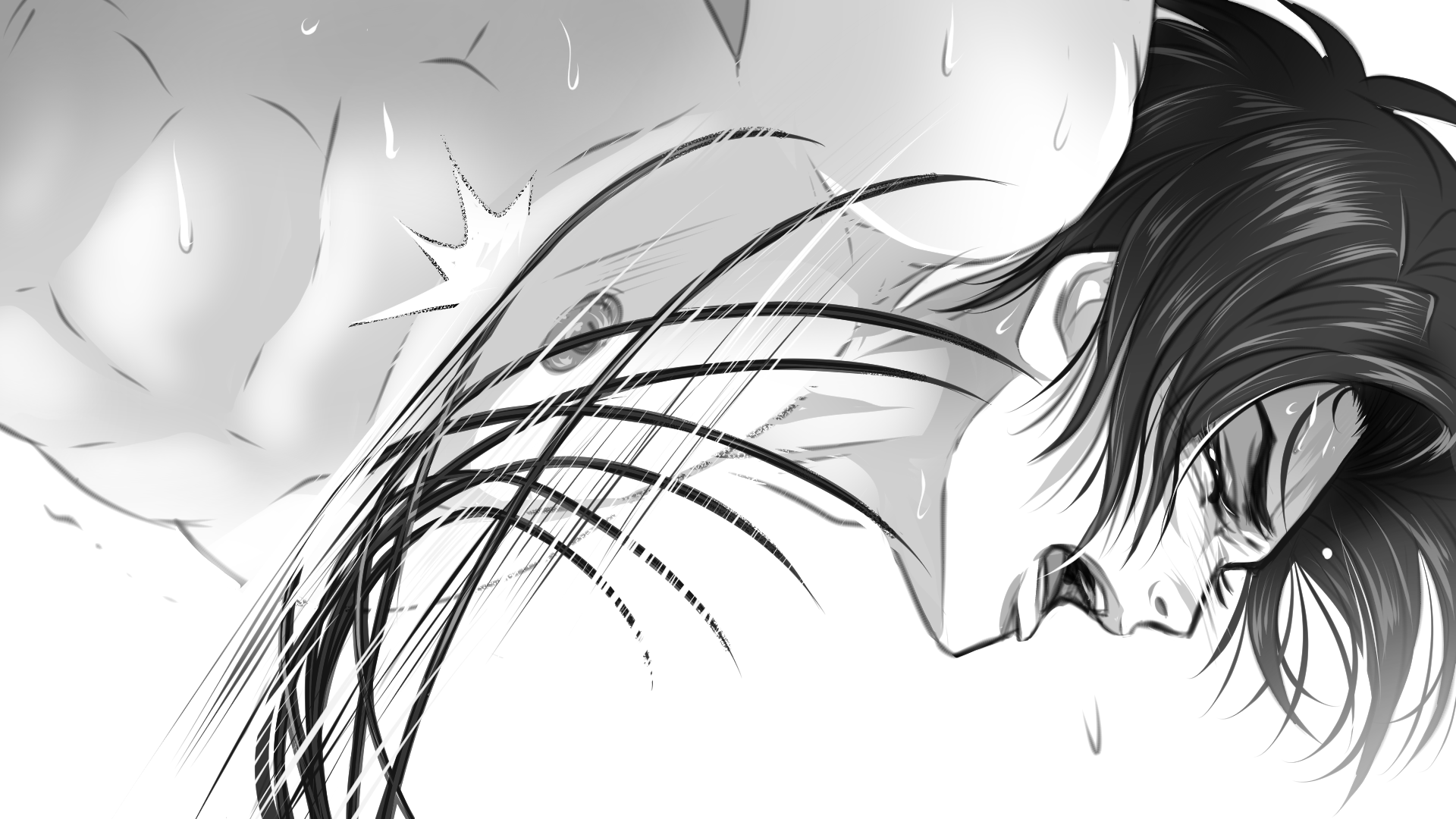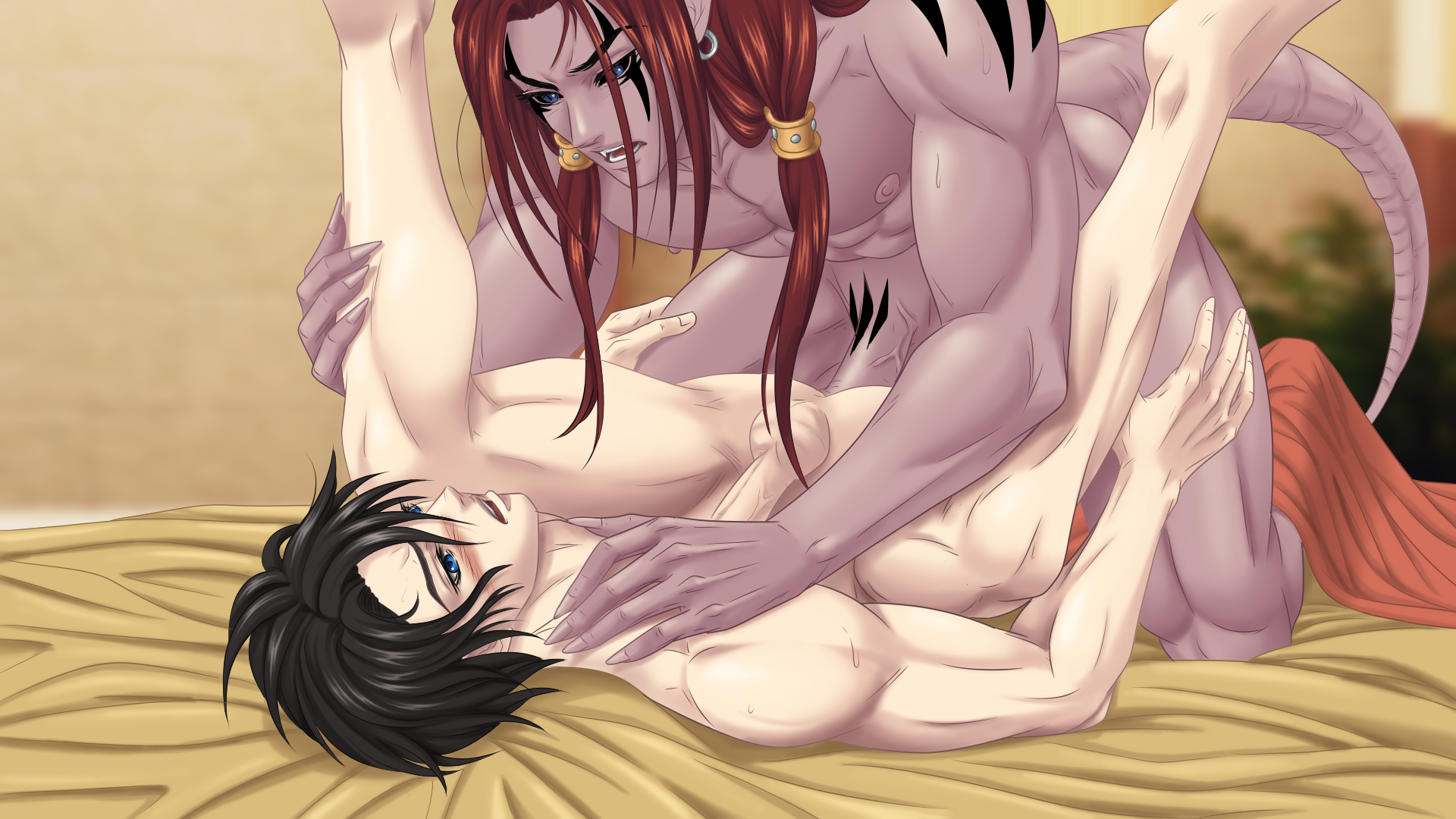 ---
Characters

Click an image to enlarge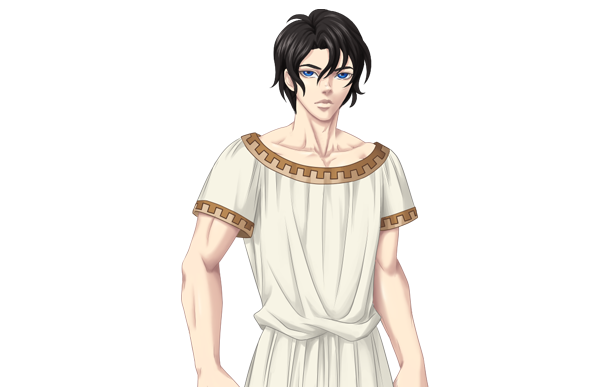 Silvan
He's been a slave to ugly and ignorant rural demons all his life. He knows he's handsome and thinks he deserves better. Not knowing his place in the demonic empire is a sin that will haunt him.
Emperor Titan
The god Pluto made Titan the emperor of Rome due to his wisdom and strength, and he's sat upon his throne for hundreds of years. His tacit gaze sees through any scheme Silvan might try with him.
Minister of War Marius
Marius' dark and violent side is easily unleashed upon slaves who don't know their place–or those foolish enough to try to manipulate him. He specializes in something called the 'Ecstasy of Agony.'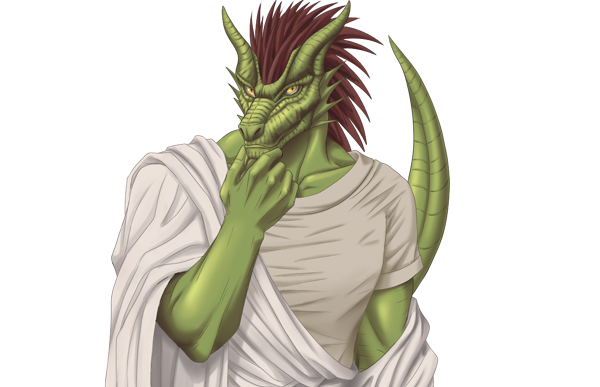 Counselor Claudius
The once mortal counselor helps to balance out Marius' cruelty with mercy in the royal court. He's earned his place at the emperor's side with his intelligence and reason. Though fearsome in looks, he seems compassionate.
Julian
Julian has been a comfort slave for the royal court for several years. He has the same ambition as Silvan: to gain his freedom by turning into a demon. He doesn't appreciate that he now has a rival.
Aquila
Though not a comfort slave, Aquila is afforded special privileges since she sometimes finds herself in a demon's bed. She has no ambitions, and may warm up to Silvan in time.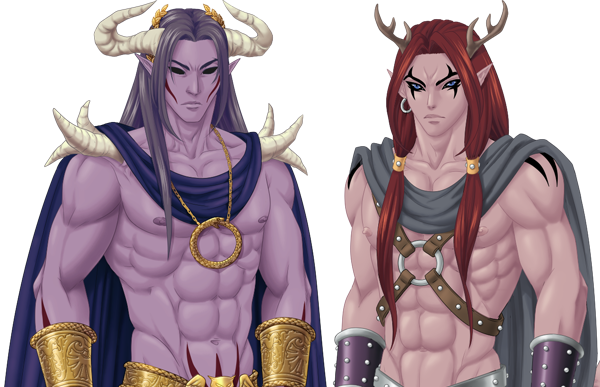 ---
Who We Are
Y Press Games evolved from the manga publishing company Yaoi Press, with our first games out in 2018. 
---
A Dark and Extreme Manga/Visual Novel Hybrid Now Available on Steam and Itch!