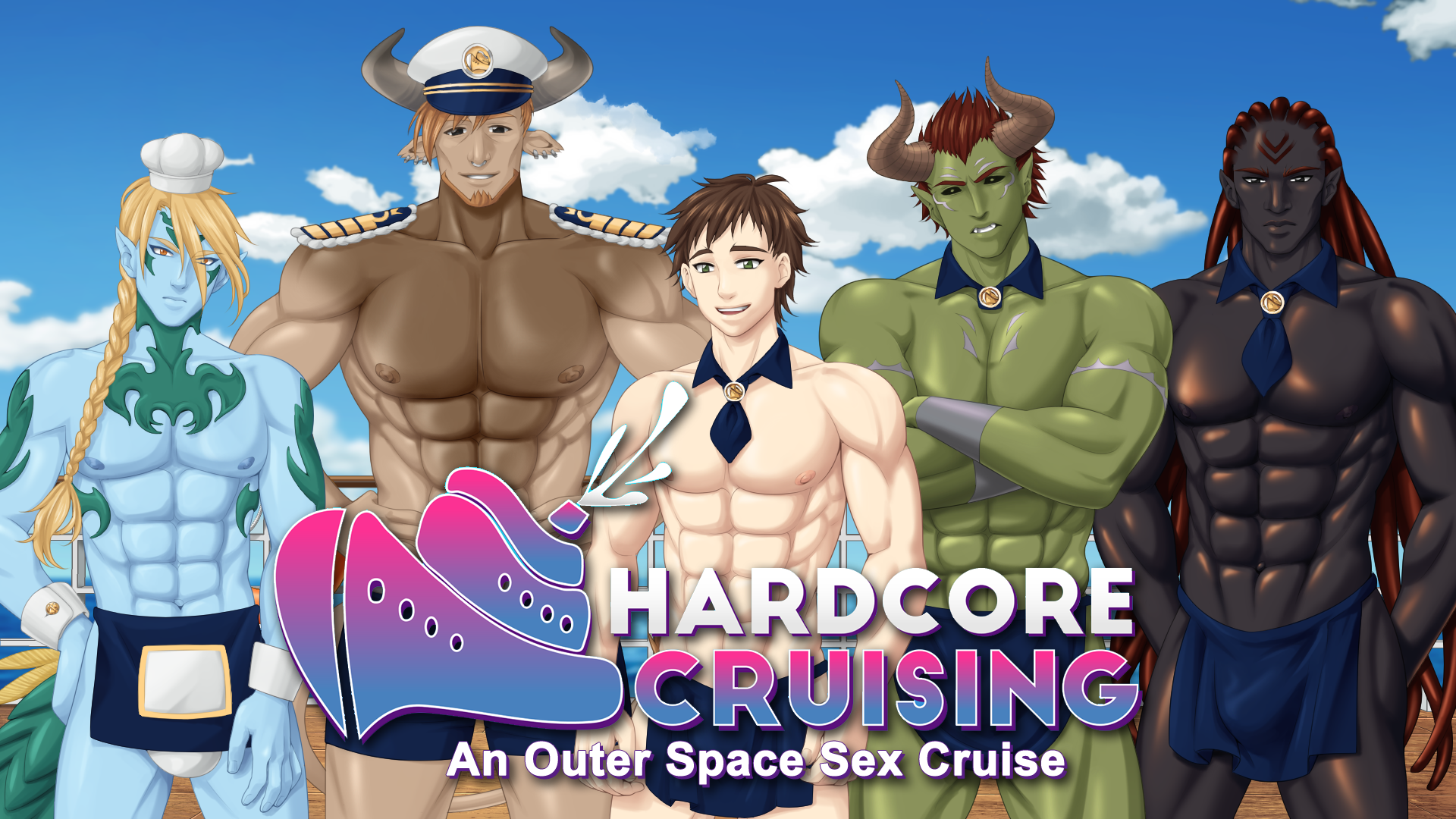 Hardcore Cruising: A Sci-Fi Gay Sex Cruise
Crewman Milo Barre has started work on his first gay sex cruise. He always dreamed of working for this illustrious cruise line, but his big brother bullied him by saying he would never be slutty enough to make it. Can Milo prove him wrong and be the sluttiest cabin boy on the ship?
Filled with smoothly animated sex scenes, sex positive themes, and lighthearted stories, the Hardcore Cruising Visual novel is a chance for fans to have fun while enjoying guilt-free smut.
Hardcore Cruising features four possible love interests with polyamorous romances possible. Human Milo Barre hooks up with his alien crewmates as well as some more interesting aliens aboard the ship.
Platforms: Coming to Steam and Itch.
Cost: $26.99
Release Date: Summer 2022
Press Release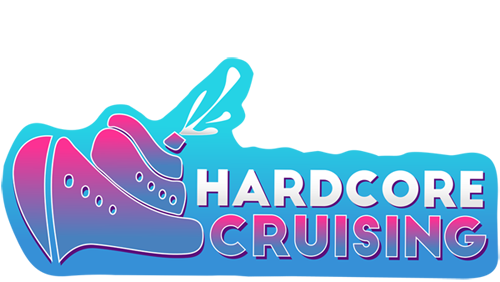 Warning: If you scroll down there will be NSFW images.