Who We Are
Y Press Games creates high quality gay visual novels both in-house and with partner studios.  We are also the company who always delivers crowdfunding rewards in full and on time, without sacrificing quality.  We're a 'Backer Favorite' company on Kickstarter.com.
Mission
Our goal going forward is to is to make gay visual novels that are by men, for men, and are worthy of the 'bara' designation.  We haven't hit the mark yet, but we're striving to get there.
History
A long time ago, Y Press Games was Yaoi Press, a publisher of manga-style yaoi graphic novels. Yaoi Press published Western comic book creators who had a passion for gay romance.  We published 55 digest sized graphic novels, 3 art books, 3 comic books, and 2 novels over 8 years.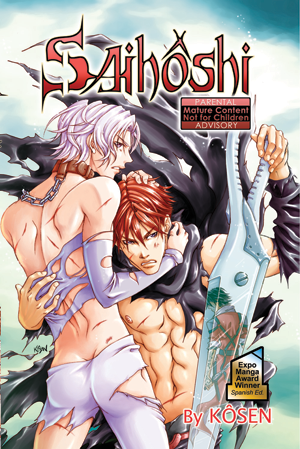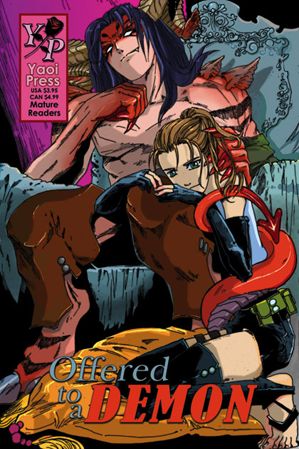 Yaoi Press became Yaoi Prose, focusing on male/male romance novels.  Over 100 novels were published both digitally and in print in five languages.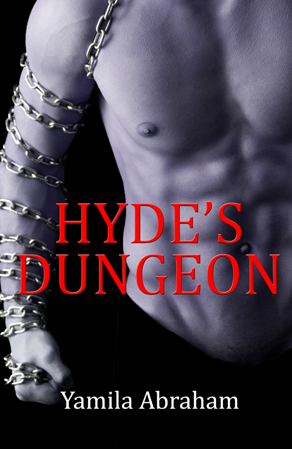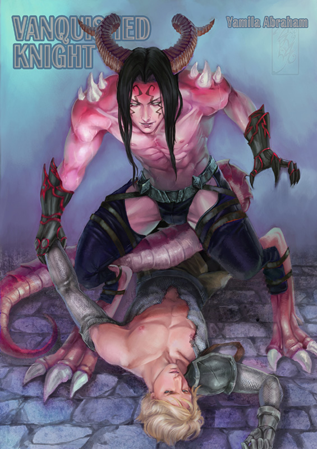 In 2017 we became Y Press Games and capitalized on the great relationships we had built over the past with male/male artists and writers.
Our Team
Lesbian writer and creator Yamila Abraham founded Y Press Games.  Alongside her is gay programmer Nautilus, our graphic designer and social media manager Anna, our programmer and voice acting producer C.L, and our colorist and in house artists Dany&Dany.  The core team also consists of seventeen gay men brought on for concept development and play-testing.  This is the Council of Wise Gays found on our Discord.
Besides our core team we have numerous artists, writers, programmers, editors, designers, voice actors, and partners with whom we work on a contract basis.
Go here to read our Privacy Policy.
Submission Guidelines Are Here.