Discord / Twitter/ TikTok / Instagram
---
Experience love between a vampire and vampire hunter for $4.99 a chapter on Steam and Itch. The first chapter is free, and there are four chapters total.
---
---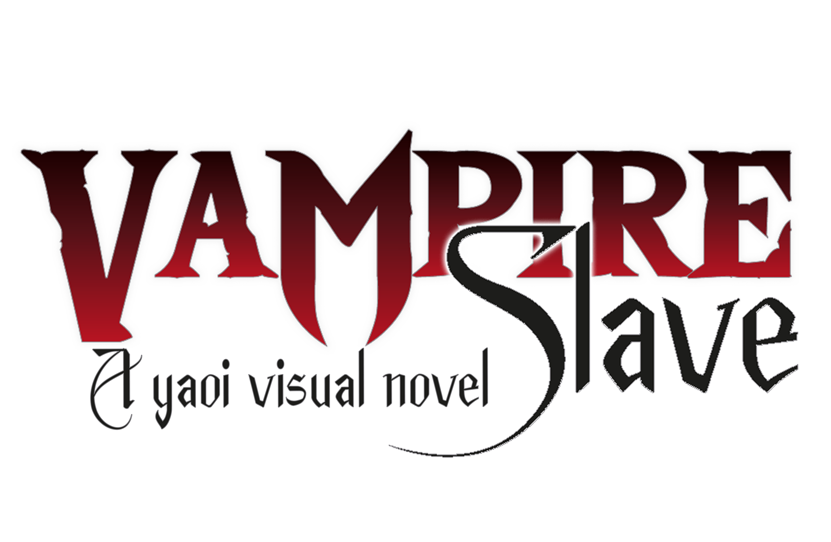 ---
The world's most ancient vampire, a young and unprepared new leader of a centuries old vampire-hunting organization, thrust together by fate.
Thalos knows he's found his beloved, but Dusty must never let himself grow close to a vampire.
Dusty is the next in line to lead the vampire hunting organization Jagerin, that's why he enrolled in the university owned by the world's most notorious vampire, Thalos.
He hoped to learn more about his mortal enemy. Instead he ended up in the wrong place at the wrong time and is mistaken for the man Thalos chose as his next familiar. He's put in a trance and the irrevocable blood ritual is performed.
Now Dusty is under Thalos' dark powers, and his mother has been murdered by the insidious vampire Johann. It's Dusty's turn to lead the global vampire-hunting organization, and his job to destroy Johann. He's not ready for either, and he's certainly not willing to be a vampire's familiar.
Dusty has no choice but to join forces with the vampire he's irrevocably linked to. He needs his help against a new kind of evil vampire. He just has to make sure he doesn't wind up in bed with his new master in the process.
Thalos, the immortal of immortals, has existed for eons, but he's never had a familiar who could share his dreams before. Dusty has a secret he's not letting Thalos unravel. Was their ill-fated meeting truly by chance?
Based on the bestselling Vampire Slave novel by Yamila Abraham and illustrated by Italian studio Dany&Dany.
Kinetic Visual Novels are the purest novel adaptions. There are no choices in the game. You play the most canonical route envisioned by the author.
Chapter 1 of 4
Press 'v' on your keyboard to have all text read aloud
First Chapter Free, Subsequent Chapters Paid
Chapters End on Riveting Cliffhangers
Kinetic/Linear Game Play: No Choices
A Modern Day BL Vampire Saga
Based on a Bestselling Novel
Art by Dany&Dany
No Explicit Scenes Until Chapters 3 and 4
---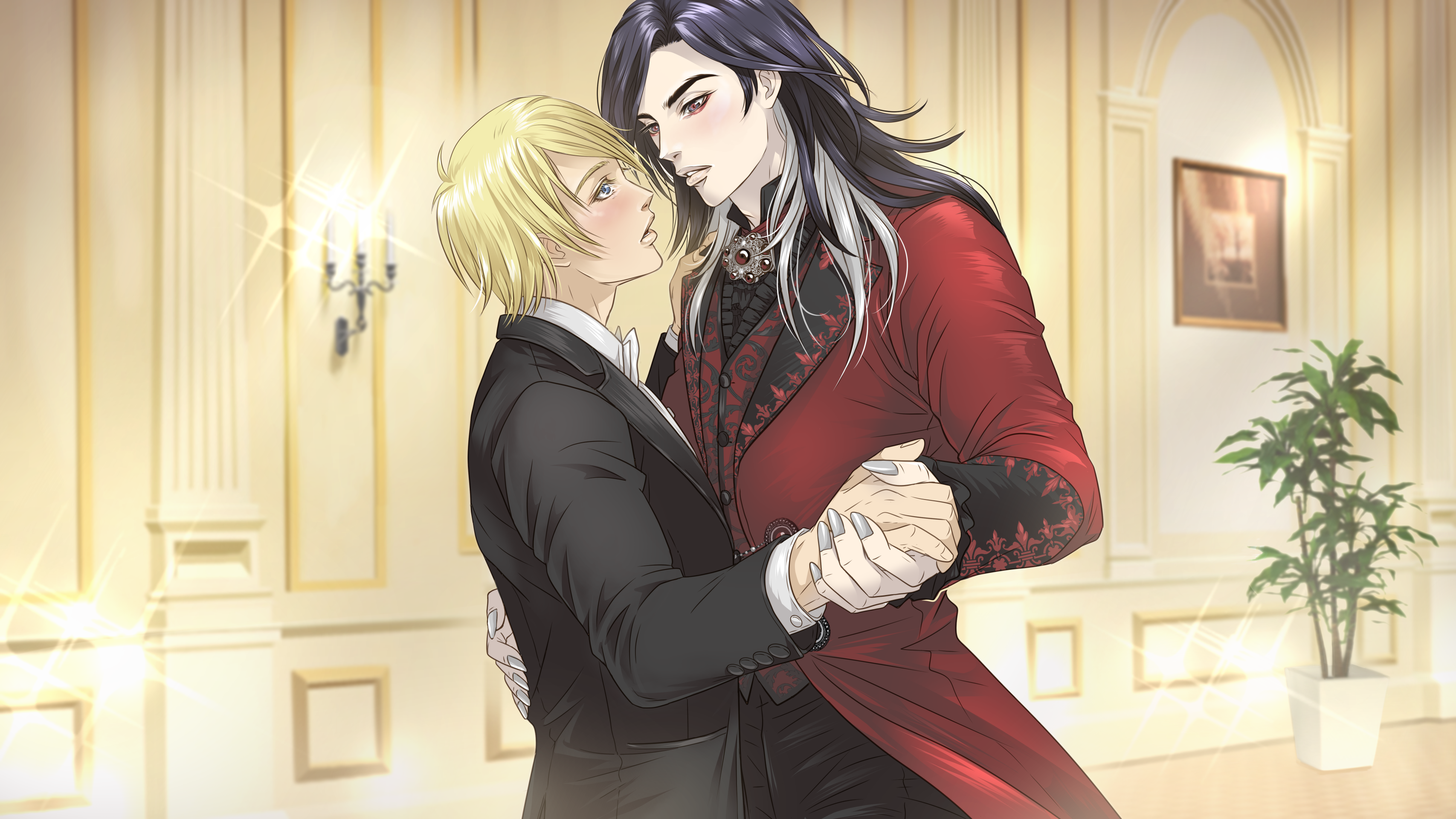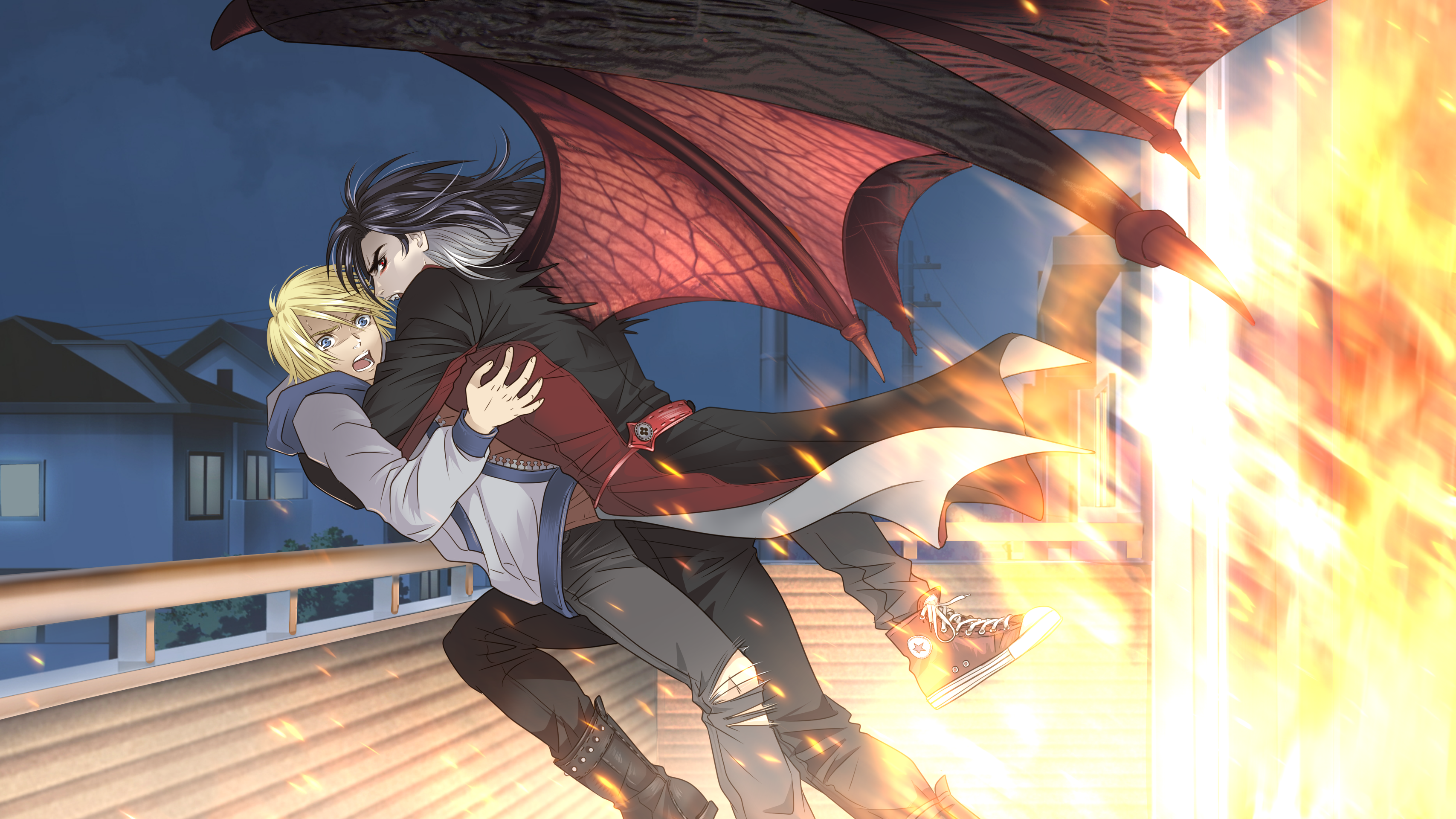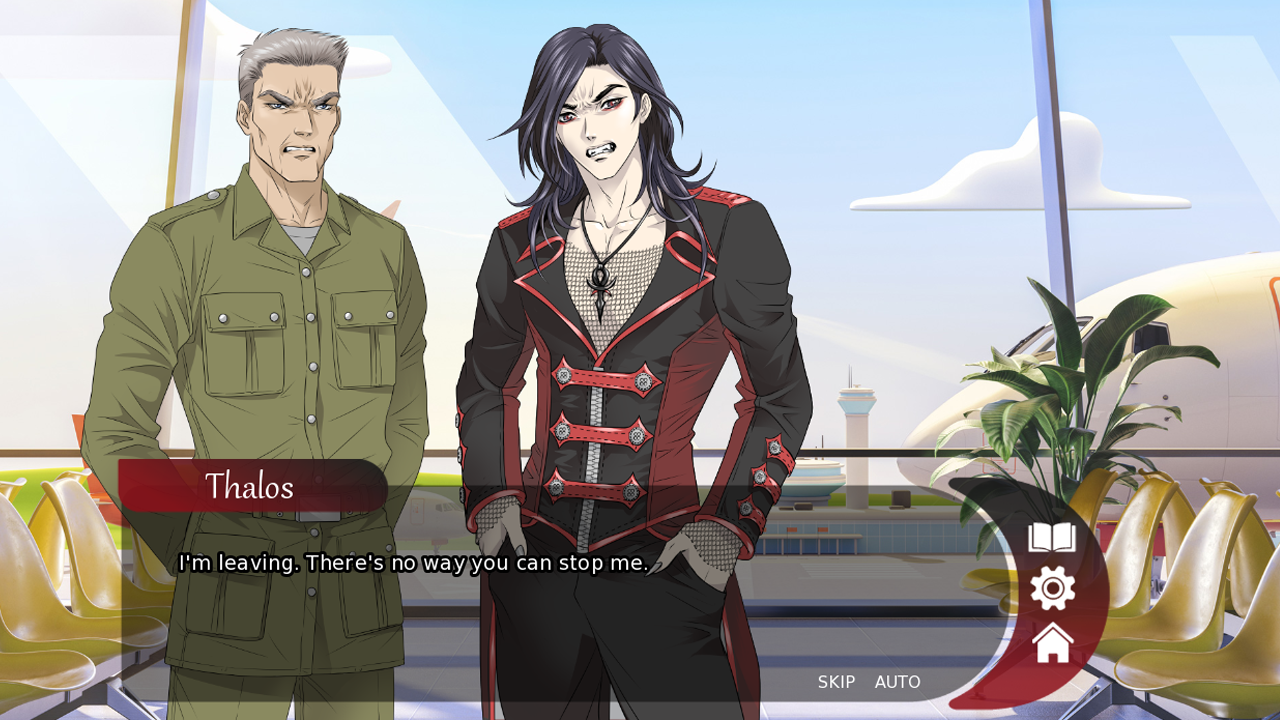 ---
Characters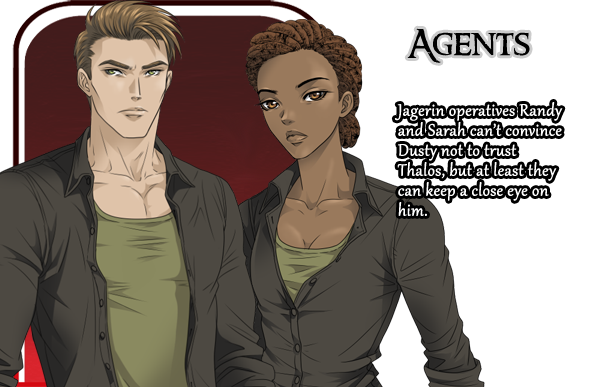 Click an image for more details.
---
Who Are We
Y Press Games evolved from the manga publishing company Yaoi Press. Our first game came out in 2018, and we have 9 titles published to date.
---
Enjoy the forbidden love story of vampire and hunter! Available Steam and Itch.