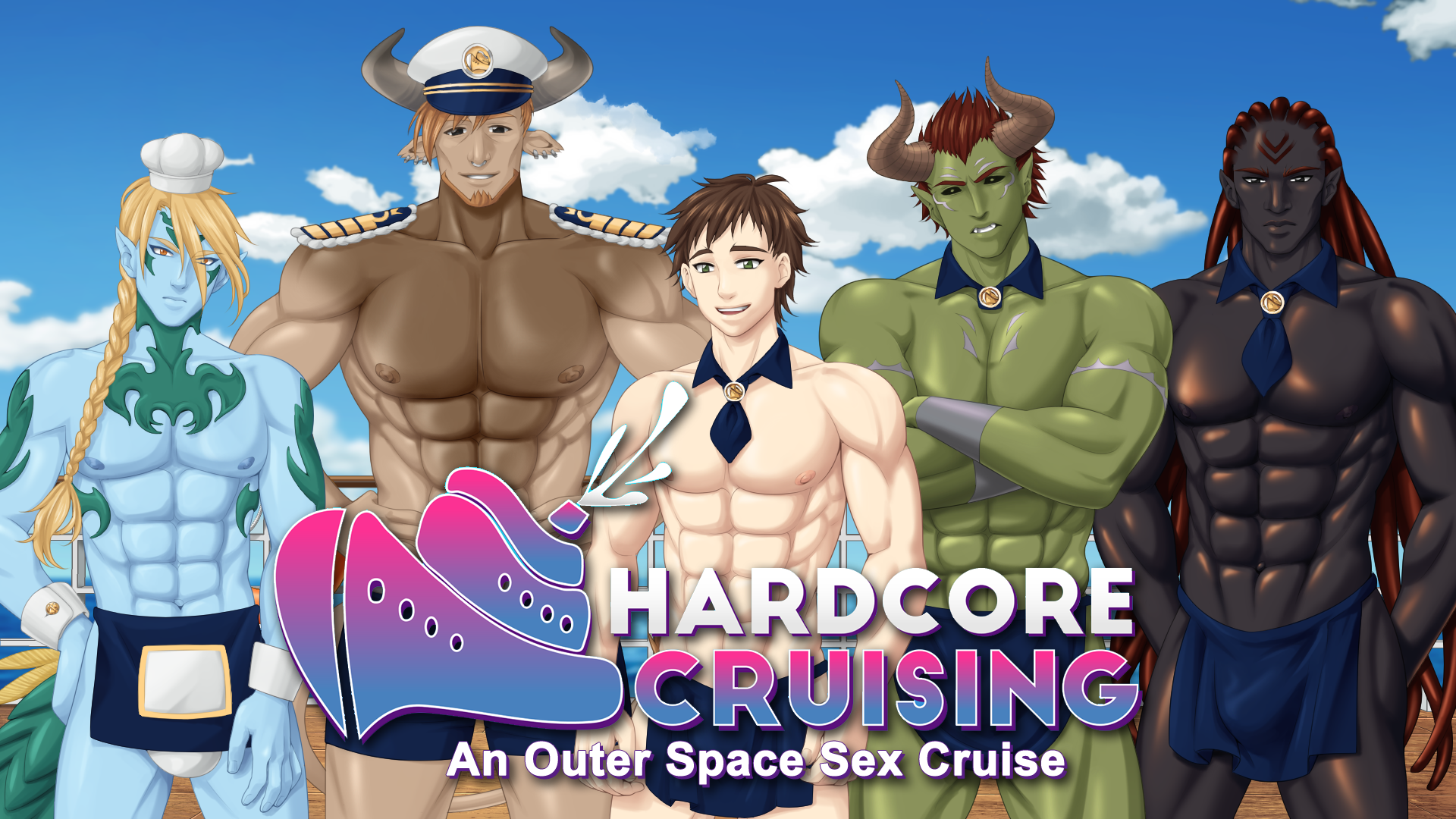 Discord / Twitter/ TikTok / Instagram
---
The Visual Novel, Soundtrack, Art Book, and Strategy Guide are available now on Steam and Itch. Loaded with smoothly animated sex scenes, The Hard Cruising game is priced at $26.99.
---
---
---
Explicit Images of Sexual Content Will Follow Below.
---
Featuring numerous fully animated sex scenes, polyamorous or monogamous options in every route, and loads of sex with the crew and guests!
All aboard the HMS Size Queen! New crewman Milo Barre has started work on his first cruise. He always dreamed of working for this illustrious cruise line, but his big brother bullied him by saying he wasn't slutty enough to make it.
Can Milo prove him wrong and be the sluttiest cabin boy on the ship? His lifelong dream is on the line!
Hardcore Cruising is about a sci-fi gay sex ship that cruises the seas as well as the heavens. The crew have normal jobs you'd see on any cruise ship, but are also enthusiastic sex workers there to make the guests naughtiest dreams come true.
Join Milo on his first cruise where he proves his worth and falls in love with one or two of his shipmates.
Featuring
Four Sexy Routes!
Poly or Monogamous Romance Options!
Numerous Fully Animated Crew Sex Scenes and Static Guest Scenes
Sex with Crewmembers and Guests
An Original Disco Music Soundtrack!
Sex with Unique Humanoid and Non-Humanoid Aliens!
Sex Positive Gay Erotic Fun!
---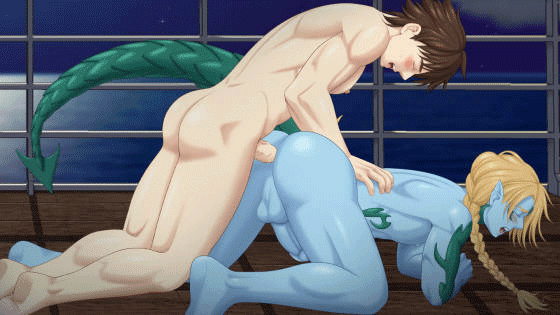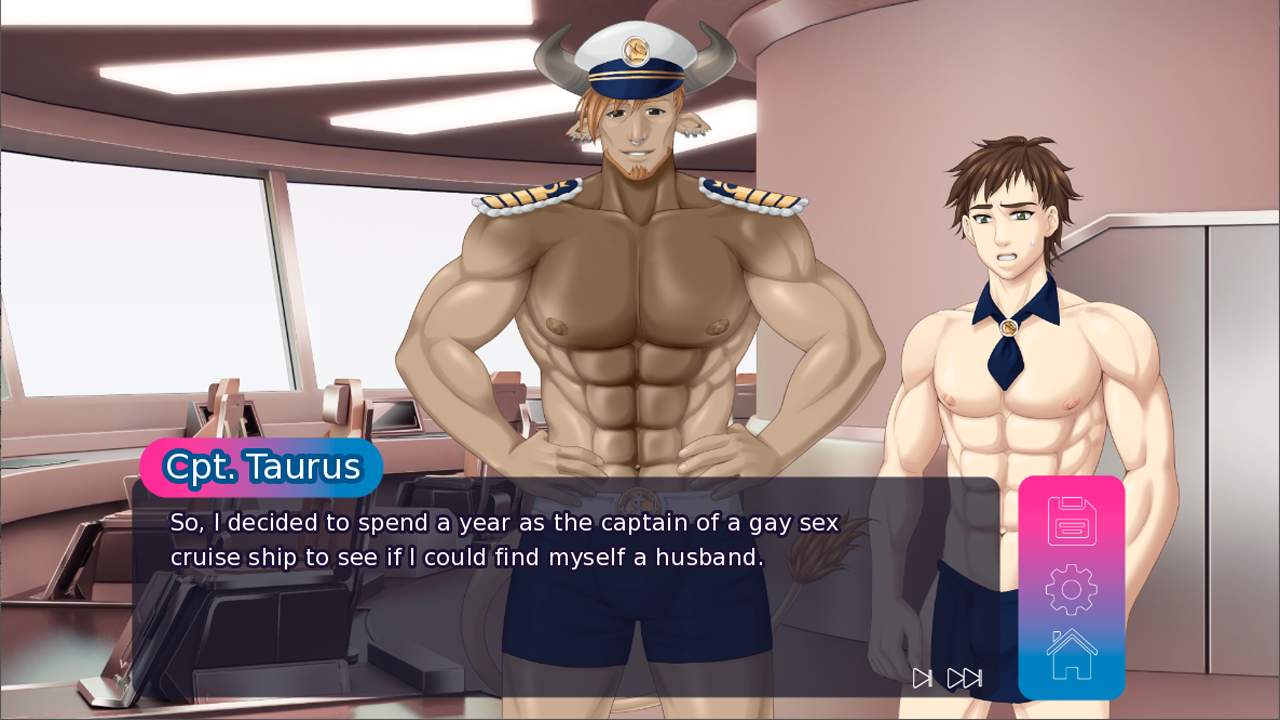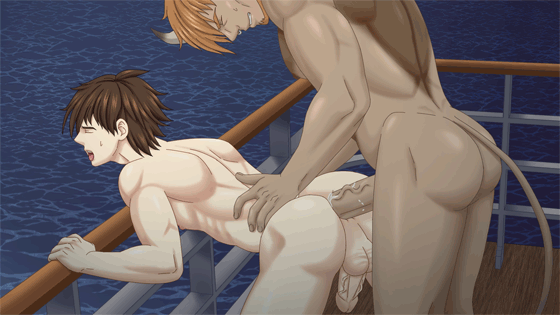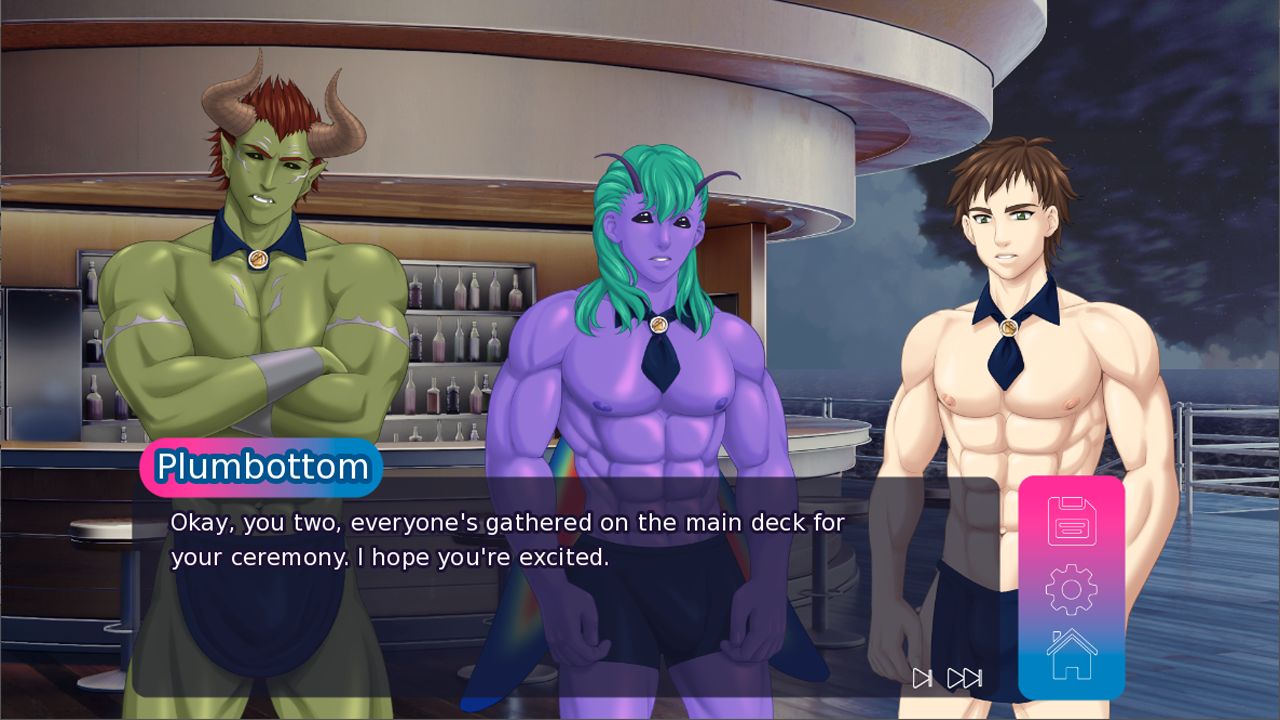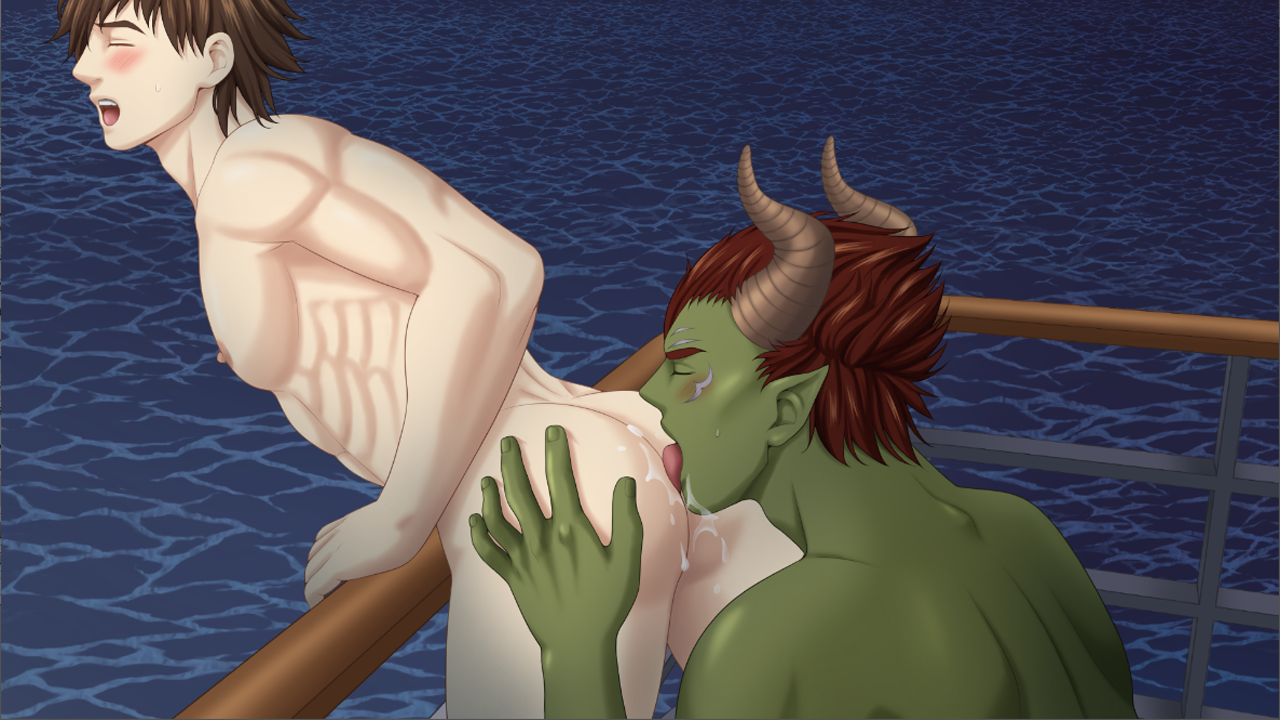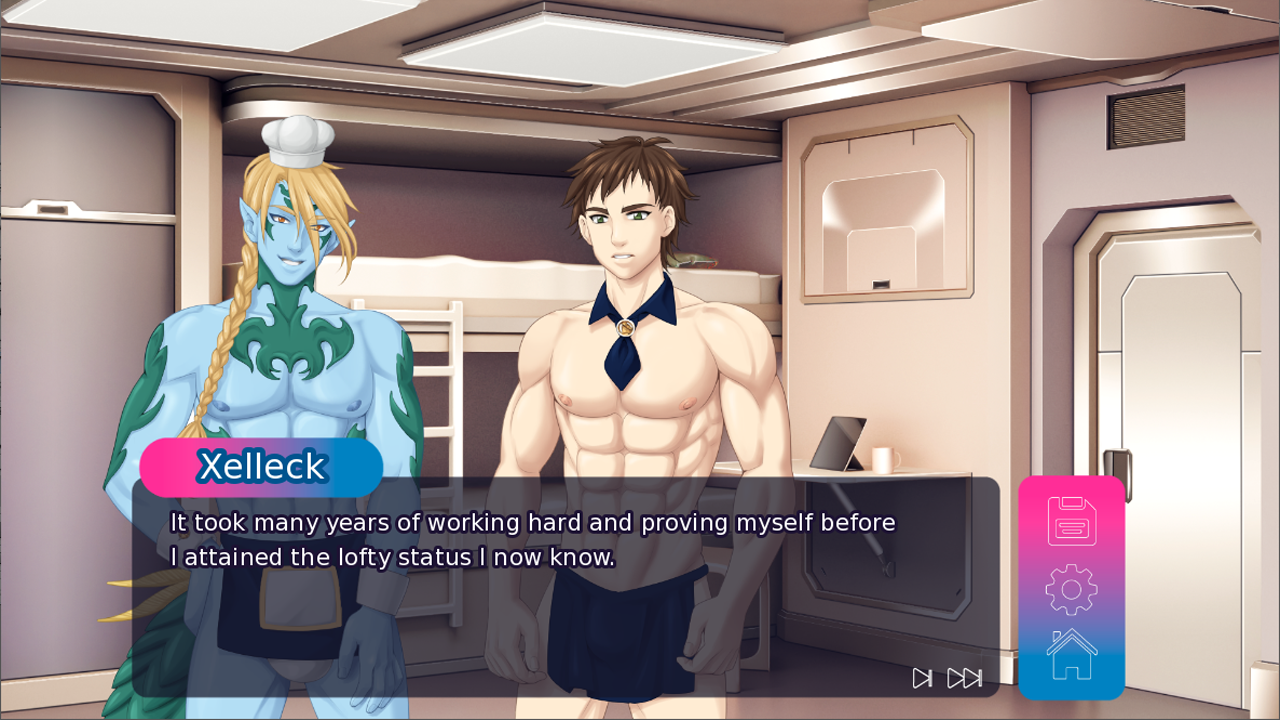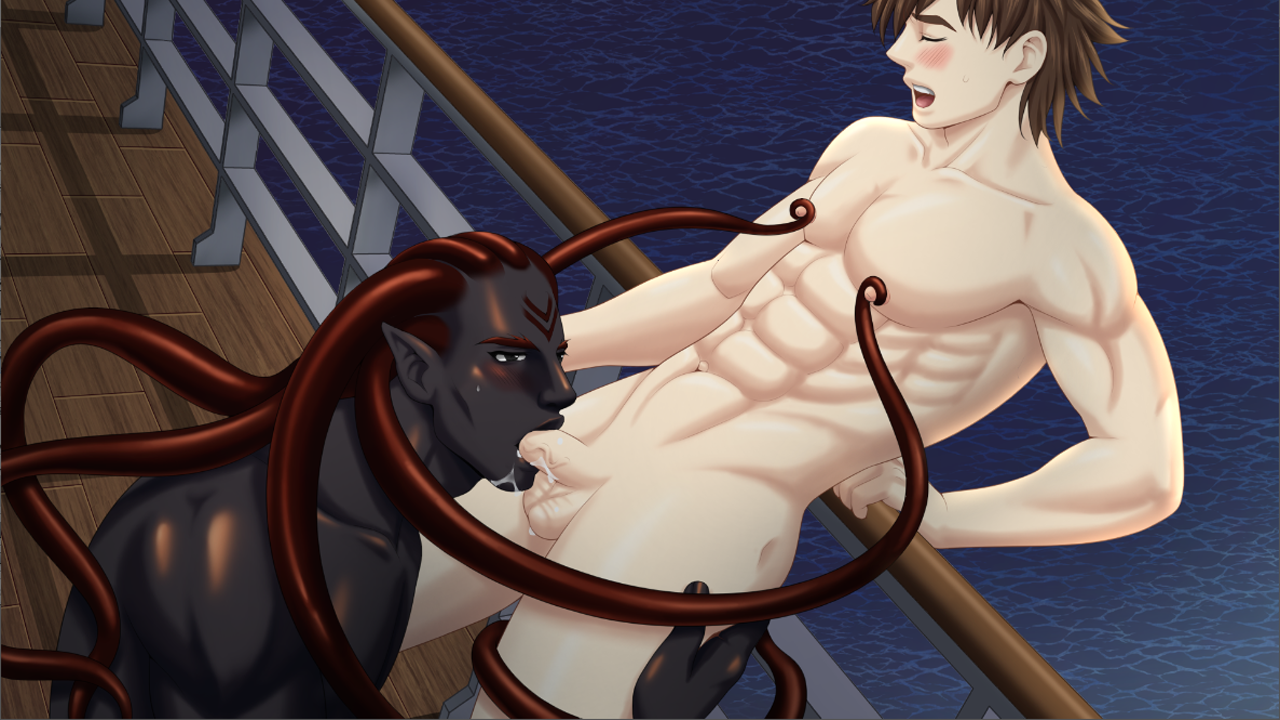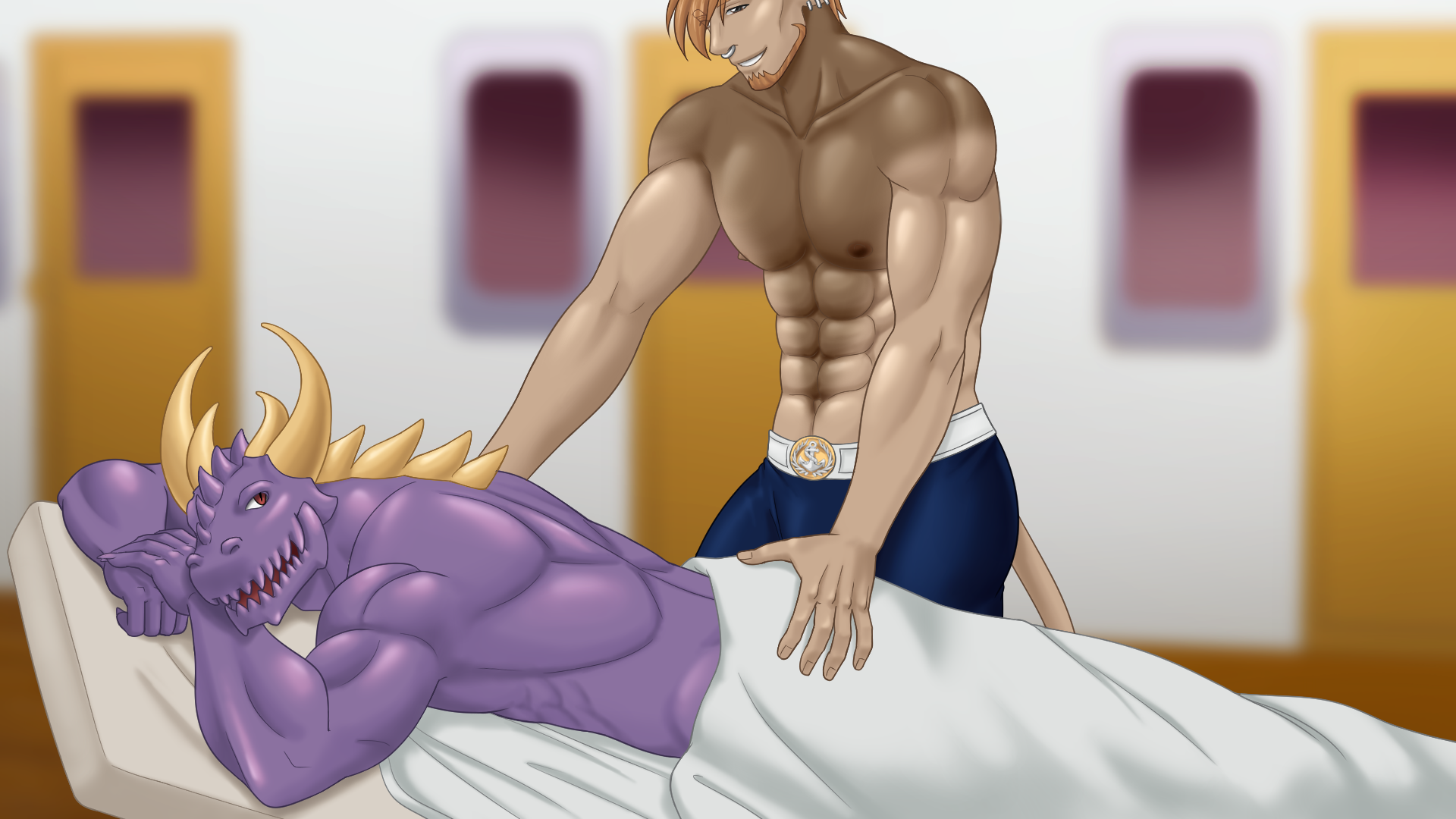 ---
Characters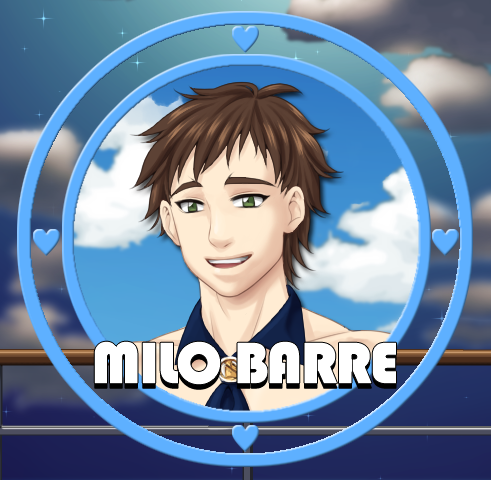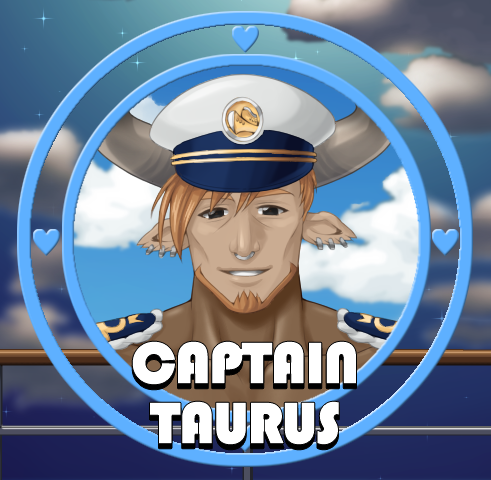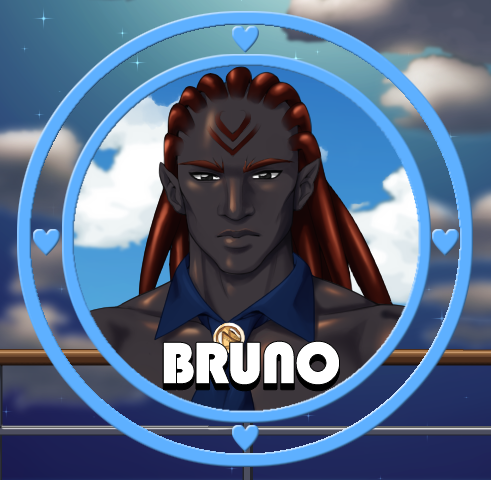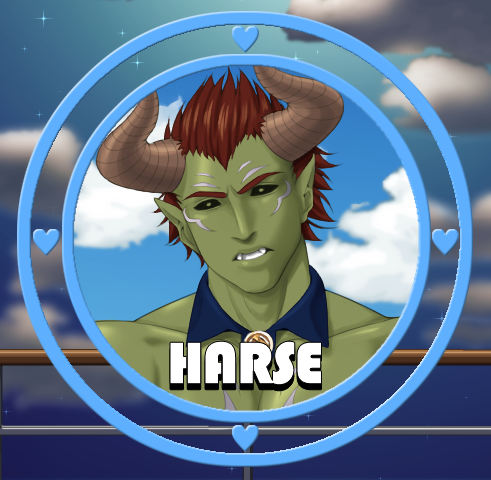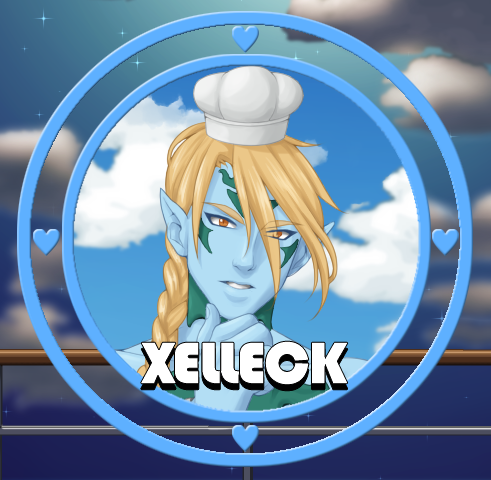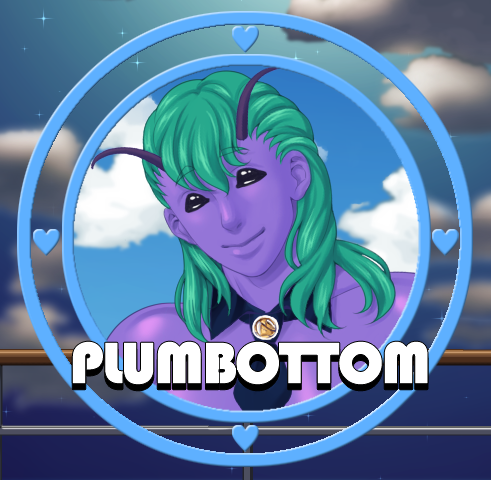 ---
Who Are We
Y Press Games evolved from the manga publishing company Yaoi Press. Our first game came out in 2018, and we have 9 titles published to date.
---
Hardcore Cruising will take you away on an erotic voyage you'll never forget! Coming to Steam and Itch.