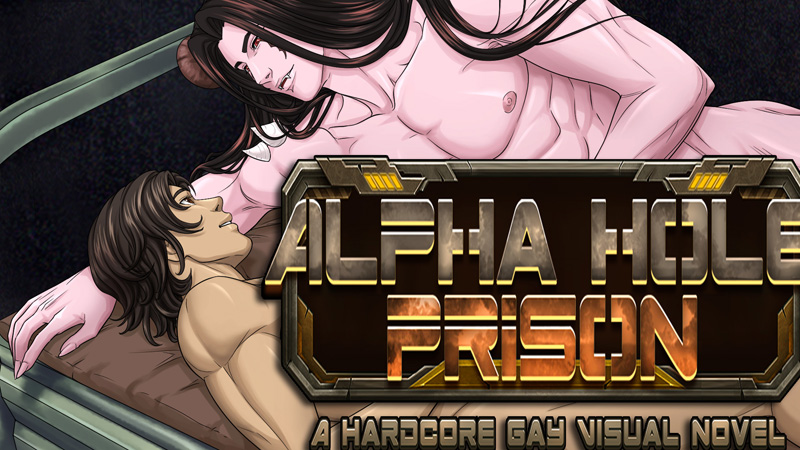 Discord / Twitter/ TikTok / Instagram
---
The Visual Novel, Soundtrack, Art Book, and Strategy Guide are out now on Steam and Itch. Loaded with animated sex scenes, get Alpha Hole Prison for $29.00 with a free Rin Timber DLC.
---
---
---
Explicit Images of Sexual Content Will Follow Below.
---
Featuring a dark, hopeful, and compelling 300,000 word story and over a hundred animated sex scenes.
Earthling Miguel Santos has been sentenced to life at Alpha Hole, a notorious space prison. His survival depends on using his charms to convince a powerful ally to protect him.
A Dynamic 300,000 Word Character-Driven Dating Sim
6 Super-Sexy Adults-Only Routes
135 Animated Sex Scenes!
Threesome Options in Every Route!
75 Endings, Including Demo Endings
400+ Gorgeous CGs
An Intricate 'All Choices Matter' Flag System
Partial Voice Acting
24 Exclusive Music Tracks
All Love Interests Versatile!
---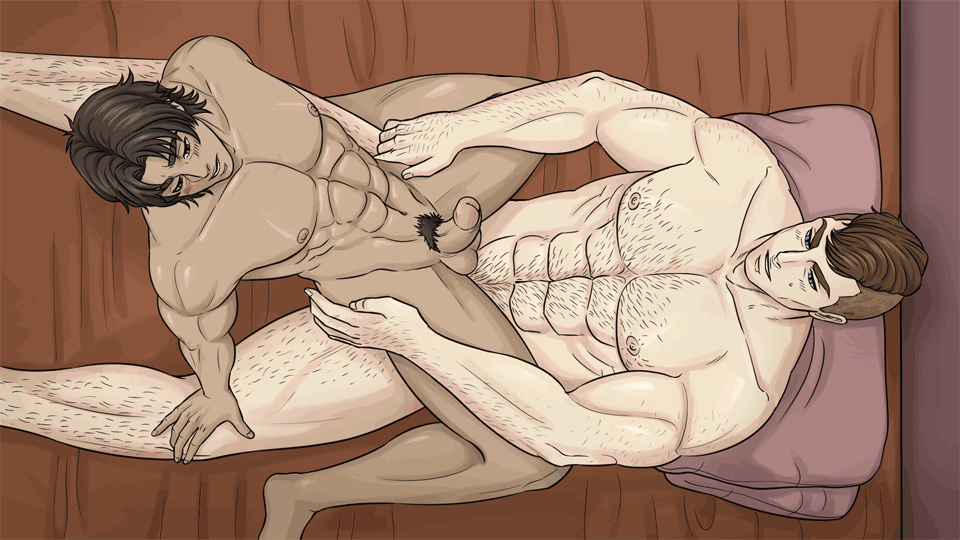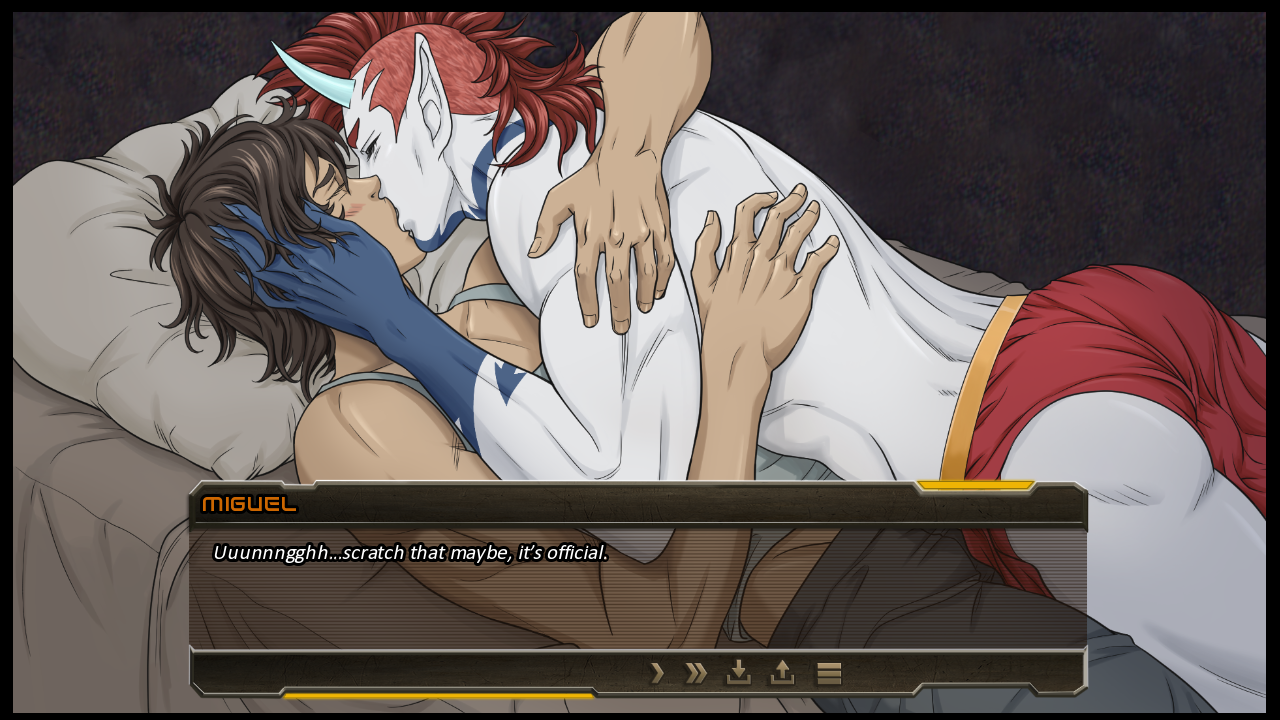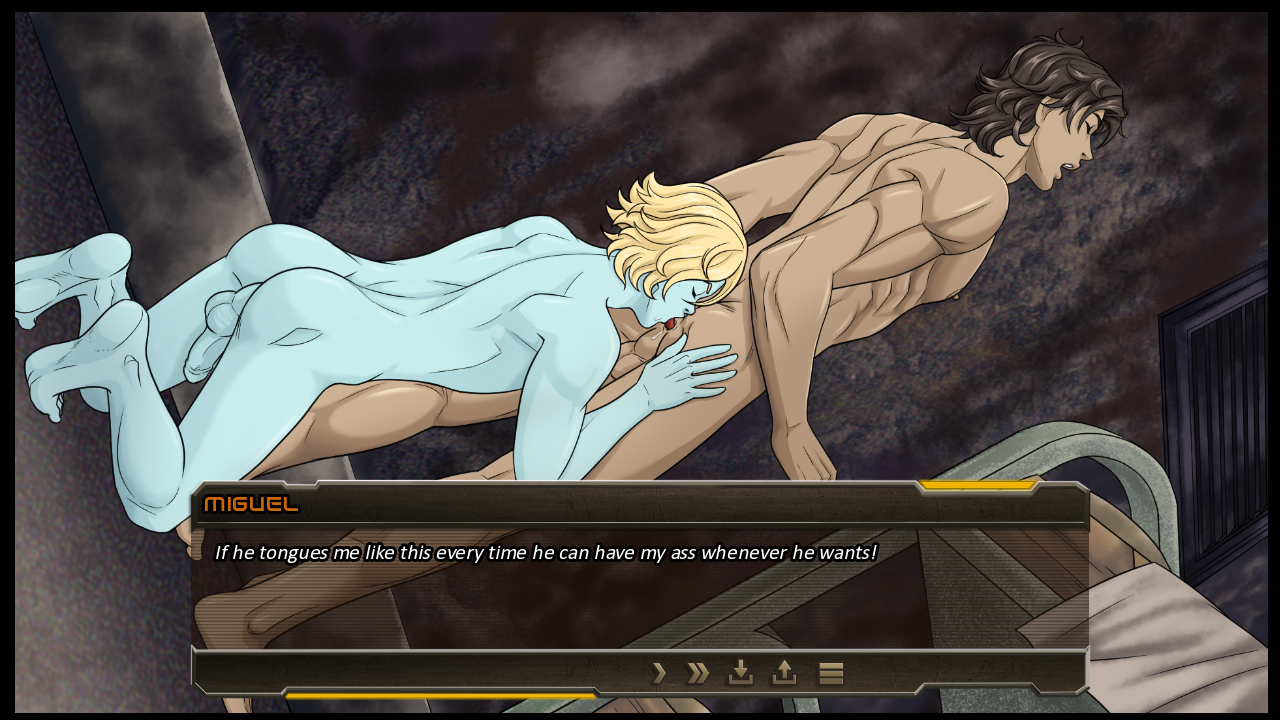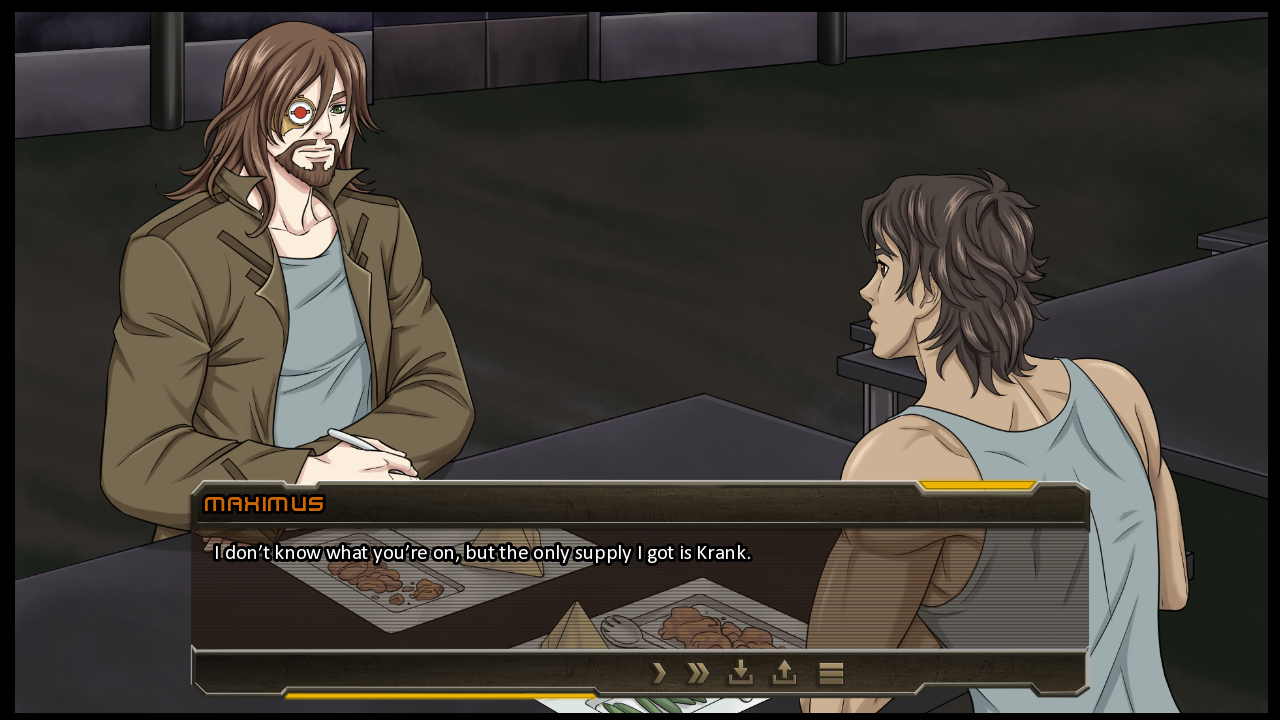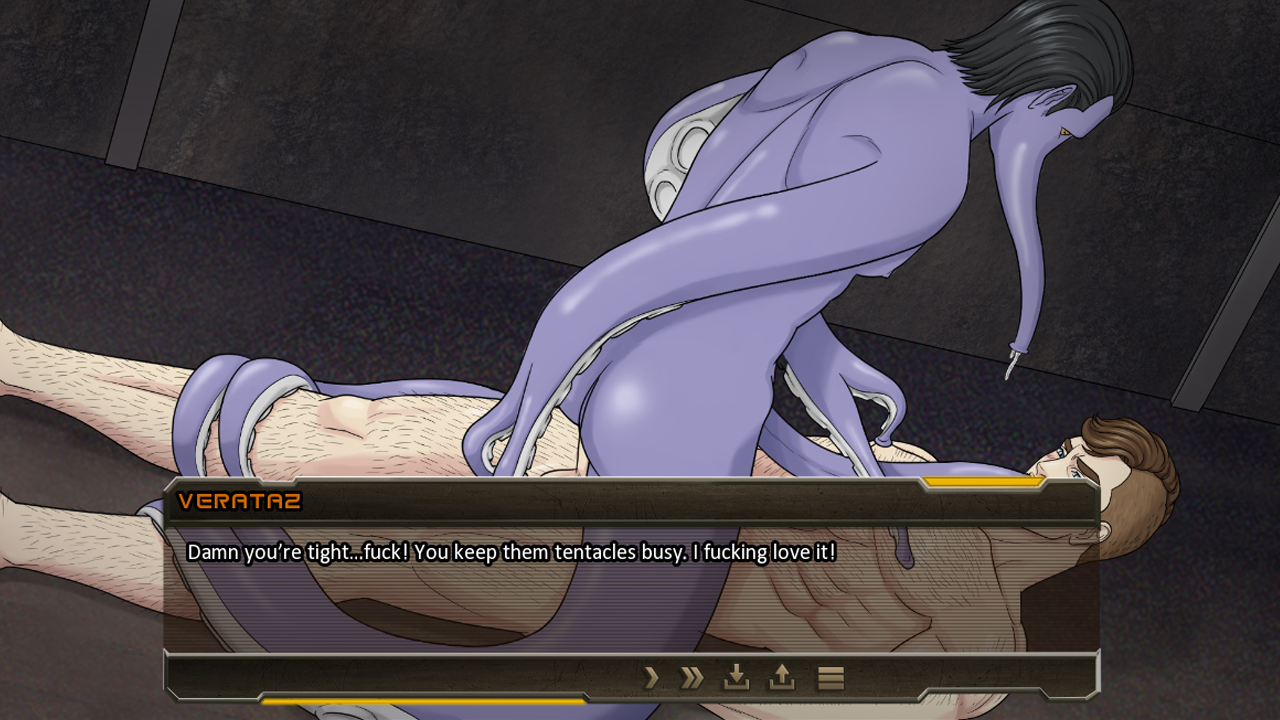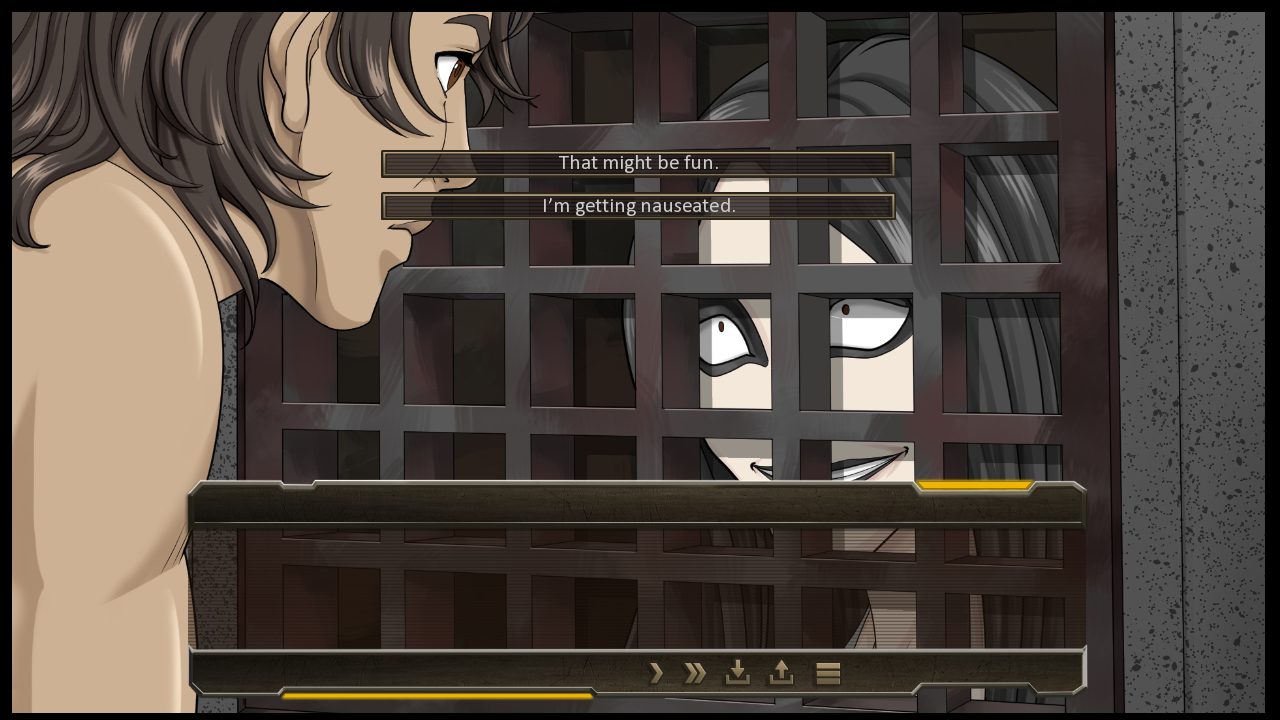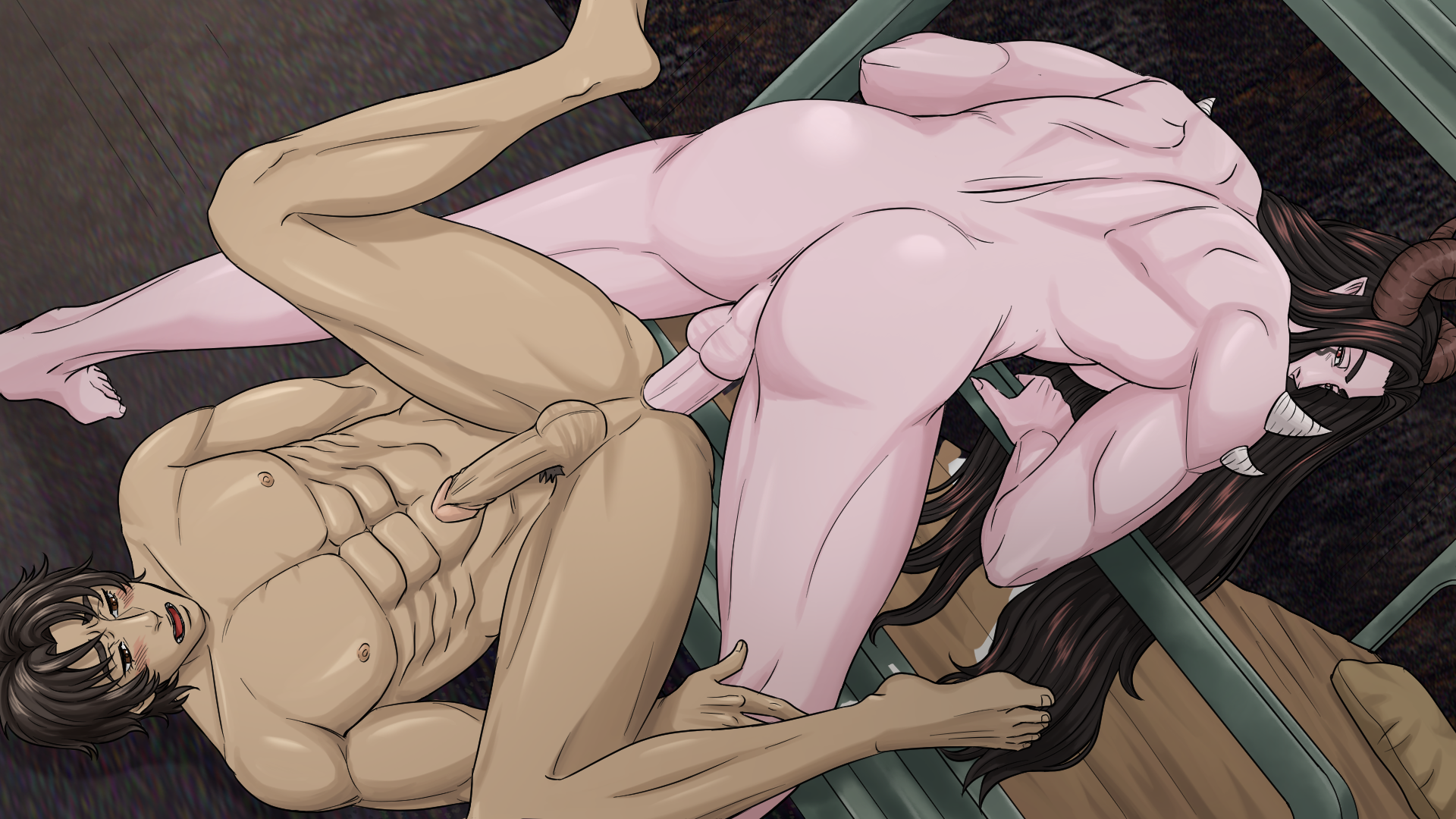 Characters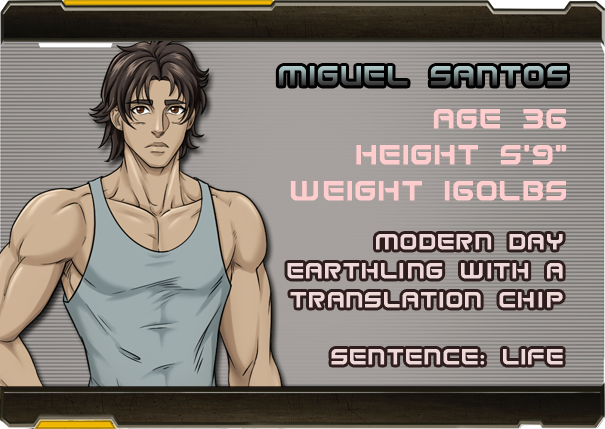 ---
Who Are We
Y Press Games evolved from the manga publishing company Yaoi Press. Our first game came out in 2018, and we have 9 titles published to date.
---
Finding Romance with a Protector in the Darkest of Circumstances. Now on Steam and Itch!