Discord / Twitter/ TikTok / Instagram
---
The Visual Novel, Soundtrack, Art Book, and Strategy Guide are available on Steam and Itch for $29.99. A collaboration between Y Press Games, Studio Lovenuts, and the artist Jouvru.
---
---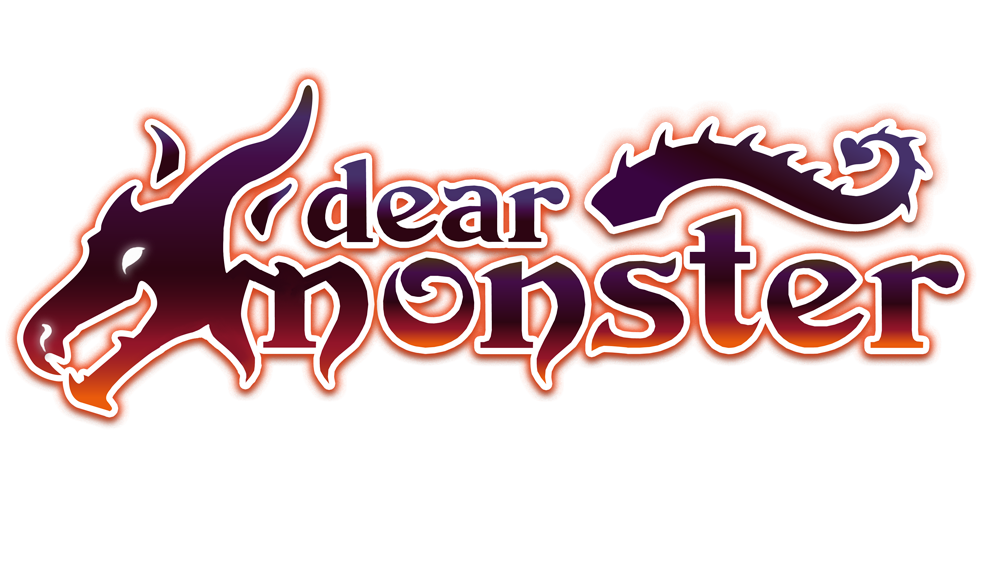 ---
Explicit Images of Sexual Content Will Follow Below.
---
An adults only tale of magic and love between man and monster with art by the famous bara artist Jouvru!
Allen thought he had his life all figured out. He just graduated university and was headed off to med school. Then a strange letter arrives from a grandfather he never knew. He's pulled onto a new path toward a strange mansion filled with even stranger creatures.
These fantasy beings shouldn't even exist–and yet, they're somehow familiar. Allen has no time for mysteries, but when he tries to leave he realizes he's trapped, and so are the magical monsters! Allen must solve the mystery of his own past while learning magic by "bonding" to one of the fantasy creatures. Otherwise he'll never get free!
Will Allen escape the magical mansion and continue the life he planned–or has his entire world been turned upside-down?
Featuring Animated 3D Character Sprites
Static Sprite Option for Slower Computers
Each Love Interest has a Monster Form!
Includes 40 CGs by the Esteemed Artist Jouvru!
Four Routes with a Fifth Orc Route Coming After Launch!
A Beautiful Original Soundtrack of 15 Songs!
Over 200,000 Words of Story!
Numerous 18+ CGs Throughout!
19 Possible Endings!
---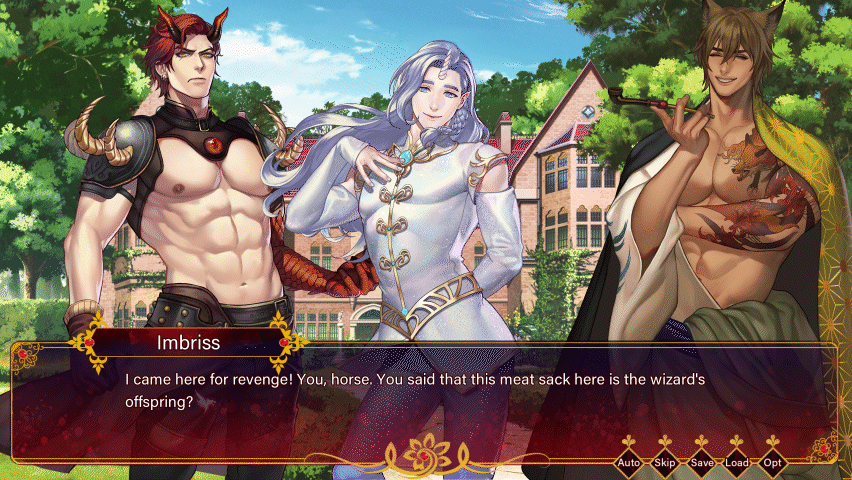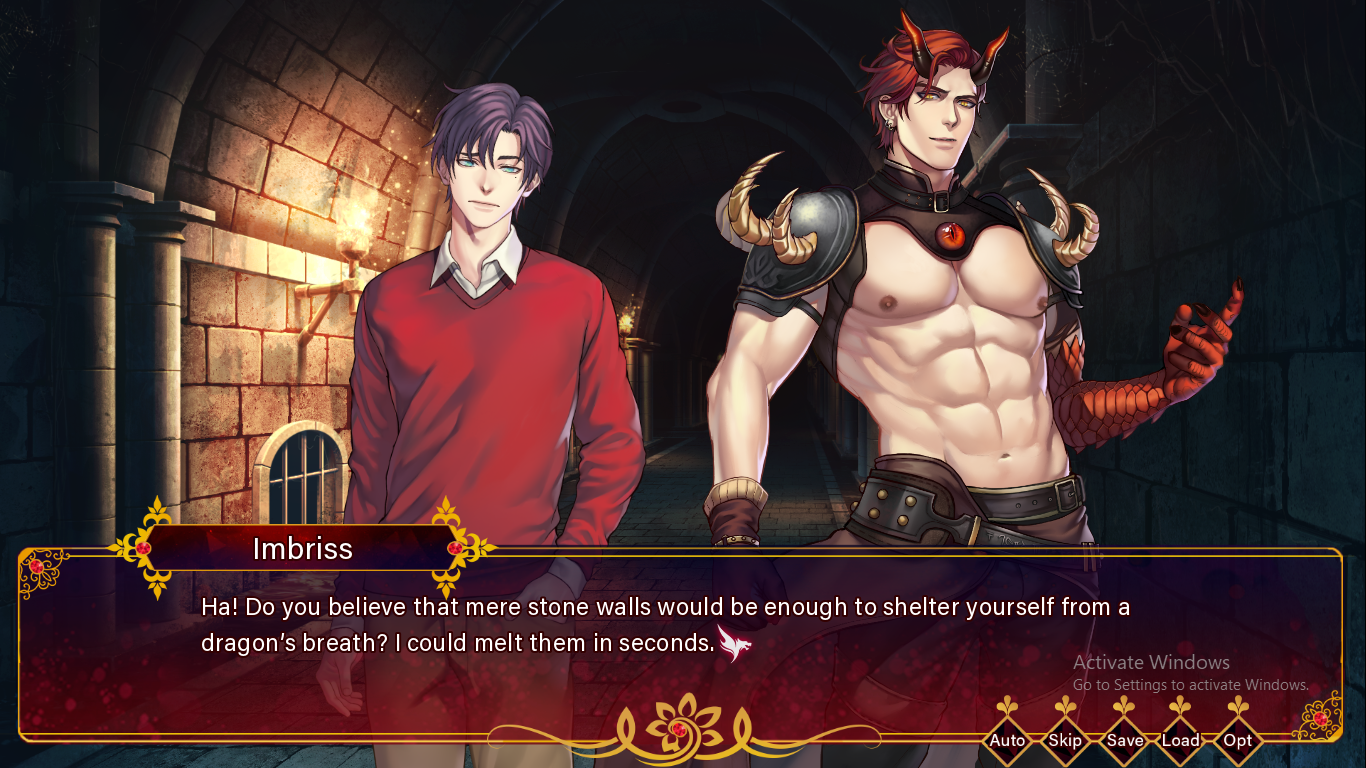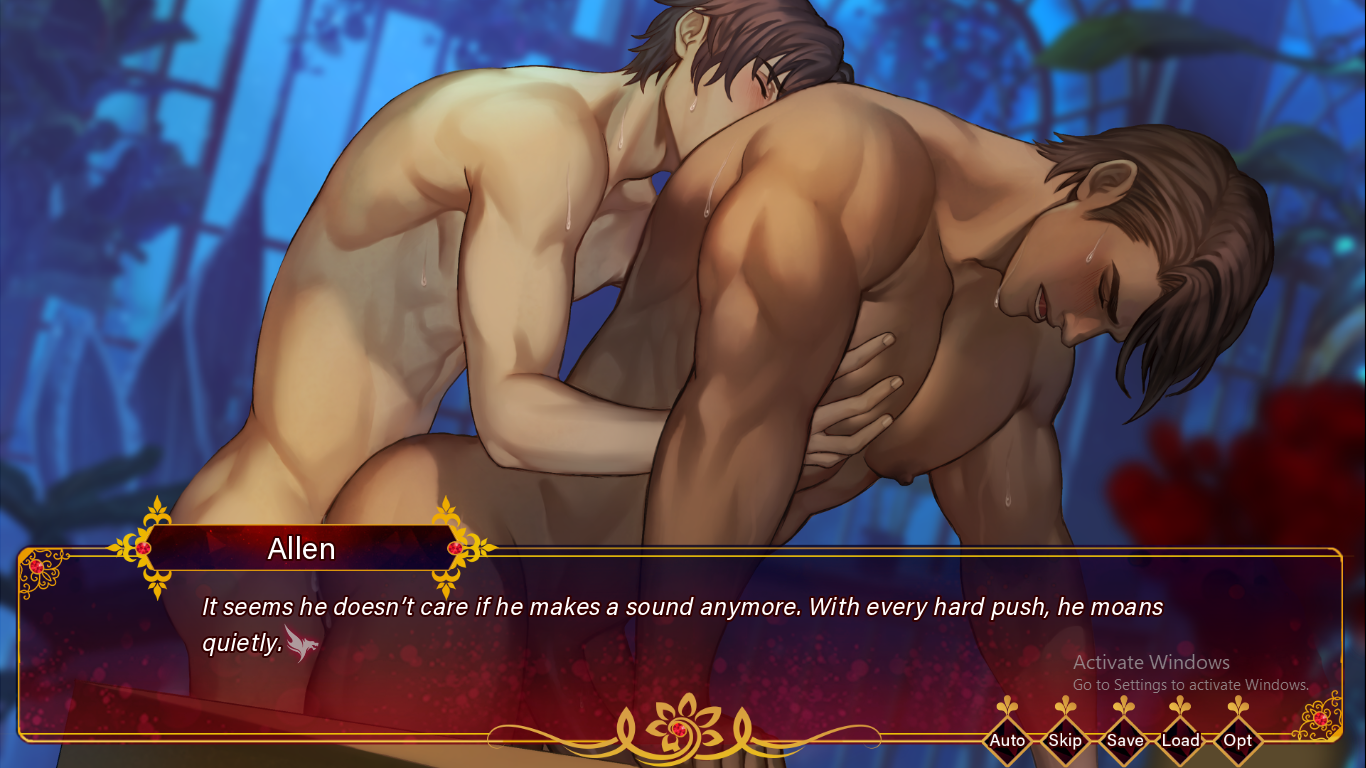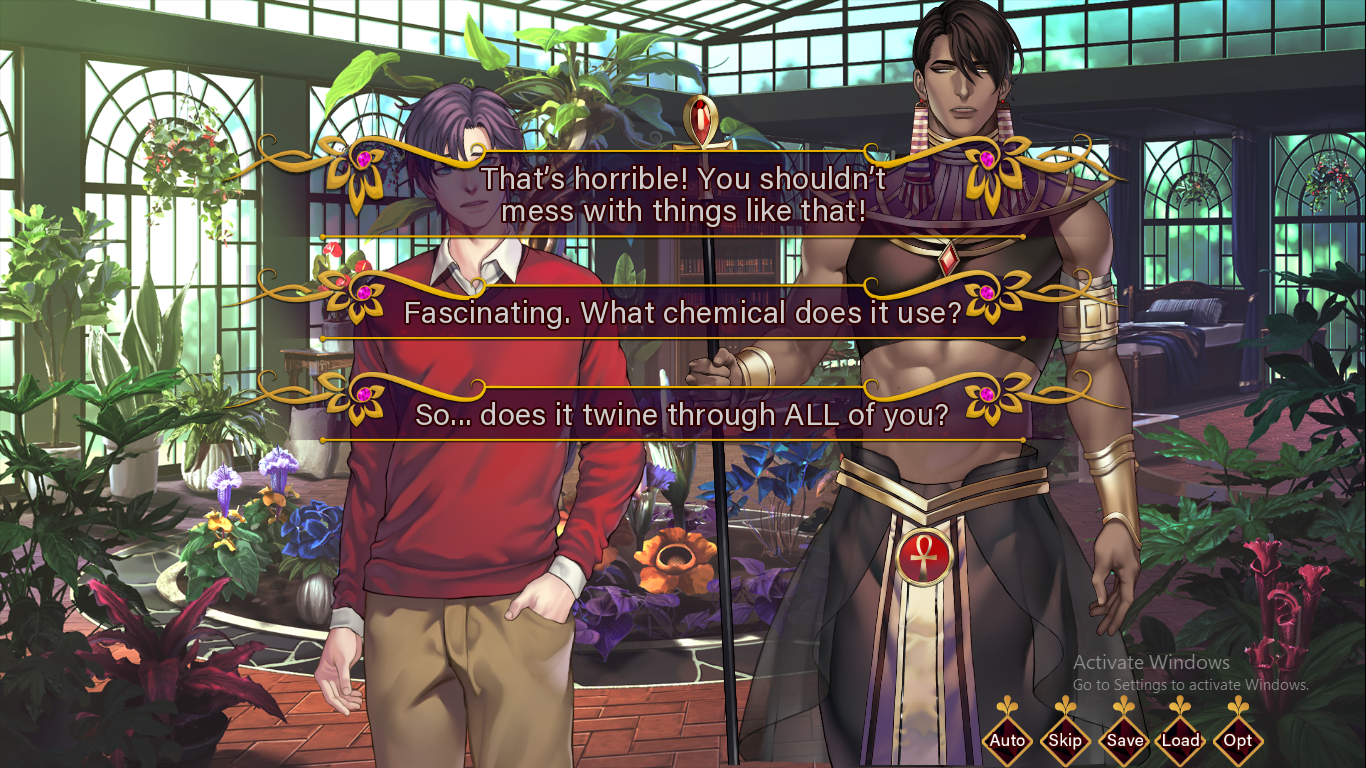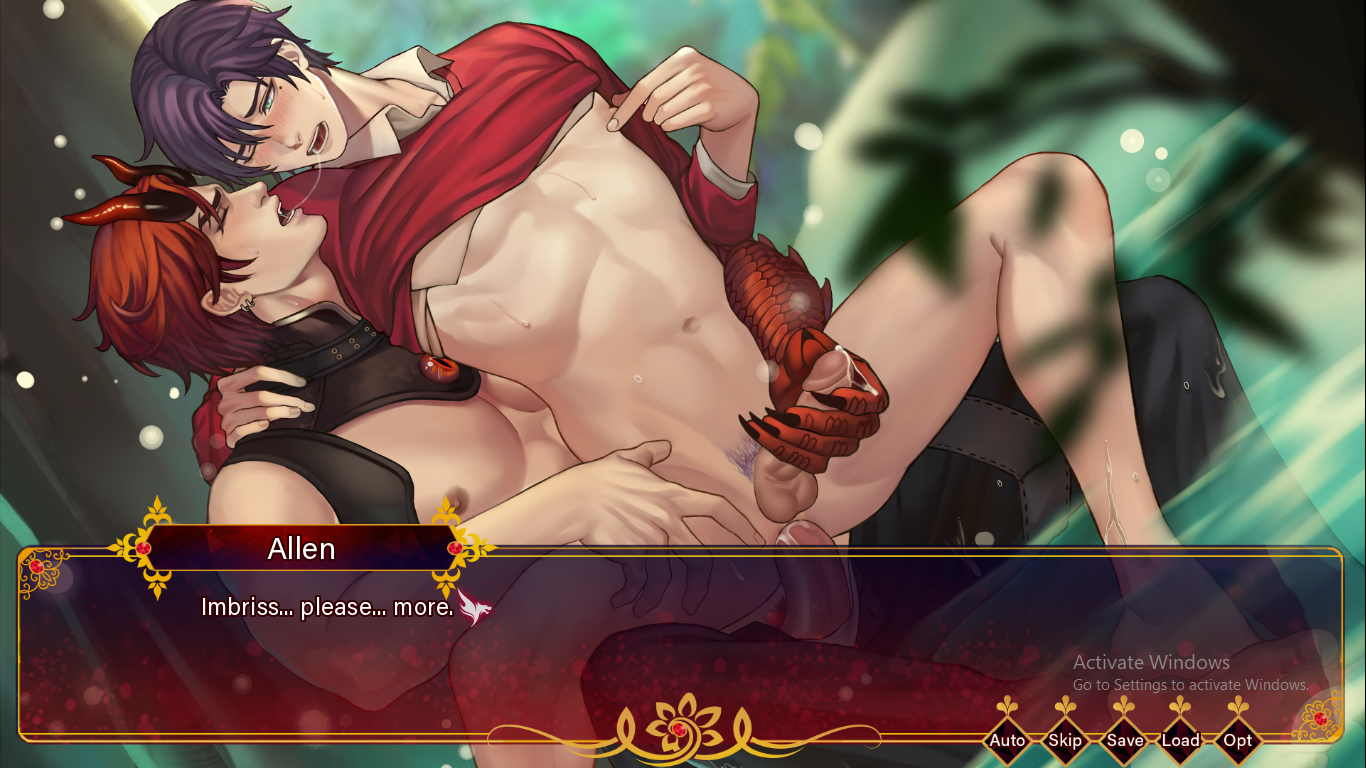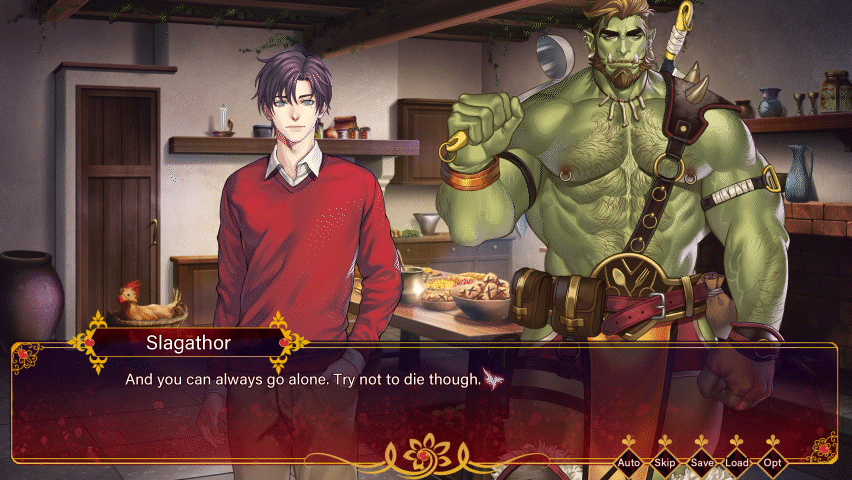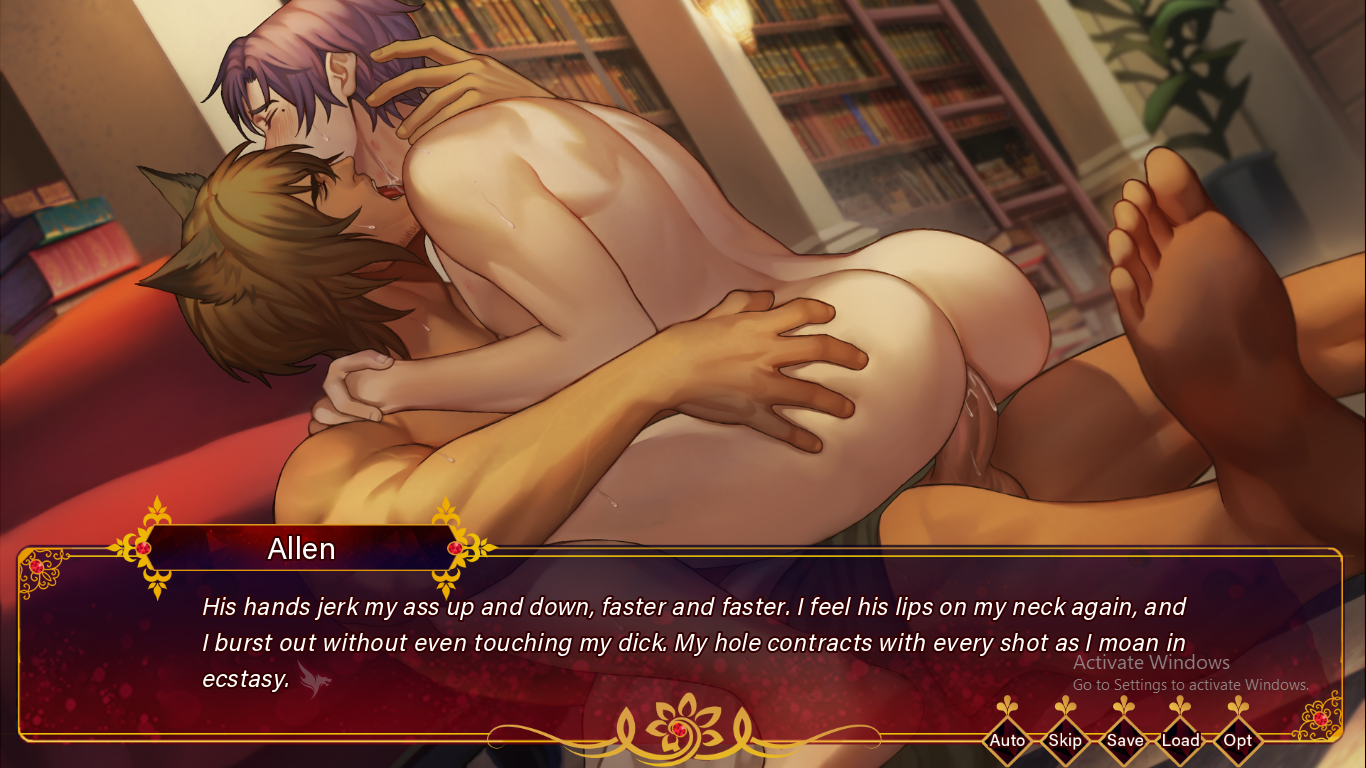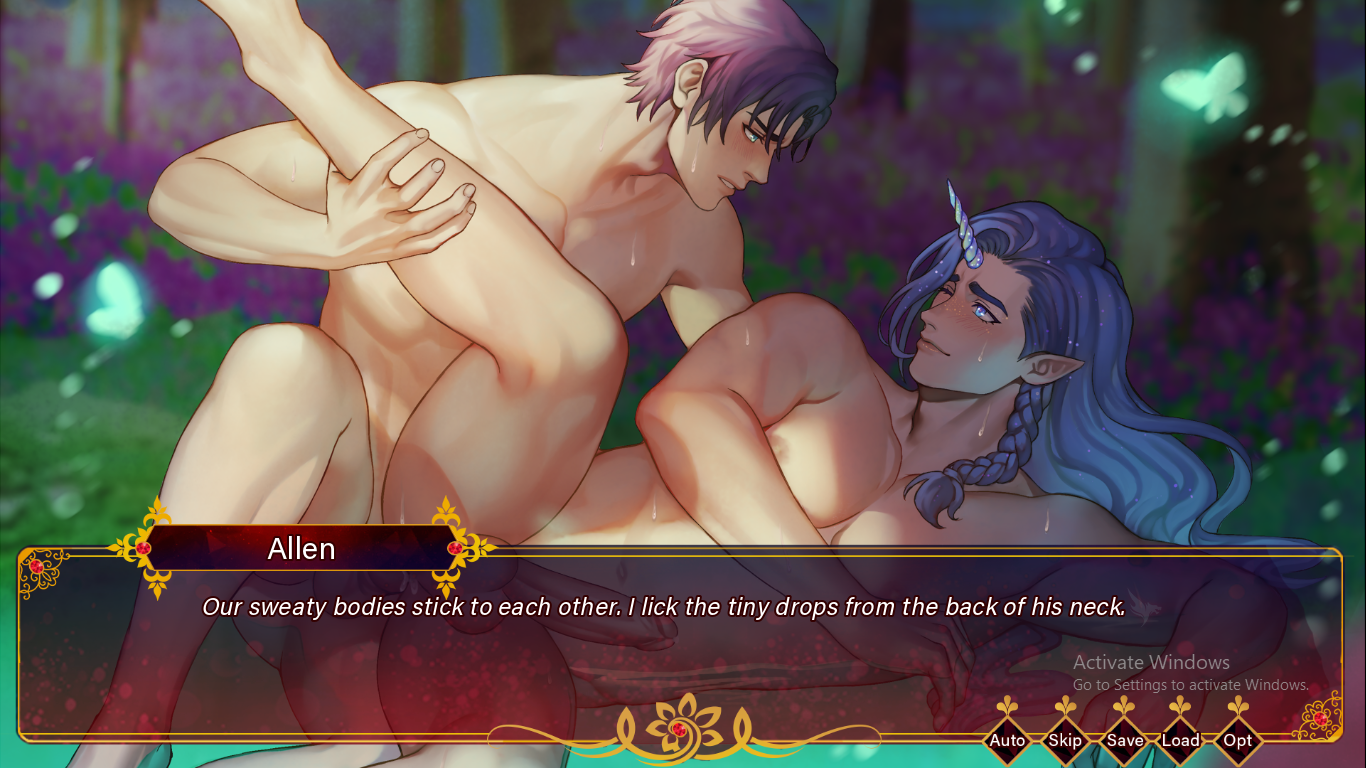 ---
Characters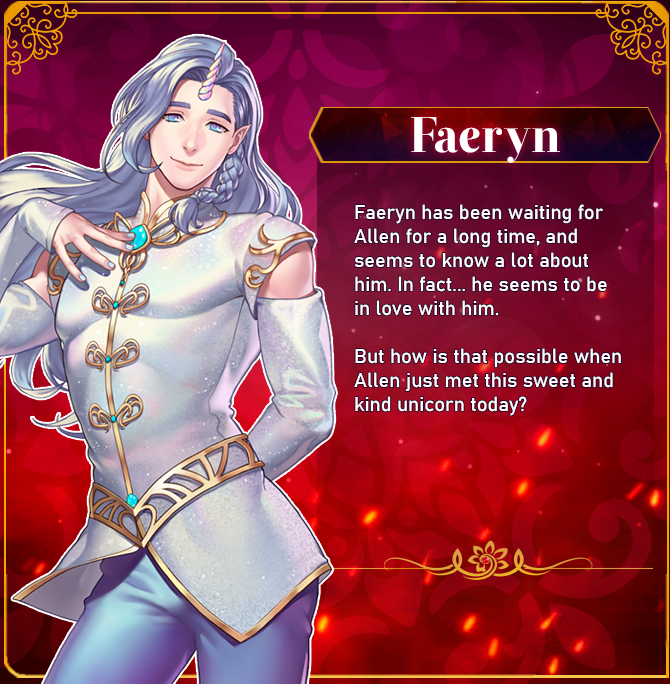 Click an image to read more
---
Who Are We
Y Press Games evolved from the manga publishing company Yaoi Press, with our first games out in 2018. Studio Lovenuts is the Poland-based developer behind the game Sentimental Trickster. Jouvru is a noted artist of vtuber models and gay art. We've teamed together to bring Dear Monster to life!
---
A Gay Game of Gorgeous Art Available on Steam and Itch!