Hey Everyone,
We're sorry to bug you. It's about Alpha Hole Prison and the Kickstarter…well, it's doing terribly. http://kck.st/36NcXY2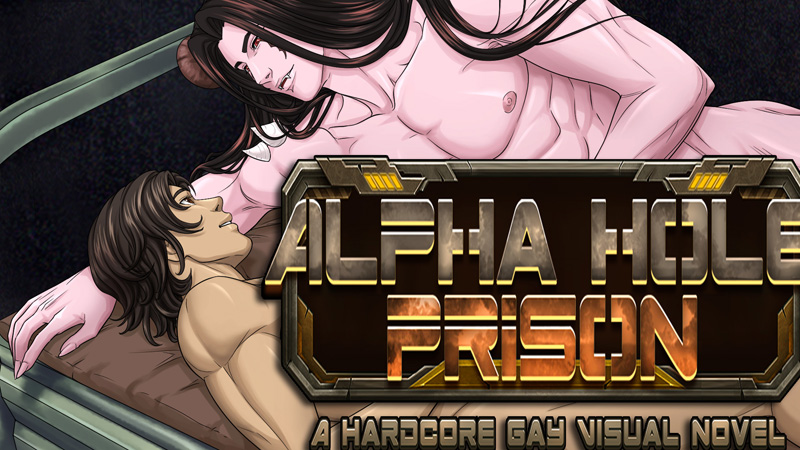 We didn't want to do another Kickstarter, but this game is so big we needed to. It's our largest game ever. Three times the size of To Trust an Incubus. We've gone for broke with Alpha Hole Prison…and it's almost breaking us.
The problem is that we had a game fail recently. We should be getting income from Gods of Love even now, but it just didn't work out. That set us back tremendously, and we still haven't dug ourselves out of the pit. Work on Alpha Hole Prison was started before we worked on Gods of Love. There was no turning back, despite Gods of Love being a failure.
I know a lot of people plan to not back the Kickstarter and just wait for the game to come out later. We're asking you to please not do that. Alpha Hole Prison has a huge price tag, and a huge Kickstarter to match. It's goal is $40,000. Right now, with the progress we're making, we're not going to even get close to that.
Could you please consider backing us for whatever amount you can? http://kck.st/36NcXY2 You know we'll always deliver rewards in full and on time. This is a great game. It's not a rape game, but a seriously intense dating sim. We put something in it for everyone, and are working our butts off on it. We just need to get funded.
By backing the Kickstarter you not only have a chance to get some epic rewards, but you'll push us forward so that maybe we can hit some stretch goals at the end. Please, will you help us out? We won't take it for granted. http://kck.st/36NcXY2