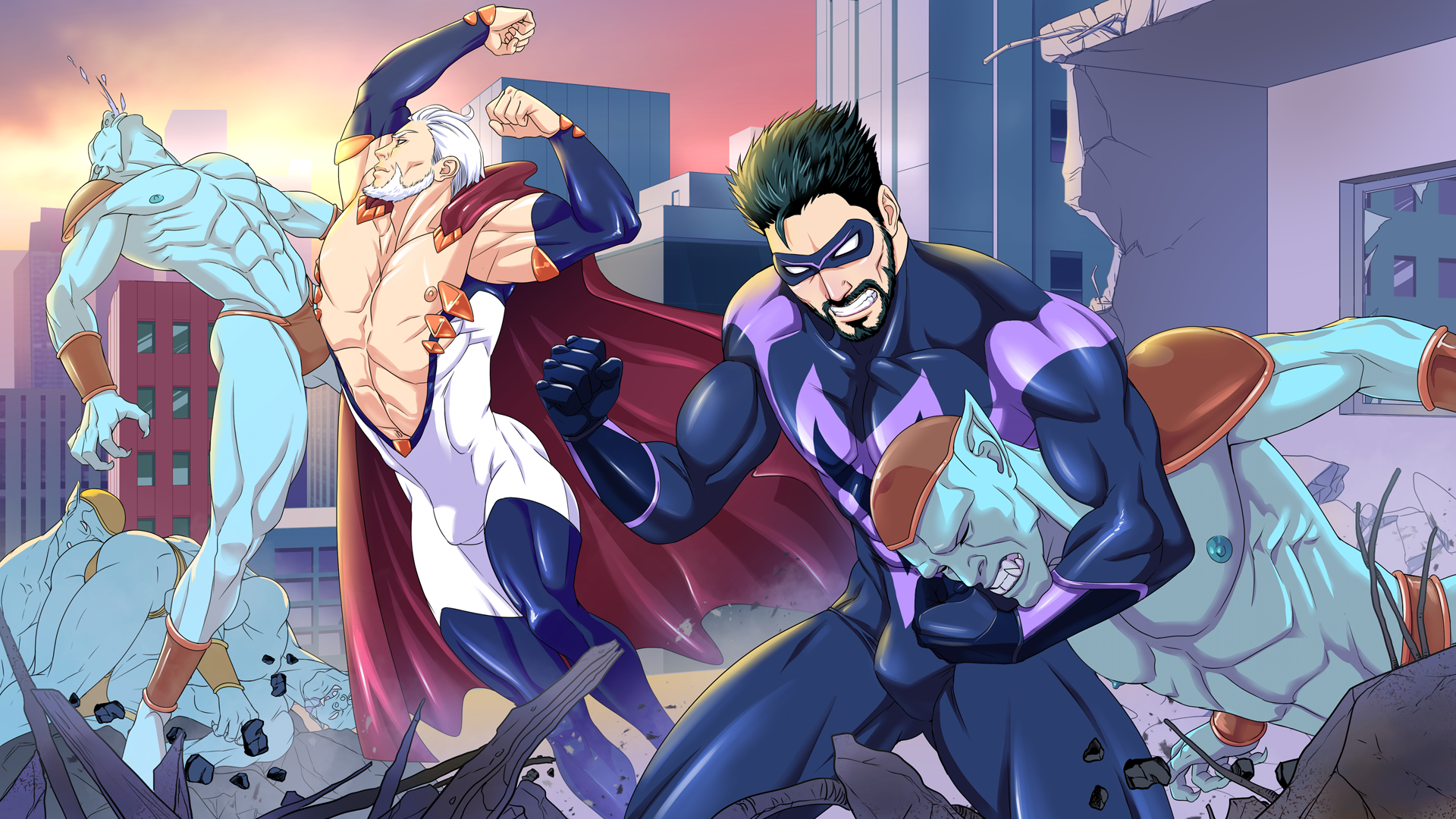 Finally the day has come! Mister Versatile is a gay superhero novel that will bring the life of a lonely wolf hero, who doesn't need help, but have 5 hot guys to dispute your attention! The game have multiples finals, and heartbreaking romances ? This game is really funny and i hope you can love it all!
We had some problems to launch the game on release date (Damnit Steam), but we went over the situation! Mister Versatile is available now!
Alpha Hole Prison Kickstarter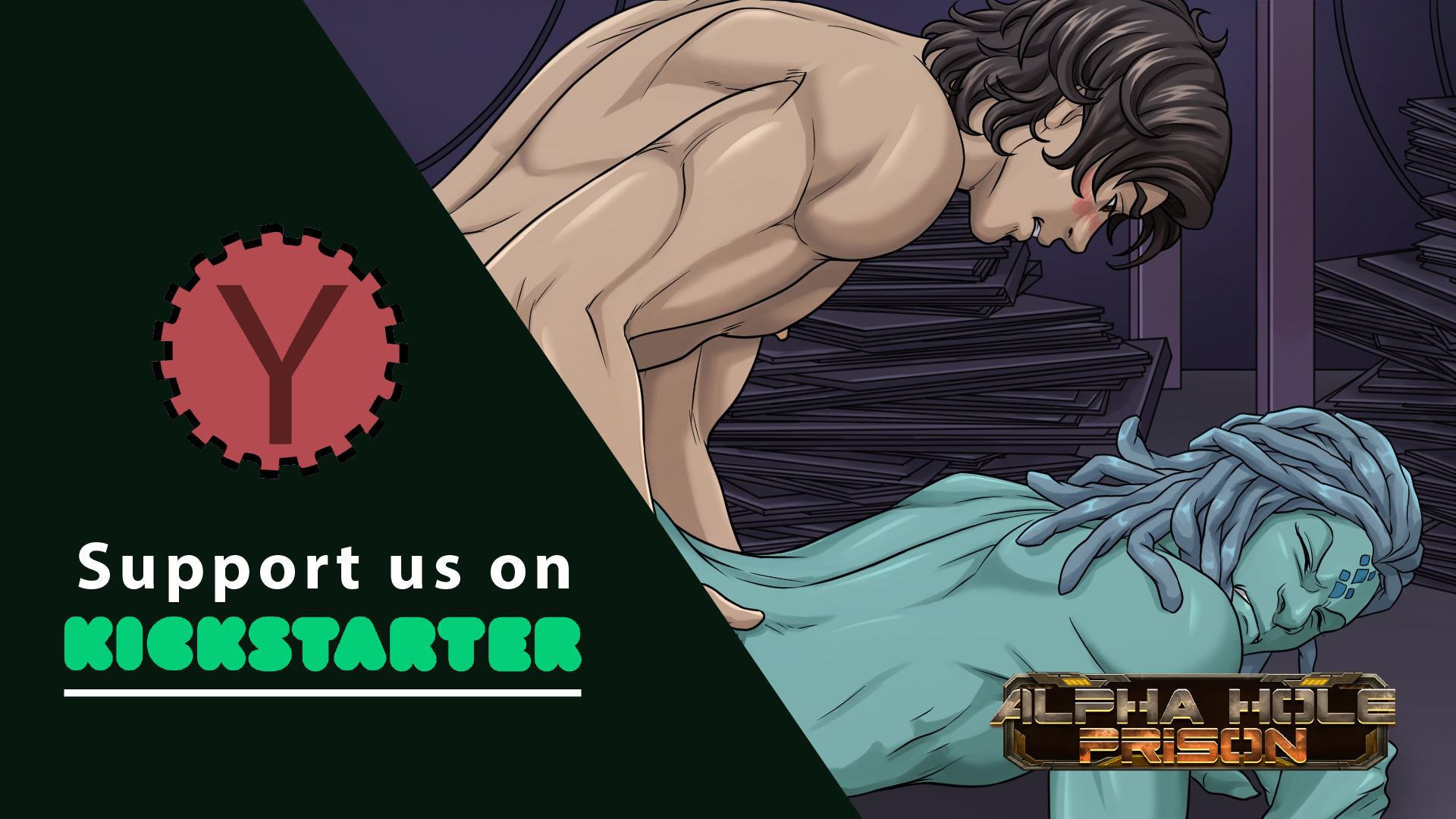 Alpha Hole prison Kickstarter has launched last week and we are almost reaching $20,000, but we need your help to reach the goal of $40.000! We're really working hard on this game, and it is one of the biggest games at Y Press Games, so your help would make a big difference!
While you still with us, you can get to know better who is part of this universe of Alpha Hole Prison!
Meet the Characters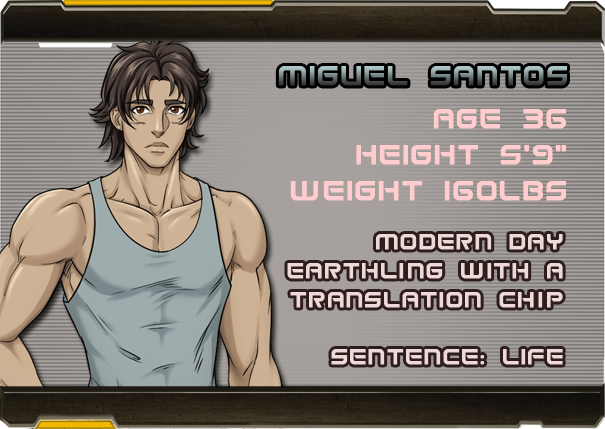 Miguel is the protagonist of Alpha Hole Prison! He was unjustly arrested for a crime he did not commit, and he is going to the most dangerous prison in that space. For him to survive, he needs protection from someone in that dangerous prison!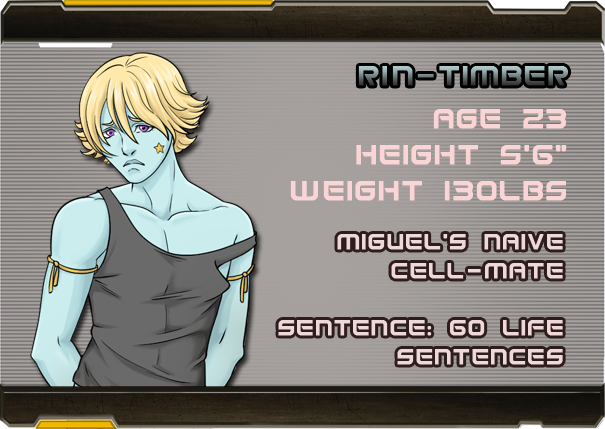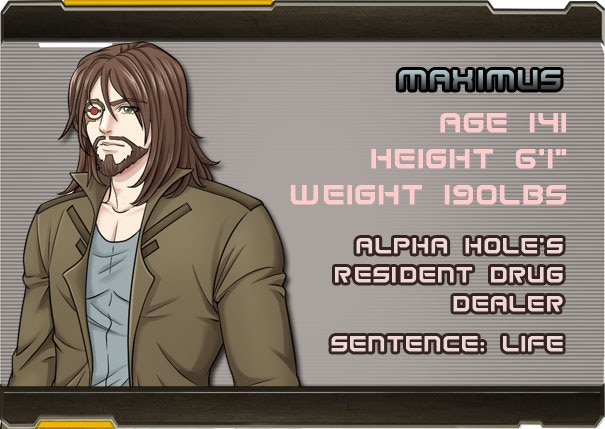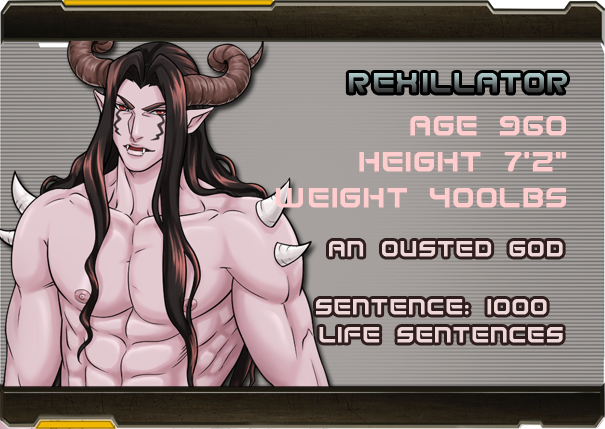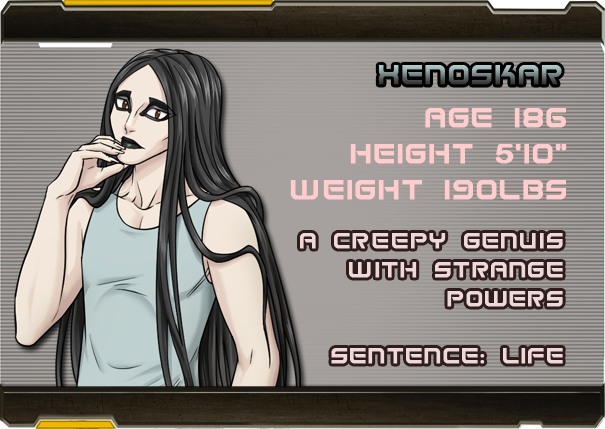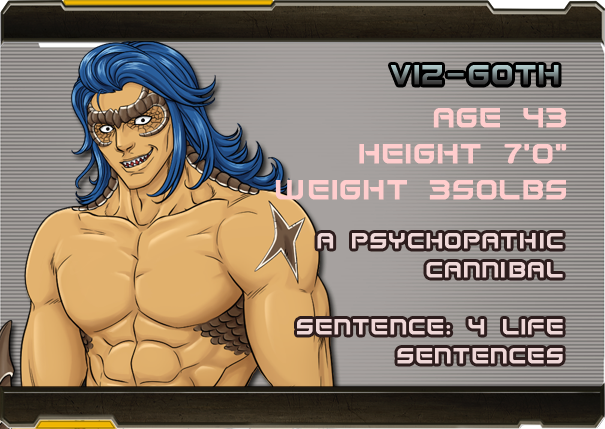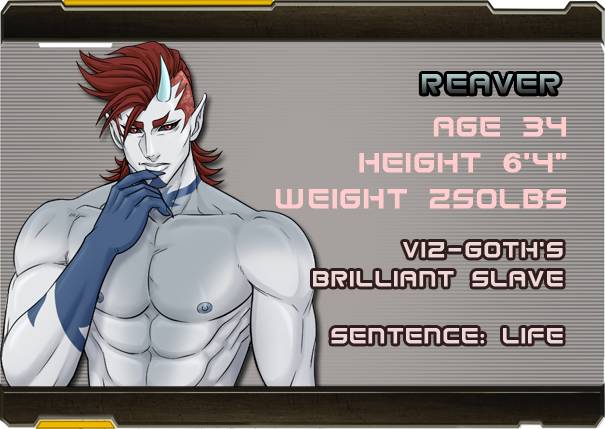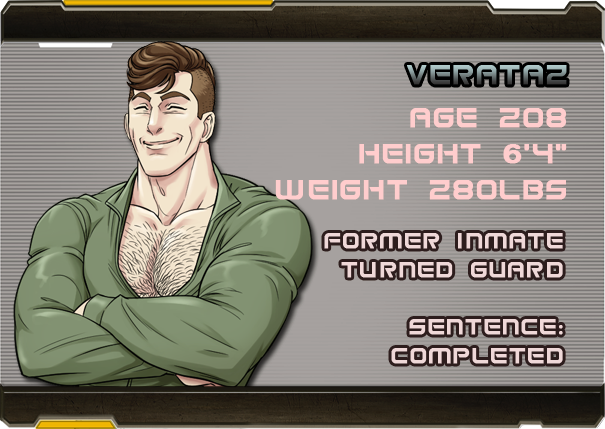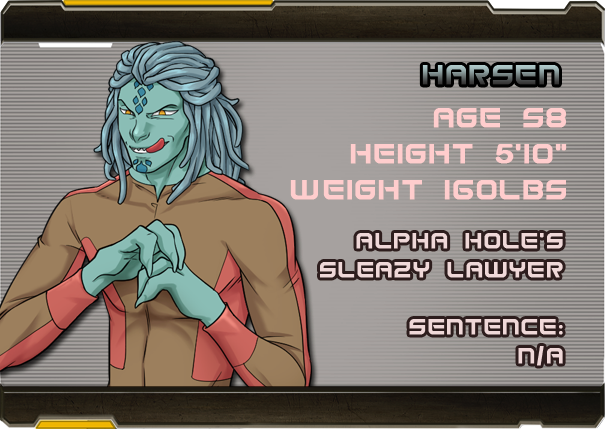 That's it for this week!! If you want to follow us more closely, you can join us on Discord: https://discord.gg/e7HMYTB