Sentimental Trickster, Our newest BL game will launch on March 23 on Steam. You can do your own choices in Haru's skin, so be prepared and add to your wishlist! 
About the game: Haru Amari wasn't looking for love, just a new beginning far from his past. Instead he finds himself in complicated relationships where he must decide between his needs and those of the men around him.

Will he overcome challenges and change into a better person? Or will he ruin his new world just as badly as the one he left behind?
Meet the main characters!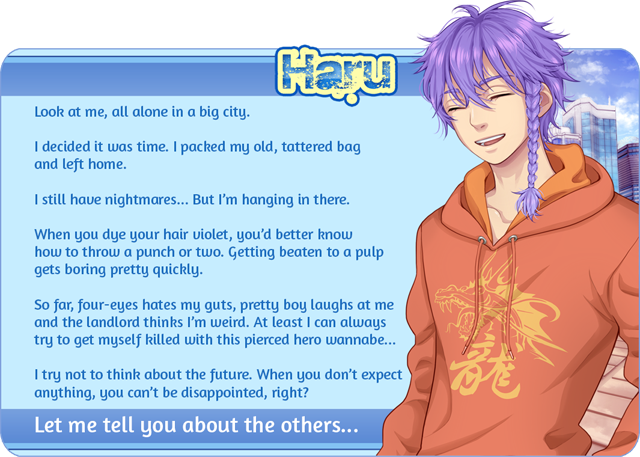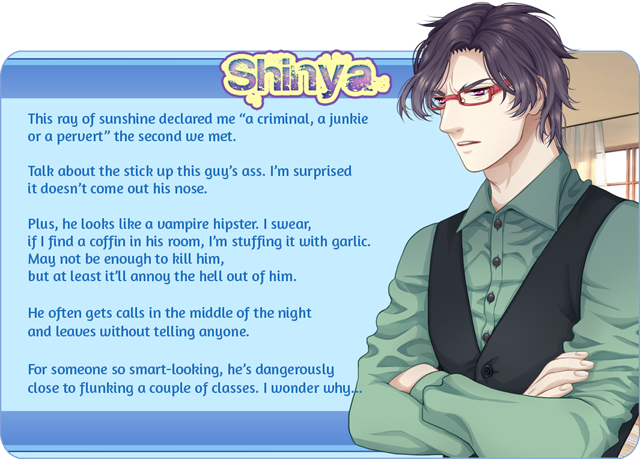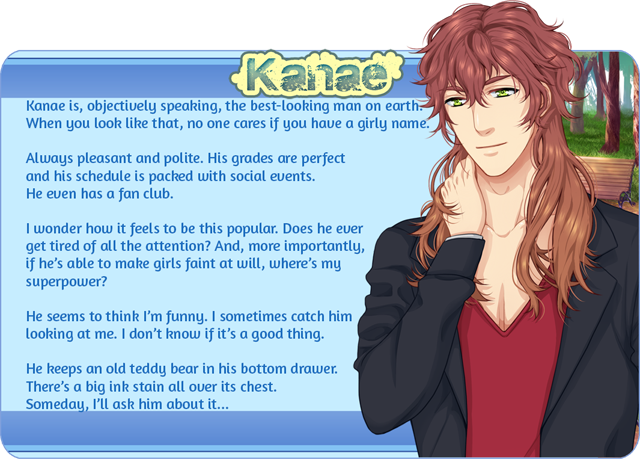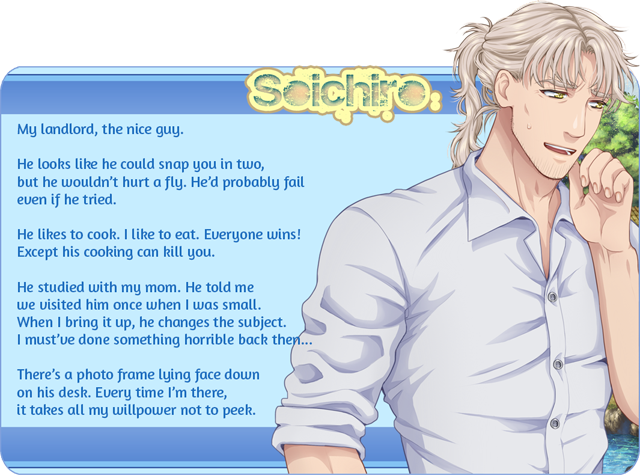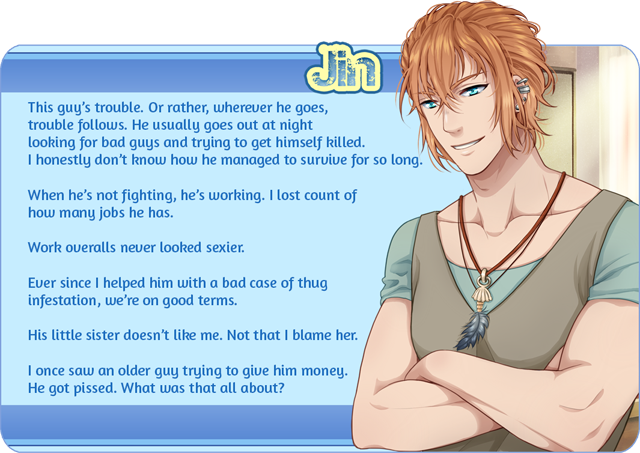 Be a wizard
Do you wanna be a wizard, but don't know how? You can find out on My magical demon lover! There, you can discover three demons to mentor you. Choose whisely, but don't forget that have a price. Your ass!
Percival will help you in your guide!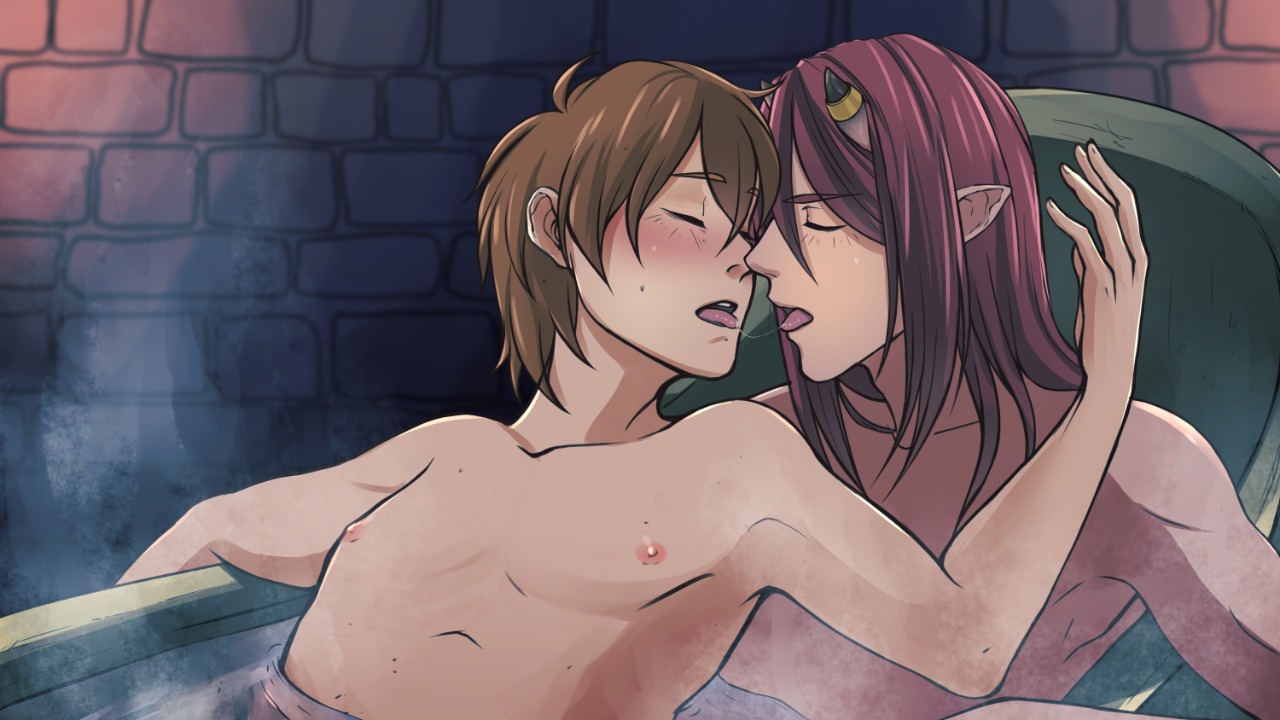 Historic fight
Lascivion and Captain Crush are fighting but no one knows why. But YOU can be that person who knows the motivations, playing Mister Versatile on Steam!
And of course have hot scenes with hot guys… ?? Take the opportunity and get ready for the future DLC that's coming!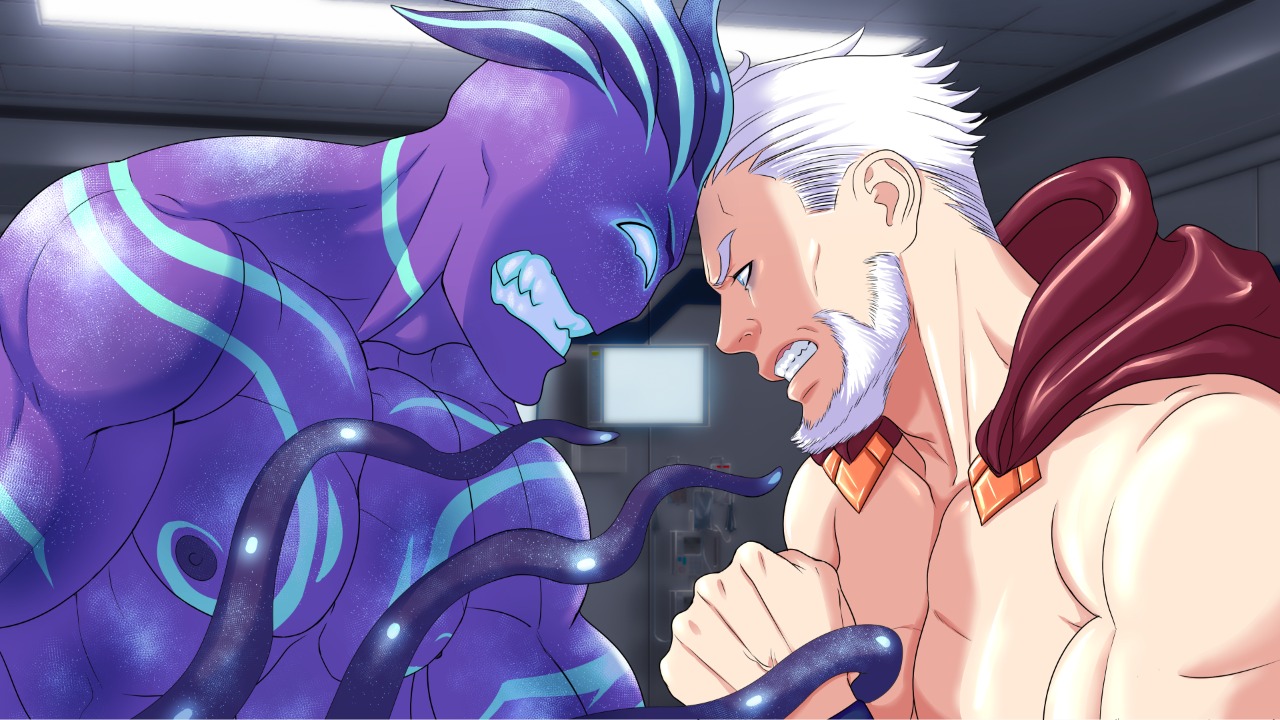 About the rewards
If you want some stuff from Mister Versatile or any other of our games, you can become a Patron right now! Become a patron so we have the support we need to make more games. We have several rewards, so visit the link for know more about it!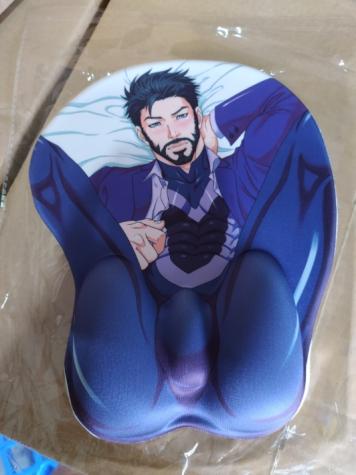 The last for this week