Y Press Games wish you all a happy new year! I know we've all gone through a difficult time these past 2 years (Damnit Covid), but we'll all be able to get over it and hope that the next year will be different!
2022 wait for me…! ?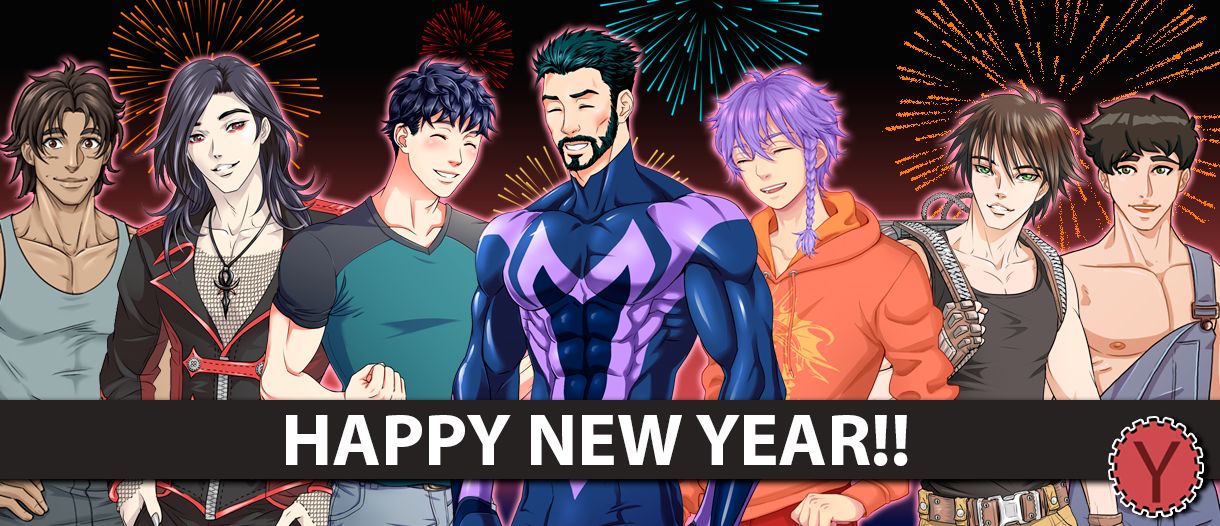 Dear Monster on Patreon!
We have new rewards in Patreon! Even though Dear Monster is months away from releasing its Kickstarter, your help on Patreon now could make a big difference in the future!
Come on, imagine getting a comfortable New Year's gift like that sexy mousepad, huh? Join us!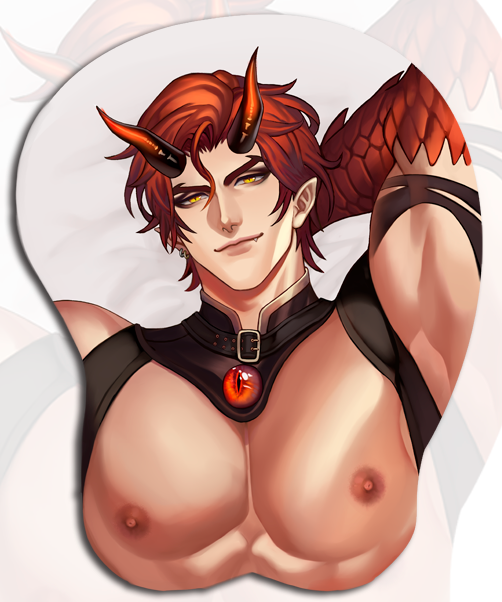 Choose and hunt…
Join our interactive post on social media on Thursday! Who would you choose to join your group in that dangerous prison? Maybe it's a complicated choice, but nothing you can't choose. But choose well, or you could suffer in Alpha Hole Prison.
Haven't played yet and can't decide who to choose? Enjoy and learn more about the game here!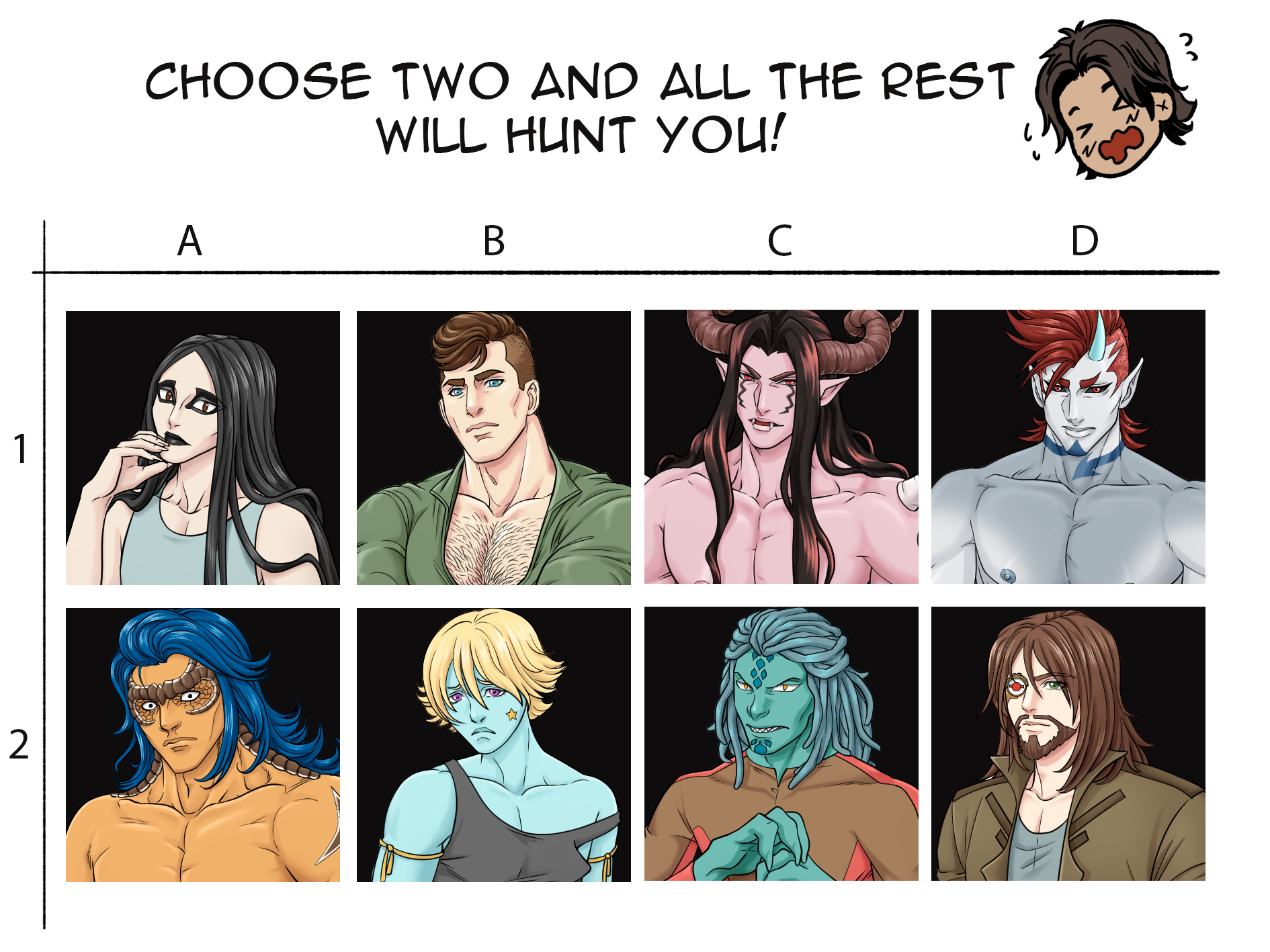 Living or surviving?
Imagine you are thrown on an unknown planet and the only thing you have is a box who strangely speaks… What would you do? Decide your course with Demetri in Maelstrom!
Falling in love with danger can also be an option… ?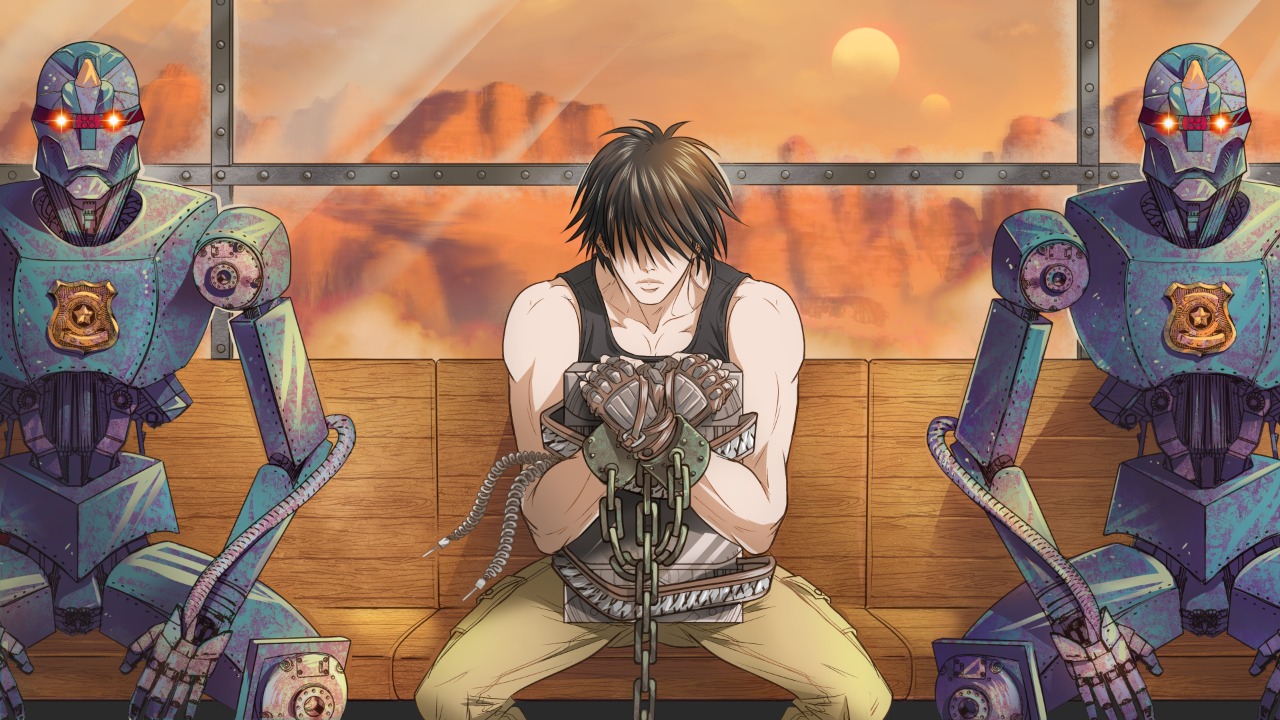 Celebrate a new year with us on Discord!