Every year we ask the old bearded that grants our deepest desires. We can't get in touch with our dear Santa, but he has a substitute that can help you very well with your desires, if you know what I mean.?
Visit our unique and exclusive Capitain Christmas here!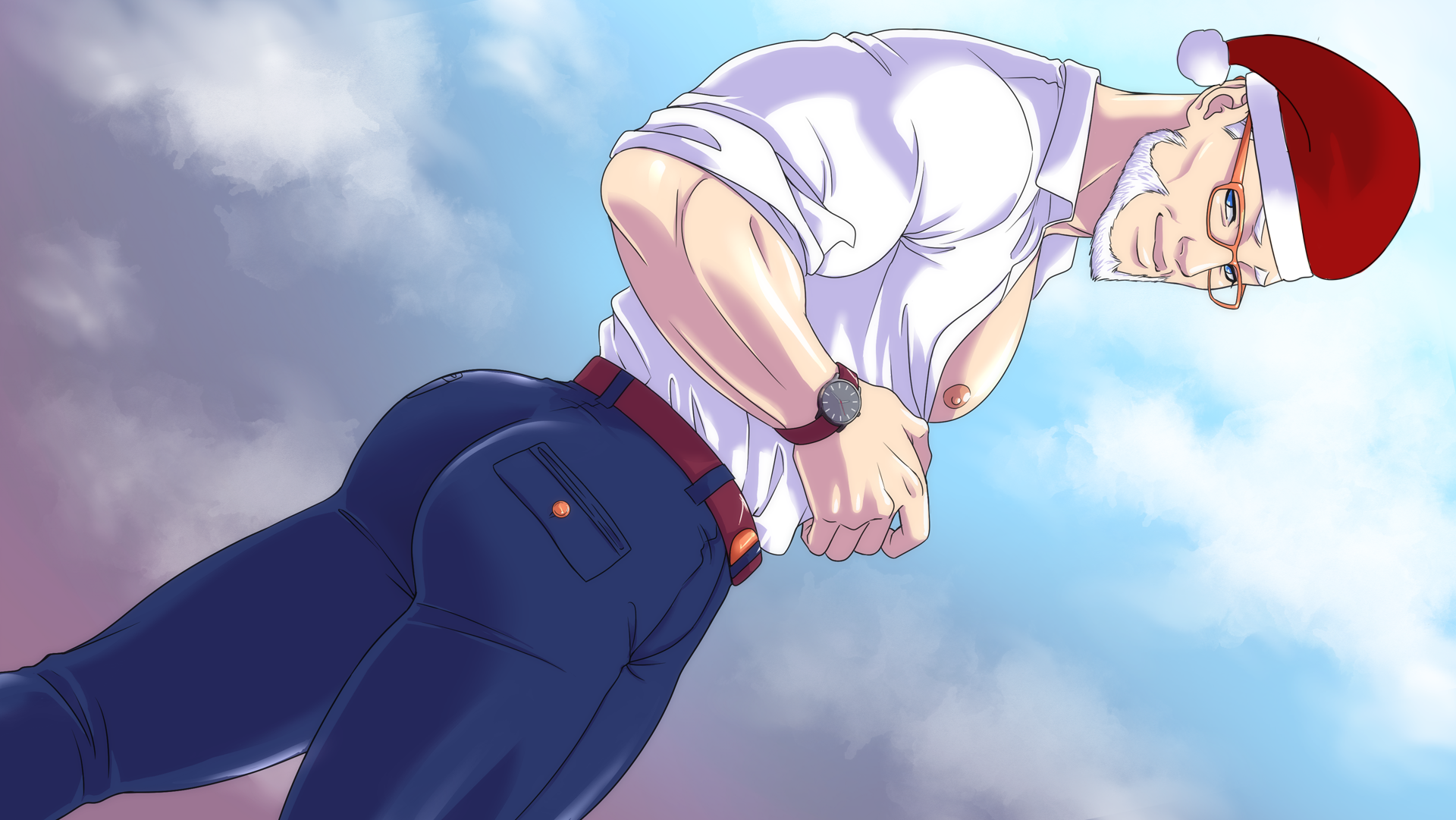 Also, as our Christmas gift we would like you to be a part of our Patreon! There you can support us in our future games and in return you will receive future rewards! You can find out more in the level descriptions. Become a Patron!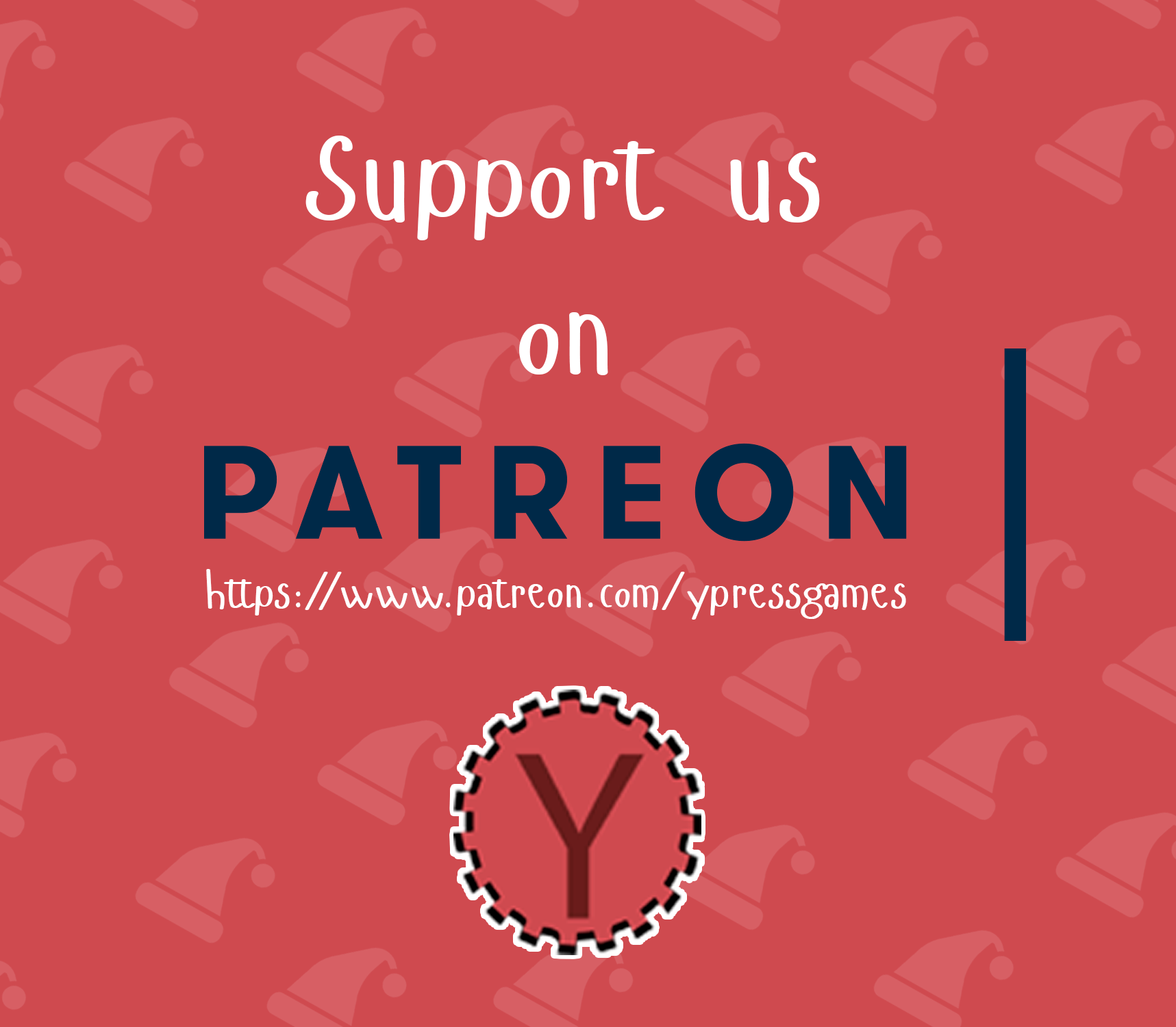 Vampire attack at Christmas
Thalos is losing his head! You need to join Dusty this Christmas to stop him that something worse happens! But who knows what can come from this approach … Love, maybe? Find out for yourself!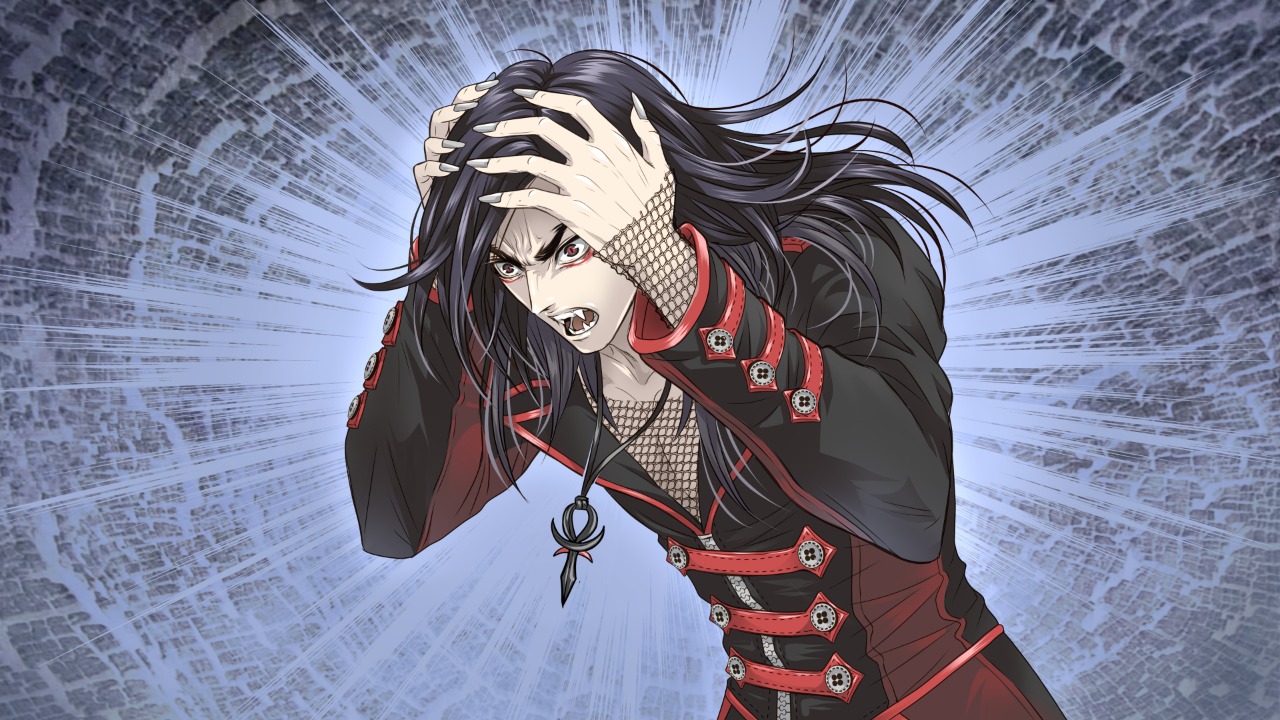 Orgy in the Lab
How about spending Christmas in quarantine in a laboratory full of demons? It would be a very peculiar experiment but it would definitely be worth it. You only live once, right? Visit the Laboratory!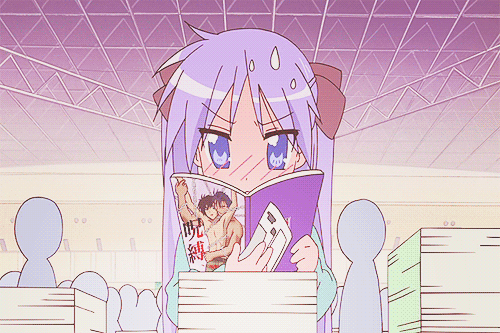 Celebrate Christmas with us on Discord!