Dear Monster Kickstarter is coming April 1st!! Remember to enable notification by clicking 'Remind me' to let you know when it launches! You can also play the demo available via the links to experience what's coming! Visit our Kickstarter here.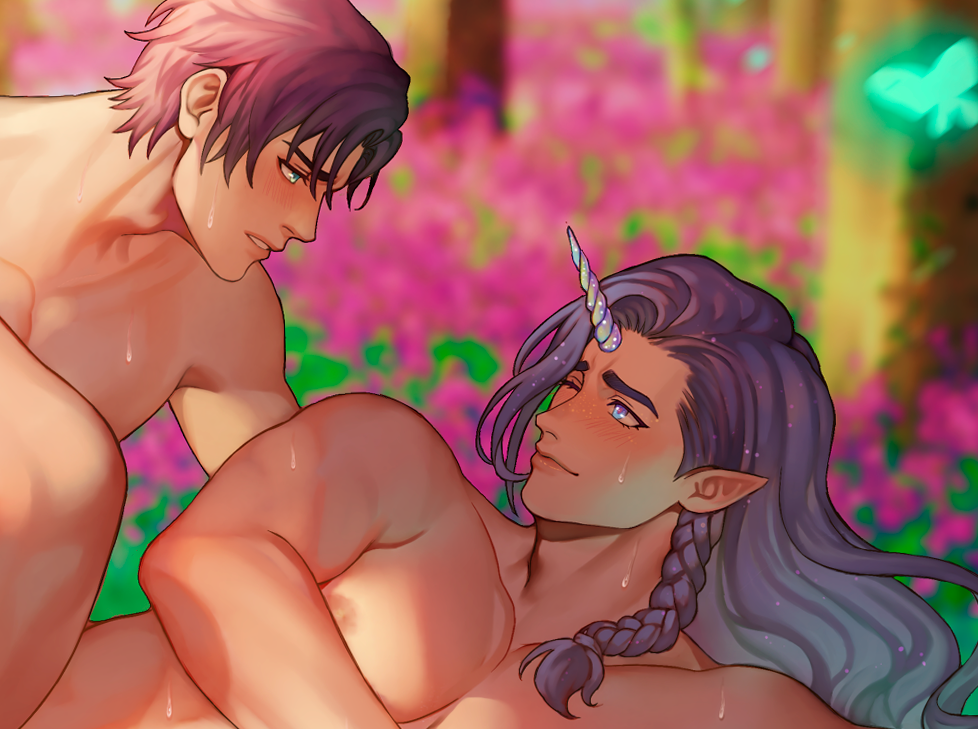 Easter Eggs!
Discover all the secrets scattered around Mister Versatile's hideout! What will you find there? Play detective a little and investigate every corner for easter eggs on Steam!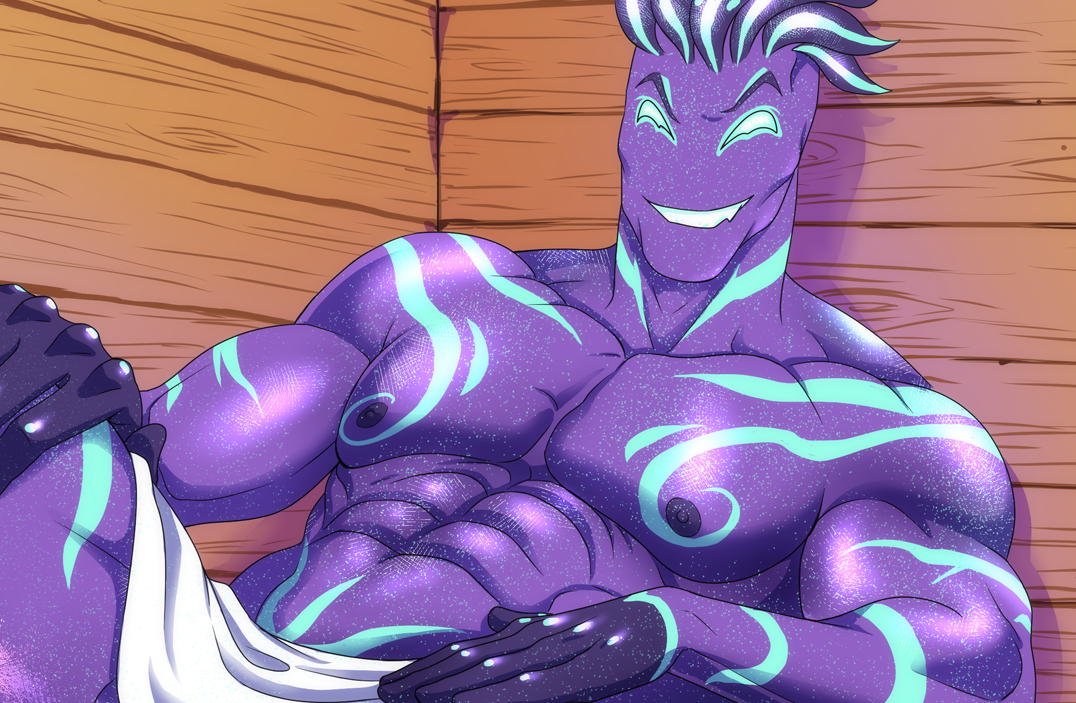 Top or Bottom?
What kind of position do you prefer for your favorite incubus? Top or bottom? They can be quite flexible about your choice, so explore the lab right now and find out here!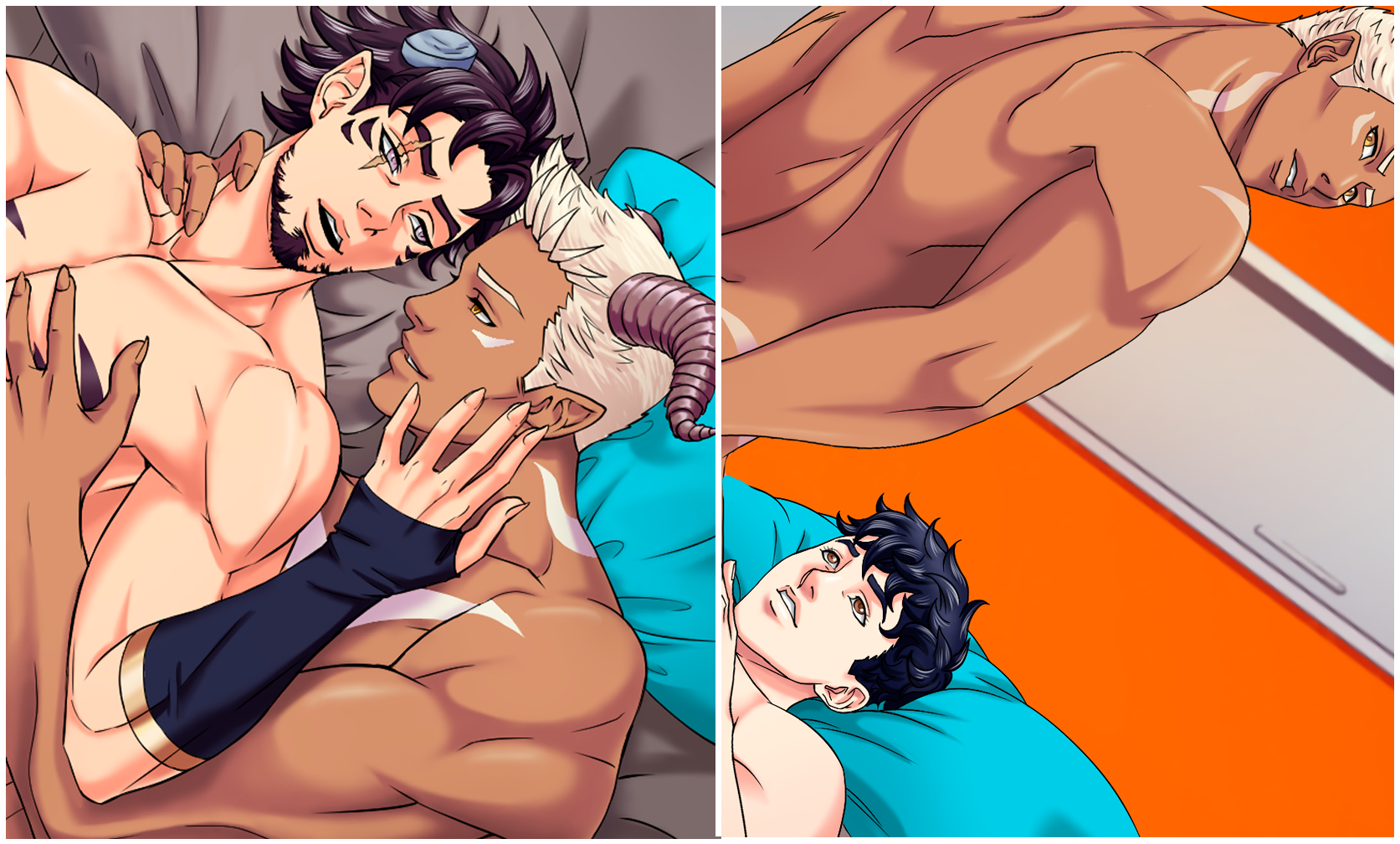 Are You Ready?
Ready to join us on Patreon? Save perks from future games by supporting us by becoming a Patron! Win mousepads, pins and more! Learn more by visiting our website.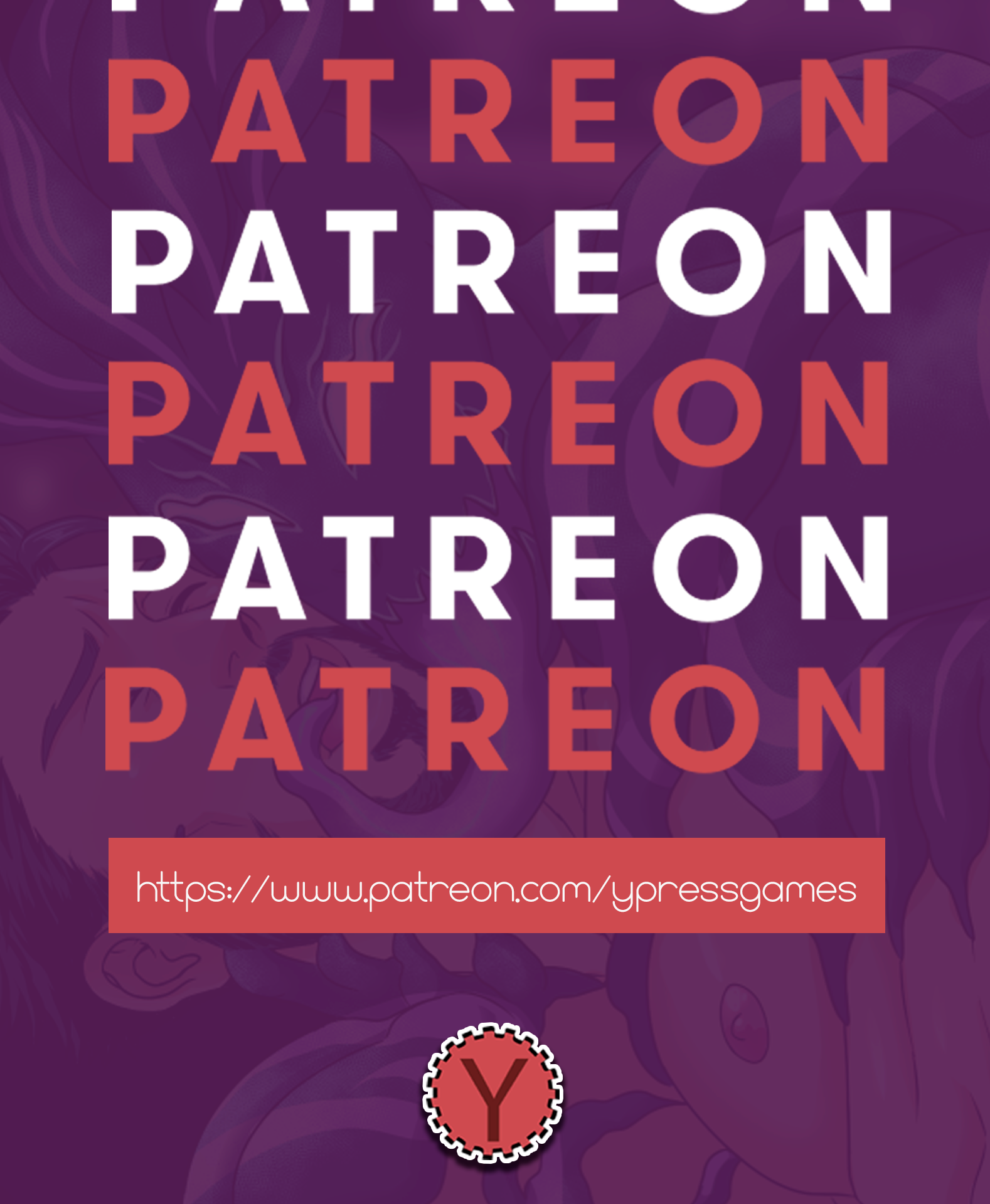 I Need a Protector!
Each cell has a different danger in Alpha Hole Prison, but have you ever found someone who could defend you from all the chaos? Explore the prison and find your protective boyfriend on Steam!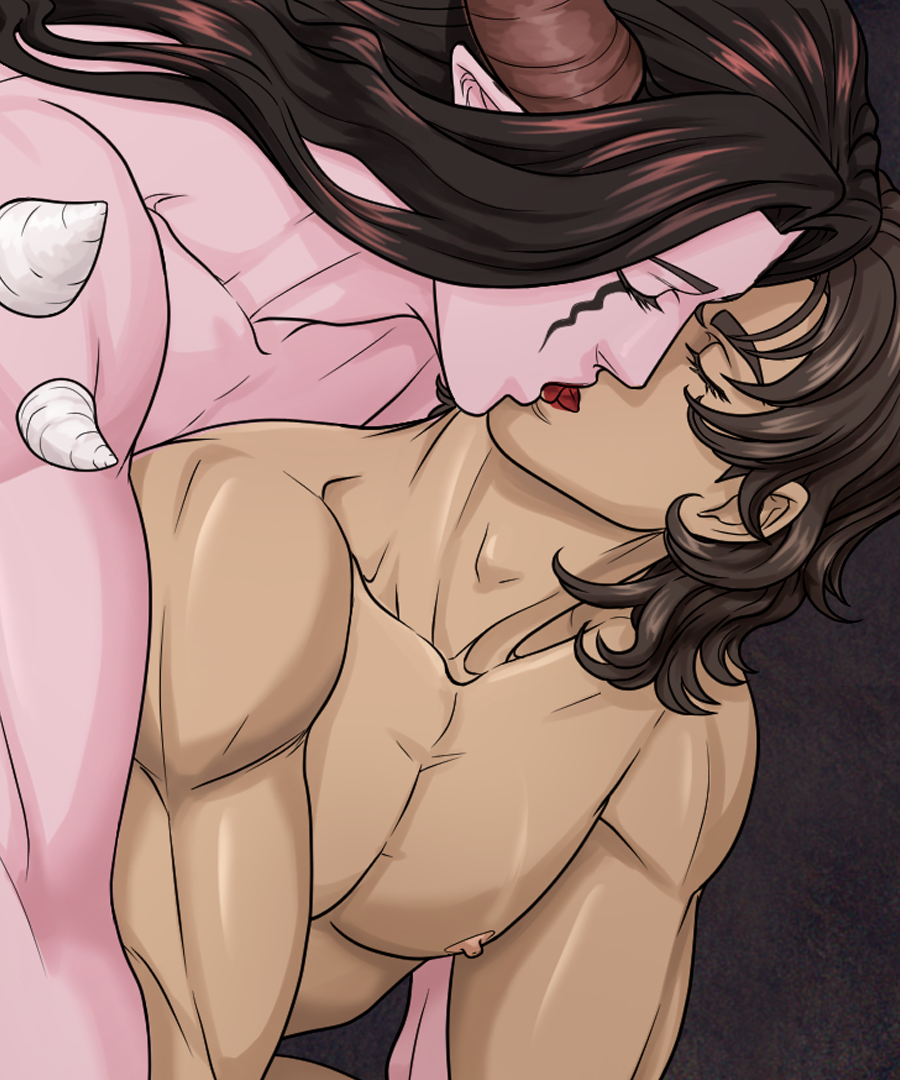 Source: @Dox_gay