Our Kickstarter finally launch! On March 30th it'll be fully available for your support in reaching the $50,000 goal! Of course, we want to go beyond that and that's why we're counting on you, so help us!
Dear Monster also features the wonderful artist Jouvru!! See some of her amazing works on Twitter!
We have a TikTok!
Y Press Games now has a TikTok! There you can find several iconic moments from our games, and funny scenes! Follow us there right now!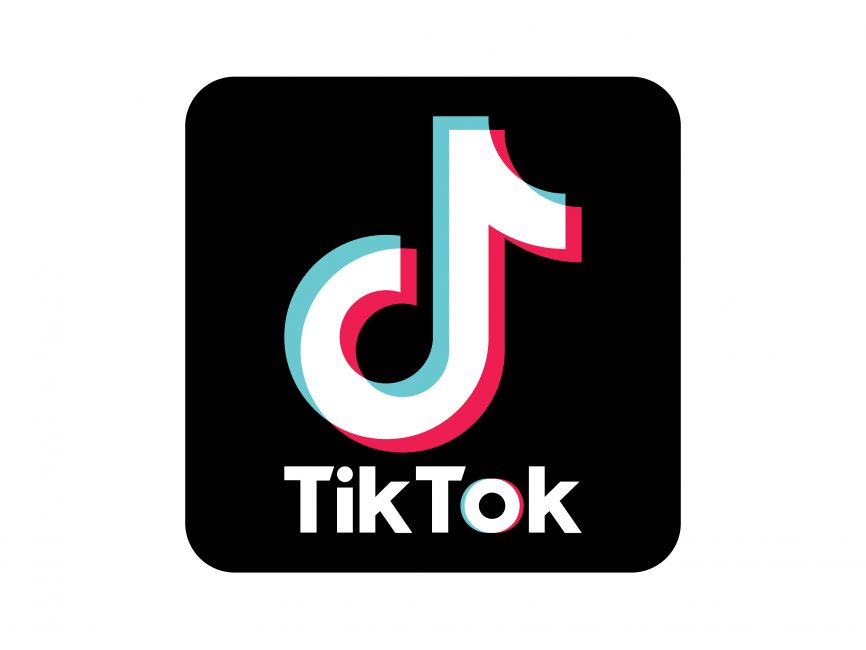 Cheap Rewards!
Have you joined us on Patreon yet? With Dear Monster's Kickstarter getting closer and closer, you can secure your rewards early and very cheaply! Hurry up and join us!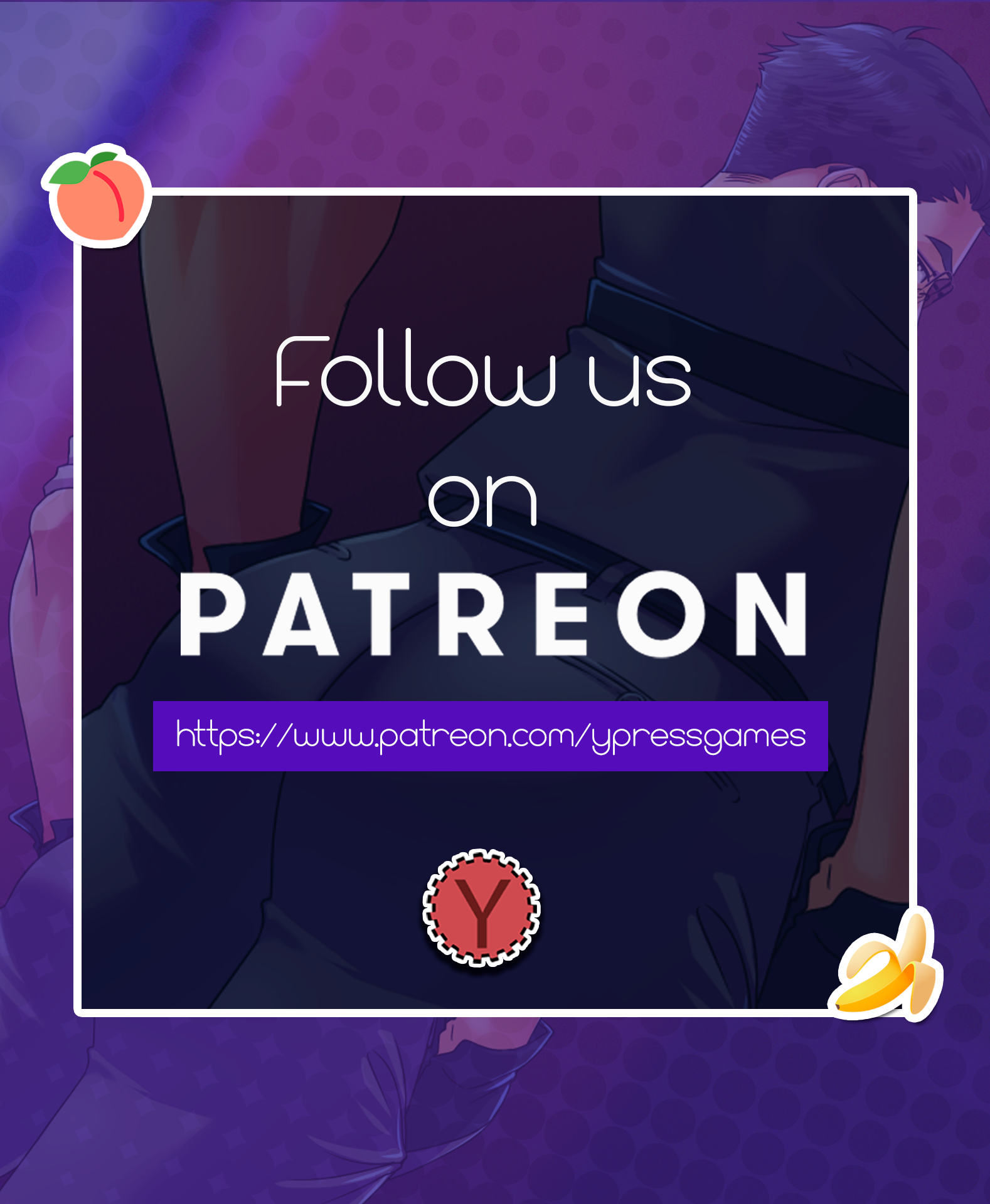 Canon or Headcanon?
Even knowing that Helix is the canon novel in Maelstrom's novel, who would you consider your canon novel in the game? Find out on your chaotic trip to Secren on Steam!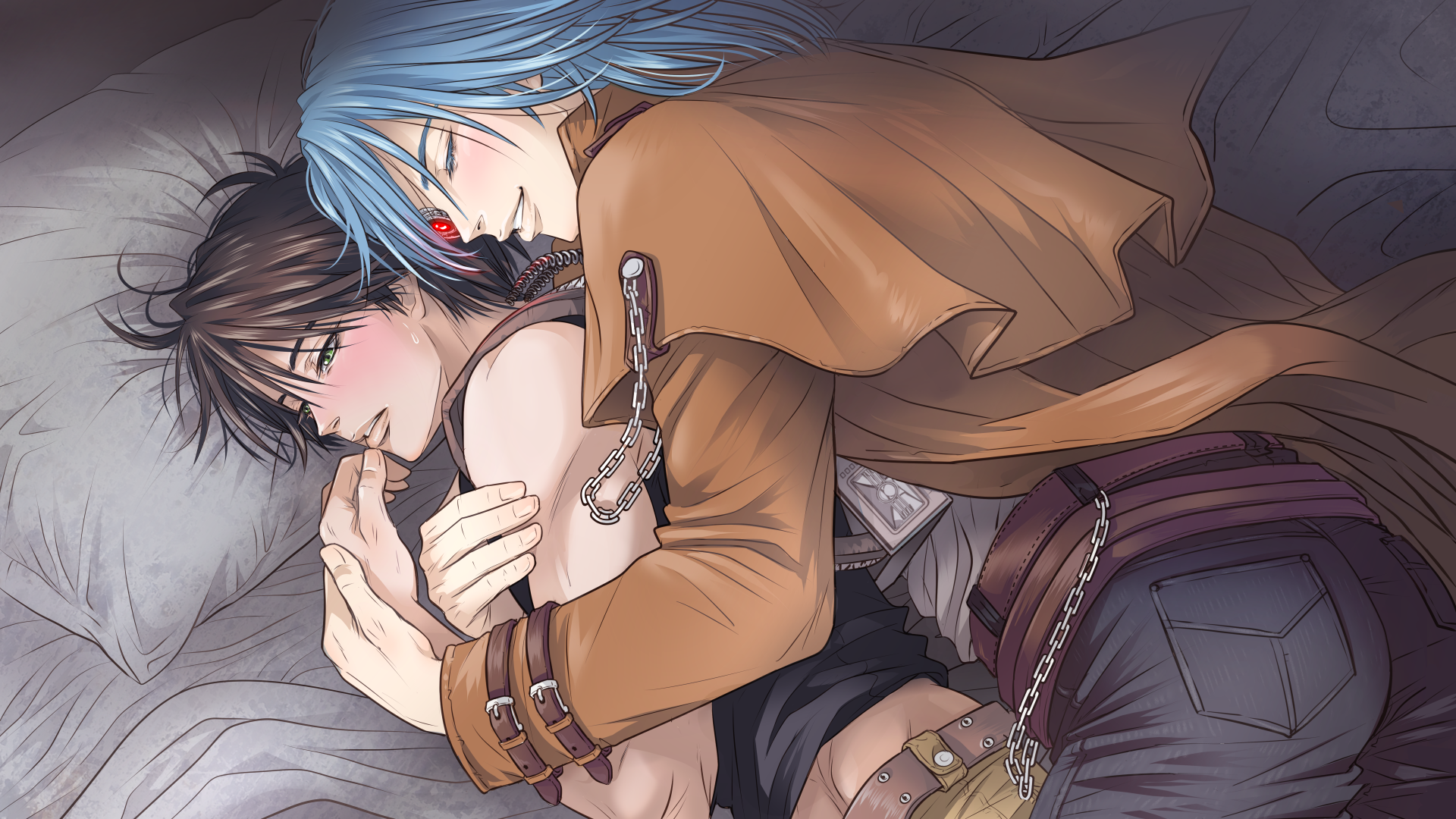 Stronger Love
Have you ever felt like you had a strong connection with someone before? What happens when a vampire like Thalos has that feeling with Dusty? Find out here!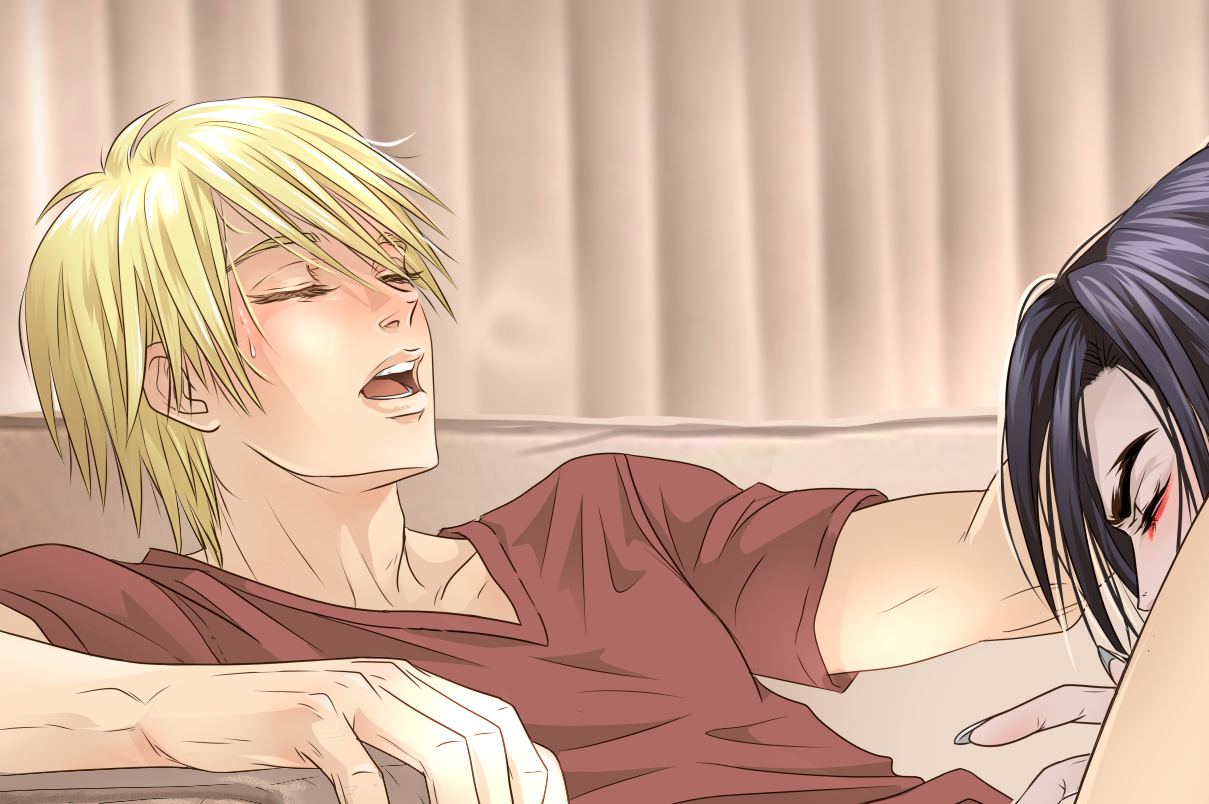 Source: Crim

Join us on Discord! We don't bite 😉