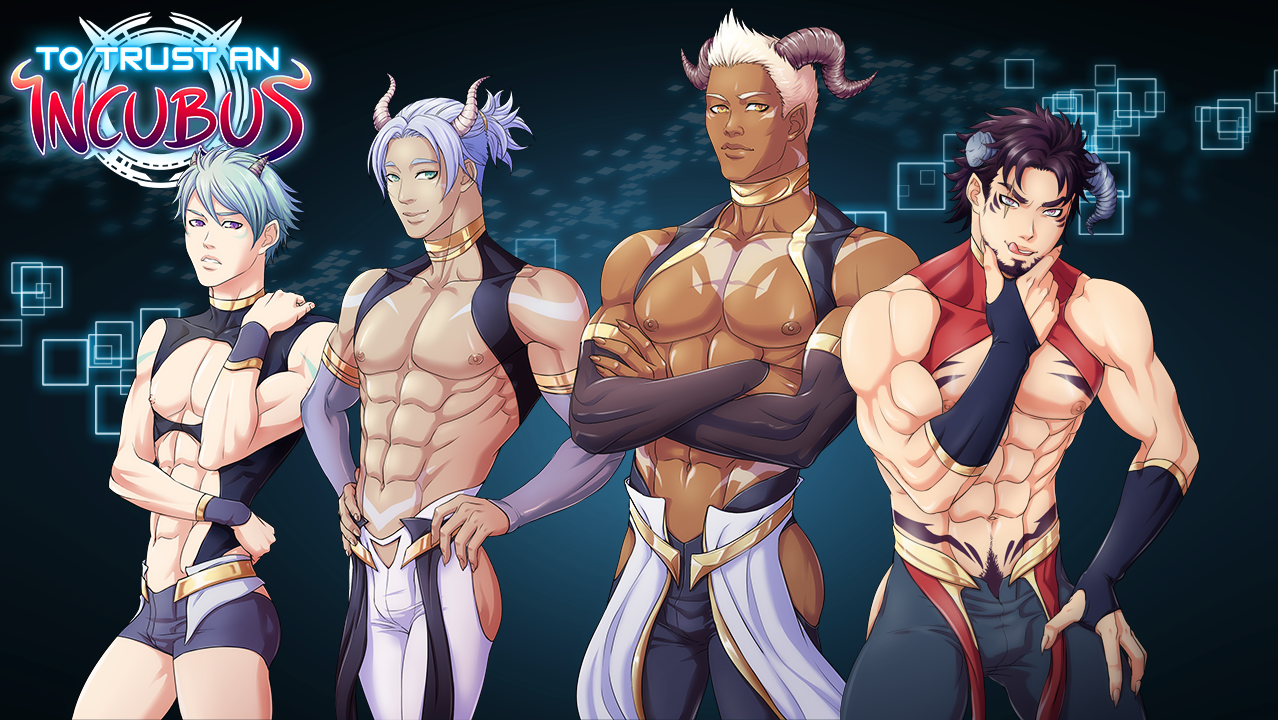 This graphic demo is for Adults Only – Not Safe For Work!
Please support our Kickstarter!
https://www.kickstarter.com/projects/702614894/847059967?ref=375712&token=b4fef578
Download for your PC, Mac, Android, or Linux!   This is the NEW DEMO from March 9th 2018.  For Mac, Windows, and Linux you need to unzip the folder, open the folder, and then click the black ttaidemo icon to launch the game! Click Here to Download! You may need to scroll down a little.

We have a lot more games coming out in 2018!!  Sign up for our newsletter to hear about all our yaoi, bara, horror, or otome games!