We're cruising along on To Trust an Incubus, our flagship game that raised $47,217 on Kickstarter.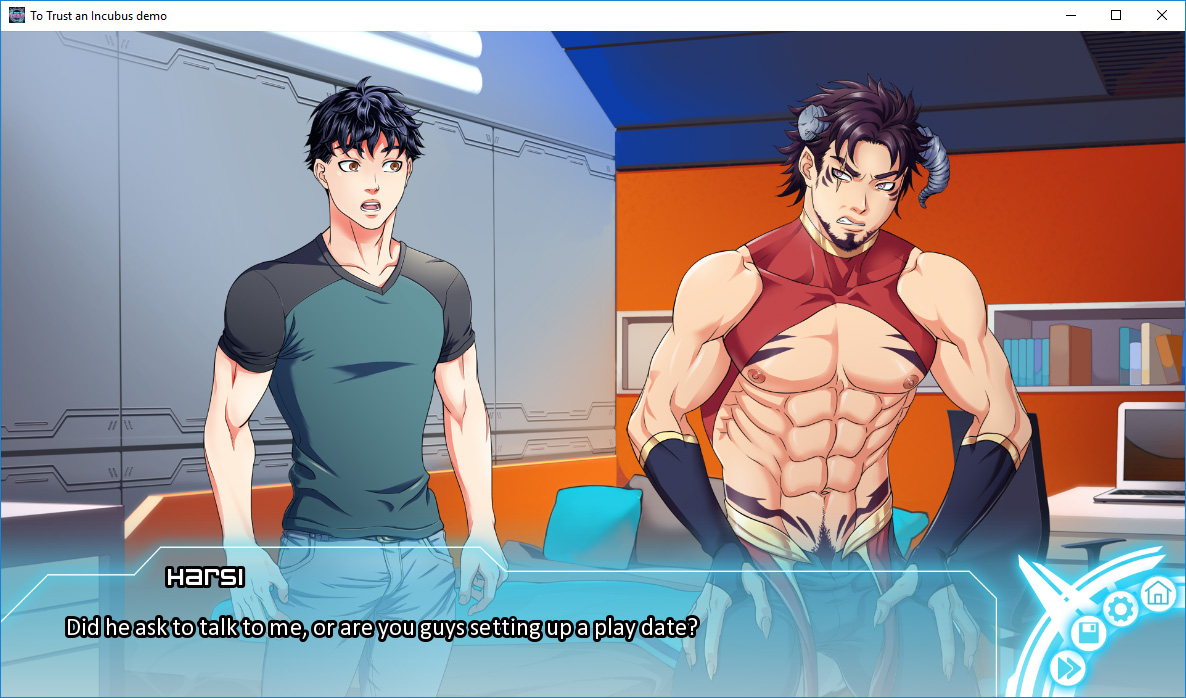 On June 8th, 2018, our first beta of the game went out to relevant backers, specifically all backers who choose the 'Cuddly Incubus' tier or higher, and all backers who choose the 'Digital Rewards Only Side Package' either on Kickstarter or through Coffee here.  You can still play the beta if you donate for the Digital Rewards only on Coffee!!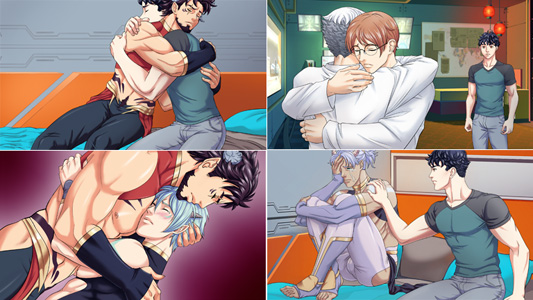 The Devi route was mostly complete, but has already been edited heavily through feedback from our testers!  Thanks guys!  The next beta should include voices for the portion of the game that made up the Demo game and another route of To Trust an Incubus.  There is four routes in all and we've already got one done!
In addition to the first Beta Game we've also distributed the Backer Only Digital Poster and have ordered the key chains.  We'll keep plugging along on this!
To Trust an Incubus is still on schedule for a November 2018 release.  We're hoping we can even get it out earlier.  🙂
Thanks to everyone who has supported us!