Y Press Games wishes you a happy new year! I know that 2020 was a difficult year, but cheers to all of you, and we hope this year will be better! 
But I know one thing: Nothing is more better than start a new year with a wonderful game!! Curious about it? Great! Just click here and save the city!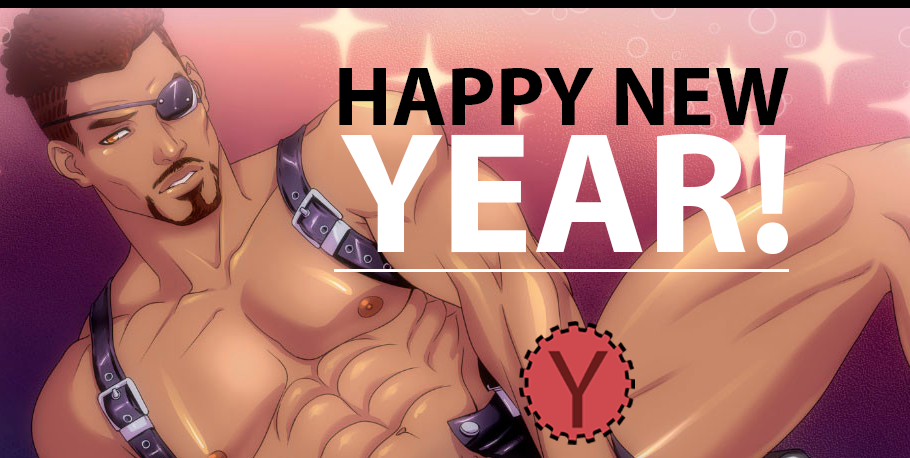 Meet Helix
Helix is ??one of the most important characters in Maelstrom and you can learn more by playing the demo available. Go deeper into the universe and get ready for more adventures!
About him: Helix was the only love interest in the original novel series (who was named Maelstrom) and is the 'cannon' route here. Helix is the hero you need to survive this horrible planet. How long can you resist this charming mine-lord?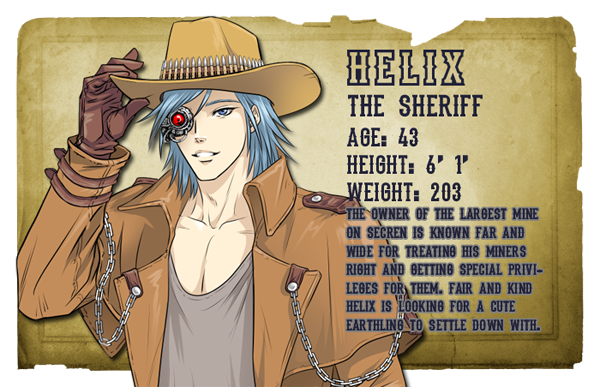 Perv imagination
Percival is inviting you to his incredible fantasies in the world of My Magical Demon Lover. Choose your favorite demon to help you grow the magic within you! You'll not regret with 3 sexy demons around you!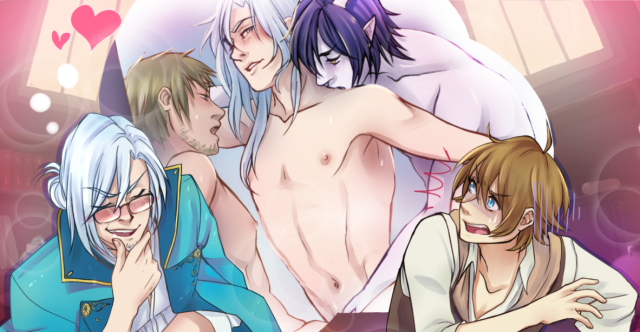 Future gifts
End of year coming up and nothing better than earning future rewards on our Patreon about our games! You can support us for at least $5 a month! You can find out more here.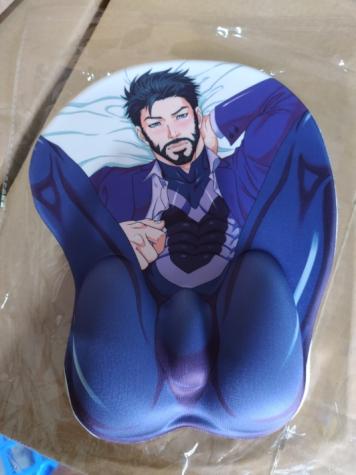 Last of the year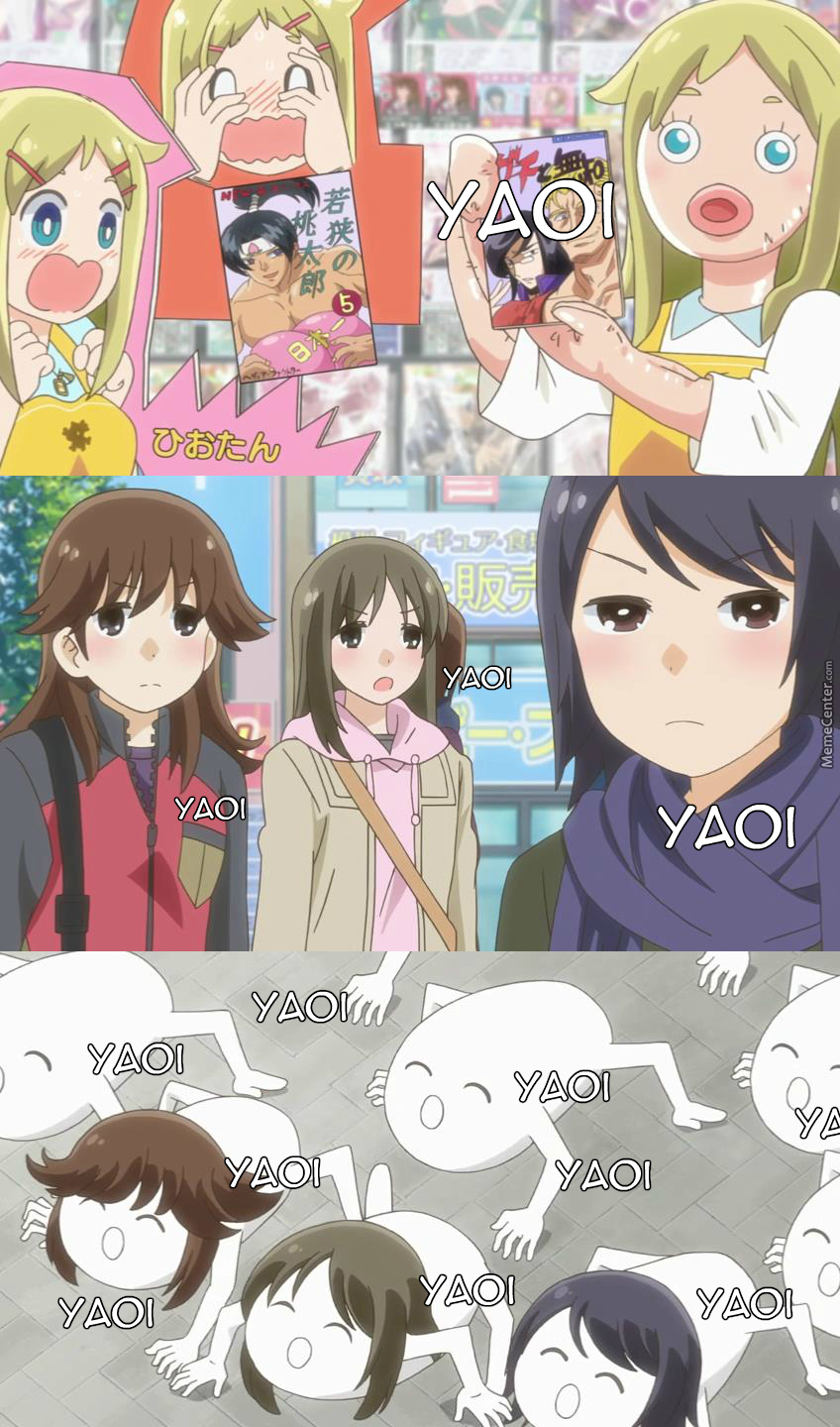 Again, happy new year to all of you!
Join us on Discord! https://discord.gg/e7HMYTB