We are making available a playable demo of Maelstrom, a game that is in production, based on a novel series that sold more than 38,000 copies, written by Yamila Abraham. You can find the Demo here!
About the Game: Disgraced soldier Demetri is exiled to Secren, a dangerous world devoid of women. Earthlings are smaller and weaker than the violent men of Secren. Demetri's only hope for survival is to bond with a strong mate who can love and protect him. 
The heterosexual Italian-American refuses to do that. He's not a homophobe, but he won't have gay sex to survive–or will he?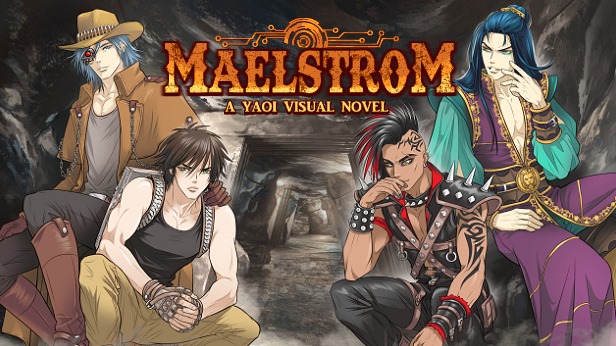 Muy caliente here
Meet chihuahua in Mister Versatile adventures! You can have romance with him and more 7 options, with funny and hot moments! You can find more here.
I know that you want to know more about it! Don't forget to thank me later!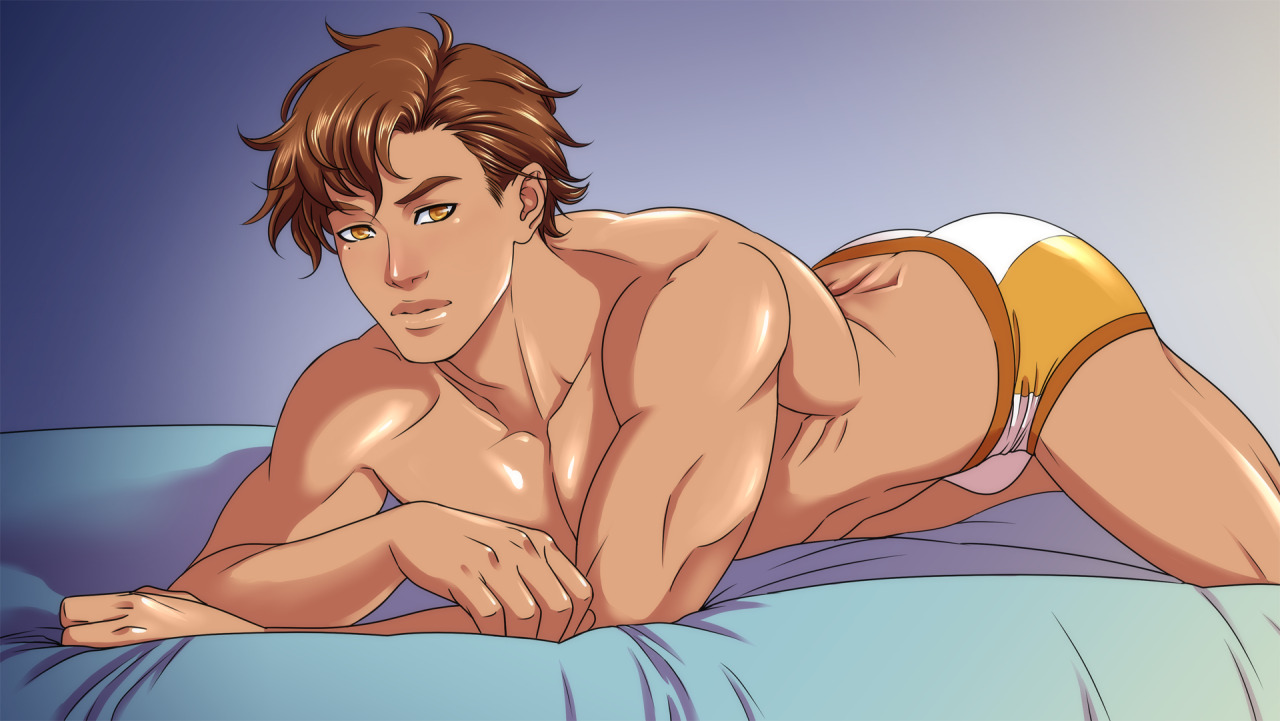 Werewolf in the farm
Remembering an old game is wonderful, isn't? You can start with Morningdew Farms! 
You must be wondering "why is there a werewolf with Cody?" Well, if you don't know, you can find out right now! But, if you know, it's always good to remember!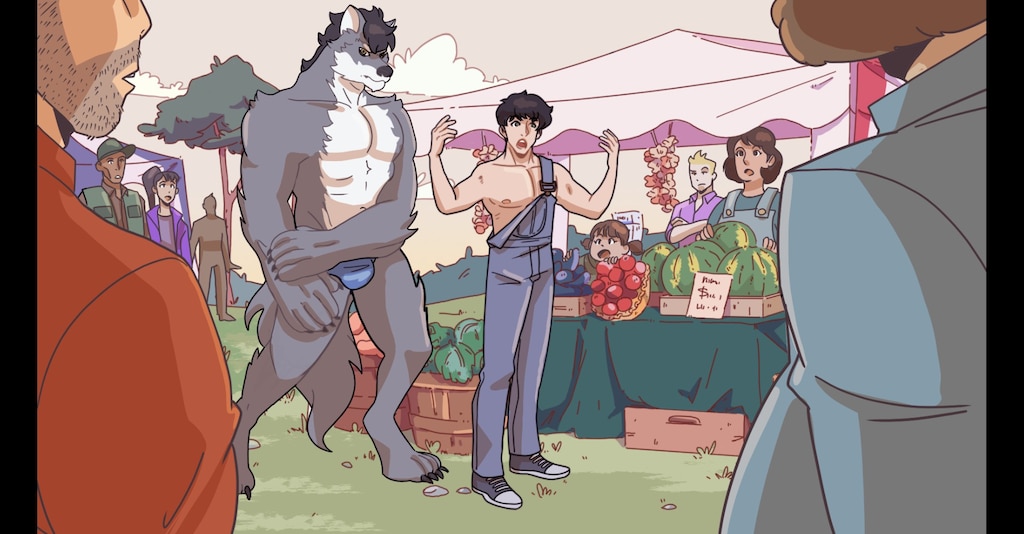 Patreon rewards
Don't forget that our Patreon has future rewards for supporters! You can save your money and help us by donating at least $ 5 a month! In the end you will have a nice reward! You can find out more here.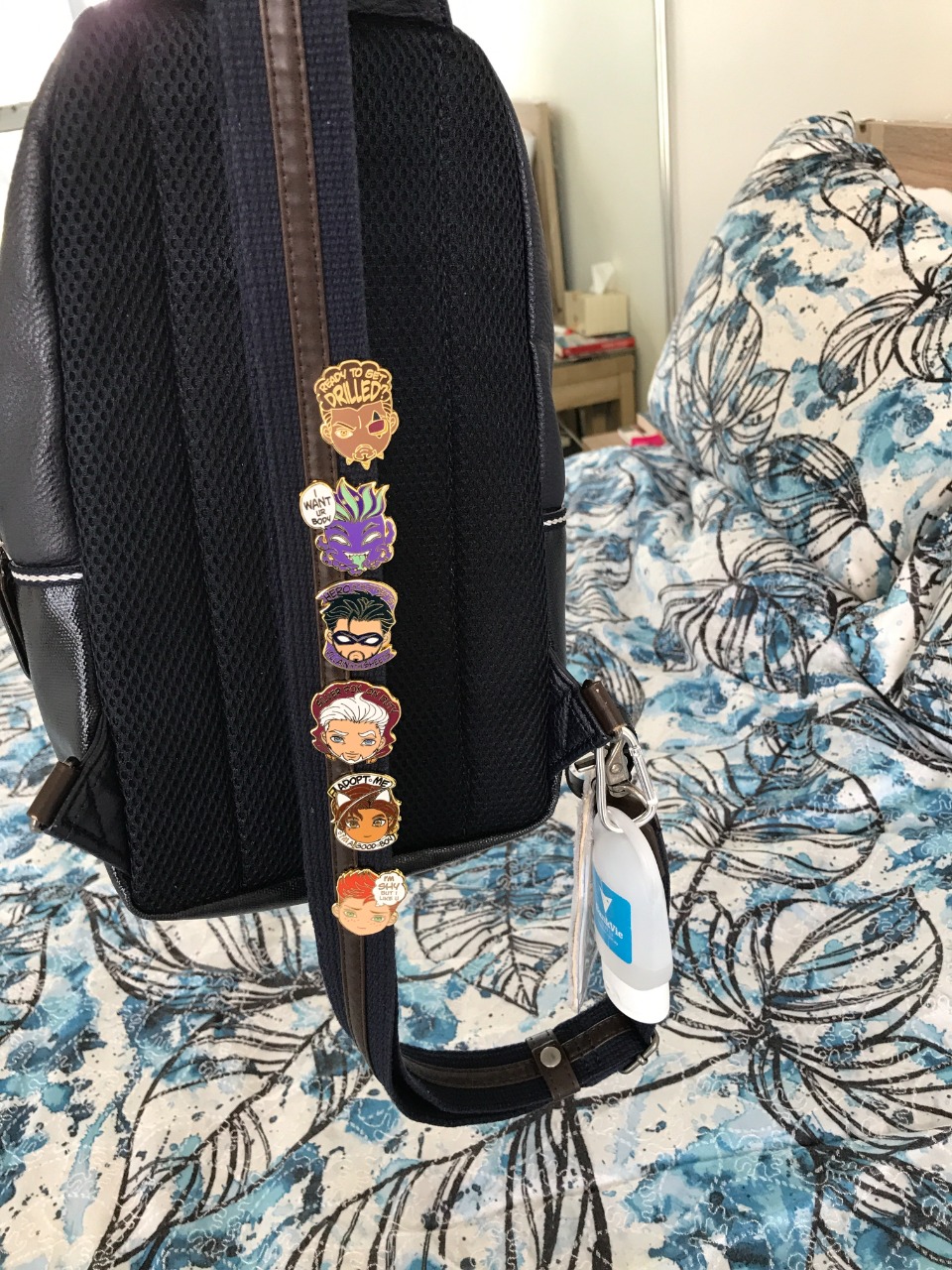 Random moment
LOL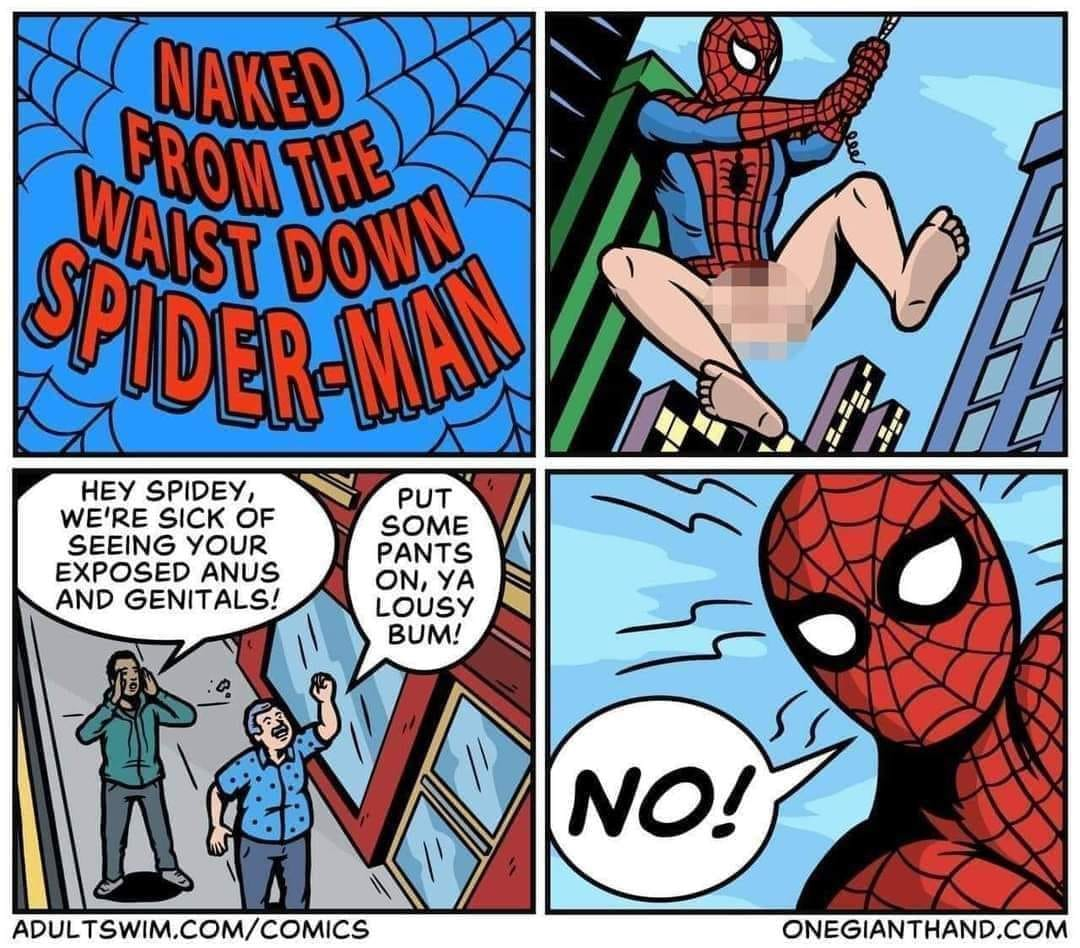 Join our community! https://discord.gg/XFKm7ZXw9w