Sentimental Trickster, Our newest game is coming soon on Steam. Make it part of your wishlist now!
About the game: Haru Amari wasn't looking for love, just a new beginning far from his past. Instead he finds himself in complicated relationships where he must decide between his needs and those of the men around him.

Will he overcome challenges and change into a better person? Or will he ruin his new world just as badly as the one he left behind?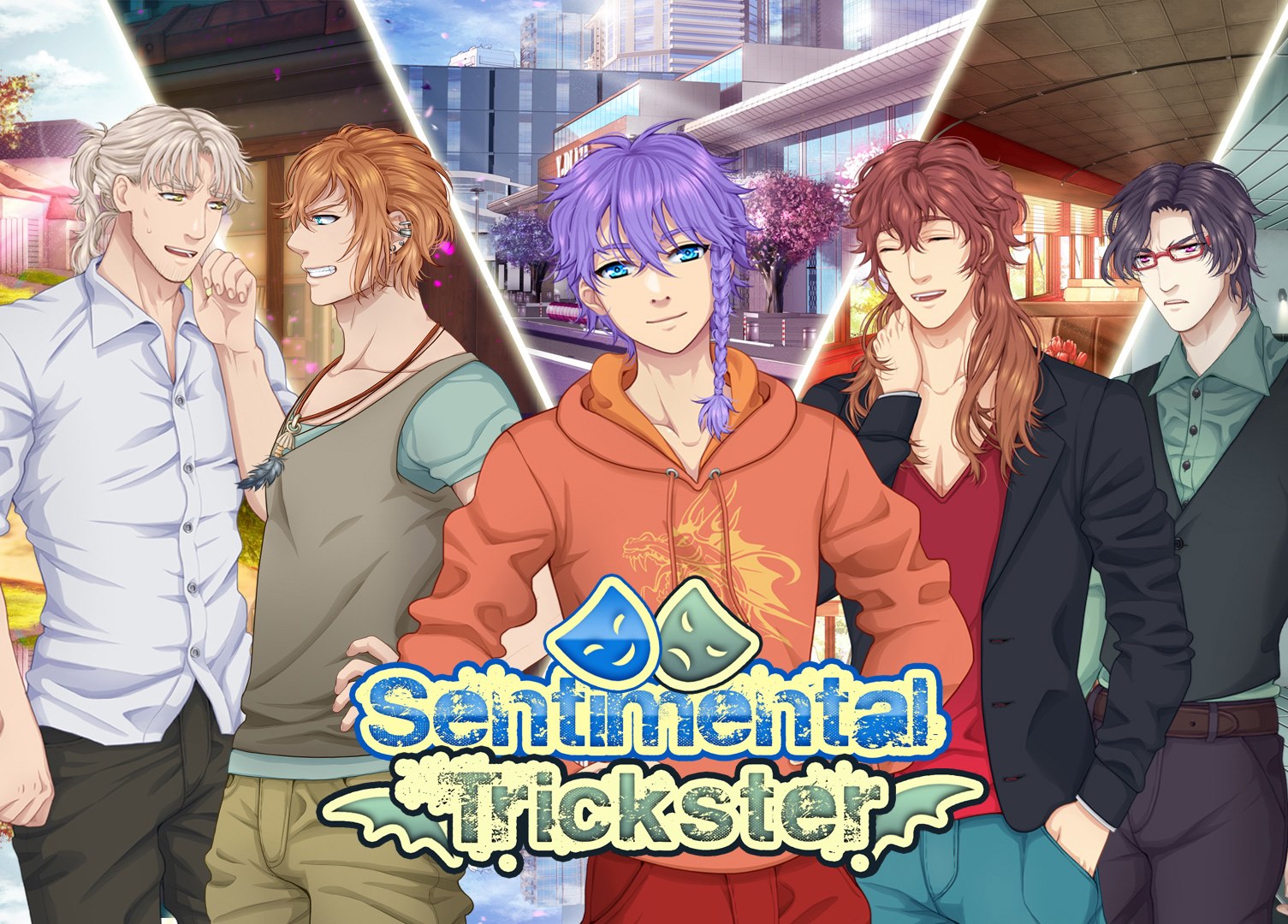 New DLC coming!!
If you are out of the news, Mister Versatile will have a DLC!! The content will be based on MV with Lascivion. Are you excited for more hot content? Because I am! 
Meanwhile, you can play Mister Versatile on Steam.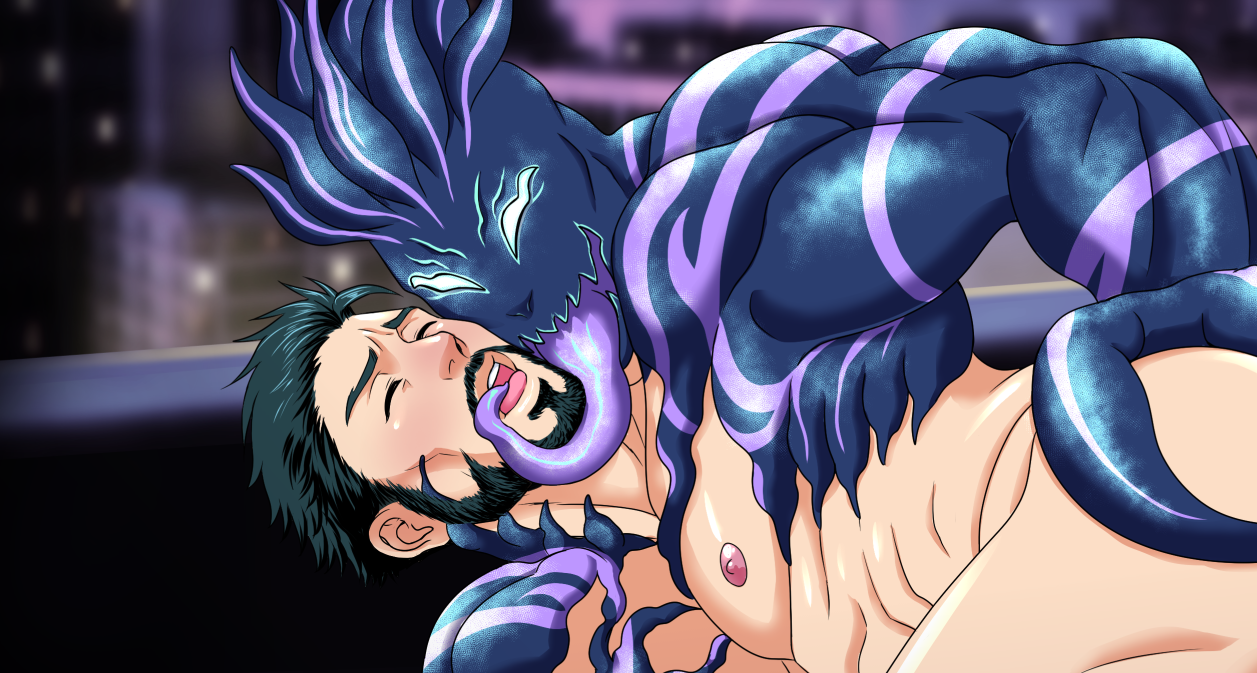 Secren is waiting!
Maelstrom demo is available now on Steam. You will be Demetri on his adventure in a world where there are only dangerously sexy men. Will him be able sacrifice your ass to be protect on that chaotic place?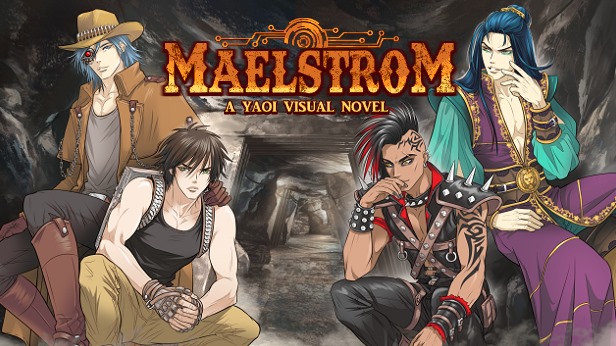 Beware of Harsi
Looks like Kenta is in trouble… Harsi wants to devour him and only you can help him! Or you can let this happen… It's your choice on To Trust an Incubus! You can also find other incubus in the lab, but beware of seductions!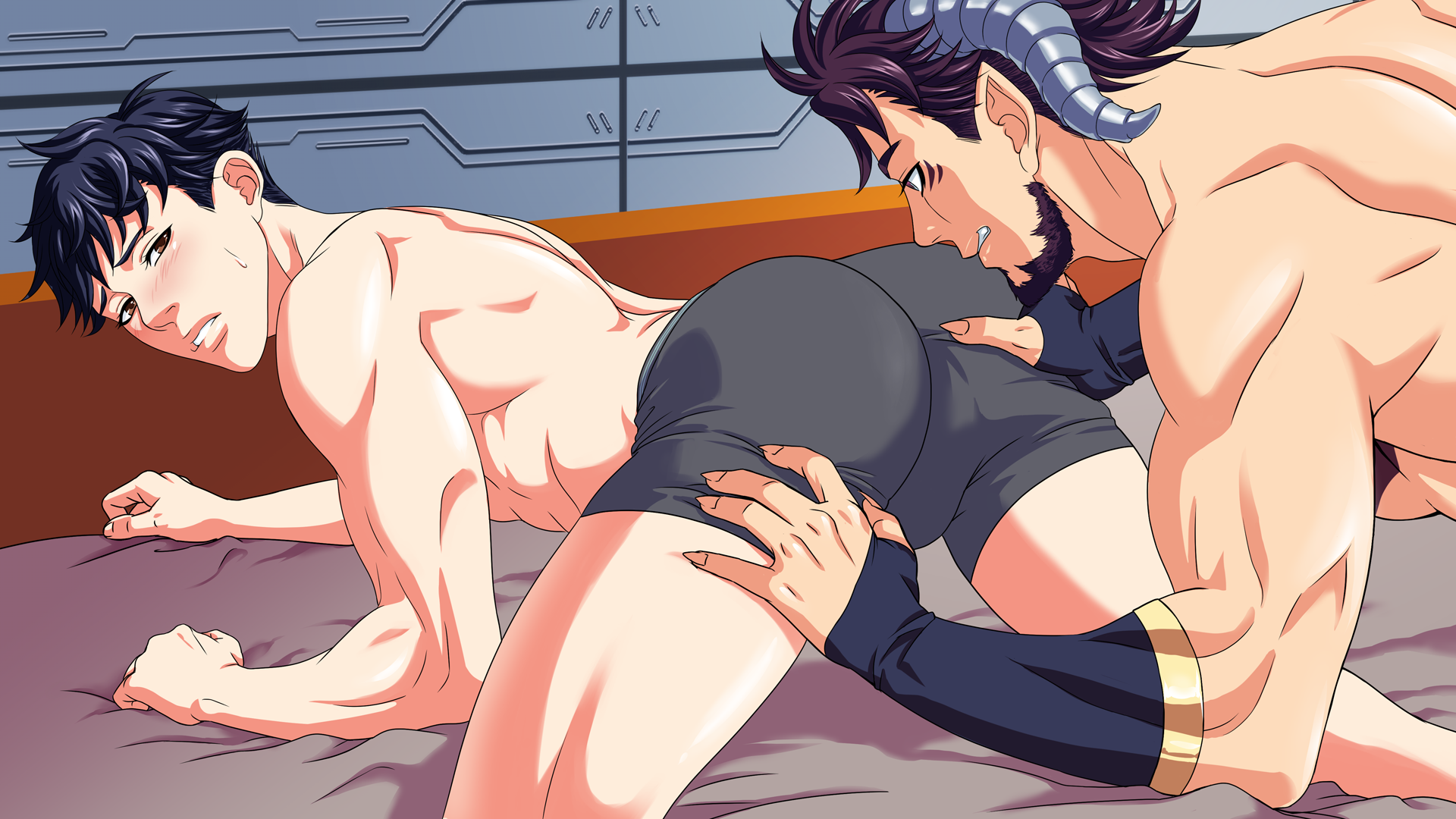 Become a patron
You sure like rewards, and who doesn't? We have a Patreon full of perks from our games, so become a Patron right now! We have five levels, so join the one that suits you. Any support is appreciated!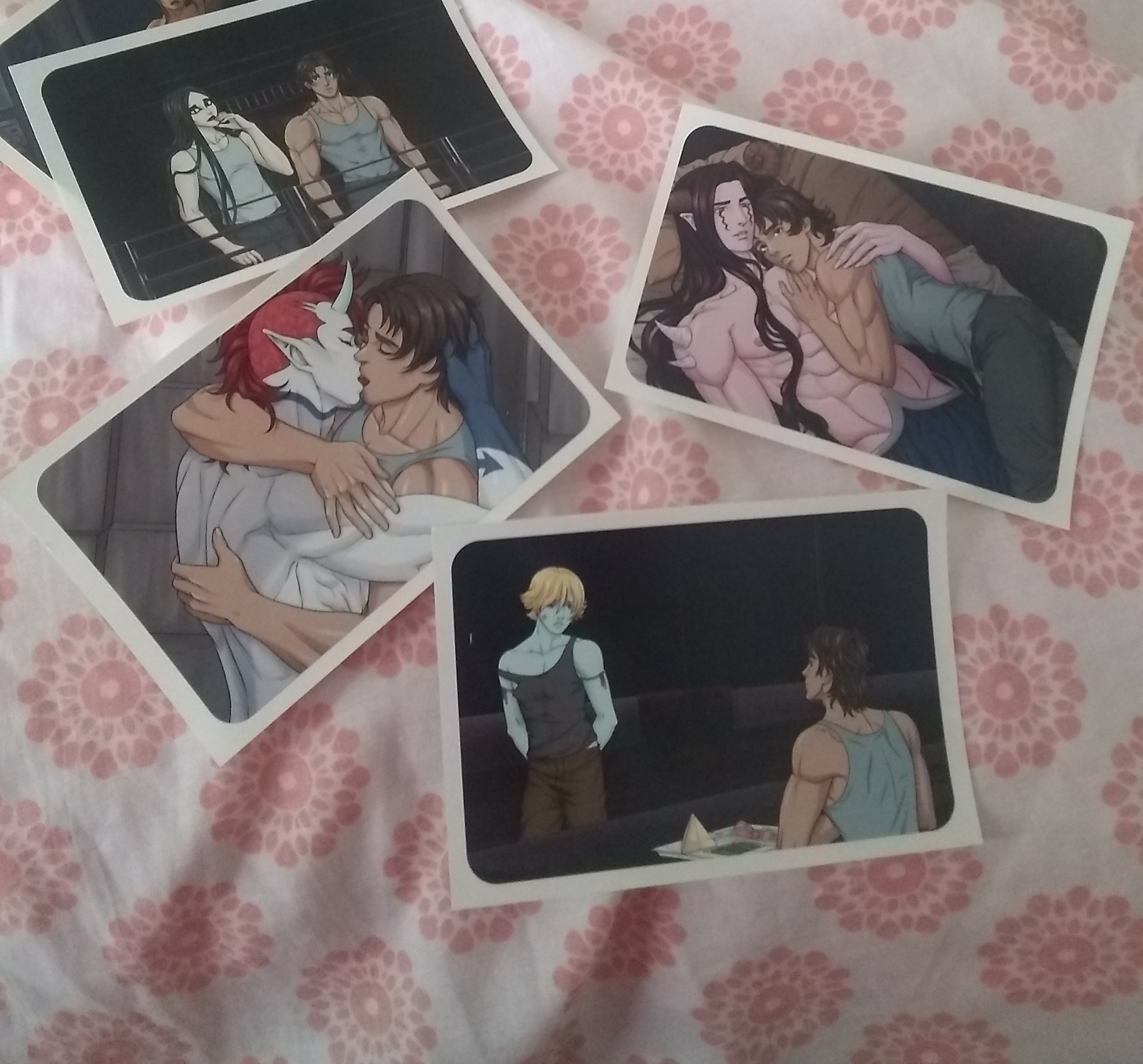 When two guys look to each other: