We're 23 days away from the end of Kickstarter and we're only halfway there. We need as much help as possible and you can make a difference!
Vampire Slave is a Kinect novel where there are no choices. You can learn more about the story, see the trailer and among other things here.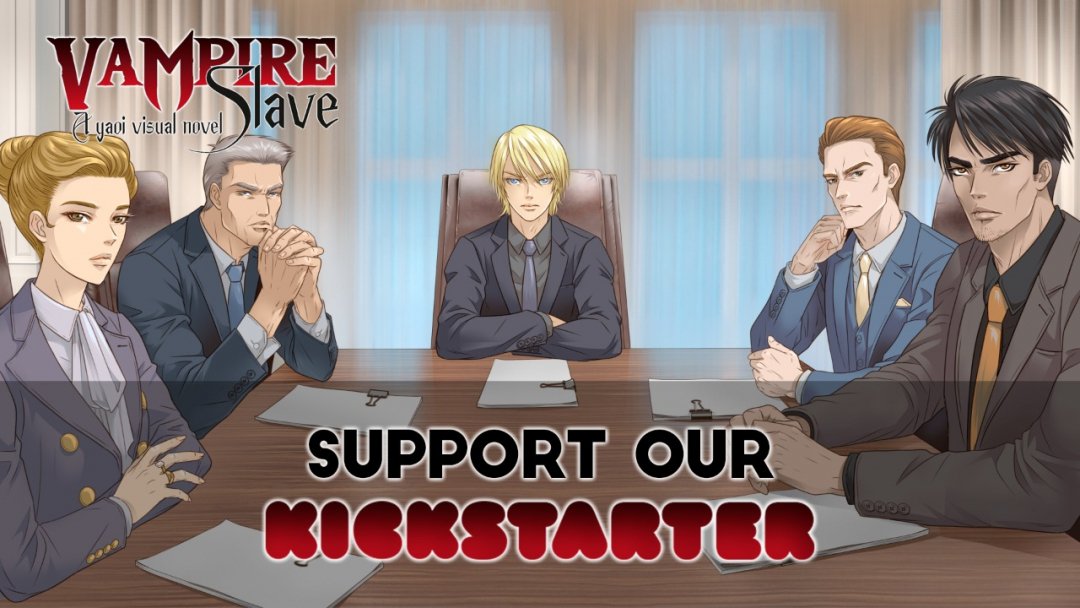 Experience what's to come by playing Chapter 1 for free! I mean, who has never fallen in love with a forbidden romance as a hunter and a vampire?
You can help us through Kickstarter, but we also have Patreon, so don't be shy and see what rewards are available!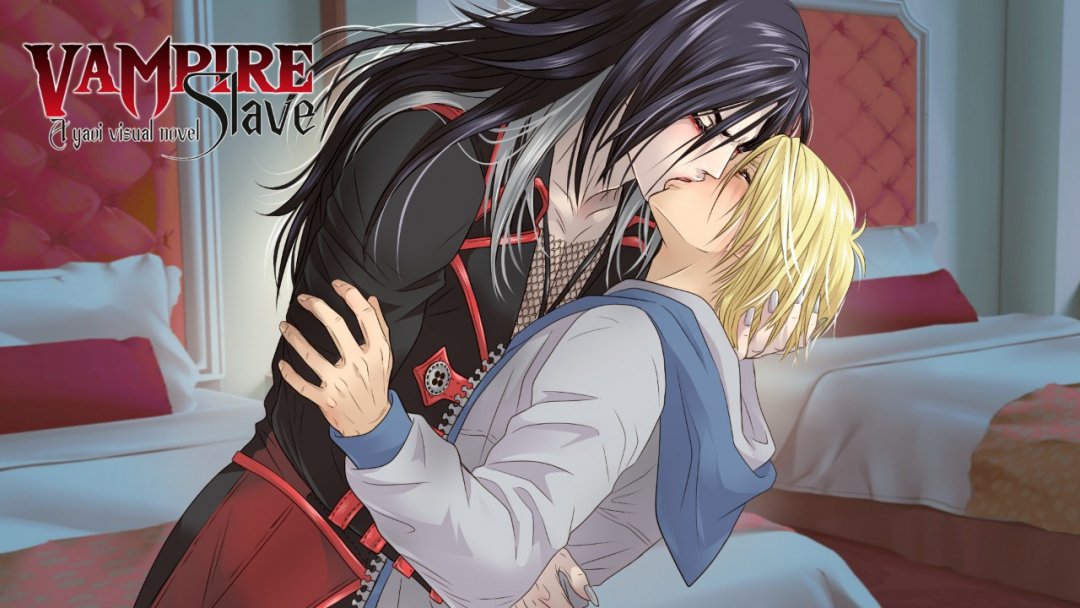 You can also chat with us on Discord and find out all the news. Join!