Who doesn't dream of being in a place full of hot guys, right? Haru is lucky to be able to share a house with breathtaking people, and you can feel it on your shoes right now in Sentimental Trickster!
Good luck picking one of them. It's a tough choice.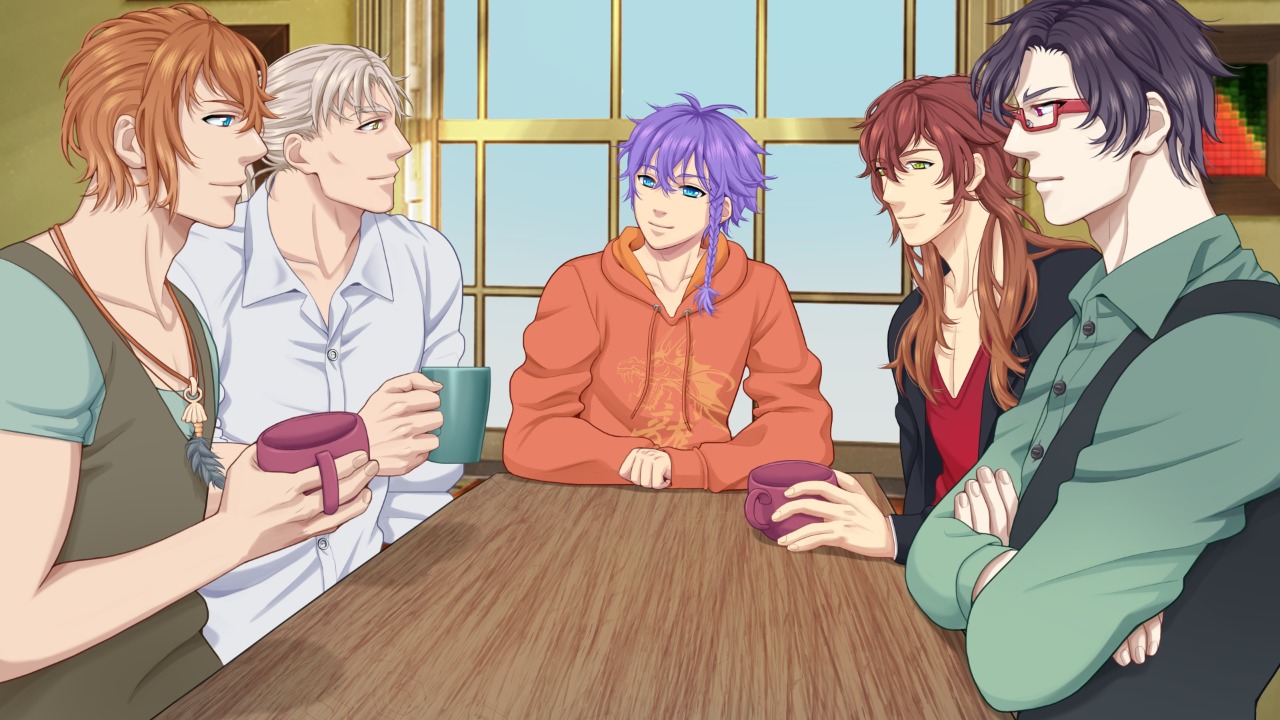 Wash your crops
Living on a farm all alone is a difficult task, but sometimes it's good to walk around and make new friends (or lovers). Cody's sister advised him to venture out into the neighborhood, especially at the house bath.
But don't worry, I'll give you a map so you don't get lost. Take it here and have fun!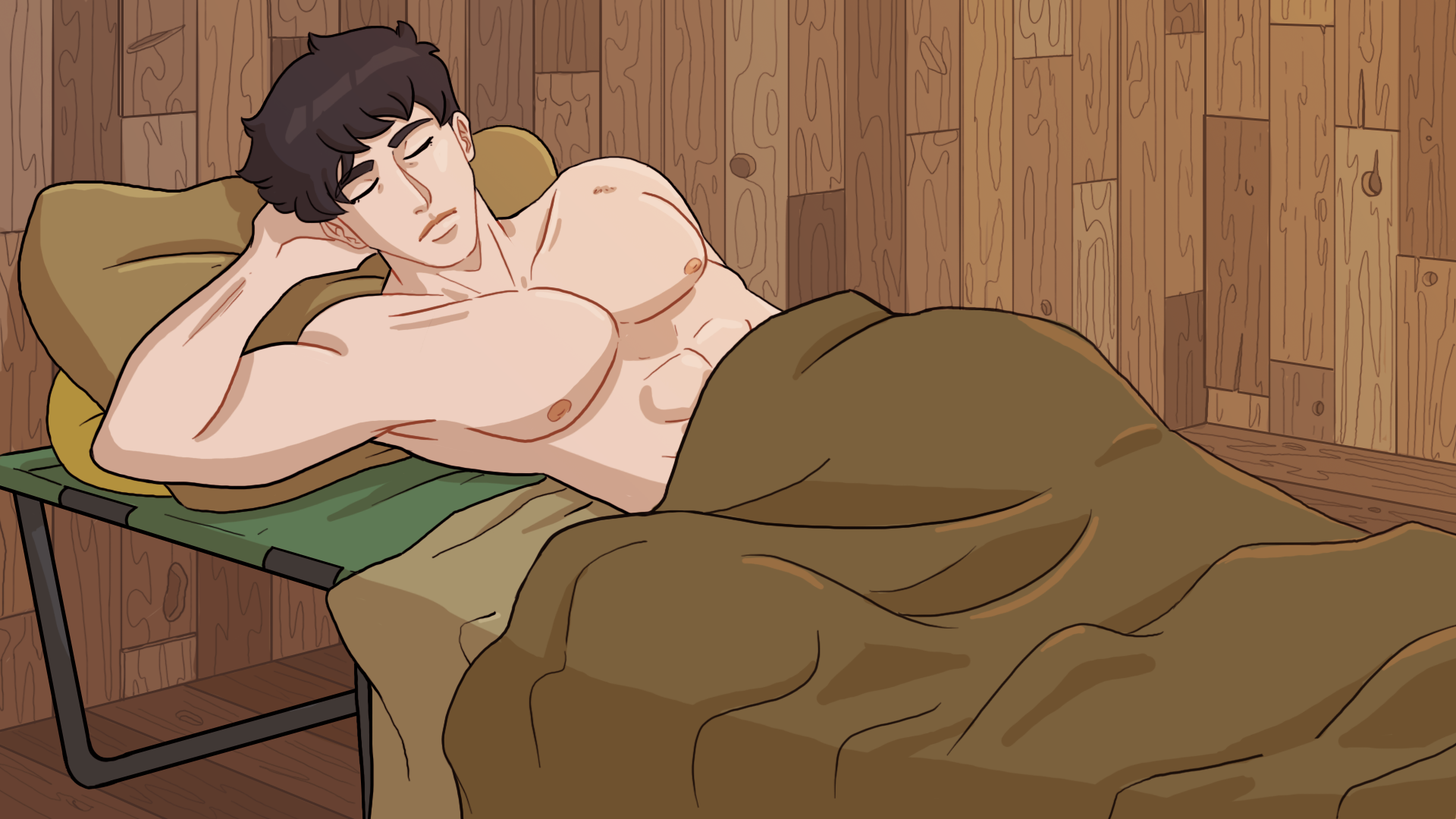 Sink or swim
Help Mister Versatile protect Jake from Lascivion! He's isolated in the lab and Syd can't help our sexy superhero, so all you have to do is help him! Or you can help your enemy completely dominate the situation. Which do you prefer? Find out here!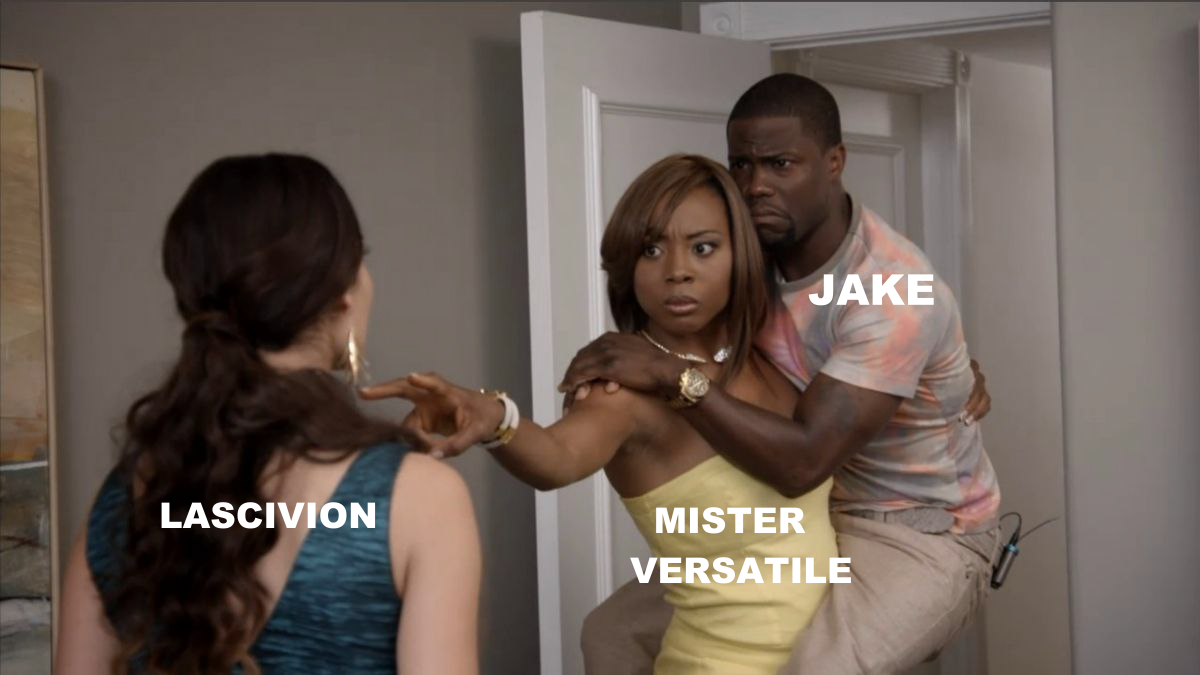 Support on Patreon!
Help us reach 50 Patrons! You can become a Patron right now and earn future rewards. Find out more by visiting our Patreon. I'll be waiting for you! ?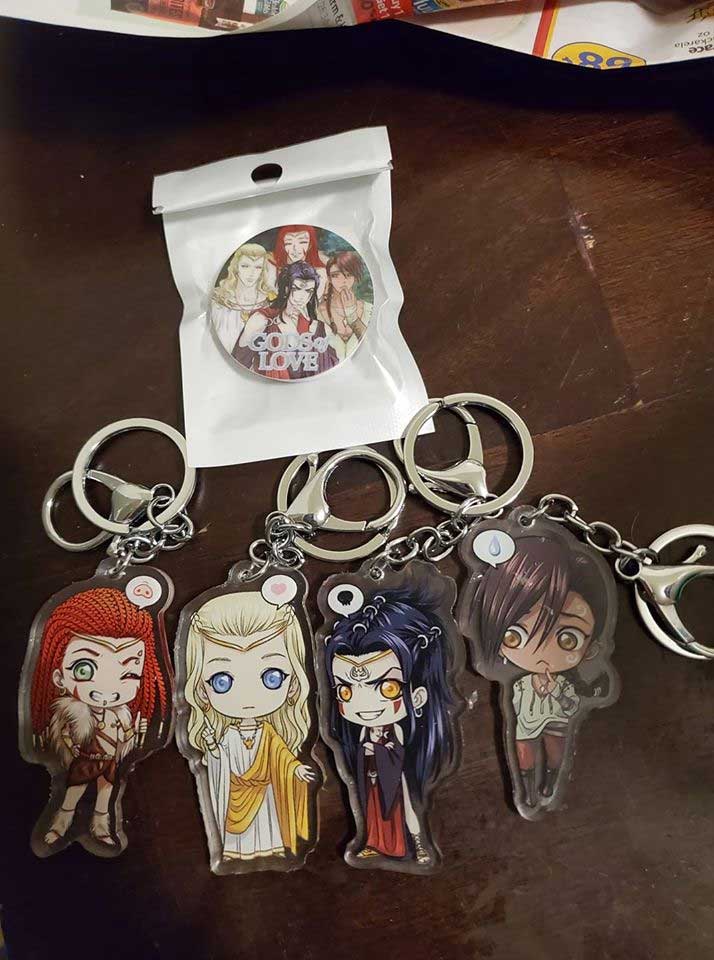 Credit: @yaoi.oya