All aboard the HMS Flaming Star! New crewman Milo Barre has started work on his first cruise. He always dreamed of working for this illustrious cruise line, but his big brother bullied him by saying he wasn't slutty enough to make it.
Can Milo prove him wrong and be the sluttiest cabin boy on the ship? His lifelong dream is on the line! Play the fully animated demo game here!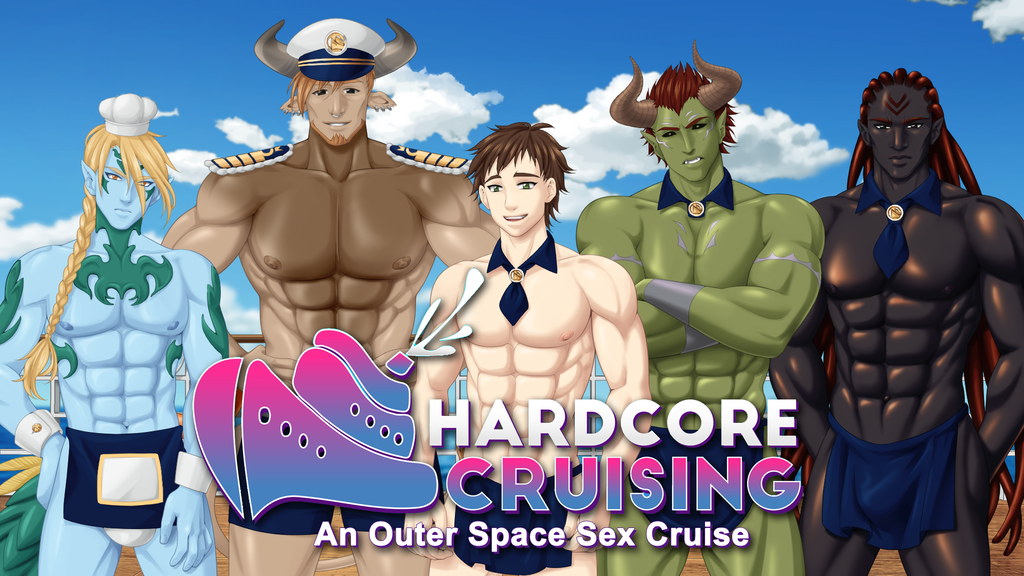 Vampire Slave Chapter 2
Chapter 2 of Vampire Slave is now available for purchase! You can follow the Dusty and Thalos storyline here.
You didn't play the first episode? Do not worry! You can see the beginning of the romance journey between a hunter and a vampire completely for free here!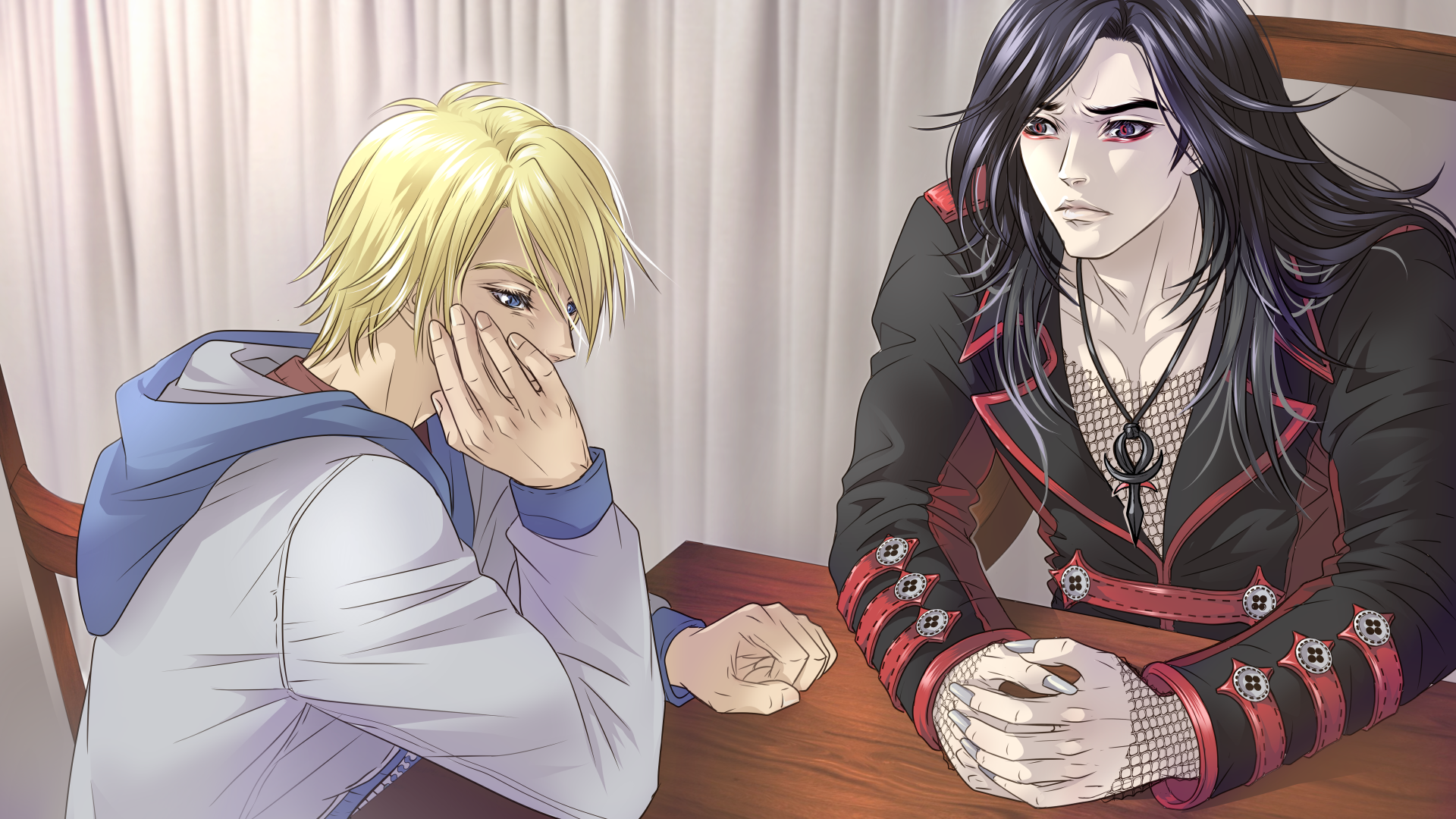 About the facts…
What if Mister Versatile's characters really did exist? This perfect meme was created by @zeyneb_the_simp and you must agree. Or not? Well, make your own conclusions by visiting the criminal world full of heroes and villains in Mister Versatile!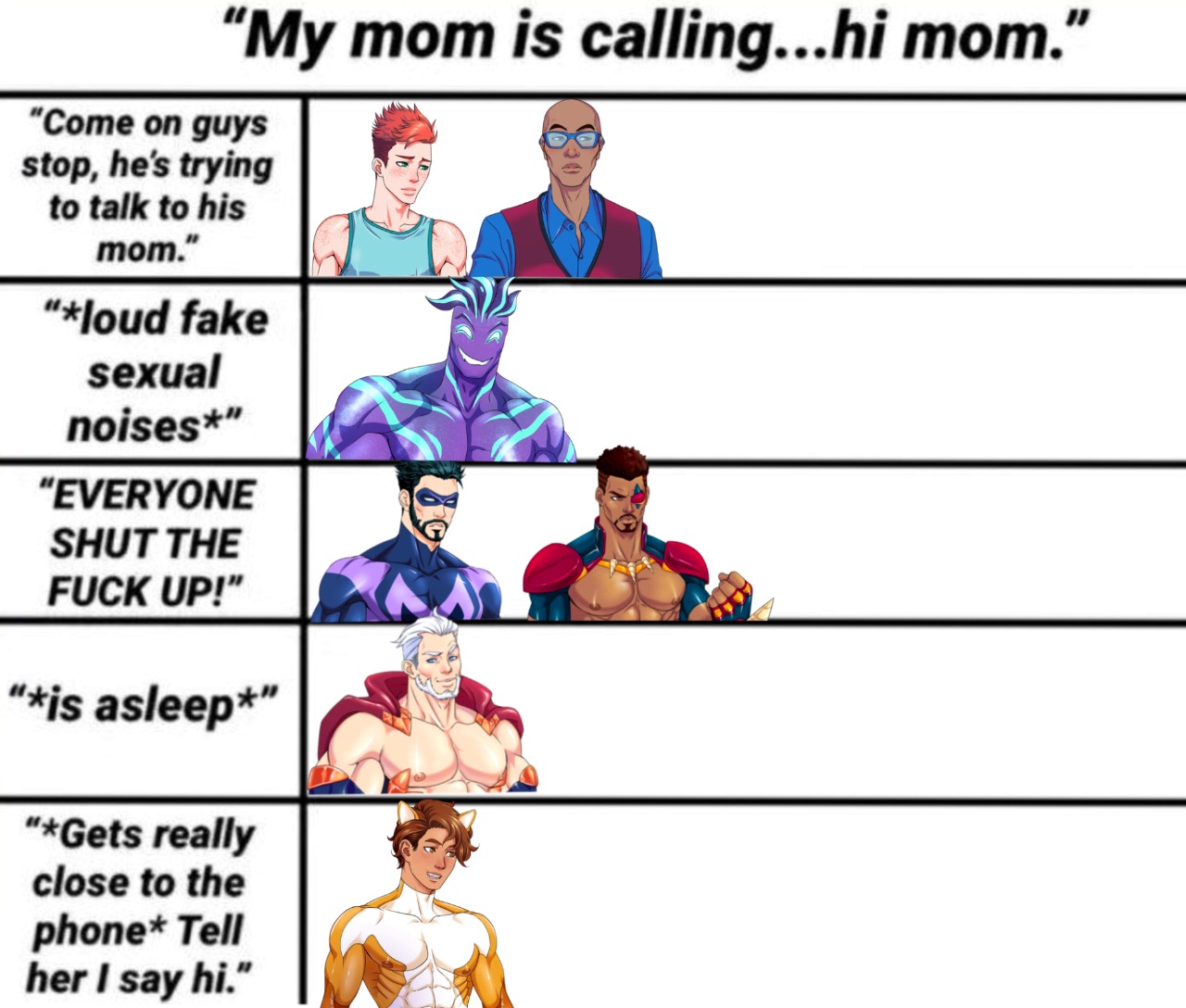 Visit our Patreon!
Support our sexy Bara games on Patreon! You can make a huge difference with just $5 per month. Don't keep your future rewards waiting!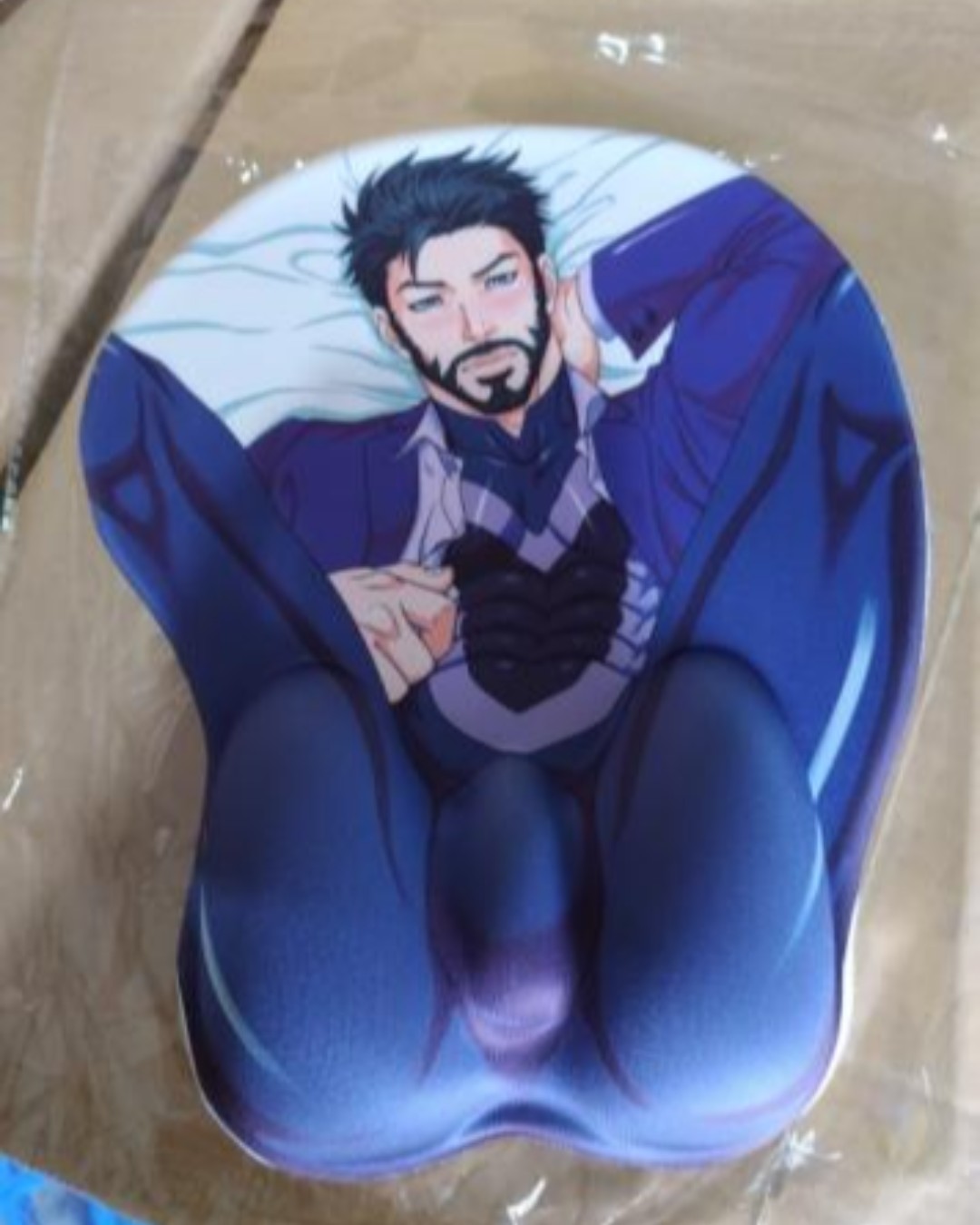 Contact us through Discord! We are always active there. ?