The new Alpha Hole Prison DLC is coming! You can add this additional content right now to your wish list as you prepare to find out what Viz-Goth and Reaver are up to. Visit Steam!
Don't have the base game? No problem! Click here and enjoy, but beware of the dangers of that prison!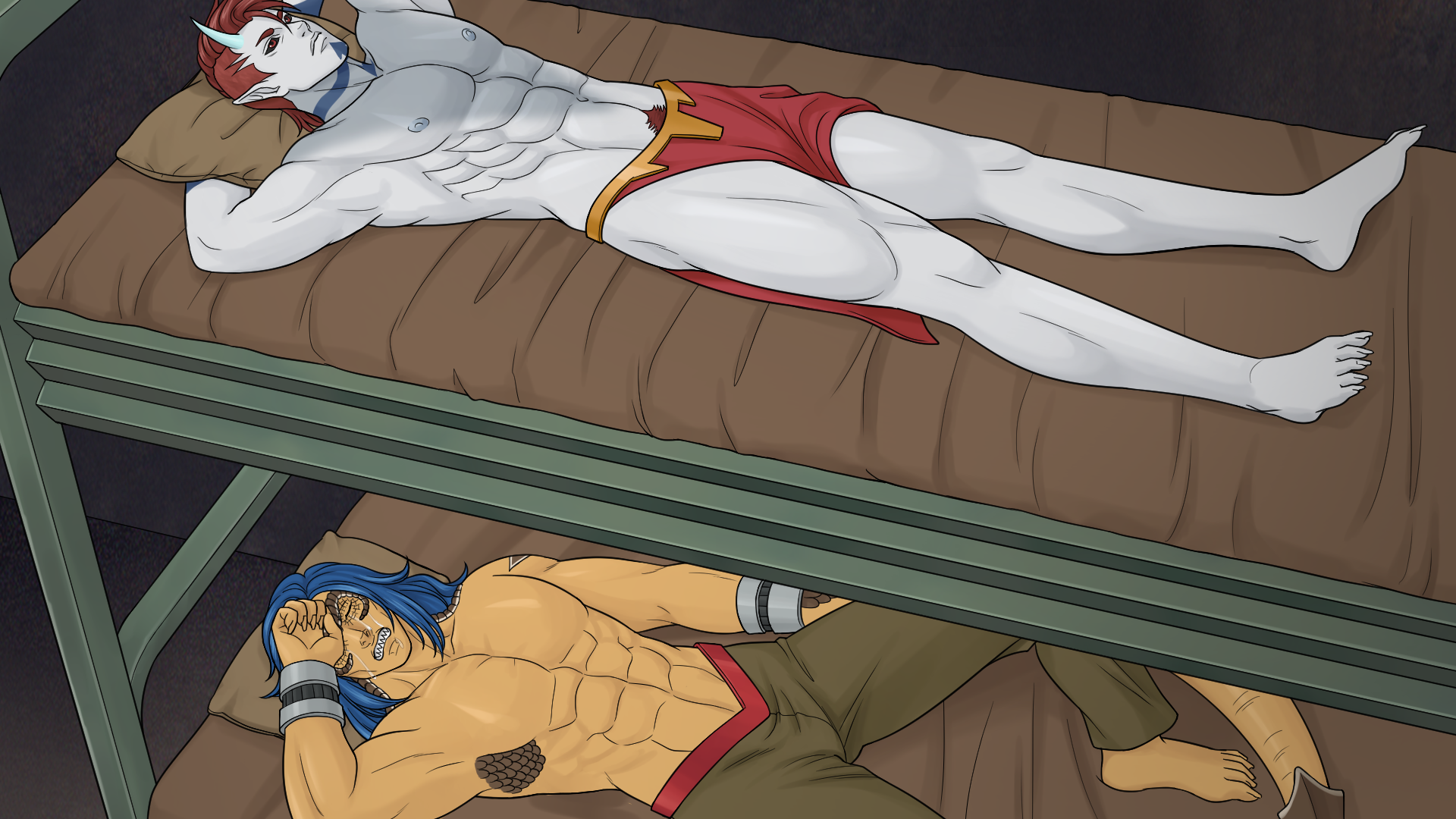 Finally complete!
All Vampire Slave chapters have finally arrived on Steam! Chapter 1 is still free to enjoy all the forbidden romance between a hunter and a vampire, and the other 3 are available for purchase. Don't waste time with anything else and play right now!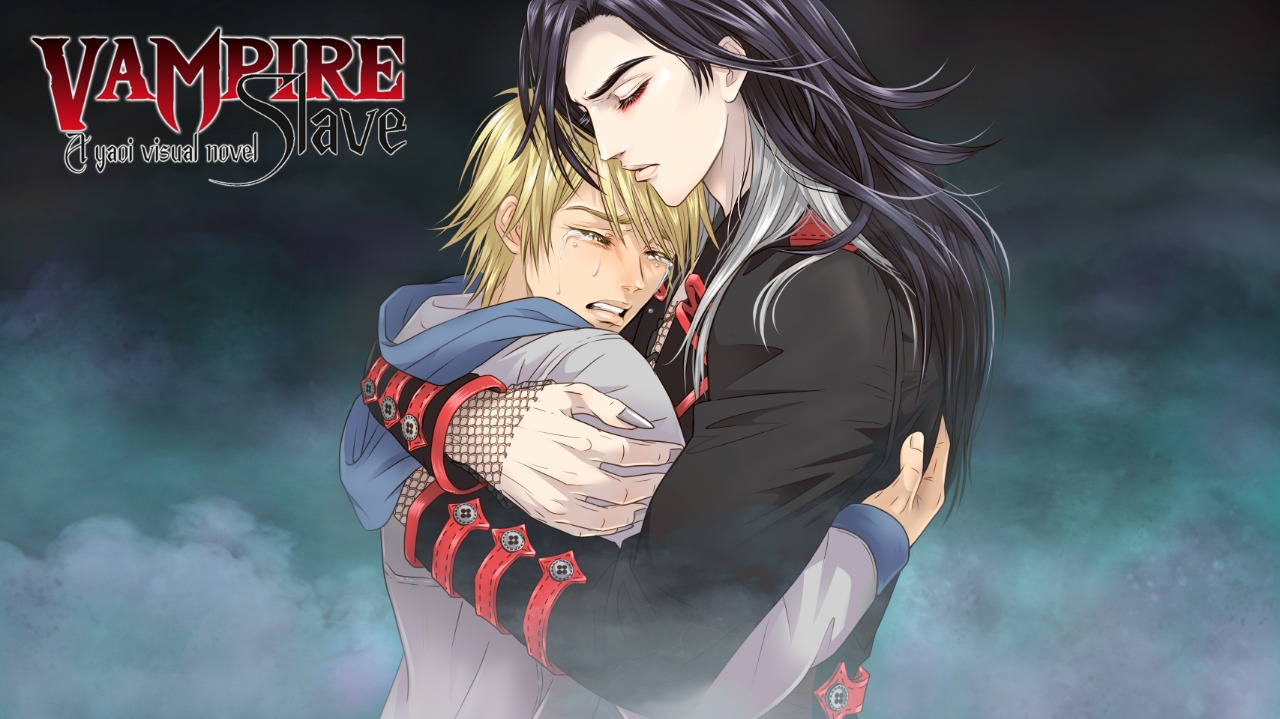 Dear Monster on Patreon!
Dear Monster's Kickstarter hasn't released yet, but it's already active for support on Patreon! In addition to supporting us for our future game, you will also earn future physical and digital rewards! Visit our Patreon to learn more.
Love on the farm
I'm sure living on a farm alone isn't the best option when you have lots of hot neighbors. Help Cody manage his farm and find someone to share his quiet life! Find the best option for Cody.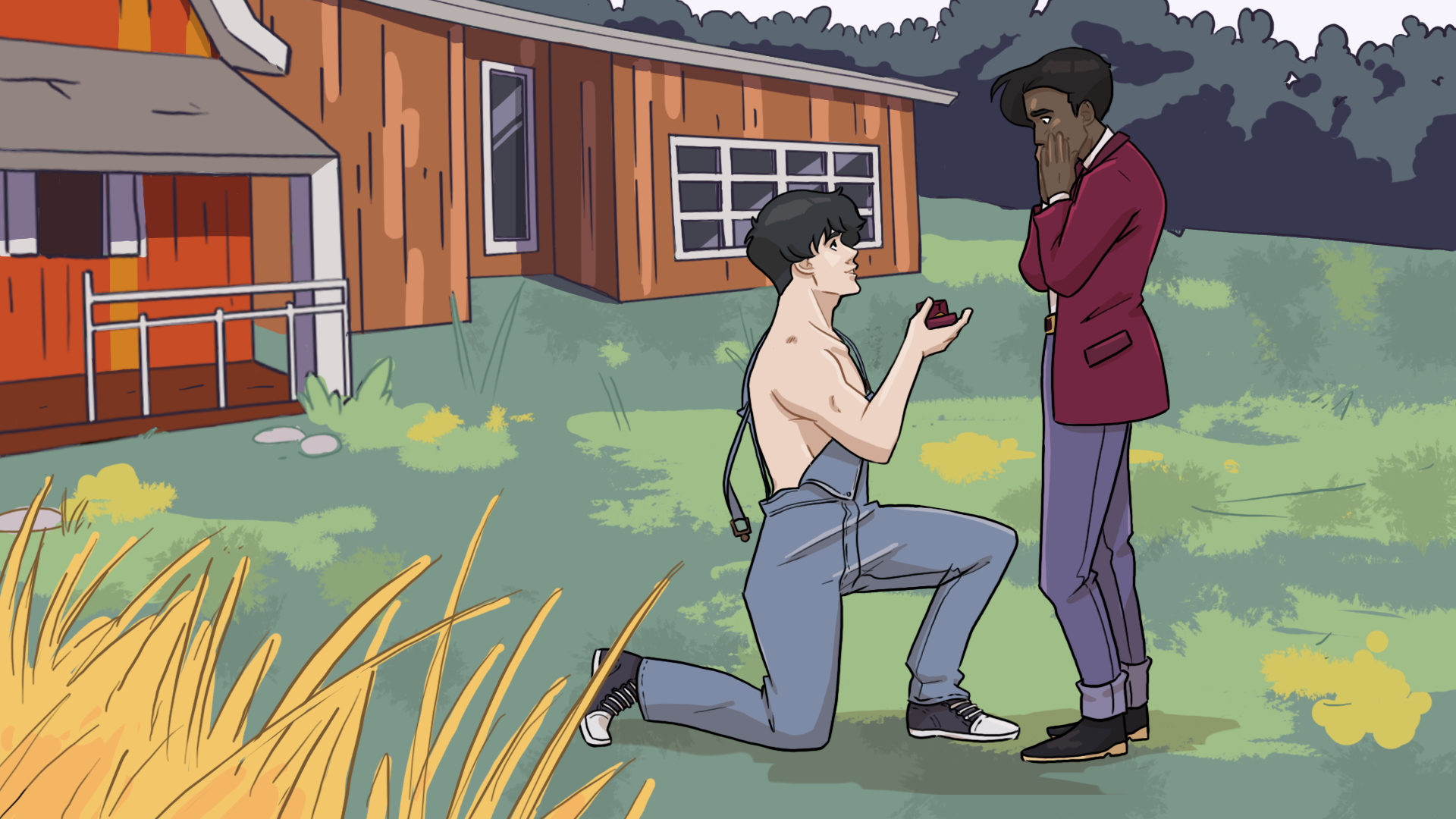 credits: Gabunot