Our new Kickstarter will be from Dear Monster! It's not available for support yet, but you can start helping through Patreon! Also, it will help a lot if you click on 'Remind me' to let you know when the Kickstarter will be available. Don't miss the opportunity to experience this amazing future game!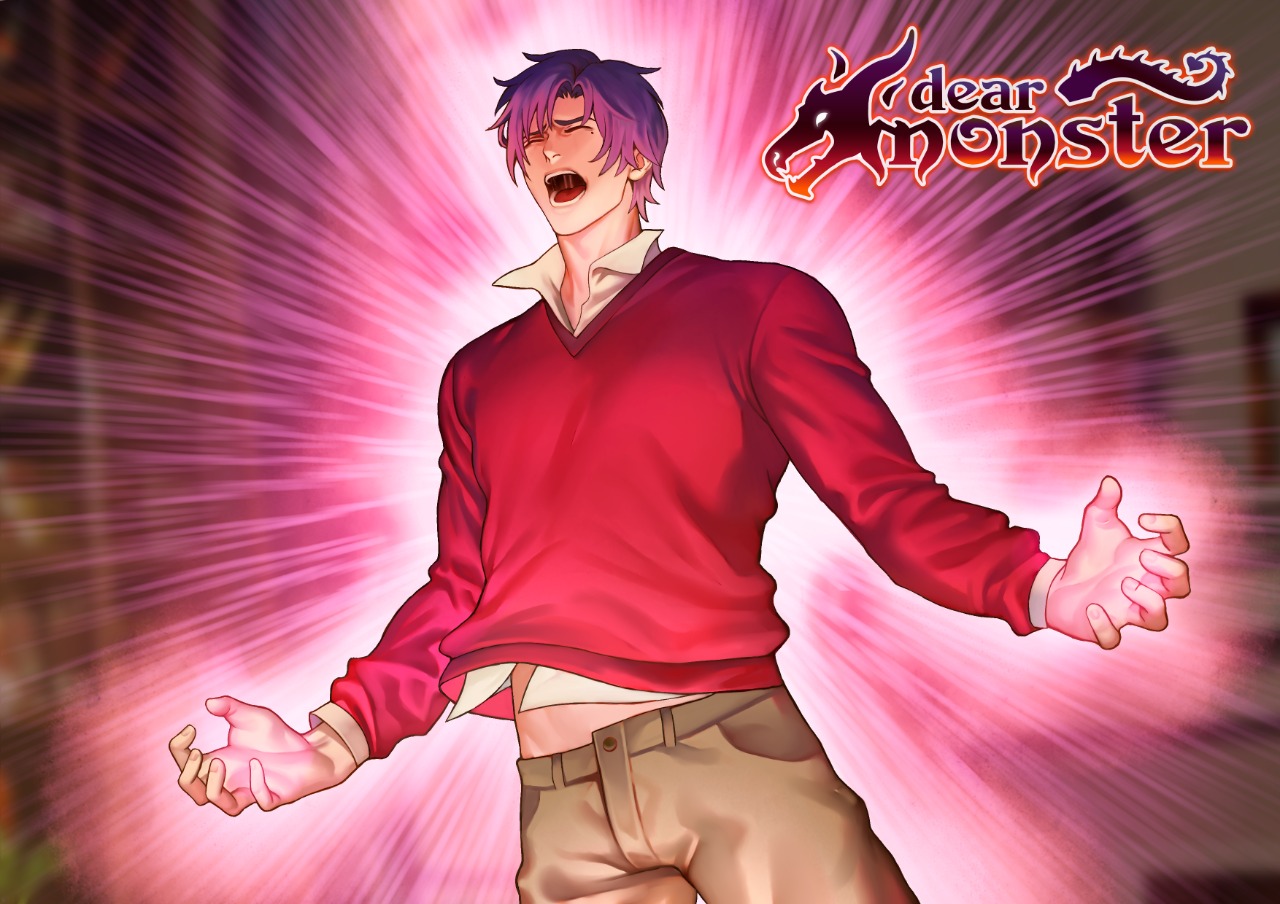 Find your protector!
If you are in a dangerous place, you definitely have to make a decision to stay safe. Miguel needs to find someone to protect him in Alpha Hole Prison and you can decide who is best suited for that! Travel to the prison.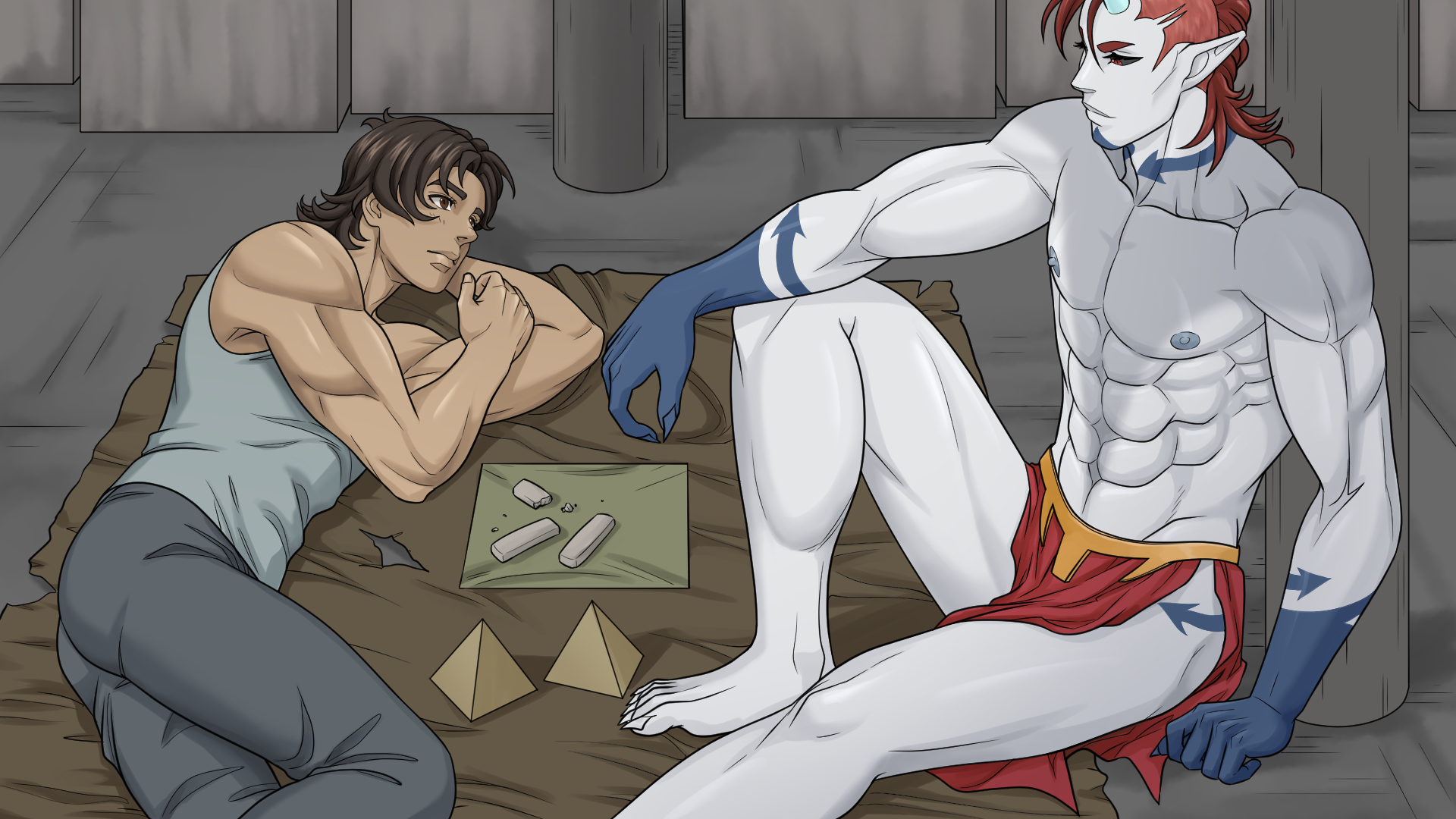 All you need is love
Even in a chaotic world like Secren, there is the possibility that real romance can blossom. Demetri decides he's going to fall in love with someone, but he can't find out who is really compatible with him. Help him!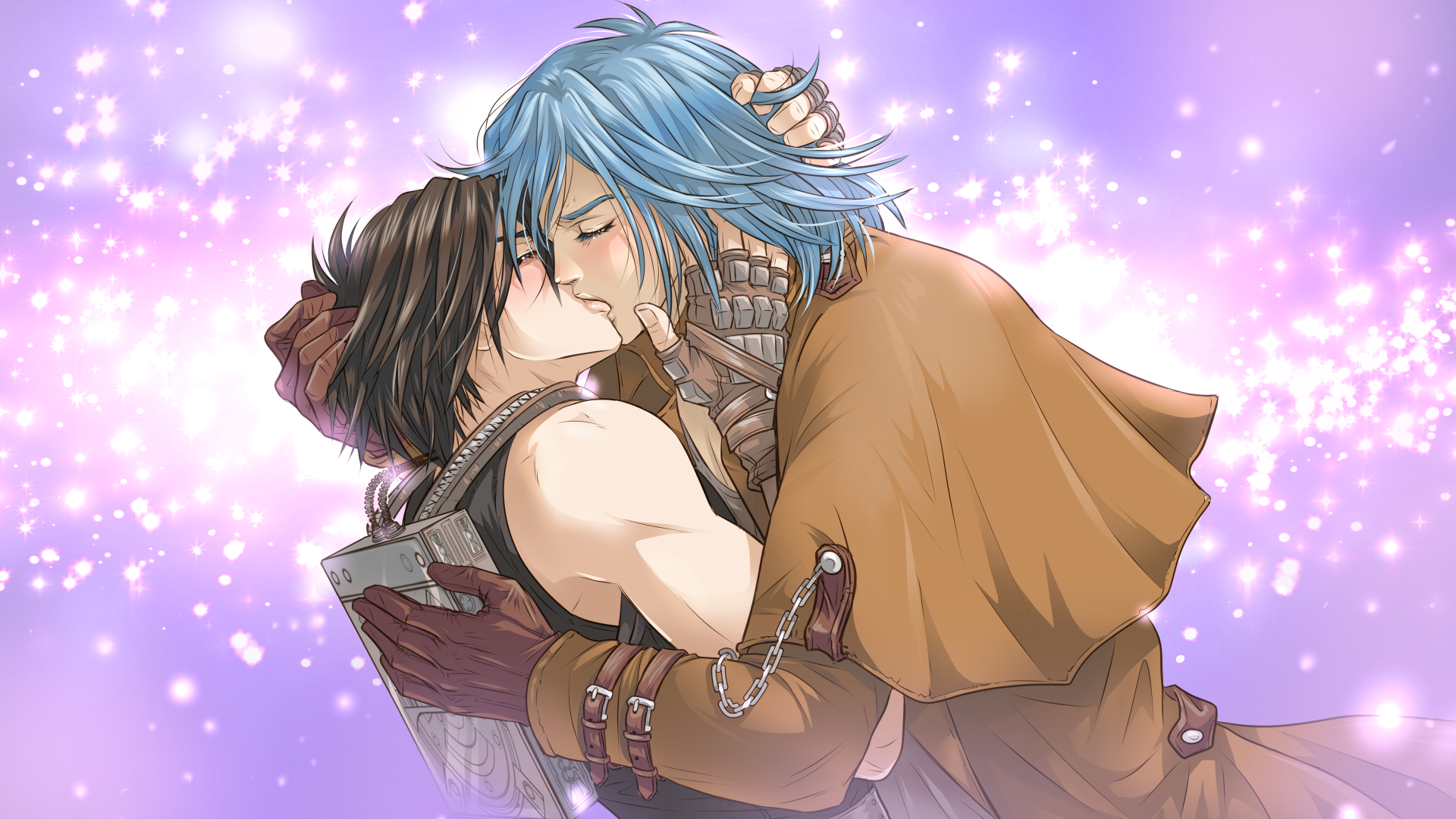 Join our server and chat with us!