Mister Versatile DLC Versivion: Let There be Smut is closer than you think! It will arrive on March 2, ready to be added to your wishlist!
Mister Versatile must work with Inspector Jeong to find out who's behind the murders, but it's hard to investigate when your symbiote is looking to bang every person you cross, be it Captain Crush, Driller, Chihuahua or the hot butt of the inspector. Versivion, Let There Be Smut is an erotic mystery that will keep players guessing until the very end. 
Visit the Steam page to learn more!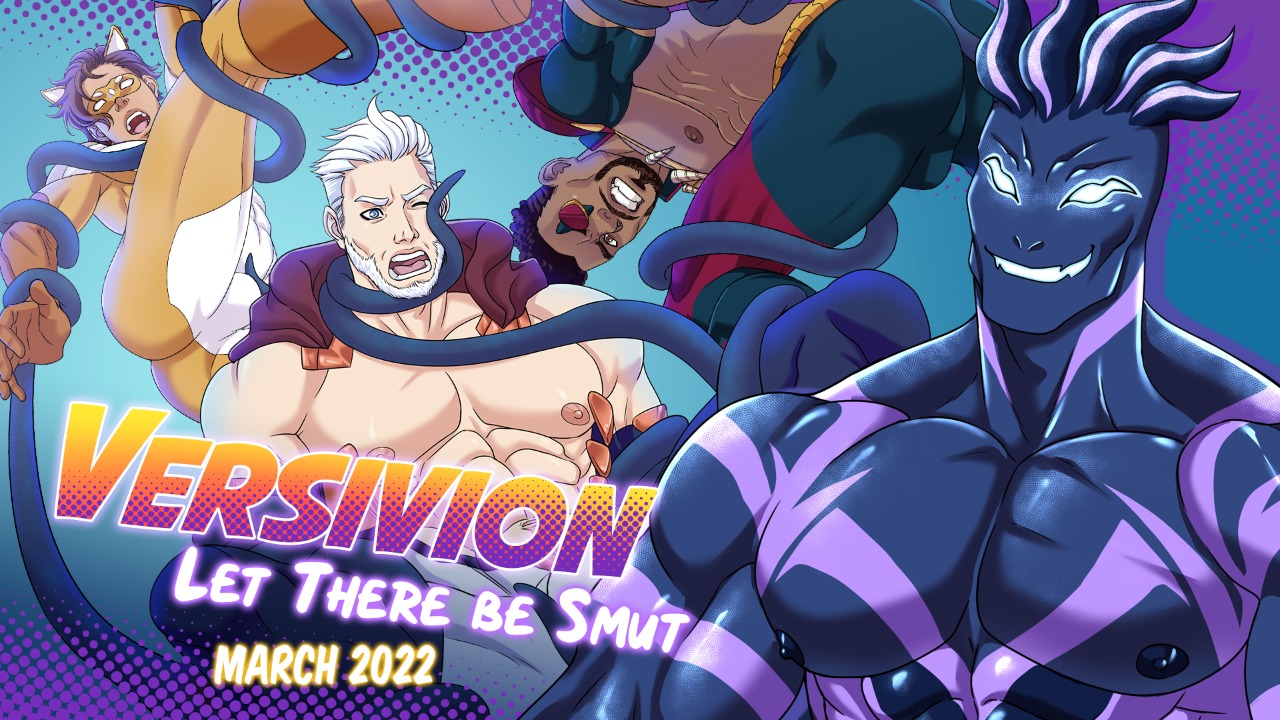 Cute surprise!
Looks like that's the secret they're looking at. Who doesn't like a cute animal, right? You will surely enjoy wonderful scenes with Verataz and Miguel or other characters exploring the most dangerous prison in the galaxy! 
See the full game of Alpha Hole Prison and all available DLCs here!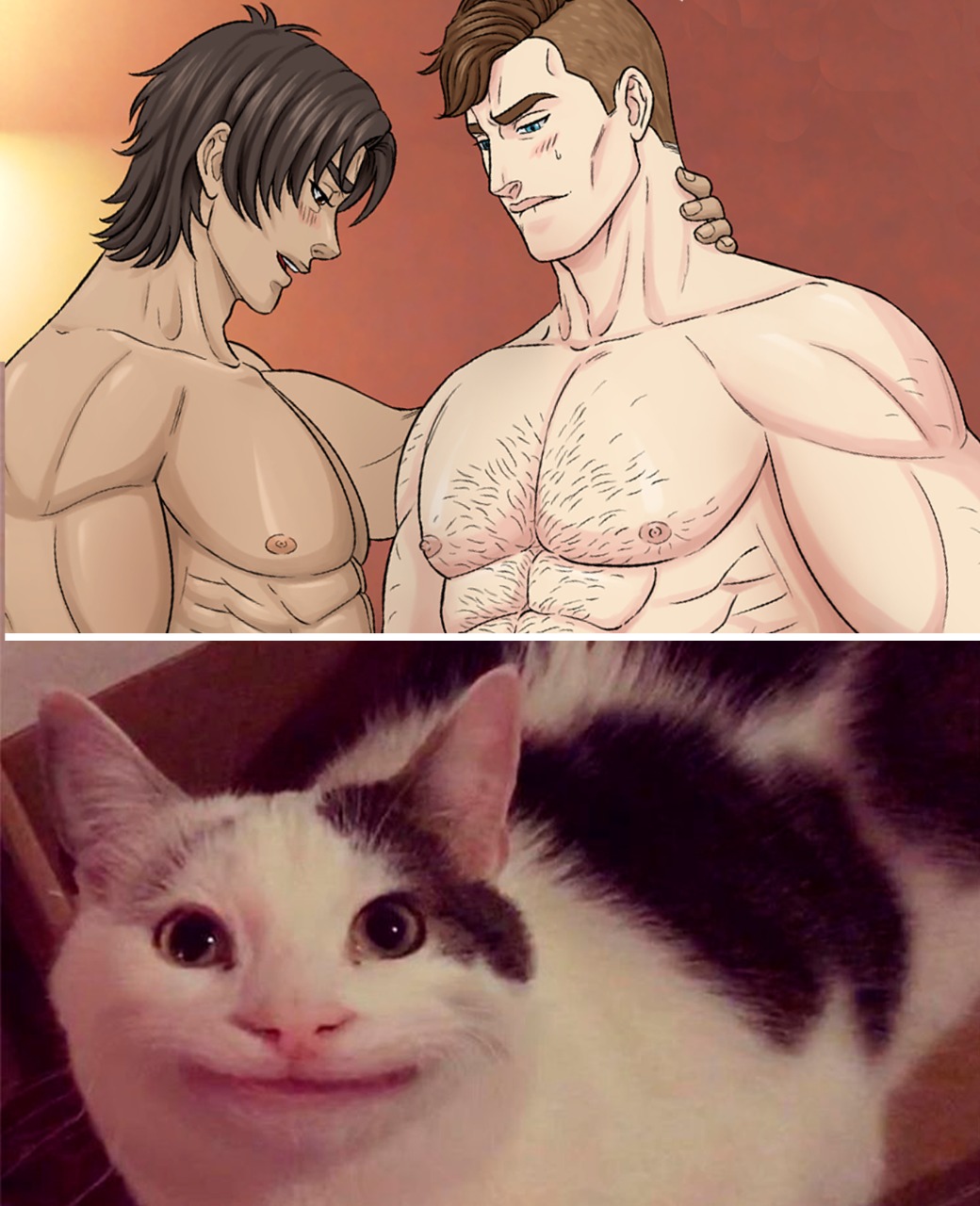 Support us!
Help us with our next Kickstarter by Patreon! On our Patreon, you can make monthly payments to save up for big Kickstarter rewards, so don't waste time around and join us!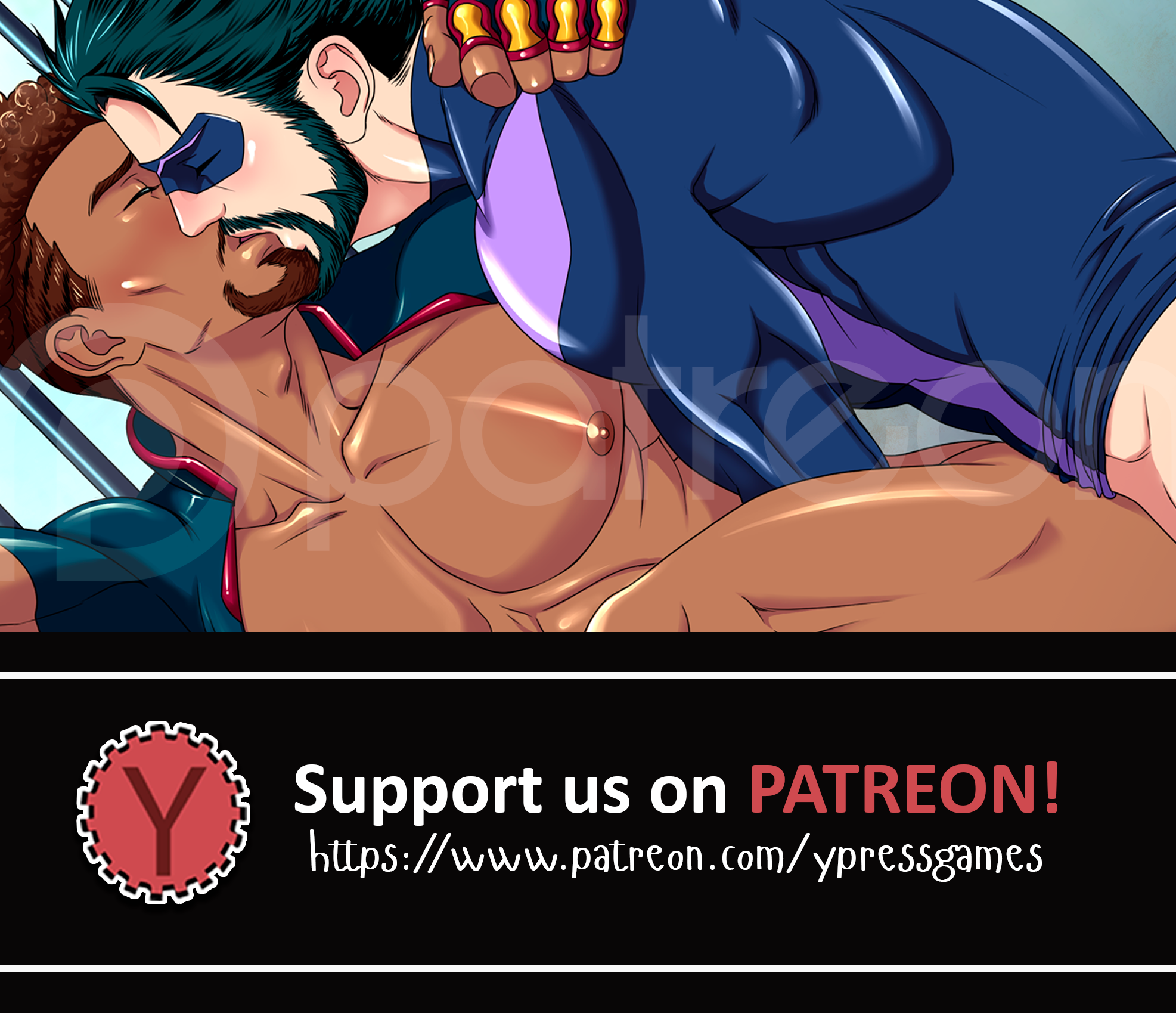 Sweet risks!
What risks can a forbidden love offer? Thalos and Dusty might find out the hard way, and so will you! Join this unlikely love story between a hunter and his prey on Steam!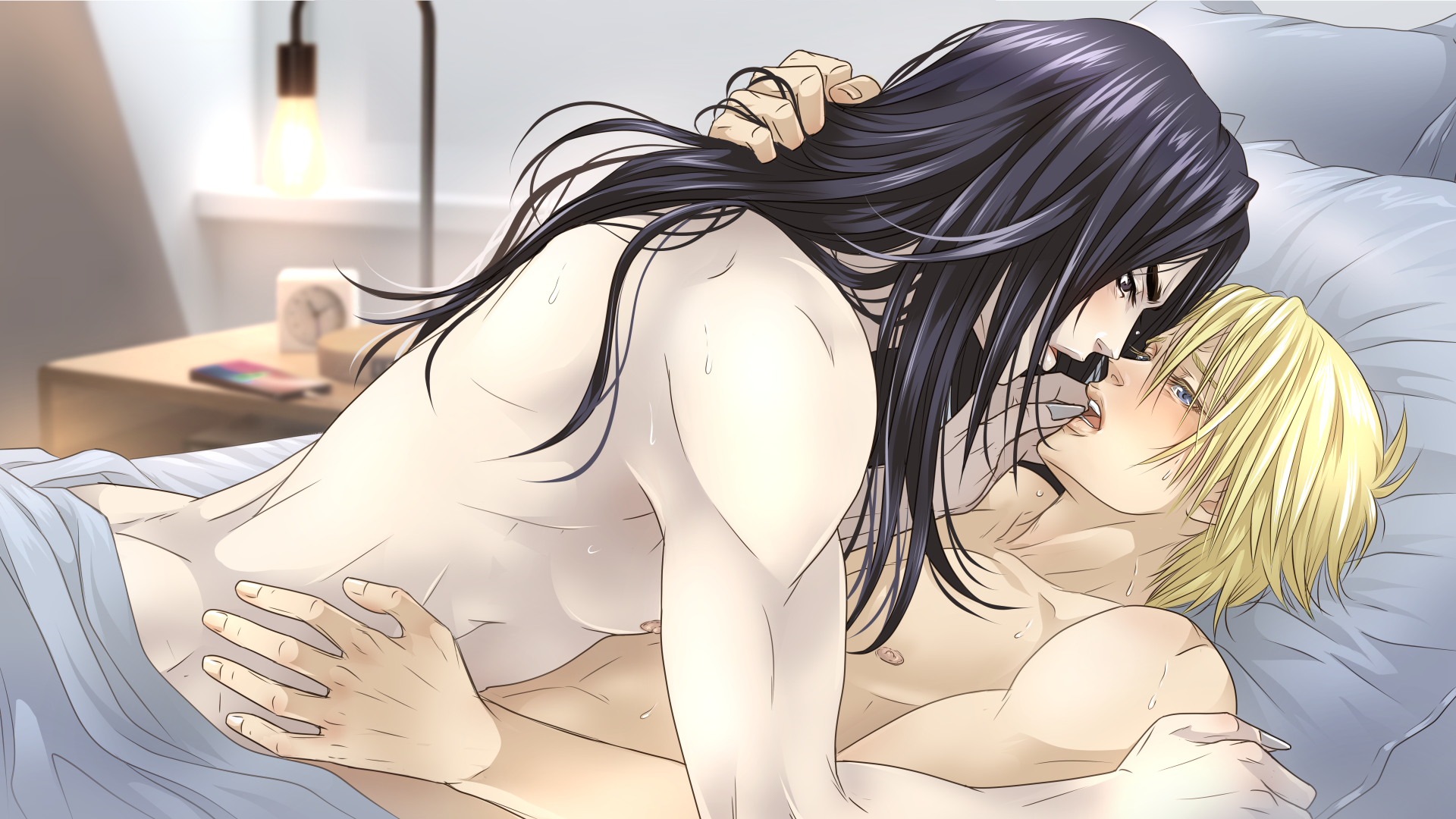 Deepest desires ?
What requests would you make if you were on board? Fulfill your biggest dreams on the HMS Size Queen by playing the demo available and don't forget to add on your wishlist!