We're just one week away from the release of the new Mister Versatile DLC! Versivion releases March 2nd, so get ready for what's to come as you replay our beloved lone wolf hero.
Visit our Steam page to play the Mister Versatile and add Versivion to your wishlist!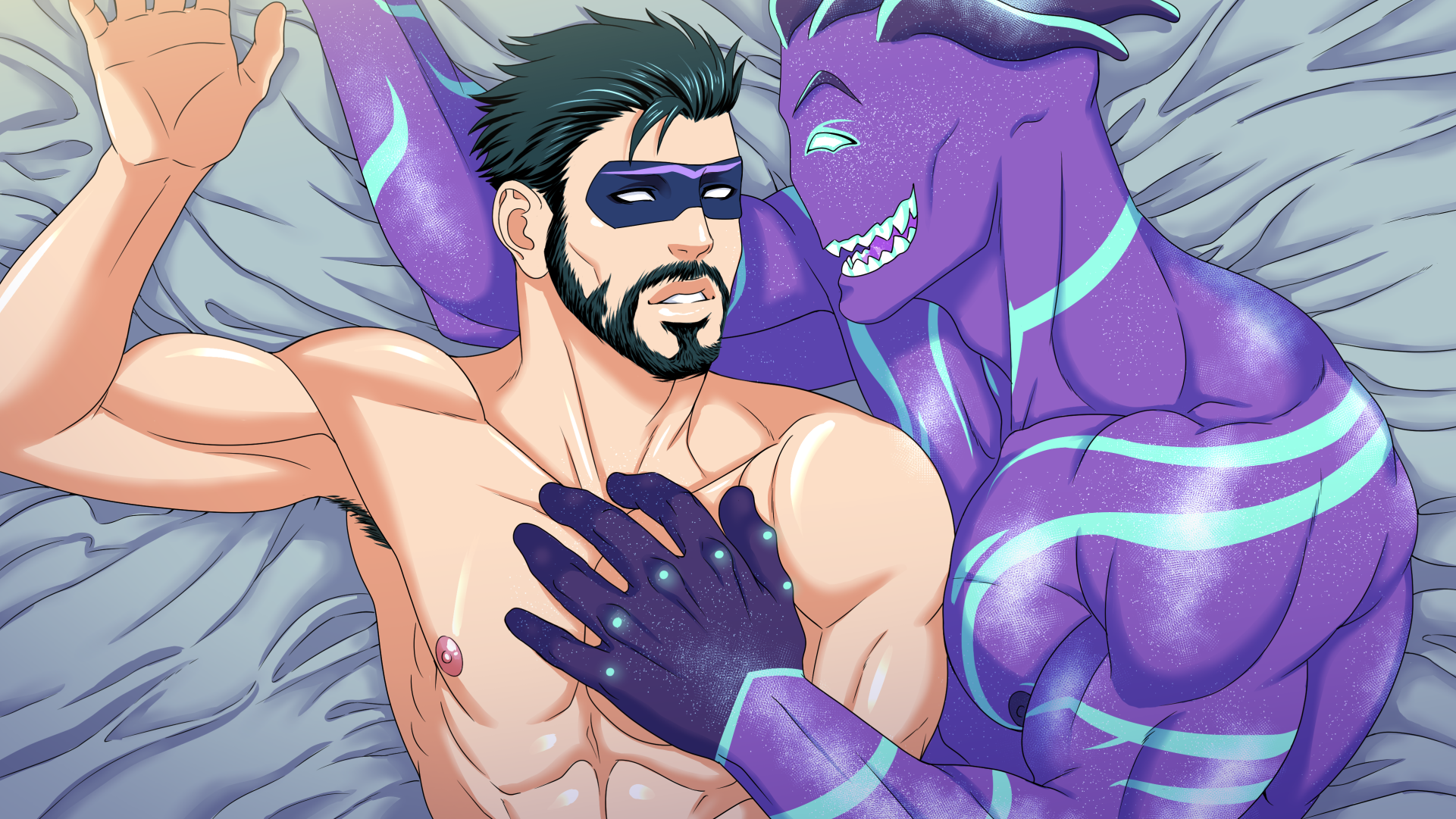 Danger lover
On a hostile planet like Secren, anyone can be your enemy and Demetri knows that very well. But sometimes the one we think is our enemy can surprise us in many ways. Find out more in your journey on Maelstrom!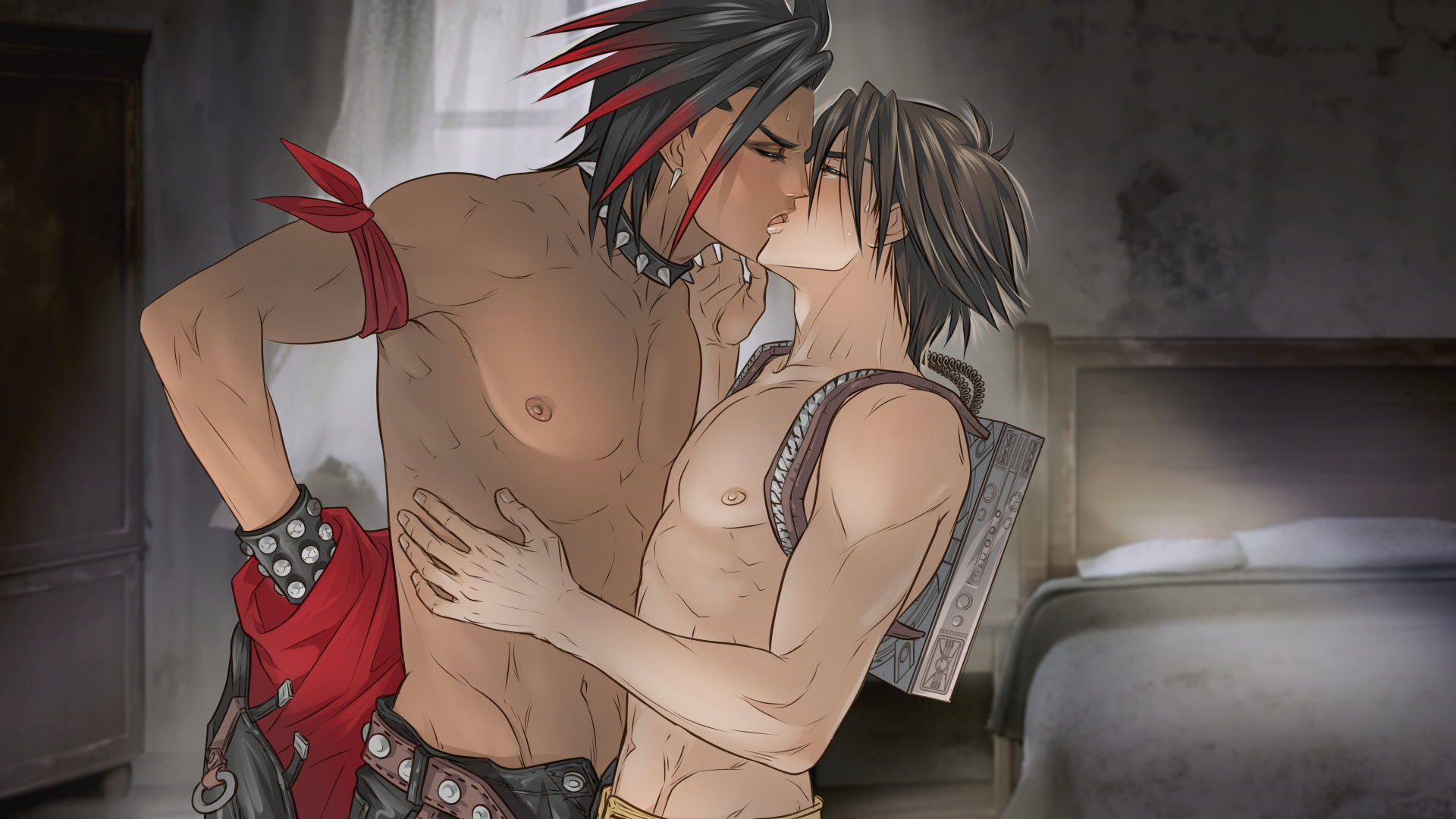 Save your money!
Do you want to take advantage of our future games but want to save money? Not a problem on our Patreon! We have several levels to fulfill your tastes, so become a Patron right now!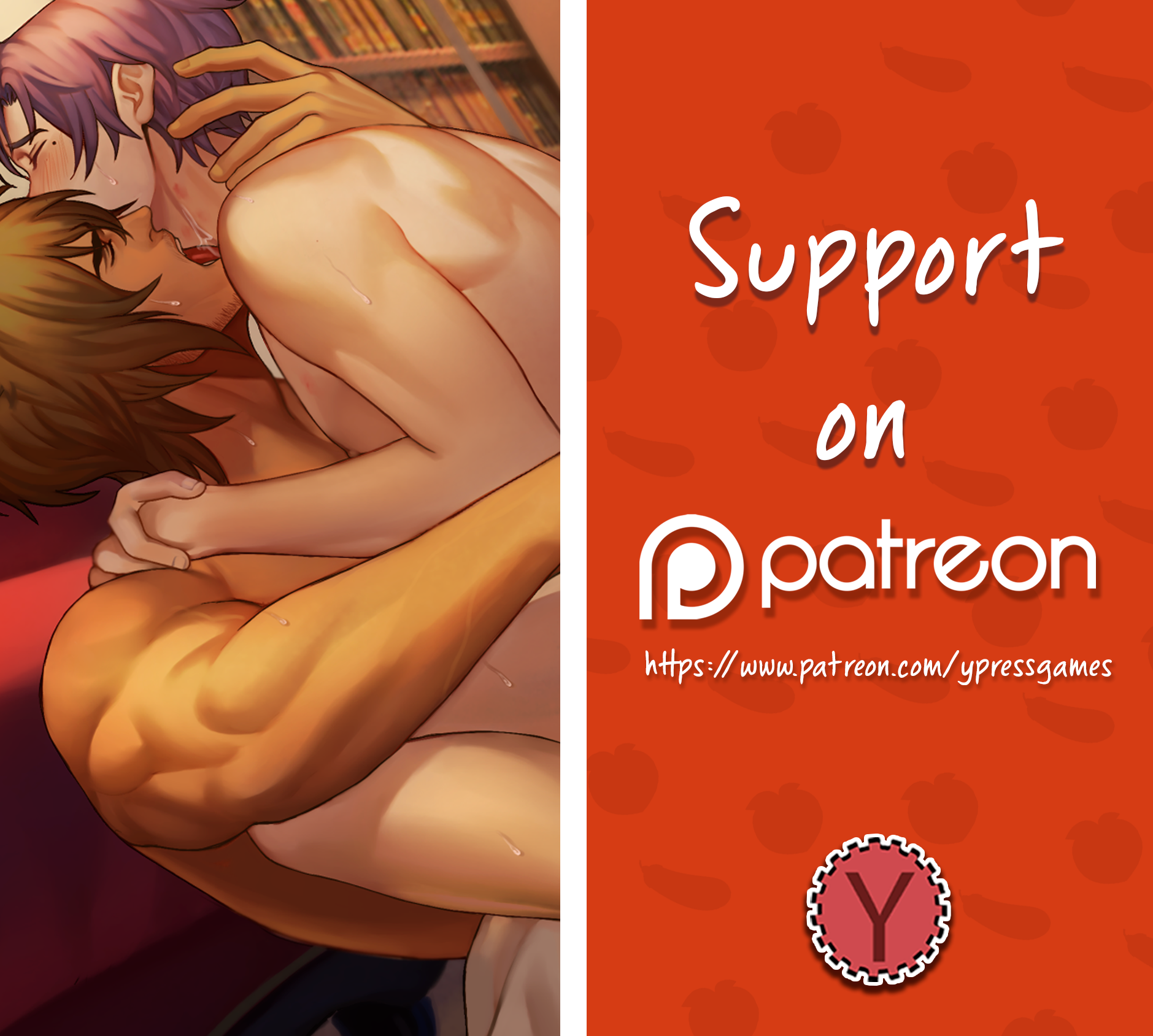 My beloved enemy
Shinya hates Haru and it seems like it was hate at first sight. But something changed during those conflicts and made him change his mind. What did Haru do to make this happen? Maybe you'll get the answers in the shared house!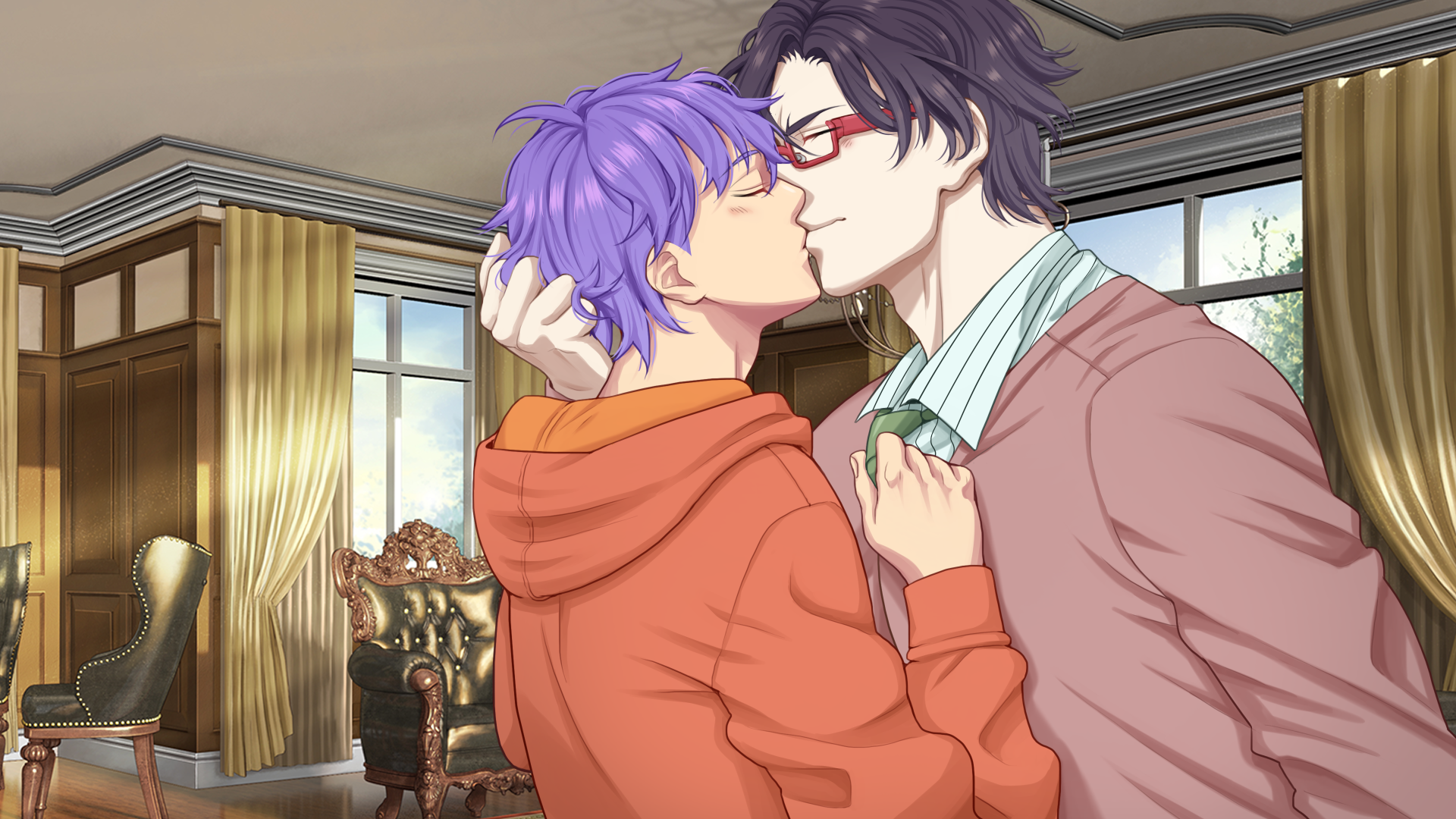 Favorite demons ?
Choosing a seductive demon to "torment" you is a difficult task when everyone is sexy, but make the sacrifice and let me know on our social media!
You can also try quarantine in the lab with them, but beware of their seduction powers… Visit their Steam page!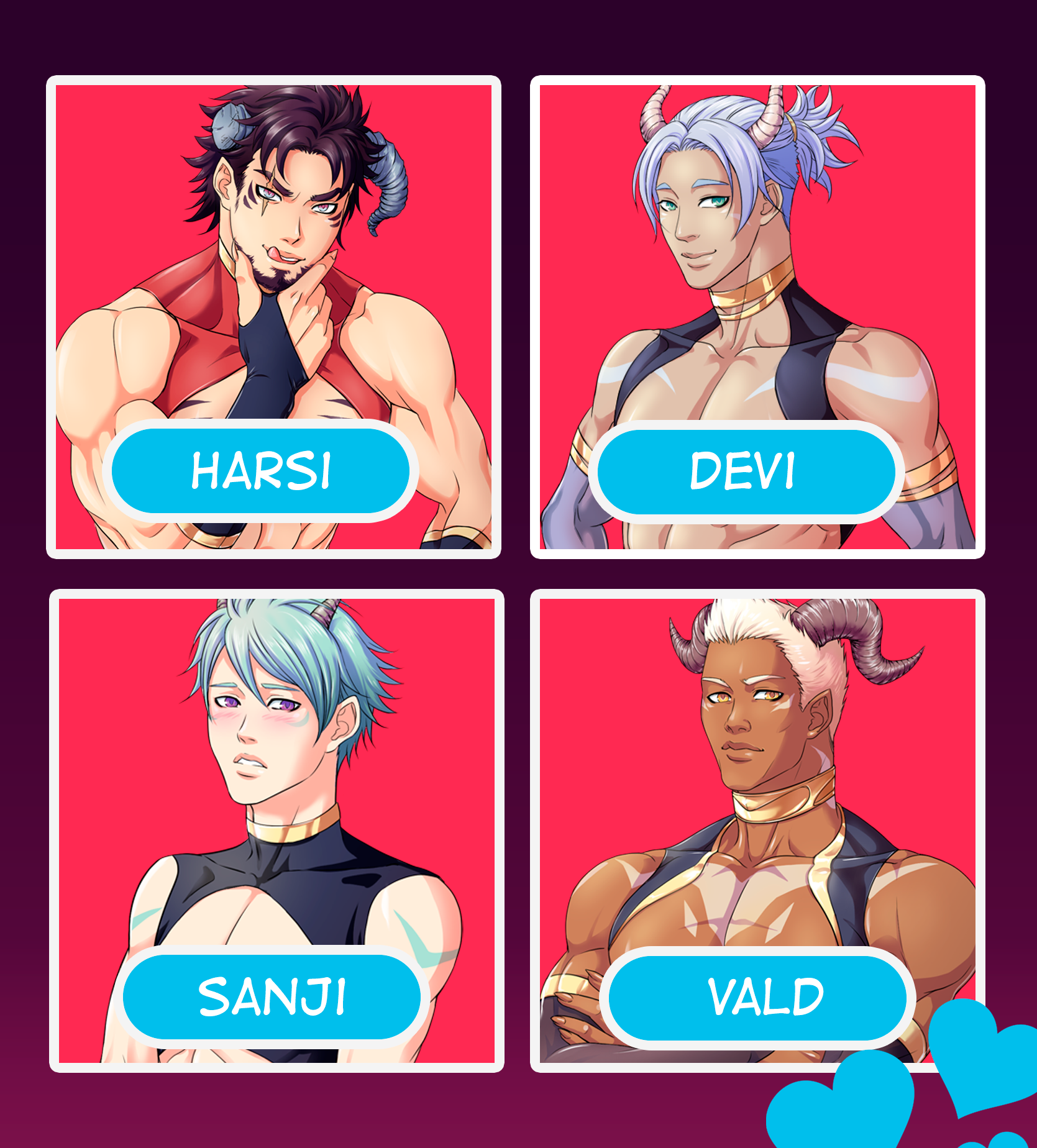 Talk to us on Discord! We don't bite 😉