Alpha Hole Prison and other games from Y Press Games are in Bundles now! Buying through their bundles, you get a discount on the purchase. Available on Steam!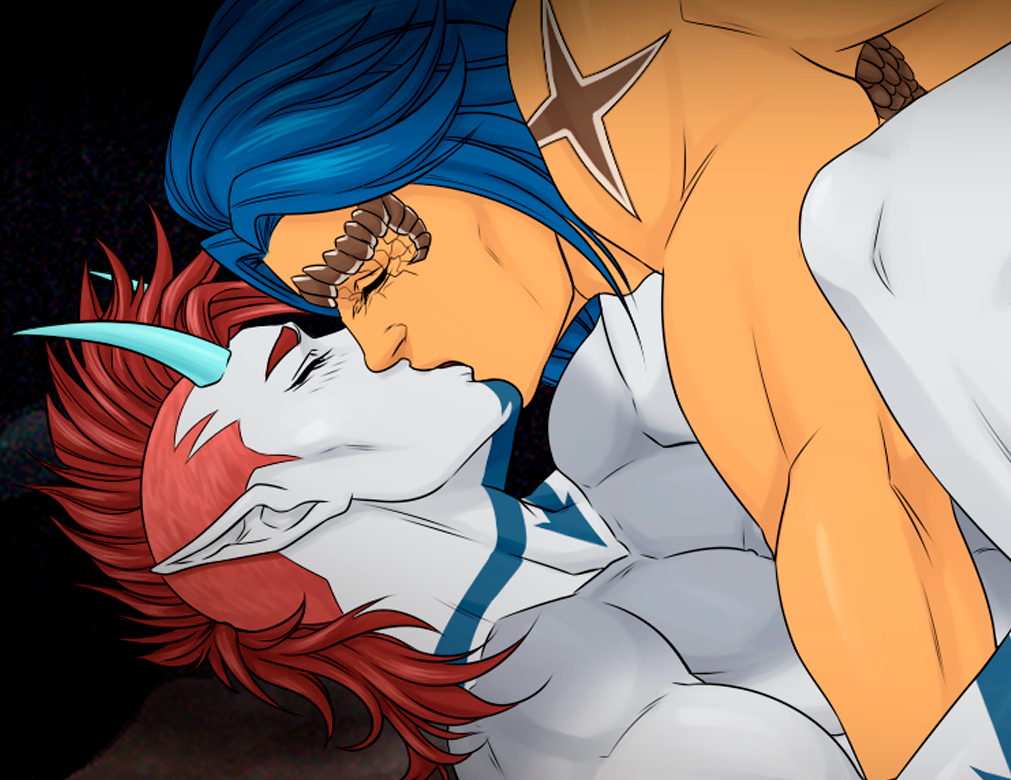 Memorable Love
What would you think if you found the most memorable love of your life on a chaotic planet? Secren can offer a variety of romance options for you, so visit the planet here!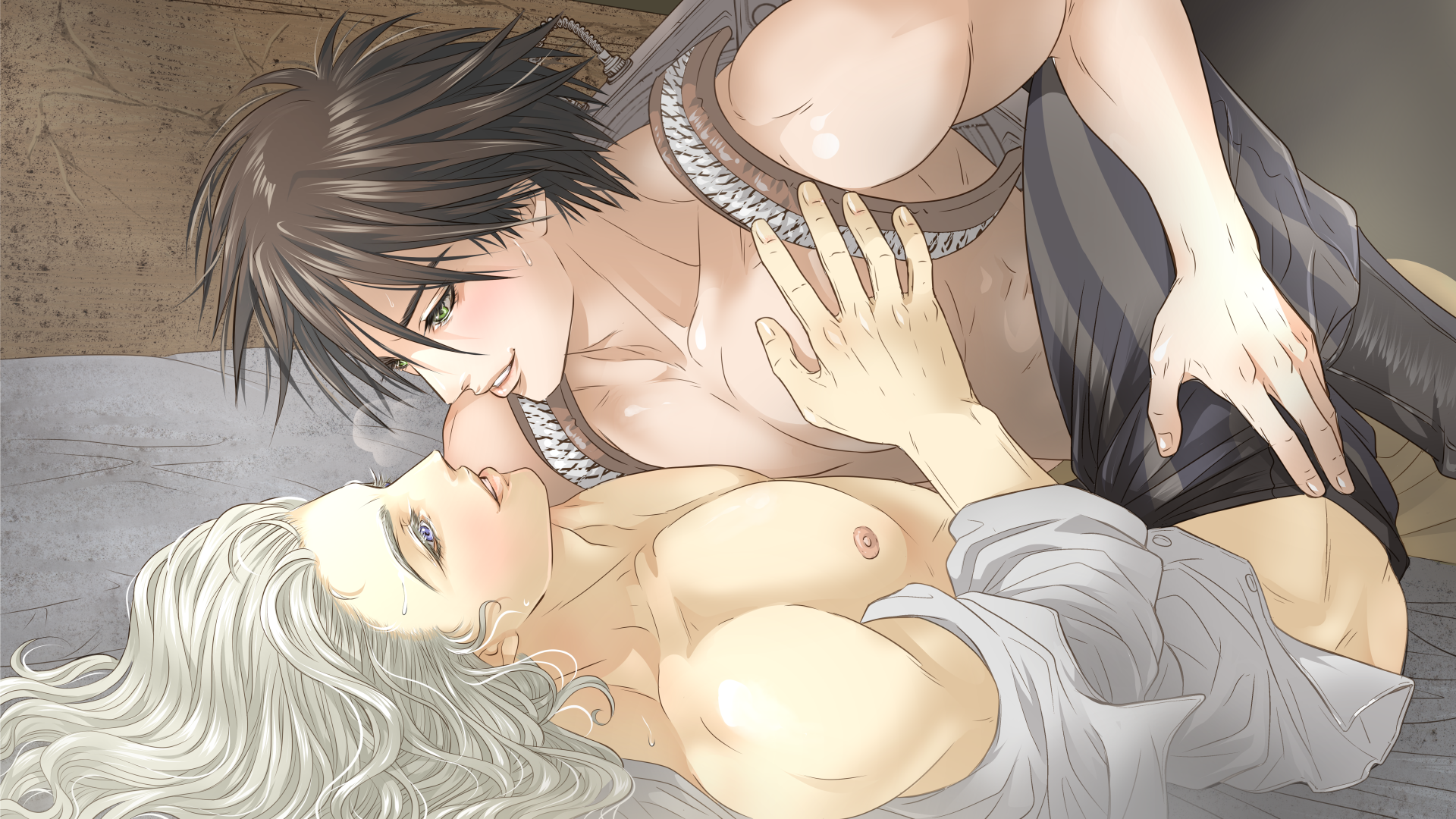 Nice Rewards!
Would you like to have something about your favorite game from Y Press Games? Patreon is your opportunity! Plus, you support us too so become a Patron right now!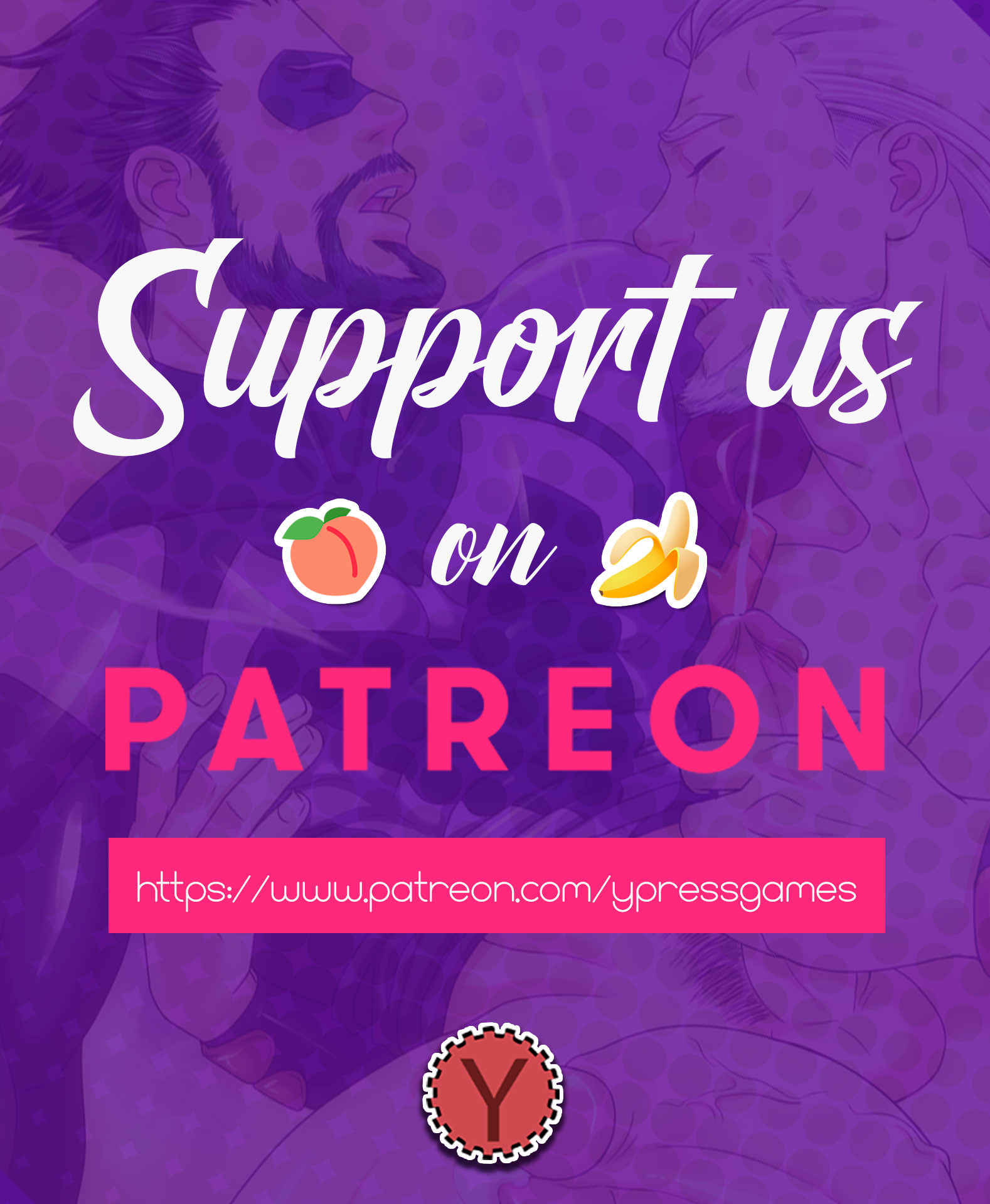 Bad Boy
Jin loves to get into trouble because he always wants to help people, but for something that is eating him up inside. What is he hiding? Find out with Haru on Steam!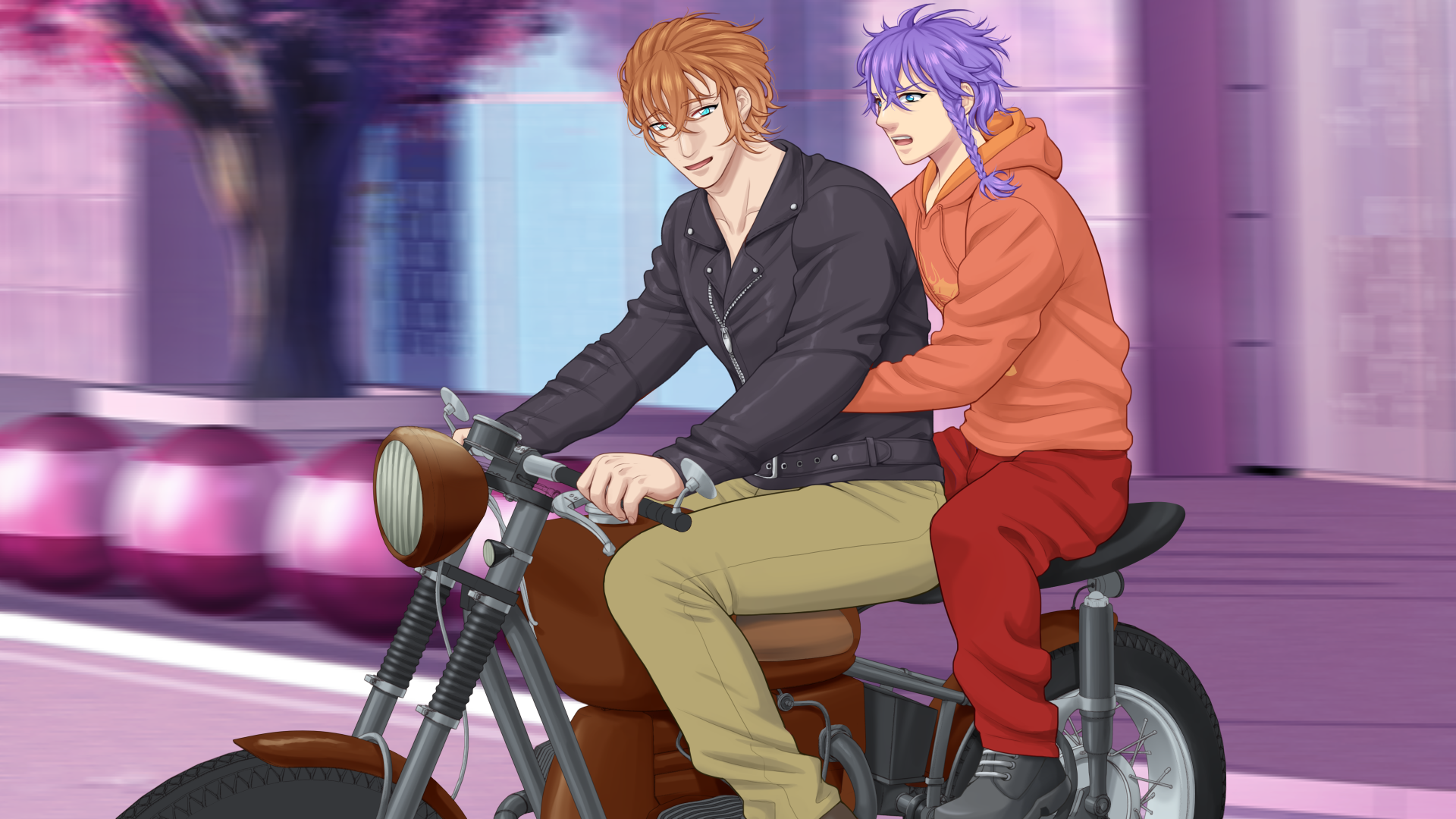 Sexually Hungry
Harsi looks hungry and his powers of seduction are stronger than ever. What would you do if you were in Kenta's shoes? Decide for yourself here! Be careful! resisting will not be an easy job.?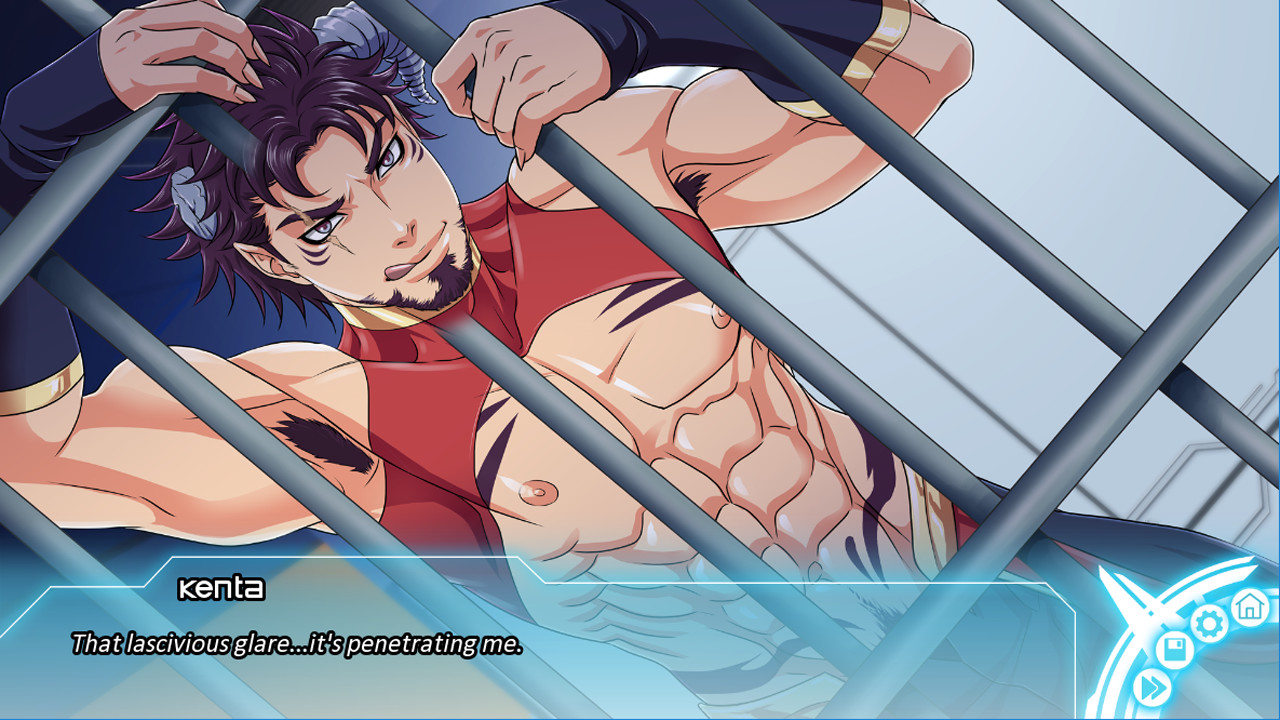 Source: Reinvented by Chiwawa