In Alpha Hole Prison, you can risk death if you don't find a protector soon. Find your ideal partner in that dangerous place together with Miguel on Steam!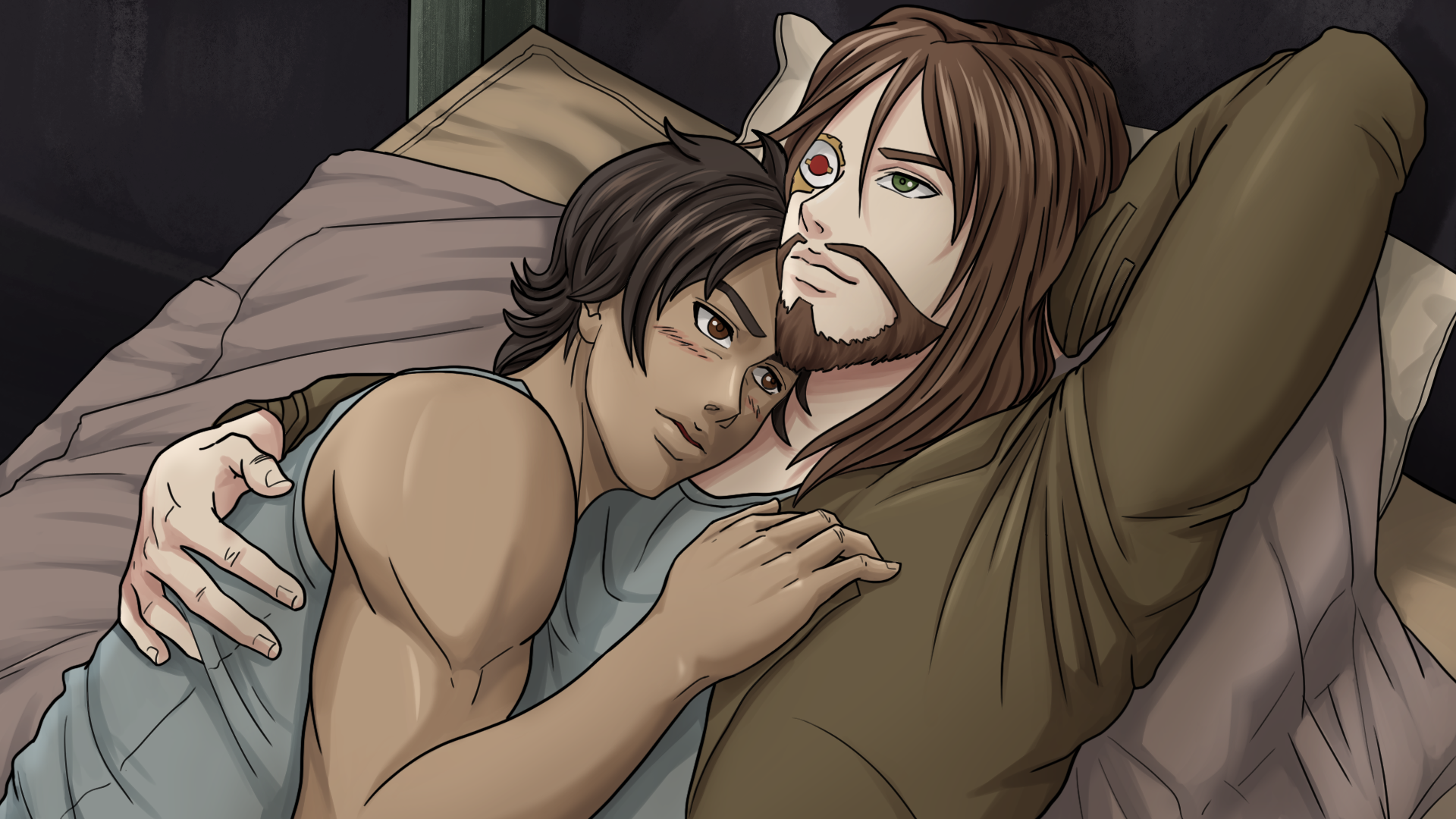 Any species is welcome!
We already offer several types of species in our games. Incubus, symbiotes, vampires and werewolves… Now in ManServant we have lizards! It's always good to diversify, don't you think? ?
ManServant on your Steam wishlist!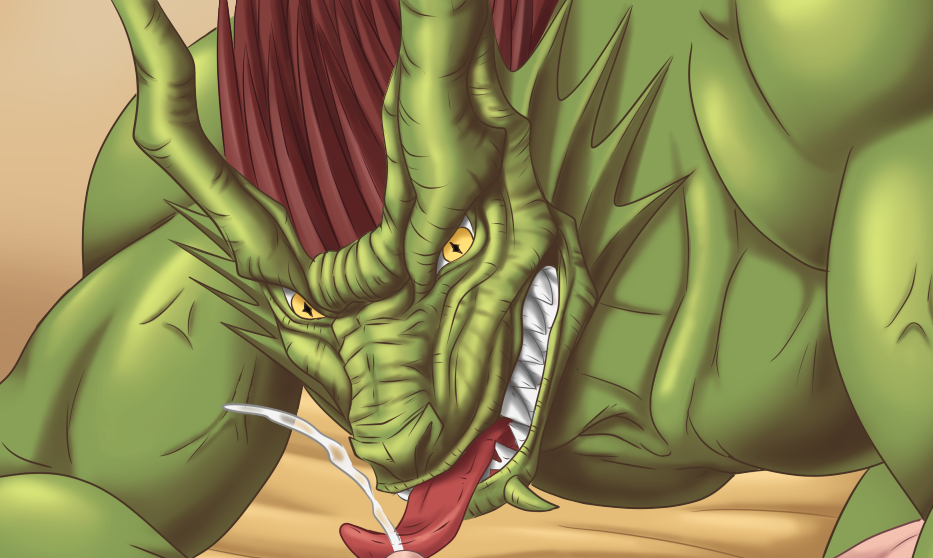 There's something in the mansion!
Visit the magical mansion together with Allen! Everyone is waiting for you in the demo available on Steam! And don't forget to add Dear Monster to your wishlist so you don't miss out on the launch discount!