Hello Awesome Supporters,
Games are crazy expensive to make, that's why we are doing advance crowdfunding on our most expensive game: Alpha Hole Prison.
If you haven't played the incredibly hot uncensored demo, you don't know what you're missing!  This is the HOTTEST yaoi/bara game we've made yet. GO HERE: https://ypressgames.itch.io/alpha-hole-prison

We need your help.  Our cash reserves to continue working on this game are gone, and we've still got 37 image sets to go–not to mention voice acting!
Play the demo and you'll see that this is a game you HAVE to have.  And then please consider preordering the game and perks on Itch.  You can also put your perk on Layaway through our Patreon! https://www.patreon.com/ypressgames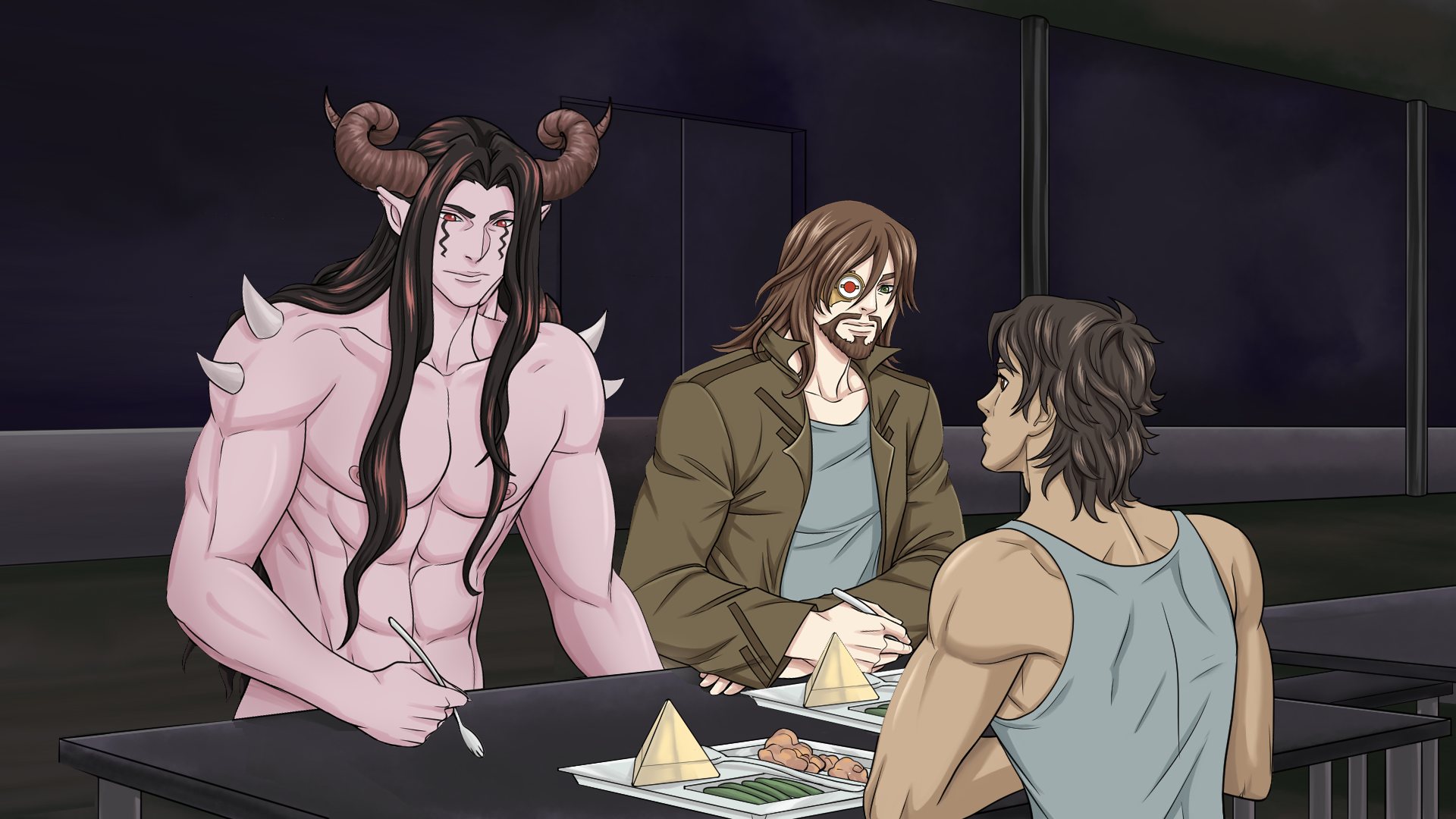 Through Patreon you can make small monthly payments so you can claim a big reward from one of our campaigns later on. We'll be launching a Kickstarter in October, once the Mister Versatile rewards are delivered (Mister Versatile should be out by October 15th.) If you can't support us today, we hope you'll support the Kickstarter when it launches: https://www.kickstarter.com/projects/ypressgames/212061860?ref=1f7ljq&token=6546a041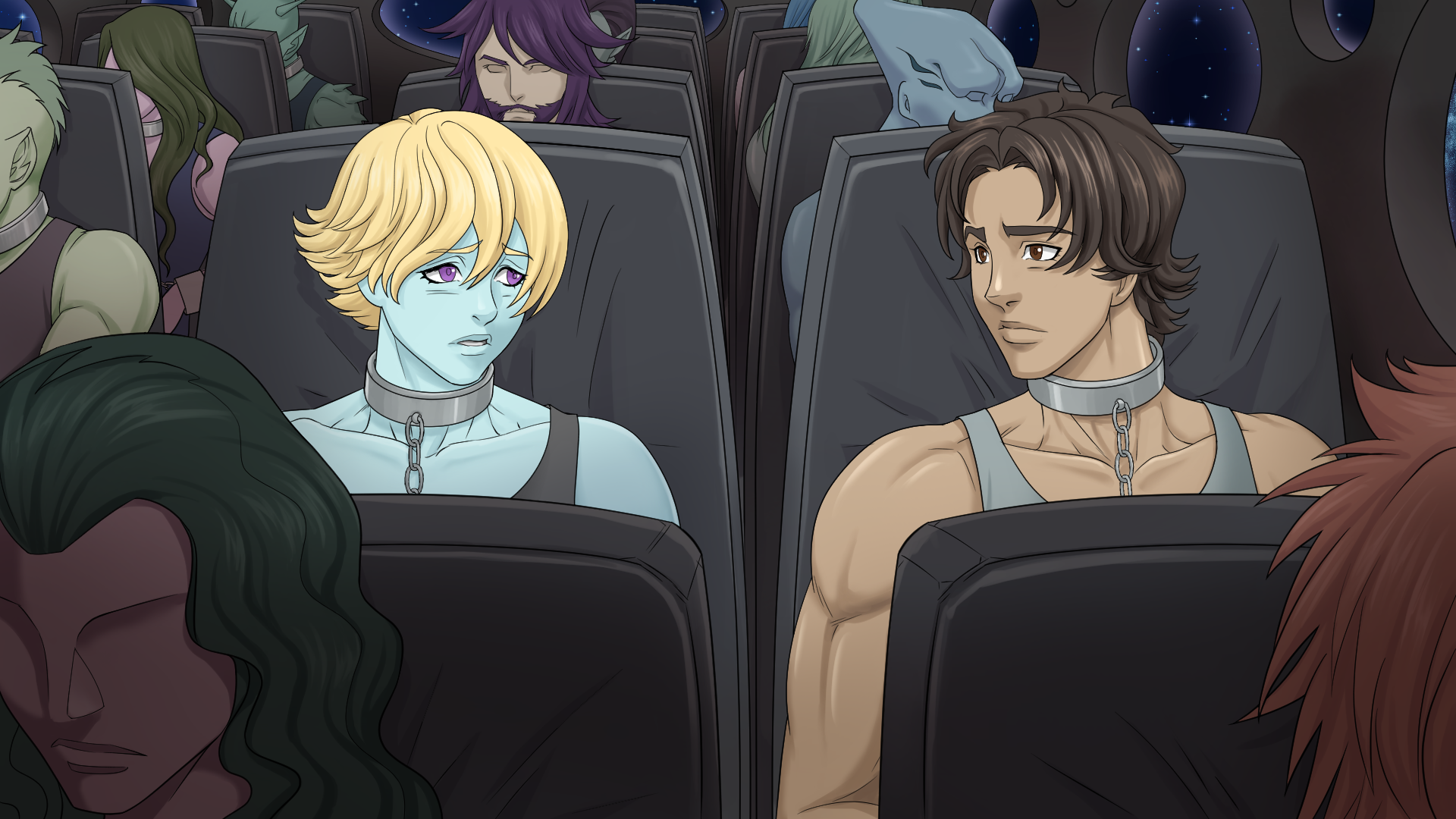 If you can support us now it would be really helpful. Every little bit counts! This is a great game, and you won't regret supporting us. Y Press Games never delivers a crowdfunding reward late, after all!