We've launched the Kickstarter for our biggest game ever, and WE NEED YOUR HELP! Please go here to play the demo and support the game!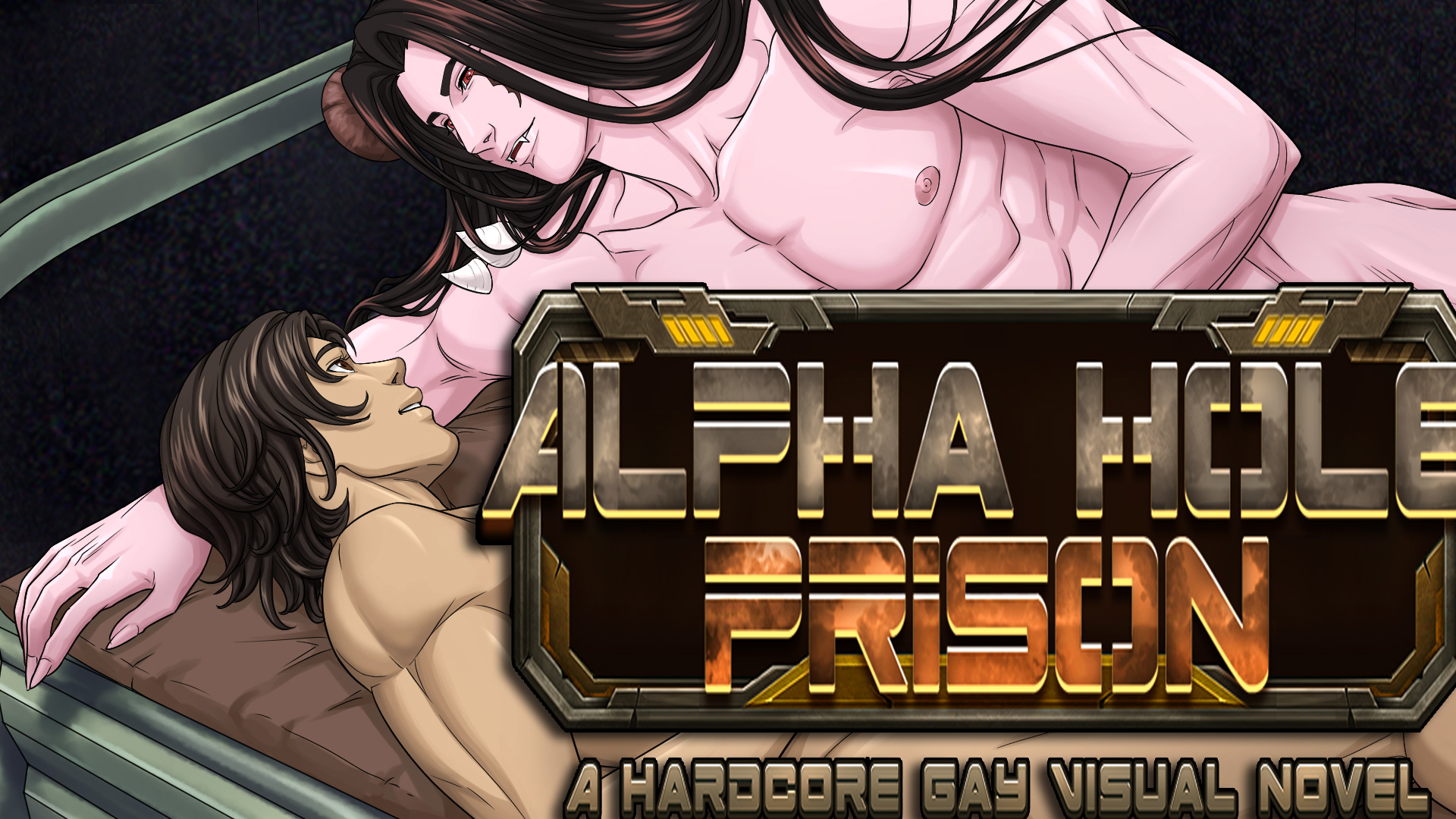 Earthling Miguel Santos has been sentenced to life at Alpha Hole, a notorious space prison. His survival depends on using his charms to convince a powerful ally to protect him. By the same creative team who brought you To Trust an Incubus!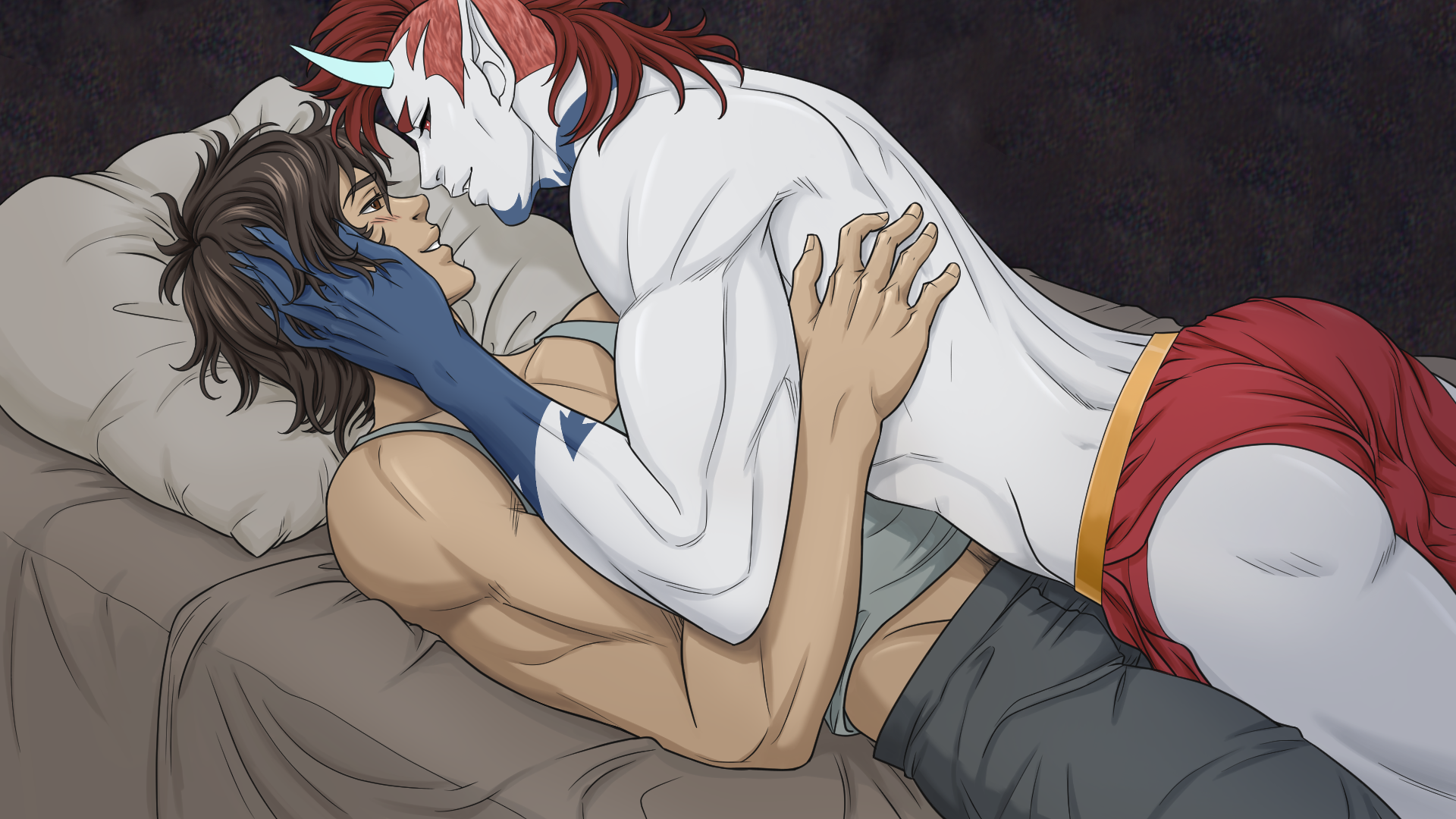 A Dynamic 300,000 Word Character-Driven Dating Sim
6 Super-Sexy Adults-Only Routes
Animated Love Scenes!
Threesome Options in Every Route!
60+ Endings, Including Demo Endings
300+ Gorgeous CGs
An Intricate 'All Choices Matter' Flag System
Partial Voice Acting Guaranteed – Full Voice Acting Stretch Goal
24 Exclusive Music Tracks
A Way to Get a Happy Ending in Every Route!
Join our Discord for all the news and updates about this game! https://discord.gg/Vd23qJ4
If you can't support us, we'd appreciate if you could help spread the word. Please use this link: http://kck.st/36NcXY2