What's New?
Big news! We've hired a new social media manager. Y Press Games is getting bigger, and we really need the help. Please help welcome Anna to the Y Press Games family!
Coming Soon
We've got so many exciting things to talk about! First of all, Mister Versatile is coming out on Steam and Itch on October 15th! Please help us have an amazing launch!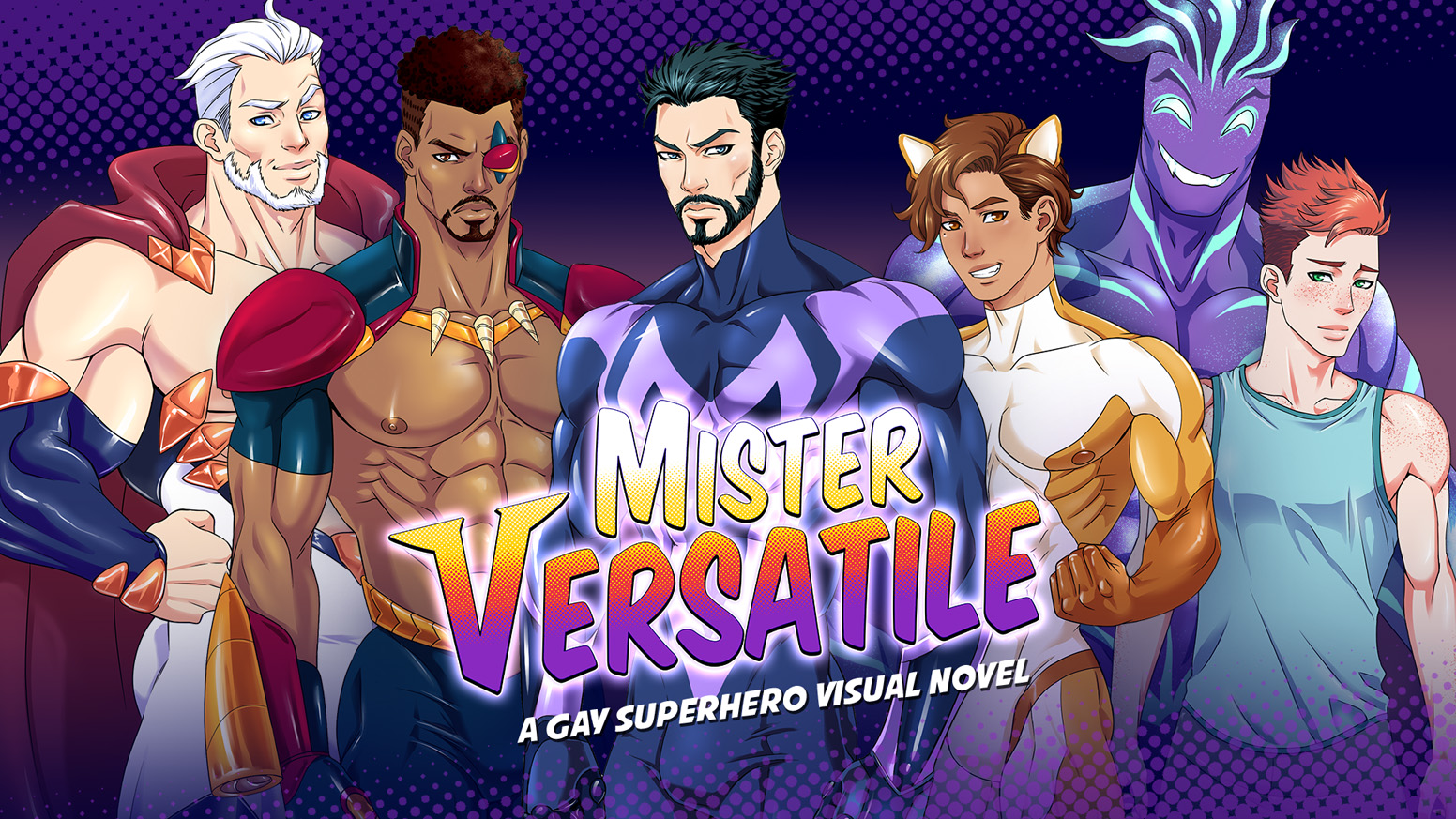 This will mean we've delivered all the rewards for the Mister Versatile Kickstarter…time to move on to the BIG ONE!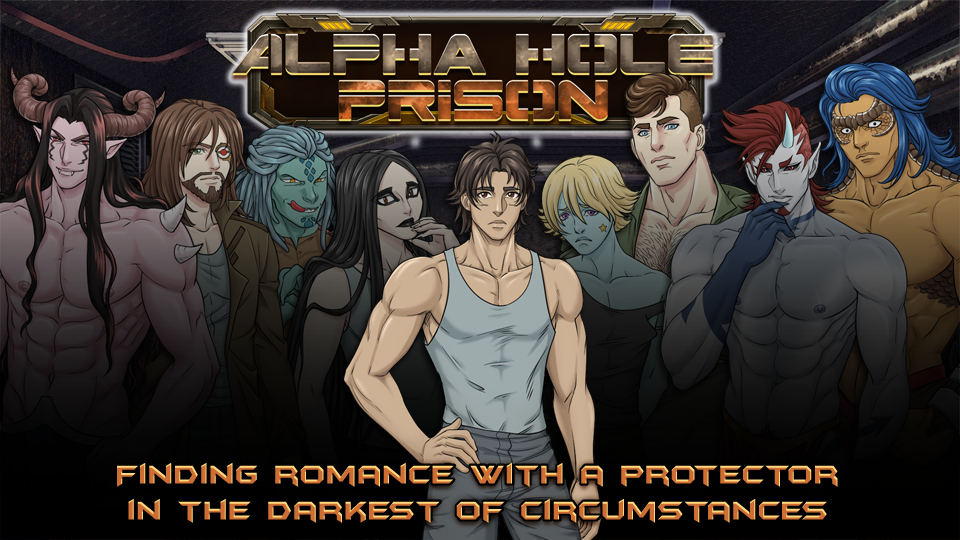 Alpha Hole Prison is our BIGGEST GAME YET! We need $40,000 to make this game, and it will be our HARDEST KICKSTARTER EVER! Please GO HERE and click 'REMIND ME' so you can support us when we launch.
We really need your help!
Are you too broke to back a Kickstarter right now? We've launched our Patreon to let people save up money month by month to support our crowdfunding in the future.
Save $5 a month and you'll have a stash of money ready to go when we do our NEXT crowdfunding. This will be for our upcoming yaoi game, Maelstrom. Stay tuned for more information!
The Yaoi Bara Libraray
Each newsletter we'd like to remember a game from our past. This time it's To Trust an Incubus, the game that put us on the map!
Can you believe Harsi was scared of YouTube videos? It caused an existential breakdown for the poor incubus!
Yaoi Fun
Finally…what is yaoi? YAOI IS LIFE!