Alpha Hole Prison Kickstarter it's the last week. Thanks to you all, we managed to reach our goal of $ 40,000! We thought we could fail, because since the beginning, our Kickstarter was having problems. But we achieved a little bit beyond our goal before it was over! We still have a week left, so if you can contribute by supporting us on Kickstarter, we'd appreciate it!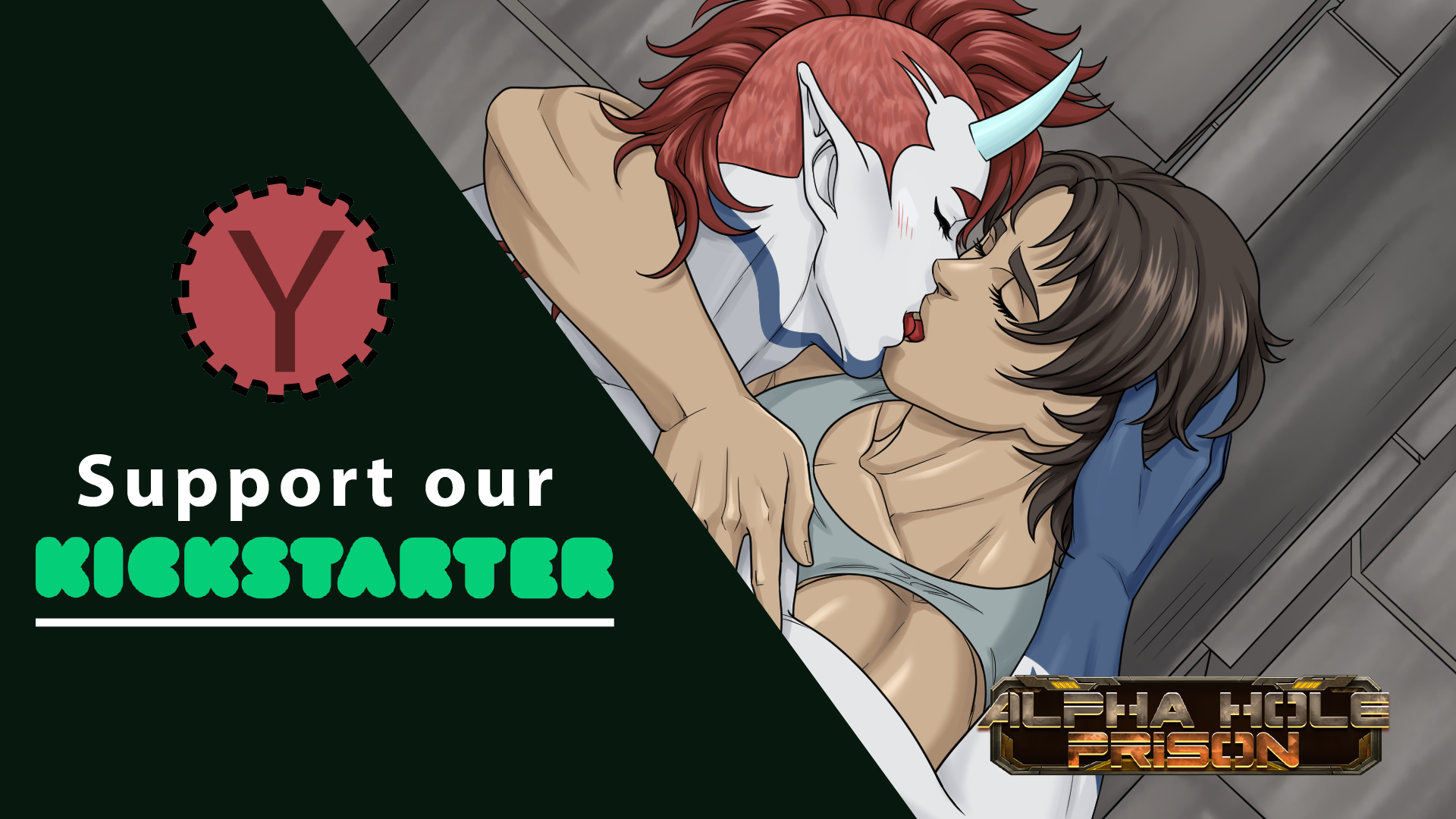 We can do it!
We have some Stretch goals that we can reach until your last day, so you may have more options than the initial proposals! You can learn more by visiting our Kickstarter! http://kck.st/36NcXY2 
Other Games
While Alpha Hole Prison is in its production stage … You can check out our other games! Mister Versatile is the latest game released, where you face evil with hot guys!
The game is hilarious, has intriguing characters and also the most important …. Hot scenes! Surely you will not miss this opportunity!
That's it for this week, guys! I hope you can support us as well! 
Talk with us on Discord! https://discord.gg/e7HMYTB