We are doing live voice chat sessions. On 12/07/2020 the voice actors for Harsen, Arata, and Viz-Goth showed up. It's free to meet your favorite Y Press Games voice actors in live voice chat on the Discord! https://discord.gg/wtxE4yf3Te
Alpha Hole Prison on Steam
Thanks to all of you, we'll make the game come out on Steam! The game will be released on June 2021, but you can actually make this game part of your wishlist! What are you waiting for?
While the game doesn't launch, you can play a demo available through this link.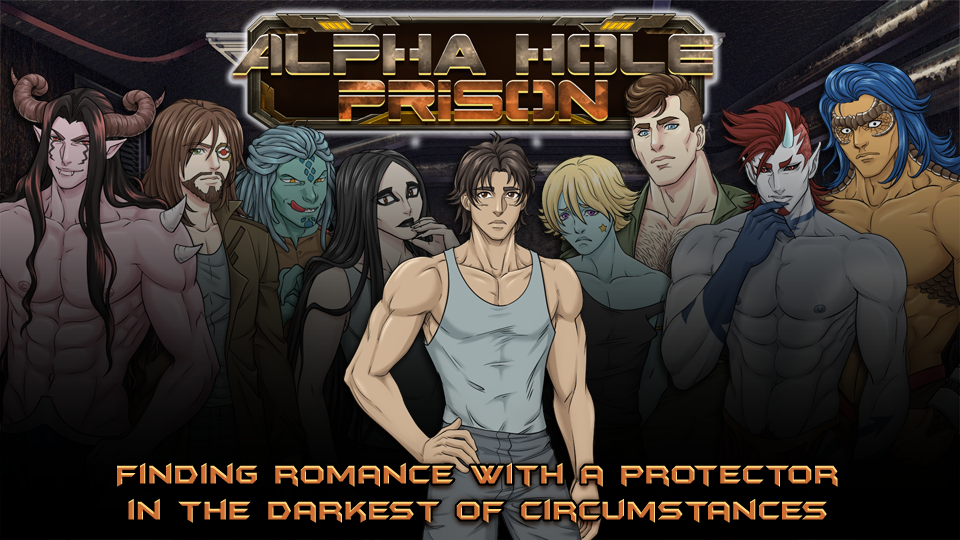 Super heroes never die!
Don't forget that we have to save the city! Be Mister Versatile, a super hero that needs to fight against the evil, but with some super hot guys! You have 6 romance options, and have choices about it. What you will do? Find out here.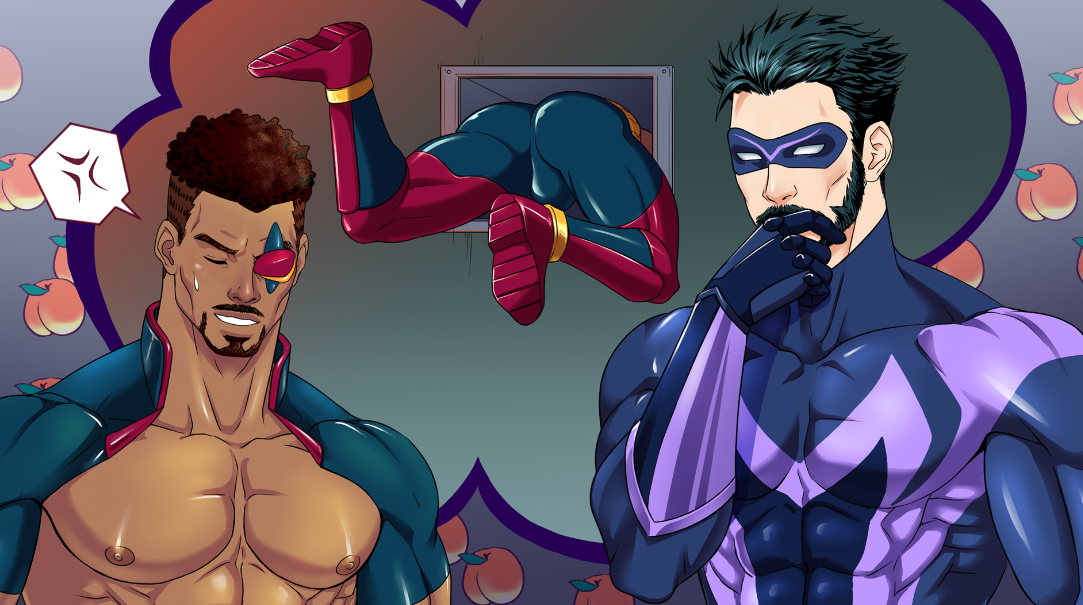 Missing my sexy demon
We cannot forget one of the main games at Y Press Games! To Trust an Incubus should be remembered and we have a huge affection for this game.
I hope that like me, you will feel nostalgic!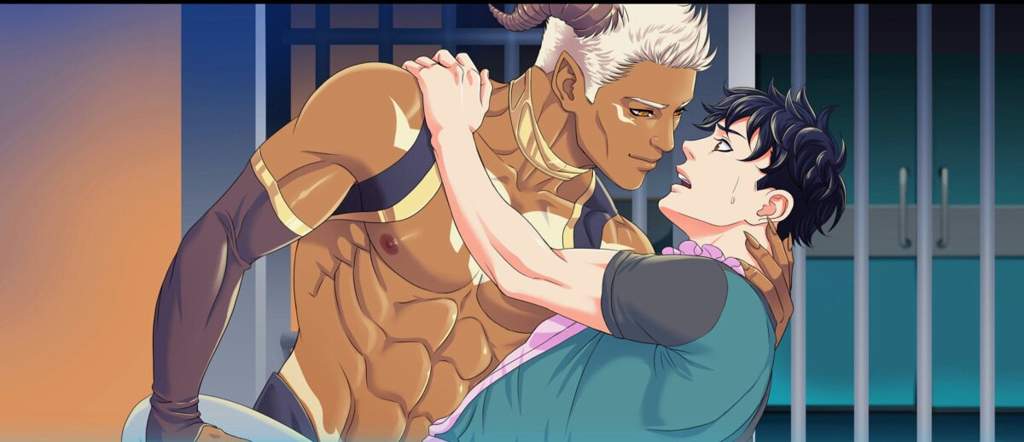 Patreon rewards
Don't forget that our Patreon has future rewards for supporters! You can save your money and help us by donating at least $ 5 a month! In the end you will have a nice reward! You can find out more here.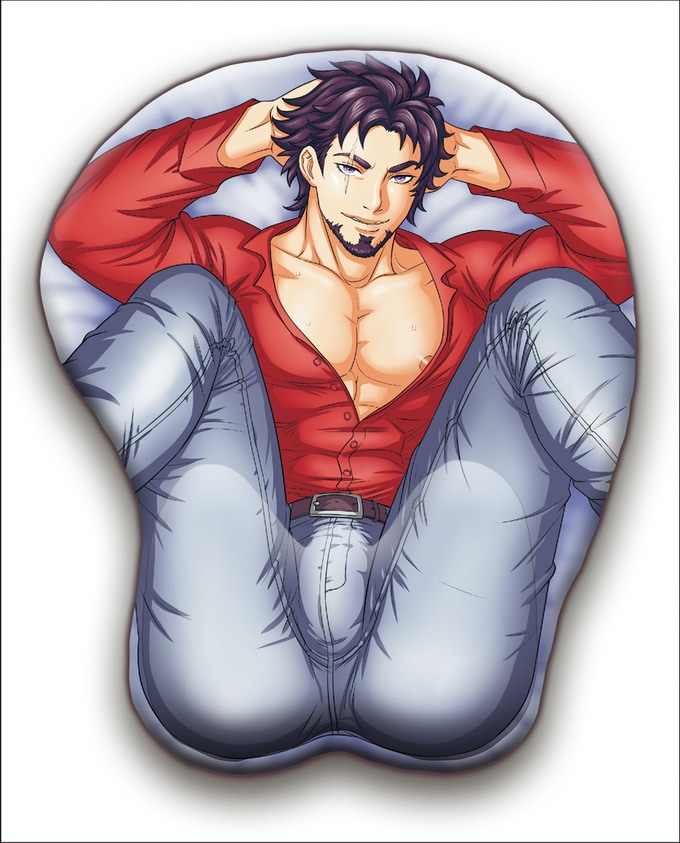 Last but no Least
Yes!
Join our community! https://discord.gg/e7HMYTB