Join us for a voice chat session in the Y Press Games Discord https://discord.gg/mQzSpaD on Wednesday, December 16th, 5pm Pacific, 6pm Mountain, 7pm Central, 8pm Eastern, 1am GMT.

Sean Chiplock, voice of Harsi from To Trust an Incubus, Rusty from Morningdew Farms, and Mister Versatile, has confirmed he will be dropping by. He has also voice acted in Spiderman: Miles Morales, One Punch Man, Genshin Impact, Jojo's Bizarre Adventure, Demon Slayer, and Mortal Kombat 11, among many other properties.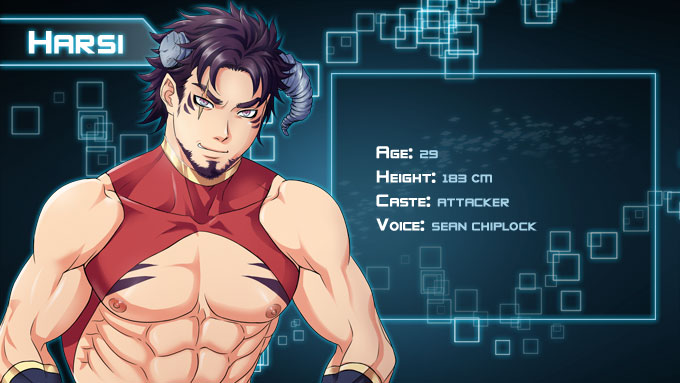 If you can't be there right when we start, drop in whenever, we went for hours last time.
Yamila Abraham, the founder/owner of Y Press Games and principle writer of To Trust an Incubus, Morningdew Farms, My Magical Demon Lover, and Alpha Hole Prison, as well as the graphic novel series Winter Demon, Dark Prince, and Yaoi Hentai, and the novels UnPrison, Maelstrom, and the Alien's Bride series, will also be in attendance.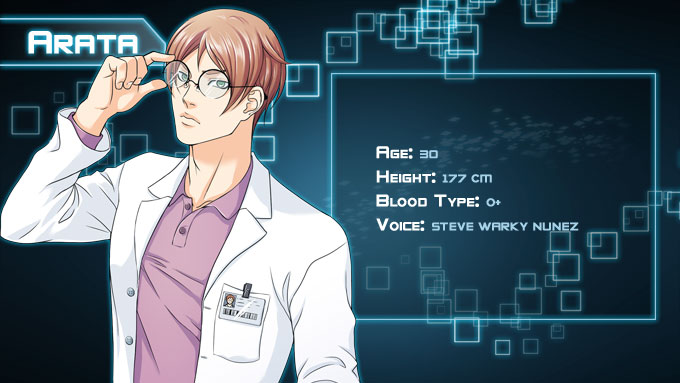 Steve Nunez,the voice of Arata from To Trust an Incubus, Nuzzler from Morningdew Farms, and Verseri from Mister Versatile, as well as a singer, composer, and actor Venom 2, Sonic the Hedgehog, and Antman should also be stopping by.

Please come join us if you're able. It's free. All are welcome. You don't have to have a hot mic. You can participate through text chat. We have a voice chat once a week when we're able. Sometimes a few special guests agree to stop by.