Since childhood, everyones had the dream of superpowers…now you can have them! Mister Versatile is the typical superhero who looks perfectly sexy in his tight costume.  Become part of his adventures with sexy dudes! 
about the game: Mister Versatile is screwed, and not in the good way. Baddies have penetrated his tender headquarters. Will Mr. V finally let down his guard and get the help he needs?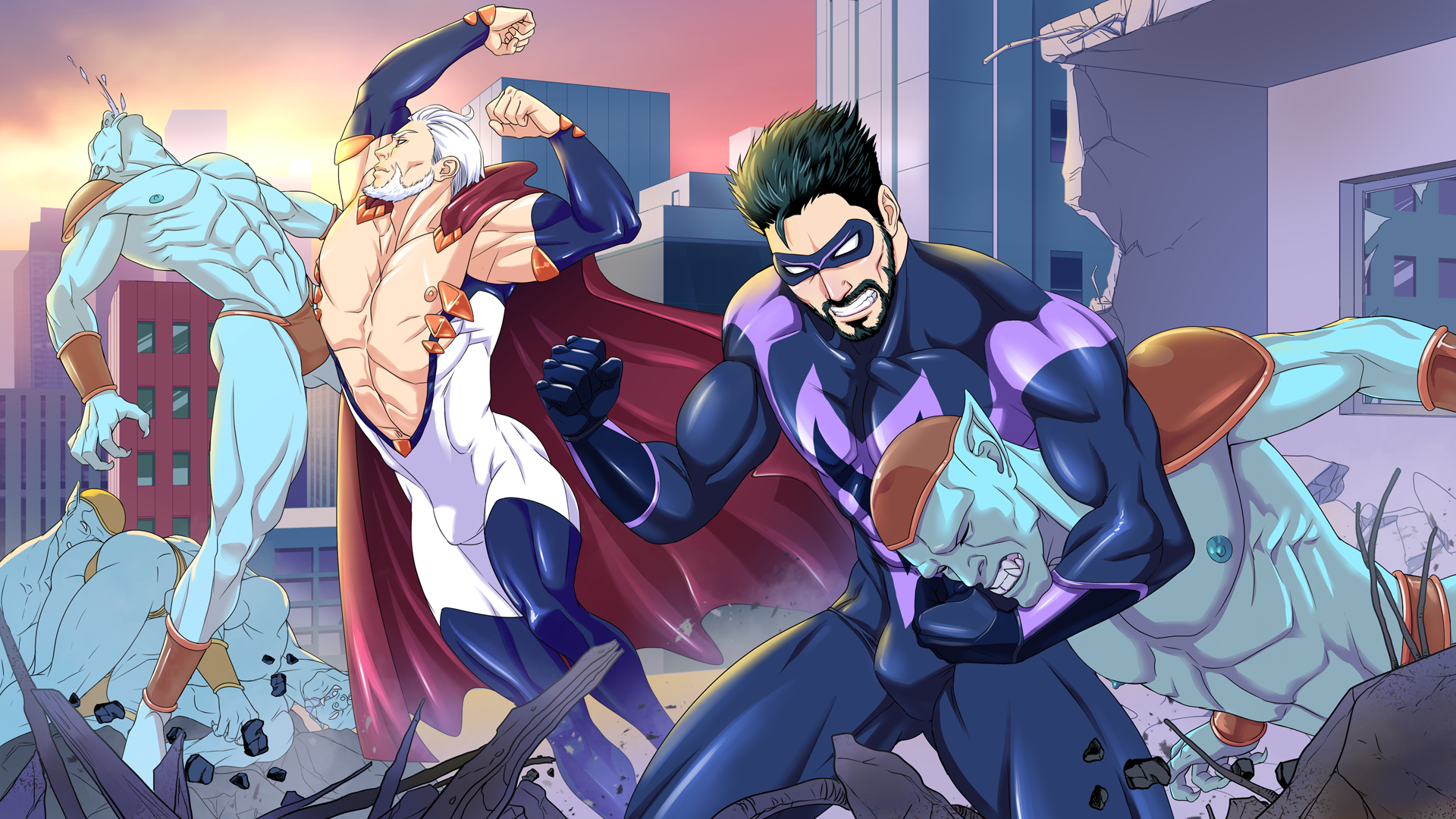 Alpha Hole Prison
We have Alpha Hole Prison Learn the dangerous of that prison, meet your space boyfriend to protect you and discover the mysteries. Add this game to your Steam Wishlist! Trust me, you'll don't regret this! 
Find out more here!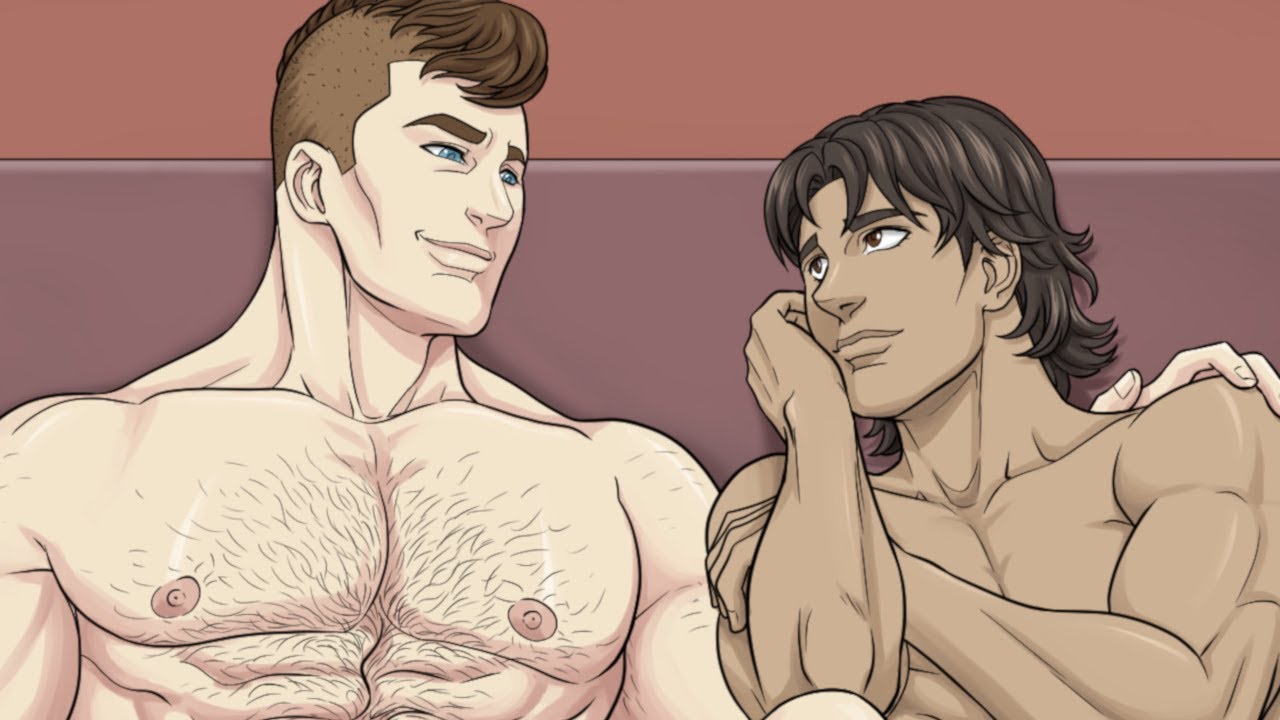 Resist… Or not?
Kenta is sensitive or Devi's touch is very wonderful? I wonder if he (or you) will resist the temptation of a demon ?? You want to know more about sexy Incubus? Find out on To Trust an Incubus!
About the game: Kenta, a temp worker, gets a job in a lab that's holding four muscly incubi aliens in quarantine. They came through Professor Raiden's interdimensional portal like several other beings who visited Japan before them.

Past interdimensional visitors have warned Professor Raiden about aliens that look just like these ones. They might be ravagers who are scouting Earth to plunder it.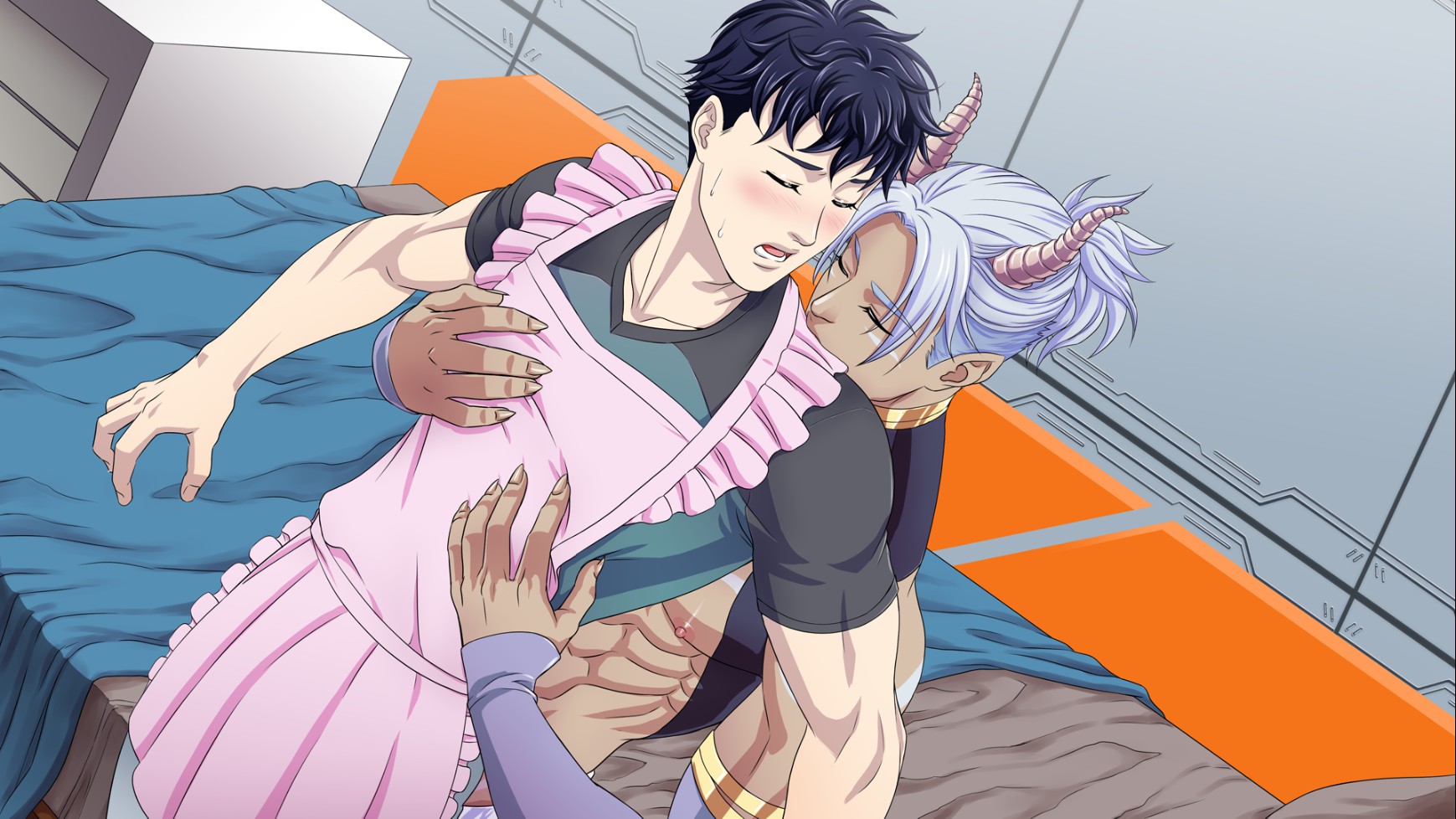 Patreon Time!
Patreon is the best way to support us and get awesome rewards! Support our Patreon for as little as $5 per month and save up for games and merch! Be a VIP!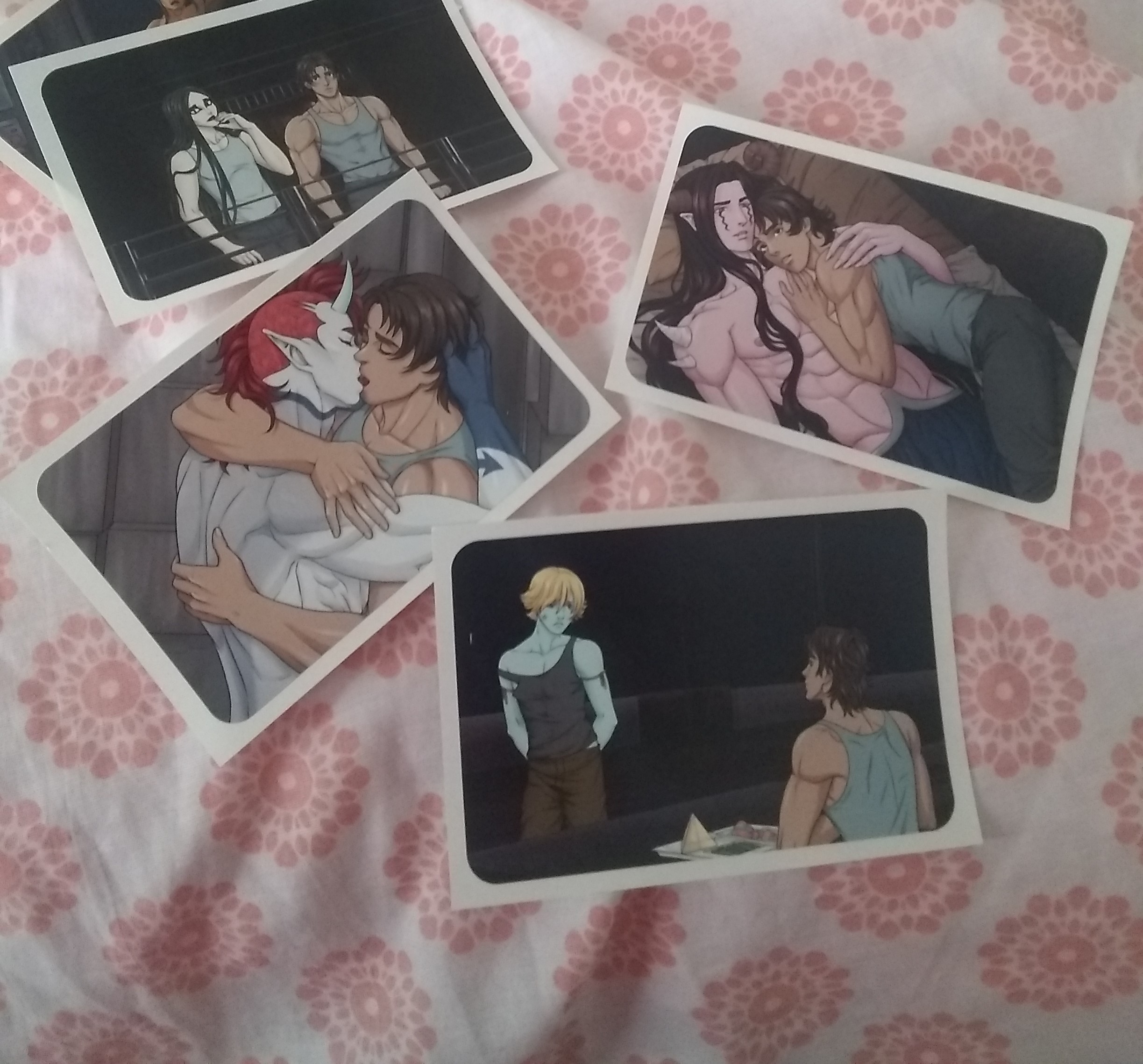 And last, but not least…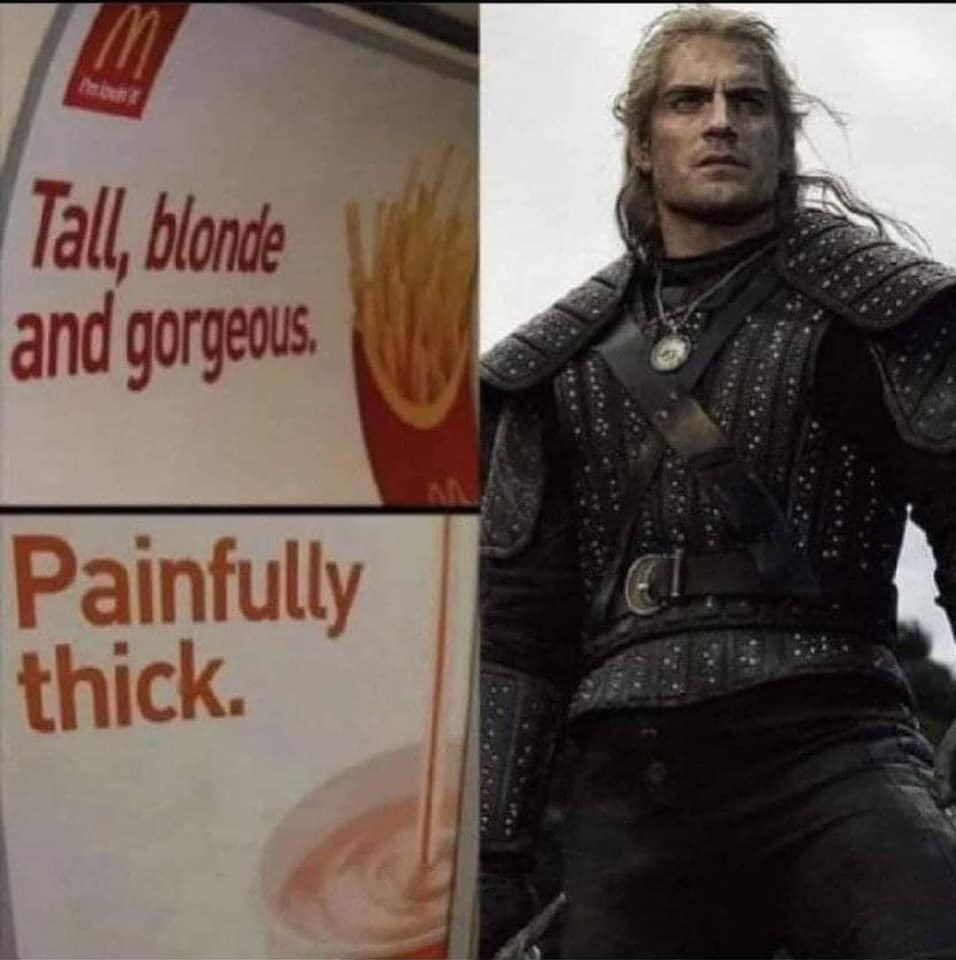 Join our Discord!!