Do you want to go to a world where there are only dangerously seductive men? Then Secren is the perfect place for you!! Maelstrom's demo will give you a little piece of what happens in Demetri's skin, a soldier who was exiled to the dangerous desert lands of a totally different world.
Meet your future boyfriend to protect your ass (literally) on that world!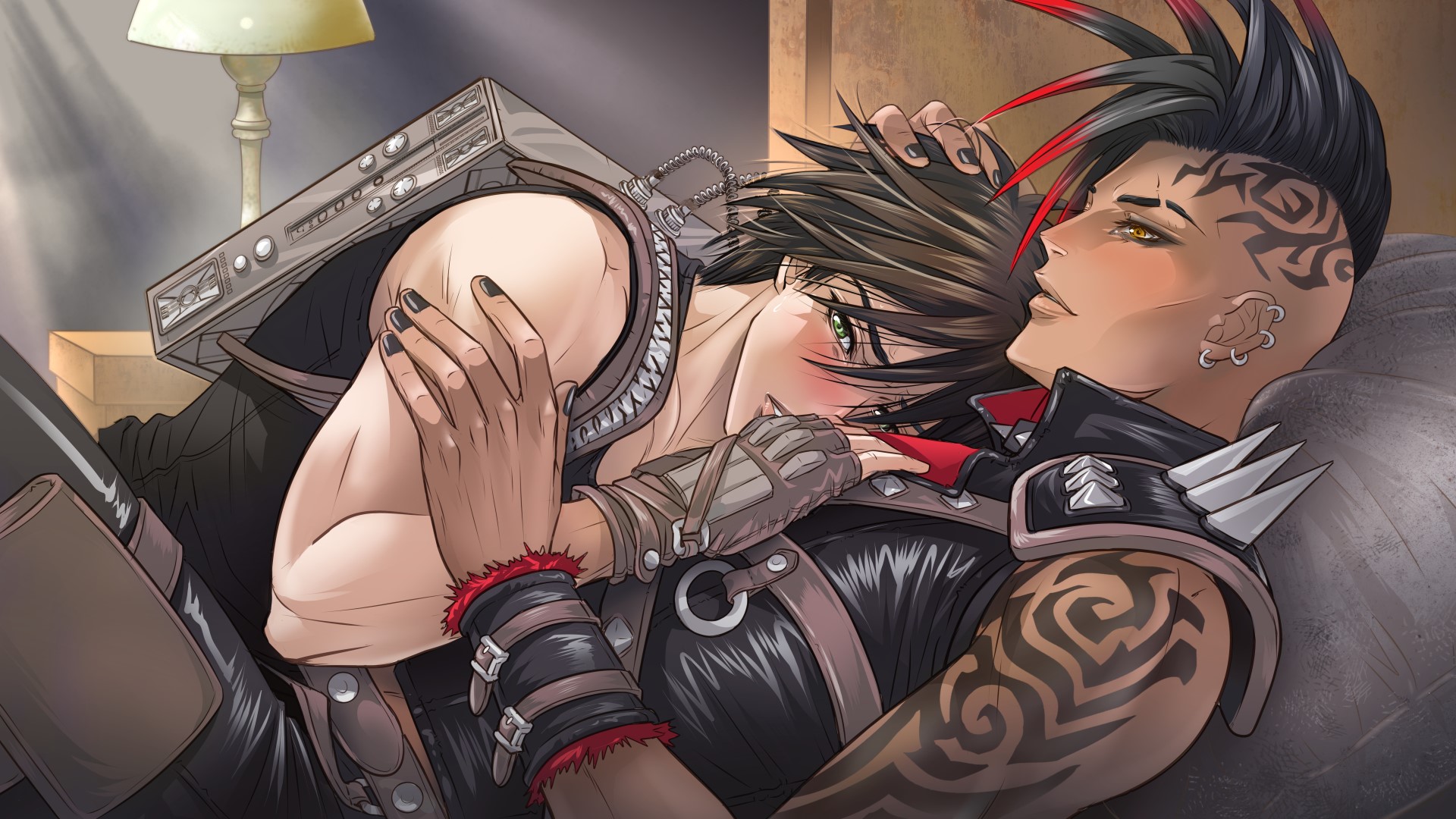 Great Wizard
To unlock your wizard powers, you need a mentor. With three sexy demons as options, you can make the decision to give your body for one of them. Would you risk your butt to become a great wizard? You can find out here!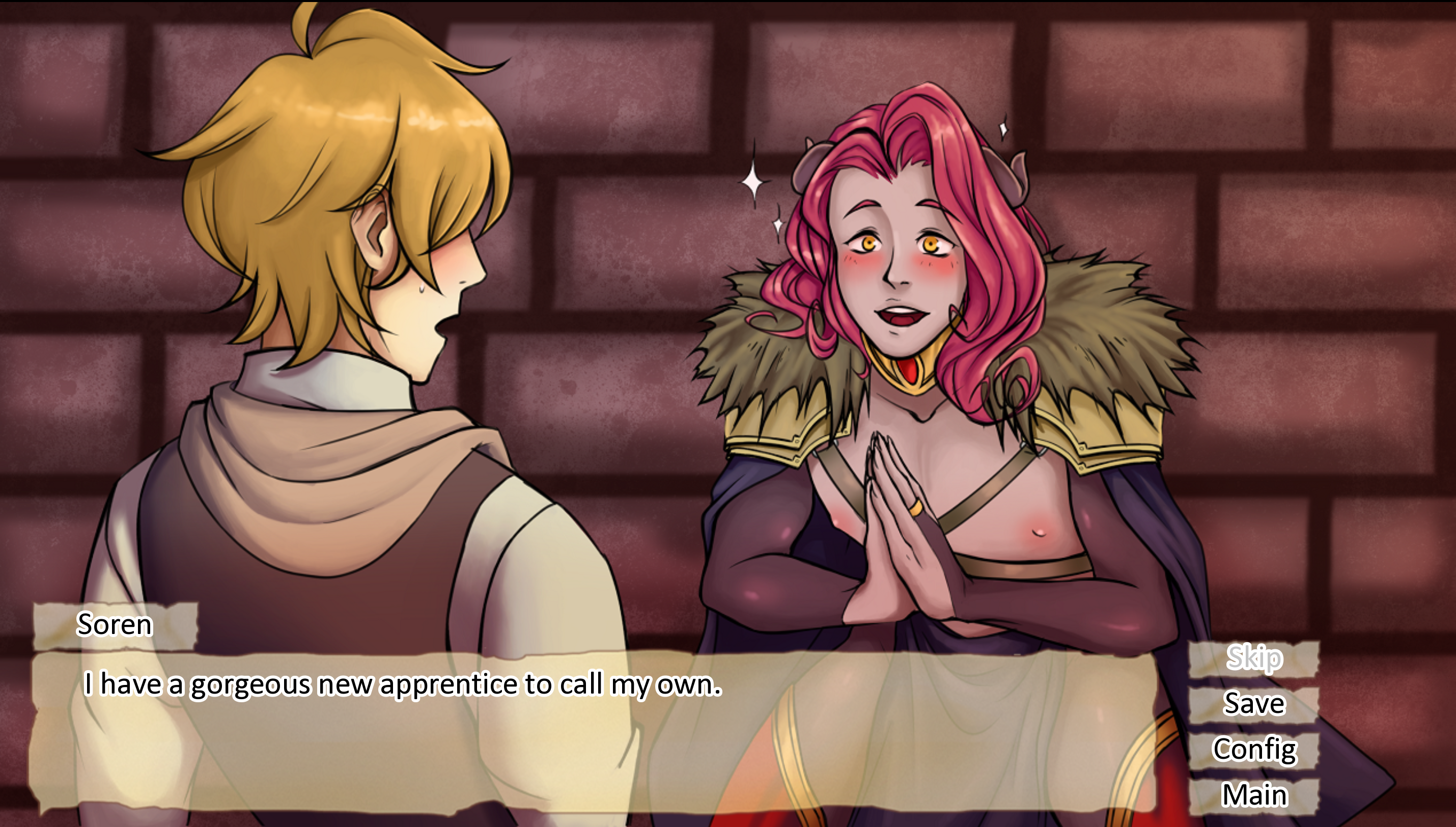 Help the Captain!!
Captain Crush don't look so well… Is he feeling alright? Is he dying? This can't be good! We don't know how dangerous it can be but you can find out the cure and helping him out!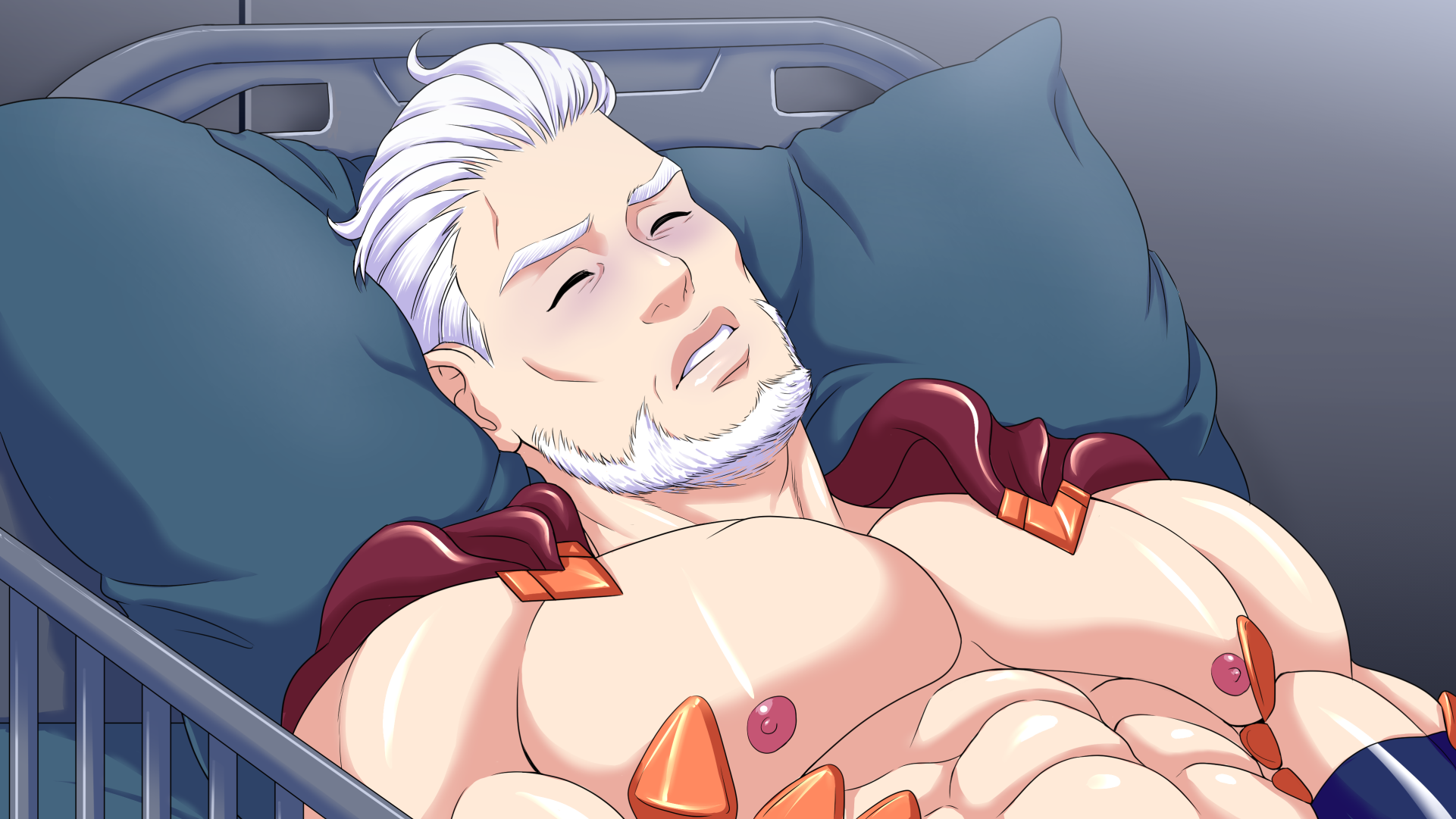 Sexy rewards!
Patreon is the best way to support us and get awesome rewards! Supporting our Patreon can give you advantages and future gifts, like this sexy mousepad, key chains, and more!
Pay attention on the levels description! ?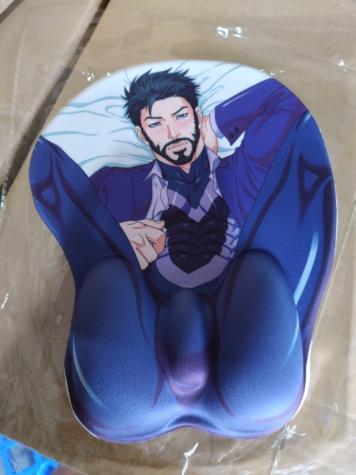 And the last… It's literally me.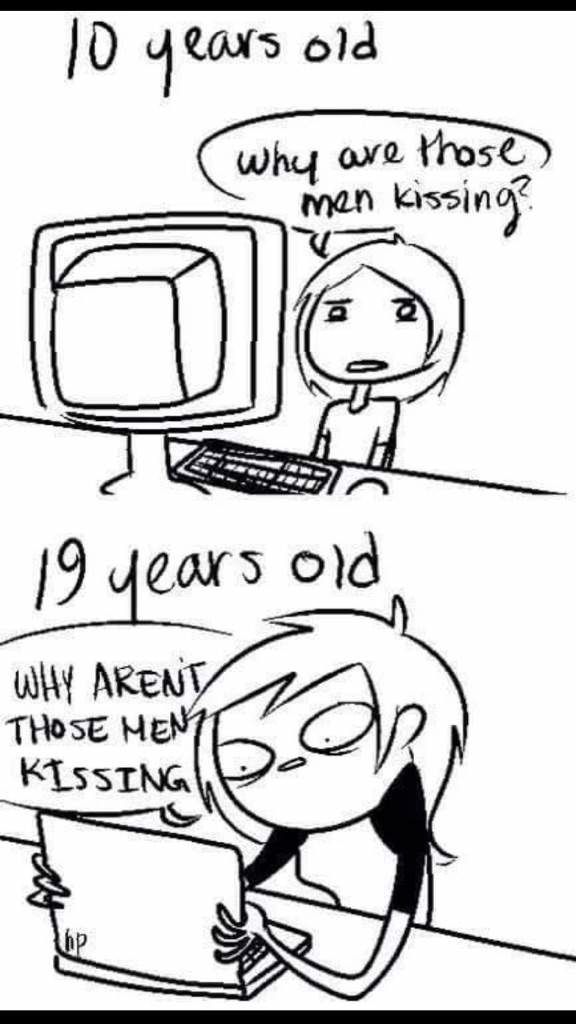 Wanna join our voice chat? Come to out server!!!