Falsely accused of being a spy, Miguel is sentenced to Life at Alpha Hole Prison! The only way he can survive is to find a hot boyfriend to protect him! Maybe you can find some hot scenes there… ??
Don't forget to add the Alpha Hole Prison on your wishlist!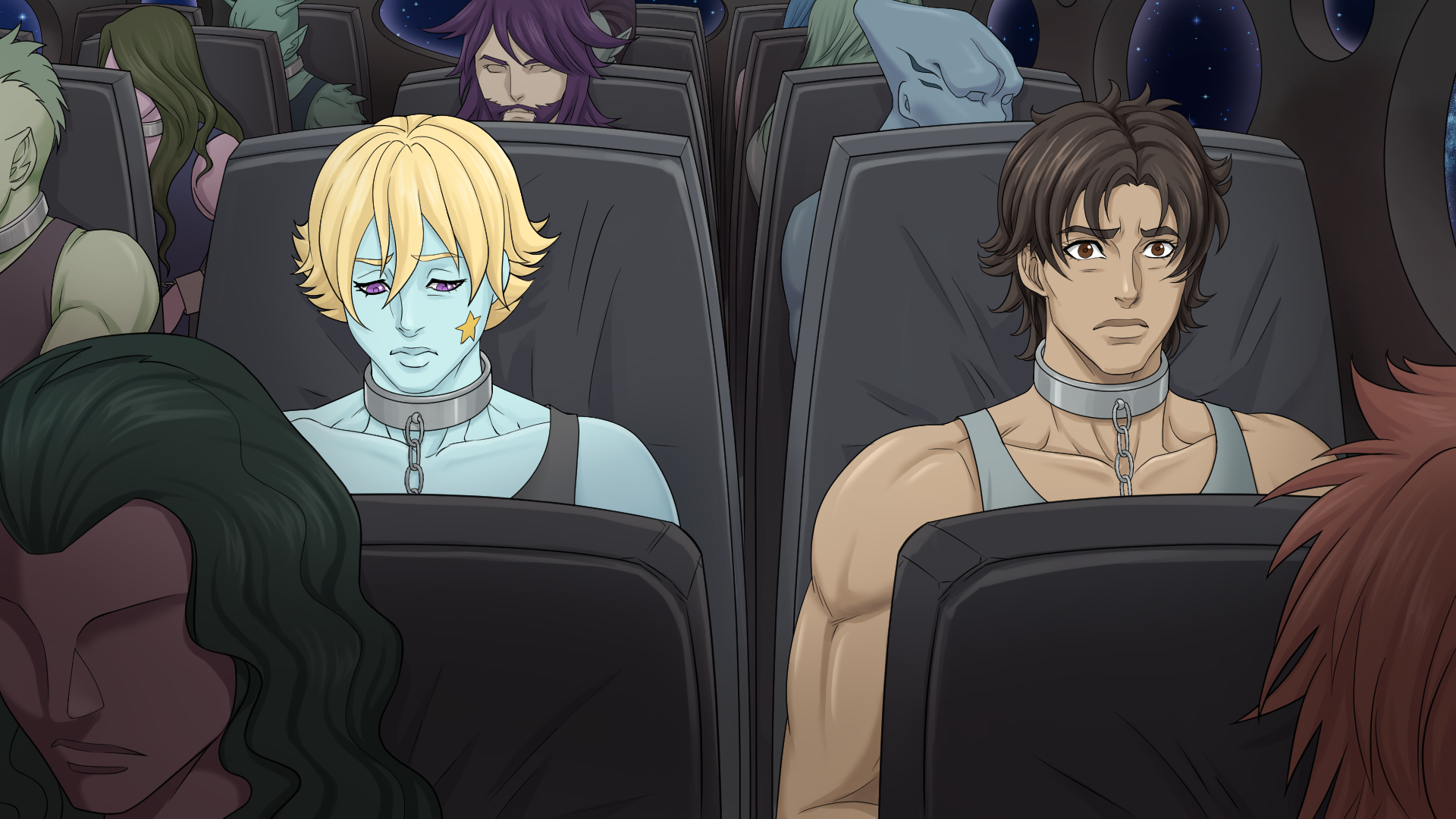 Super hero pose
THE CONTRACT IS SIGNED! Studio Kosen has agreed to produce one DLC for the Mister Versatile game based on Versivion! (Mister Versatile + Lascivion). Stay tuned for more news!
Wanna save the day and at same time be seduced by several hot guys? Mister Versatile will give you the best experience for this situation! Play now making your own choices, but be careful! Driller is watching you. ?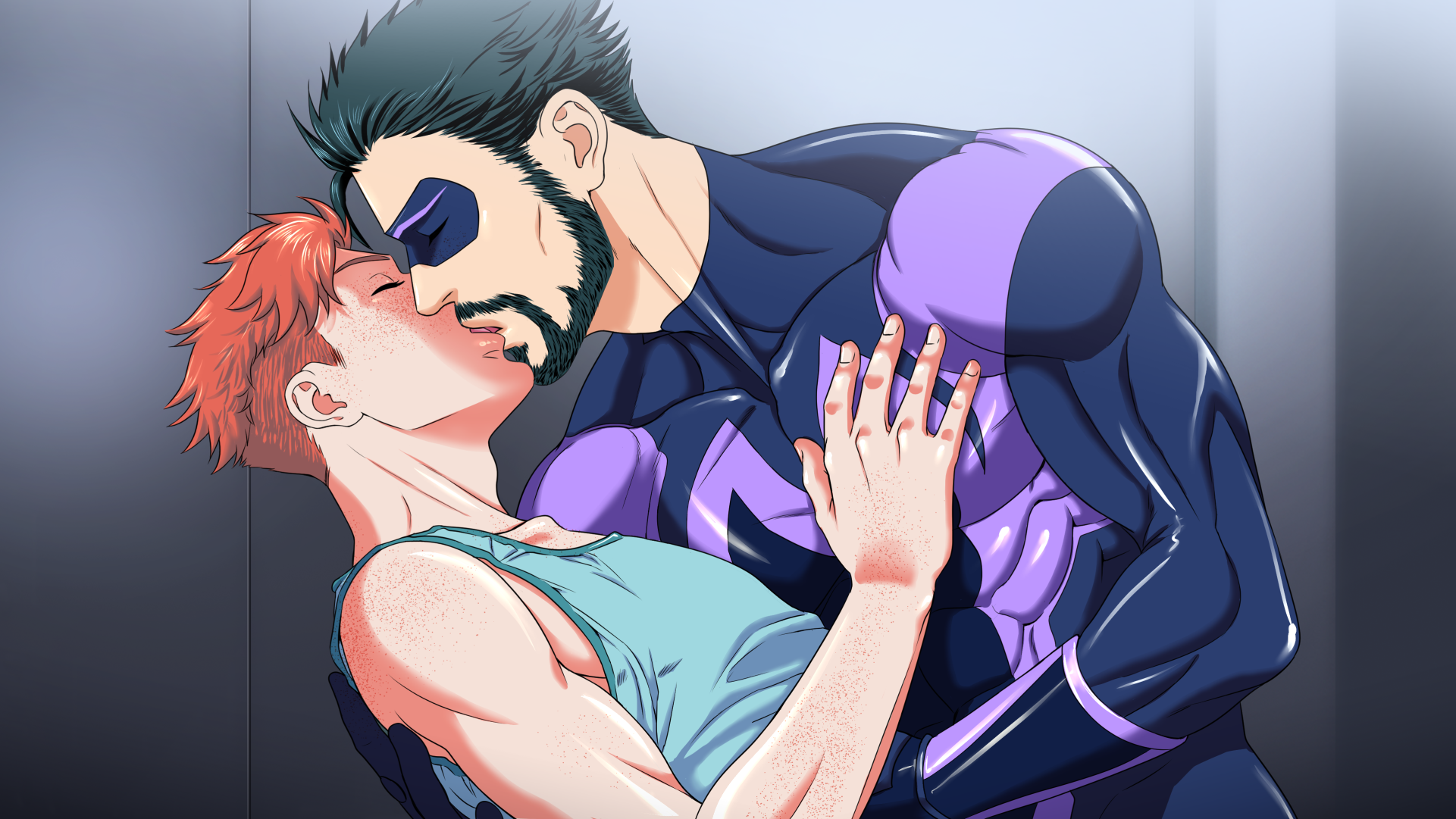 Werewolf in the farm
Looks like Cody is afraid of Nuzzler, but he's not that kind of werewolf. Maybe he's friendly like it seems to be or is just fake? Cody can fall in love for him or he'll just ran away? Find out in Mornindew Farms!!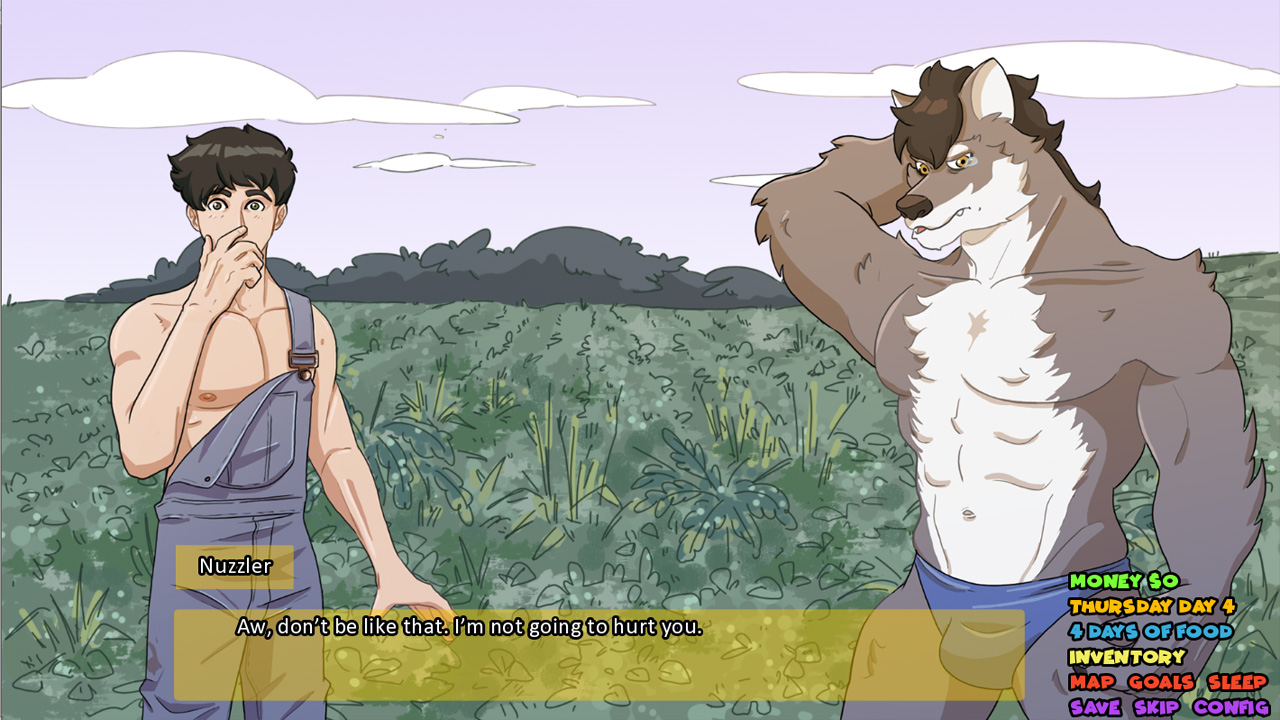 Sexy rewards!
Hey, you! Wanna get cool stuff from your favorite characters? We can help you on our Patreon! Our Patreon can give the best future rewards about our games, and you just need to become a Patron. Come on, be part of our community!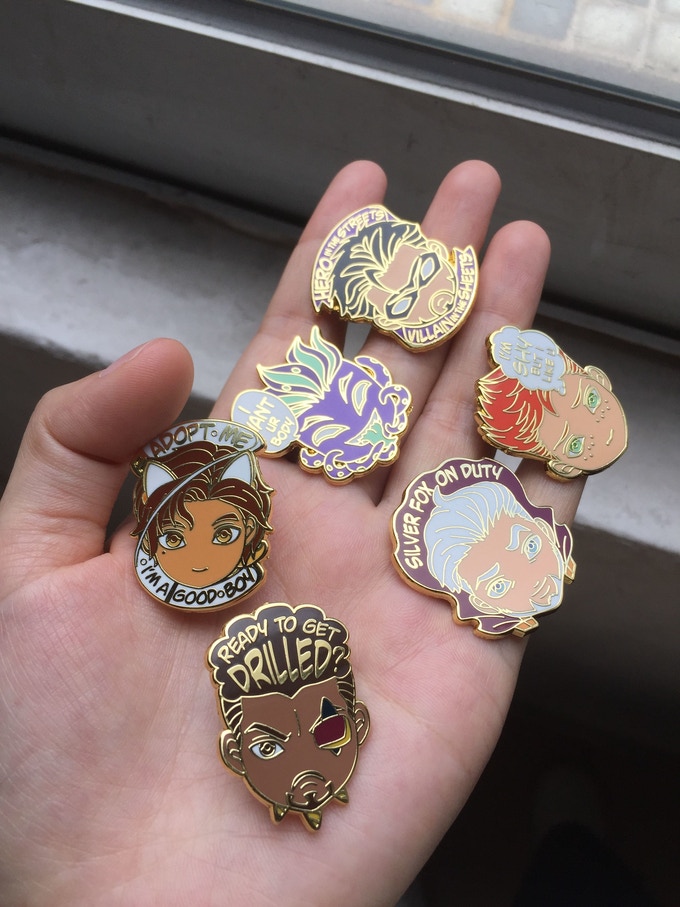 And the last for this week