Sentimental Trickster is finally available on Steam. You can make your own choices, but be careful with the consequences!
About the game: Haru Amari wasn't looking for love, just a new beginning far from his past. Instead he finds himself in complicated relationships where he must decide between his needs and those of the men around him.

Will he overcome challenges and change into a better person? Or will he ruin his new world just as badly as the one he left behind?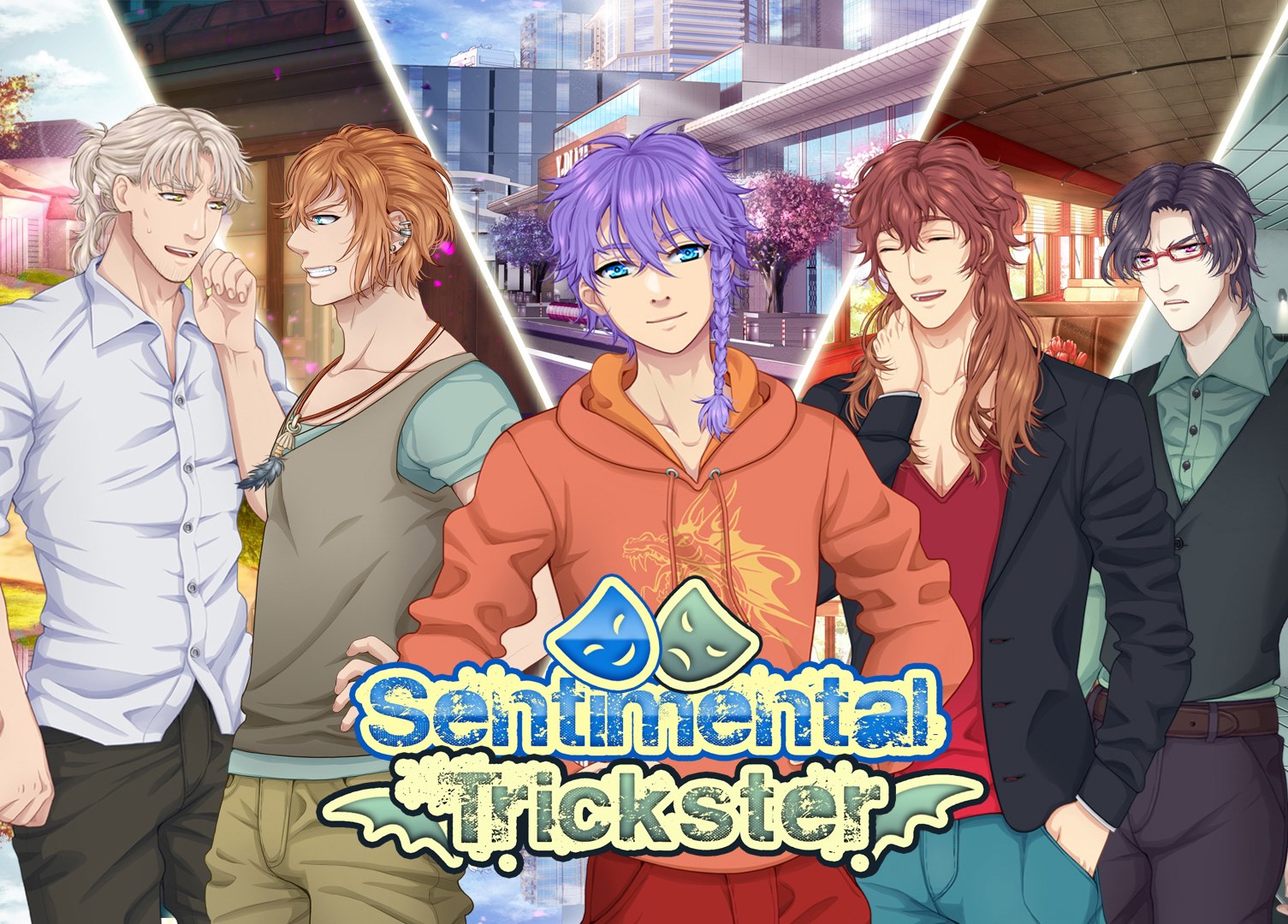 Prepare yourself
If you want some action, Mister Versatile will bring this to you, but you need to know that more danger are in the way with a future DLC about MV and Lascivion. Prepare yourself against the evil around that city on Steam!
Dangerous prison
Miguel needs your help to find his space protector in that dangerous prison, and you can help him a little playing the Alpha Hole Prison demo! The game is not finished yet, but it's getting closer. See the options and pick the best one for you!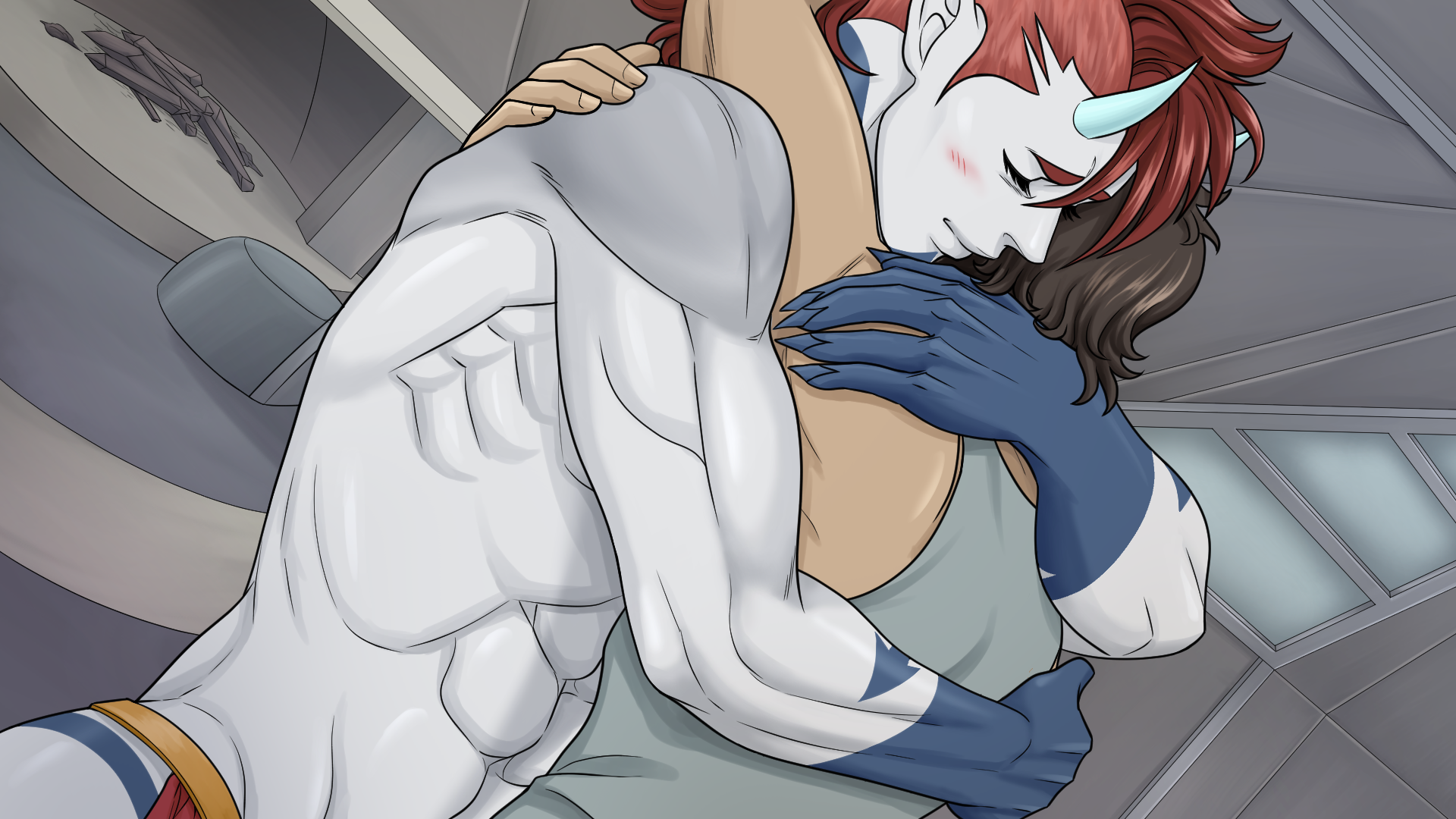 Future gifts
Come to our Patreon! By joining our Patreon, you will receive several benefits while helping us on the platform. You can support us with a minimum of $ 5 per month, but we also have other levels. Any help will be appreciated!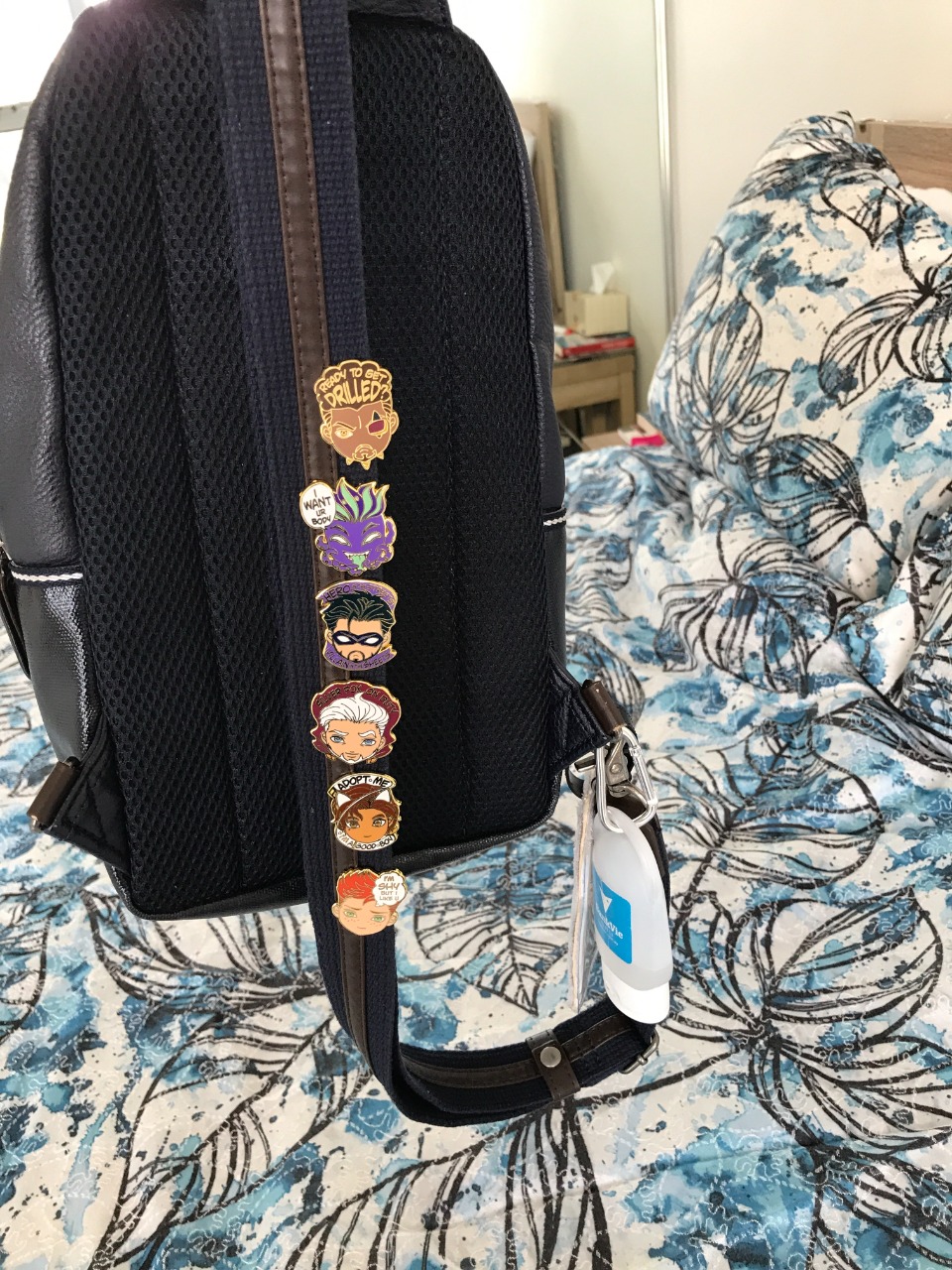 Our fujodanshi soul