Great news! The Jin route of Sentimental Trickster is getting finished ahead of schedule! Now you'll have the entire game in April!
We released the game with only 3 routes done to give the developer time to finish the fourth. She had until 2022 to finish everything…and she's already done! Now we just have to do our part, and the game will be complete!
Have you gotten your copy yet? Grab it here on Steam. It's getting great reviews! We're incredibly proud of this sexy yaoi game!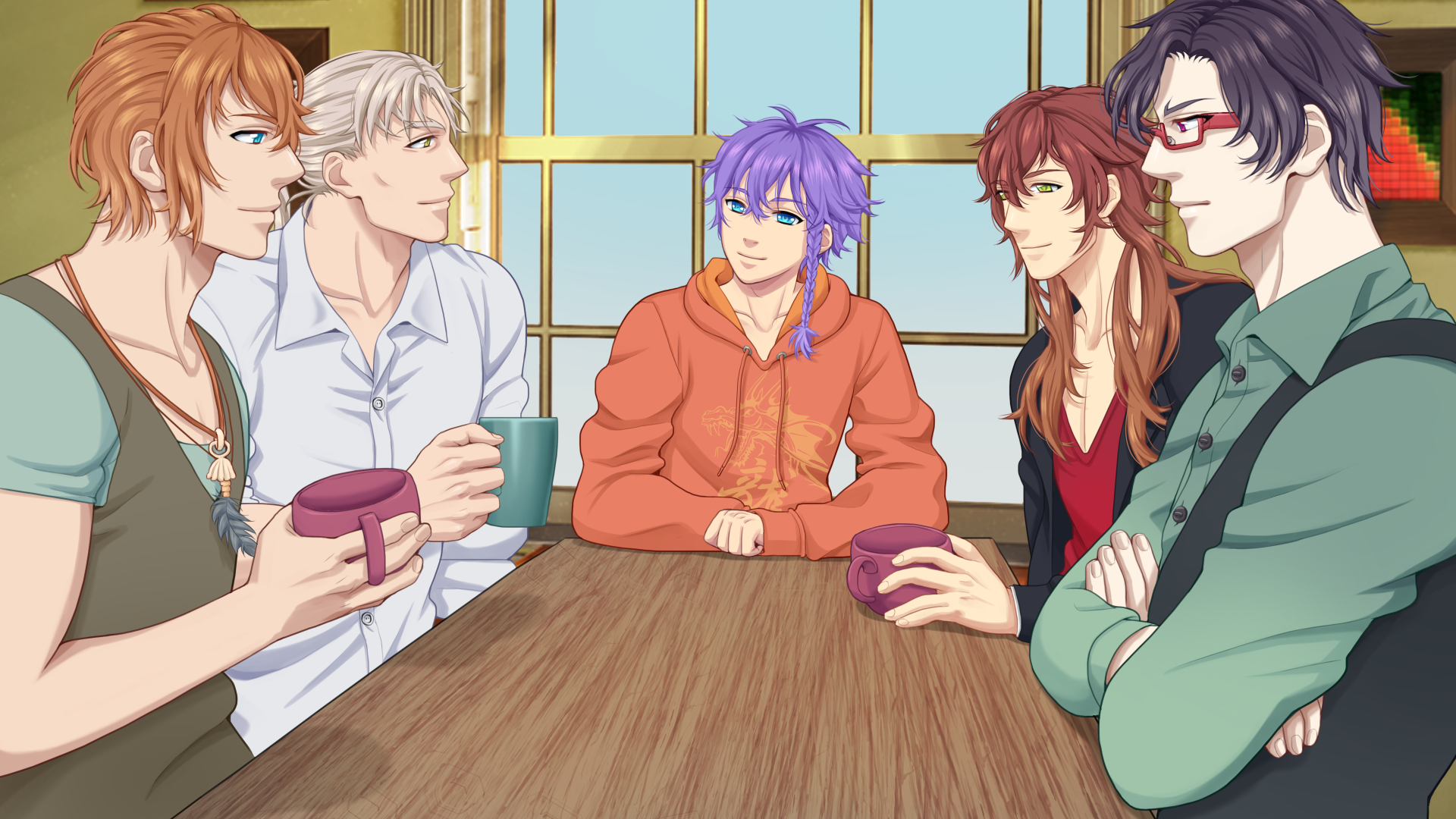 Life in the farm
Relax in a place where there is no urban city, no rats in the sewer and noises of car everywhere. You need to meet the world of Morningdew Farms!
There, you can find a calm and peaceful place, where several hot guys live, and some of them have their secrets. Be careful! The forest has a surprise… ?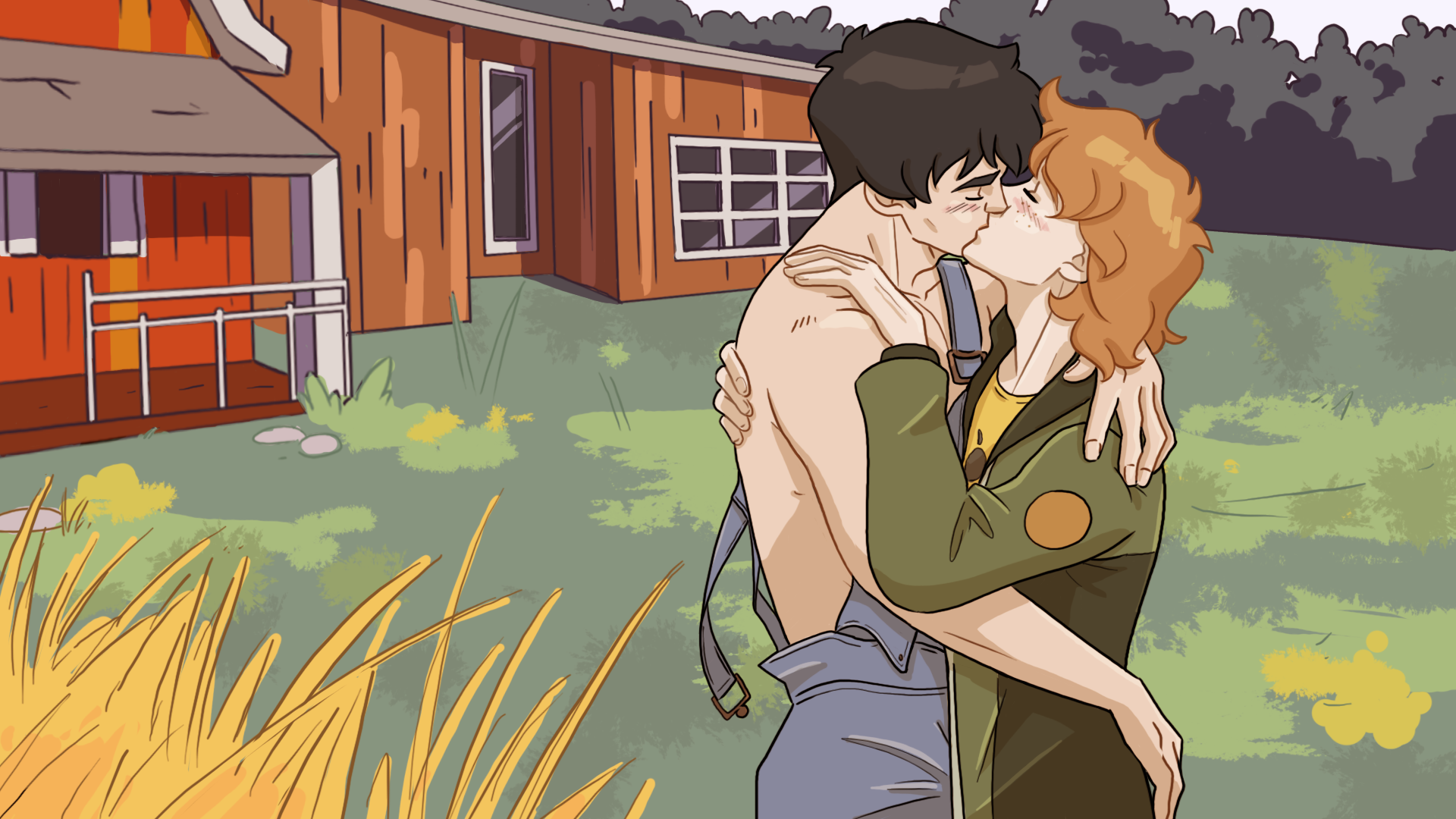 Sexy sidekick
Mister Versatile is a lonely wolf – or at least he's trying. Chihuahua wants to work with him, but the 'lonely wolf' barrier is too big to overcome. Maybe Mister Versatile will change his mind? You decide! Play right now on Steam!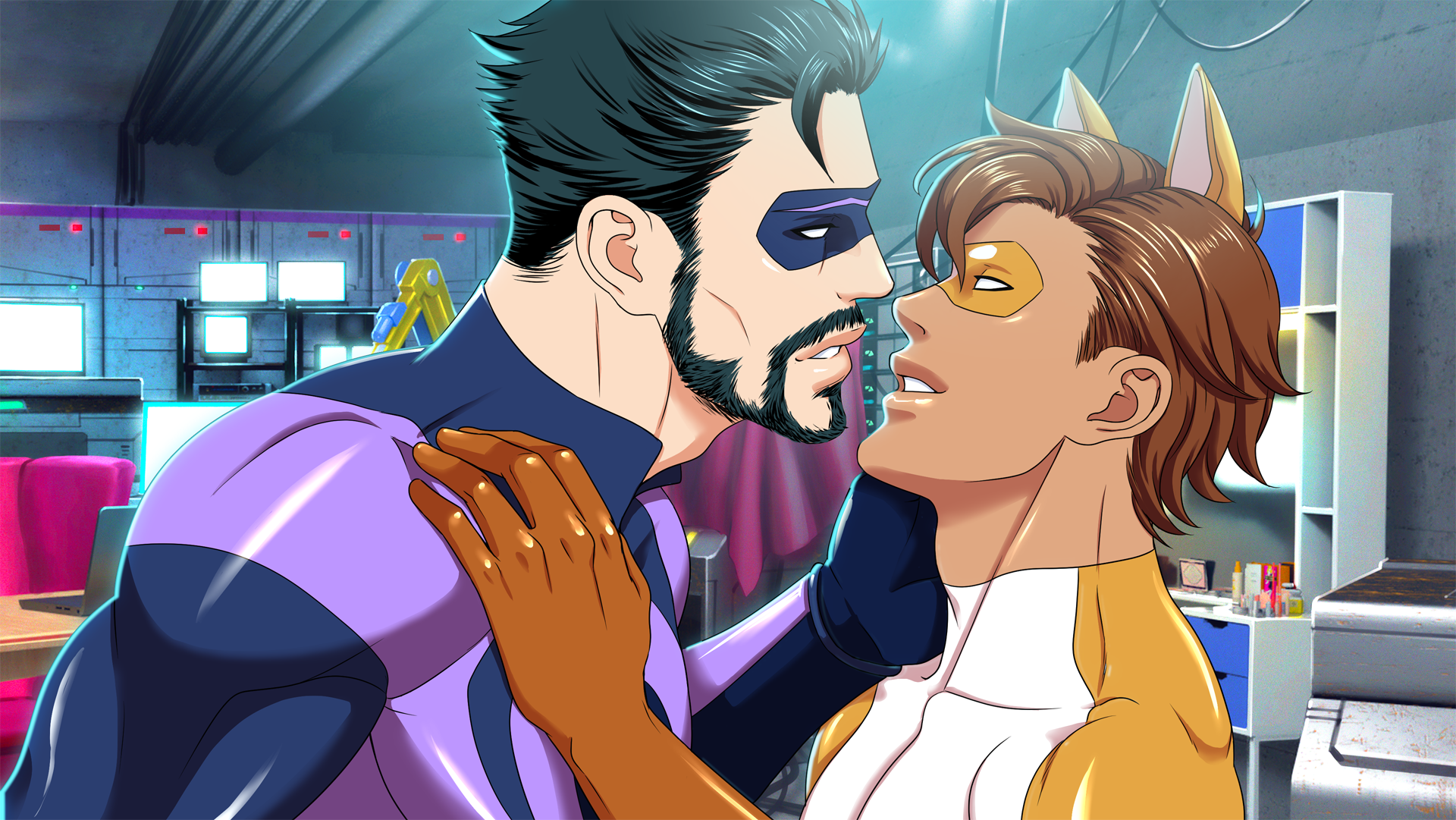 Nice rewards
Everyone loves some gifts about their favorite stuff, and our Patreon gives you the chance to gain several rewards about our games! Your support will give future gifts like pins, mousepads, even your name on the credits!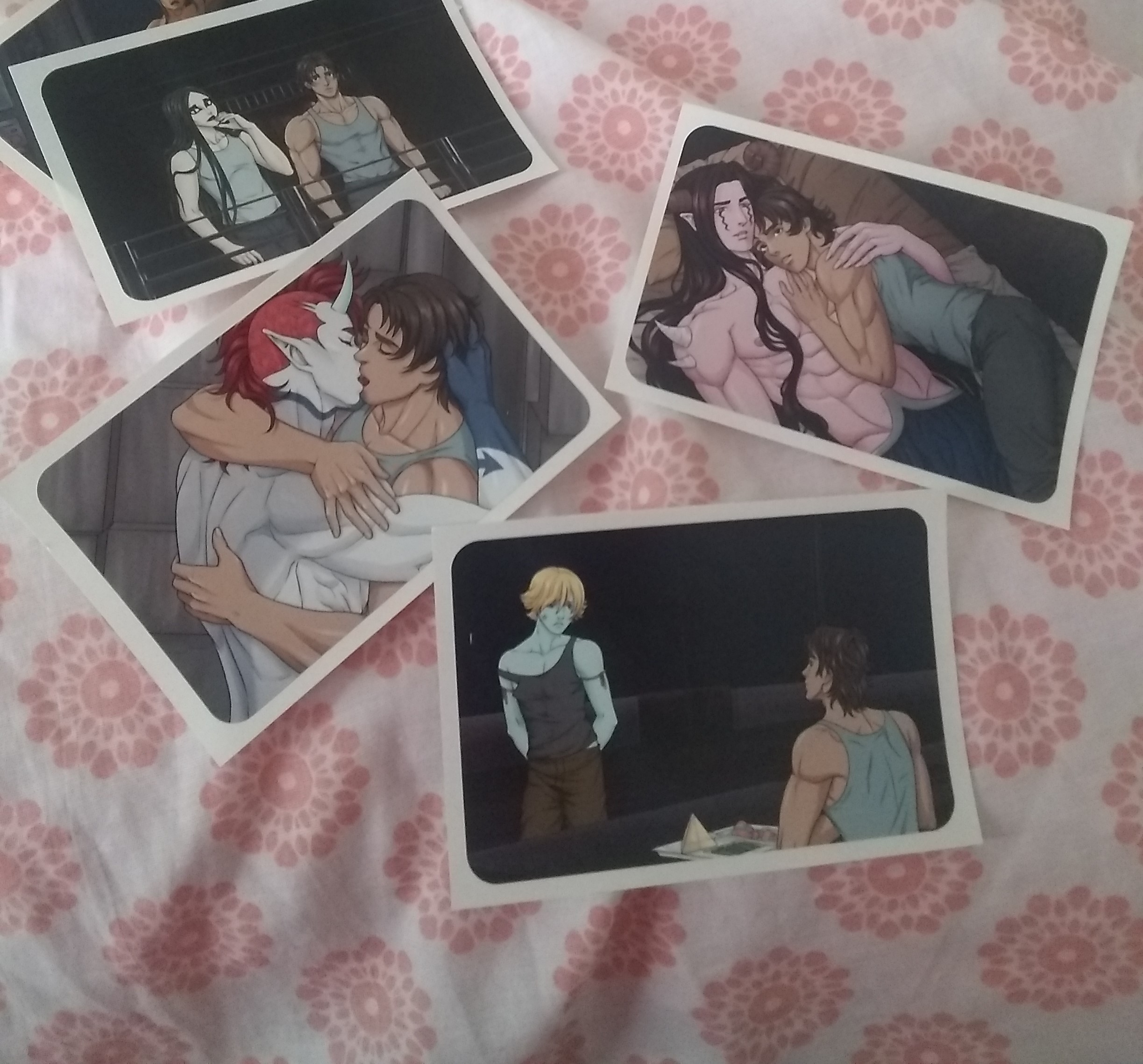 And the last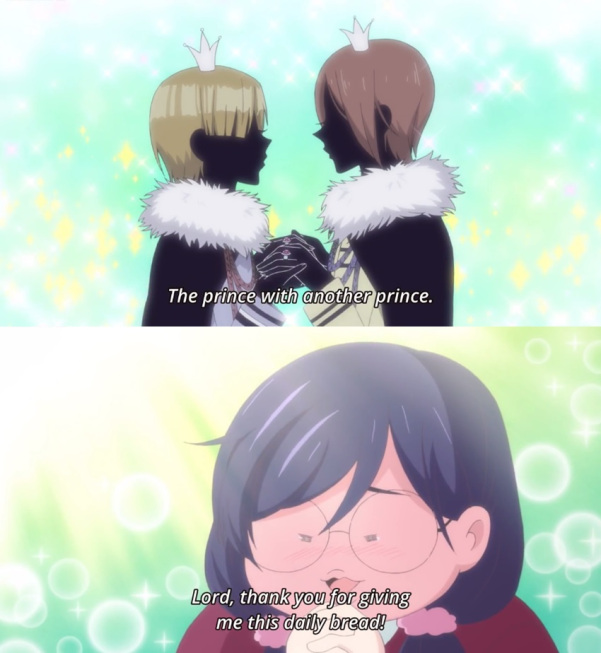 We having some news and voice chat on Discord, so Come over and join!