Based on the Novel series by Yamila Abraham, Maelstrom is about the Earthling Demetri who was exiled to the dangerous planet.  He must find a protection from a strong man to survive.
With three initial love interests, and a fourth coming soon you can grab Maelstron on Itch or on Steam.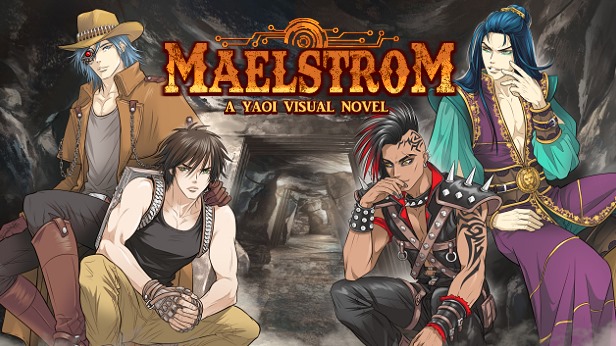 New Beginning
It's not easy for Haru to start his life over to forget something that torments him. Even so, he decided to move to another place, where he will be surrounded by sereval men.
Maybe he doesn't fall in love for anyone… Or maybe he does? It's your choice! Find out more on Steam.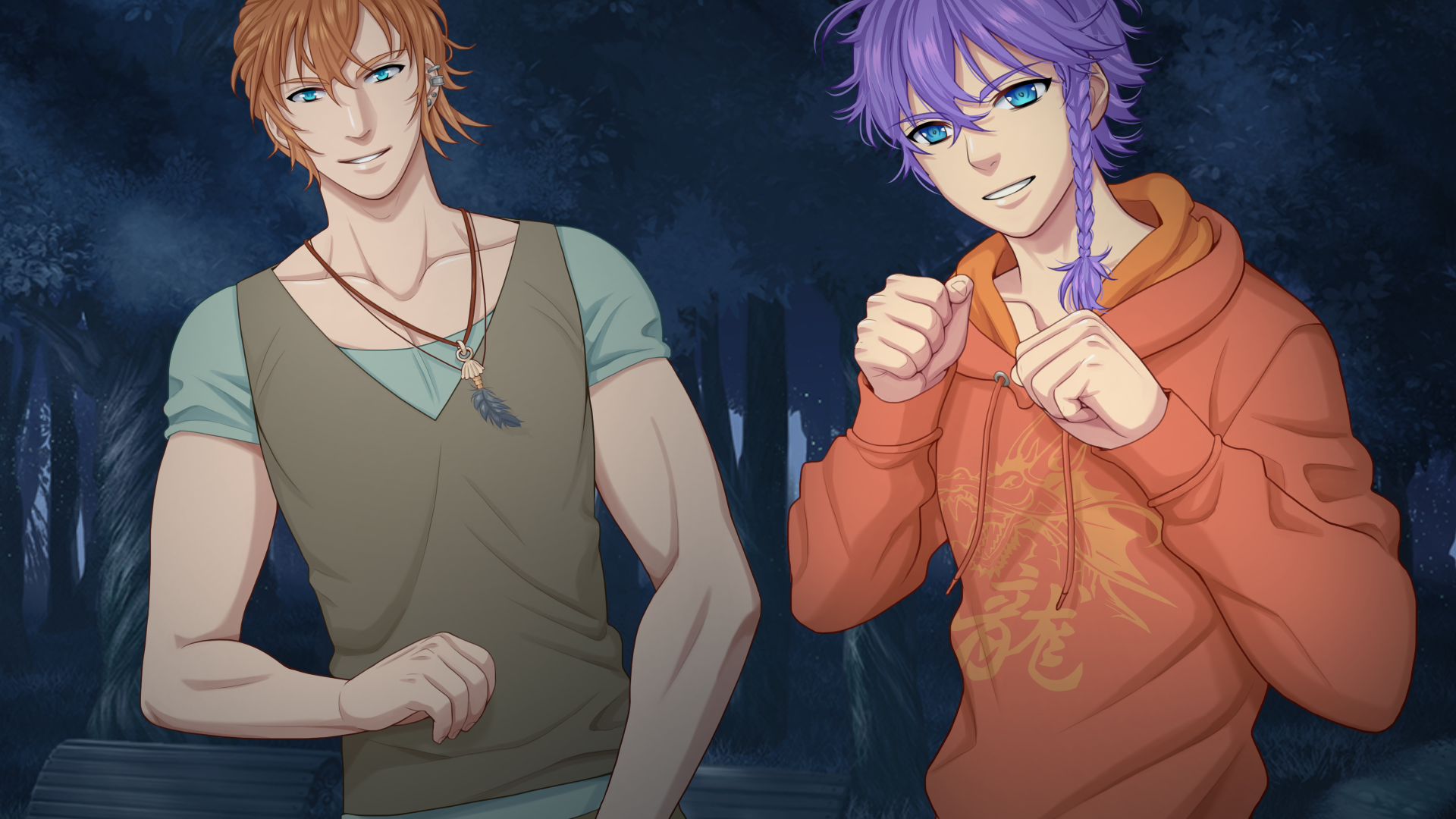 Give me a Hand
Mister Versatile needs to relax for a bit, but when you're surrounded by hot guys, it's very hard to choose who's the one that will fill your desires. Maybe you can decide for him? See the options available and have fun!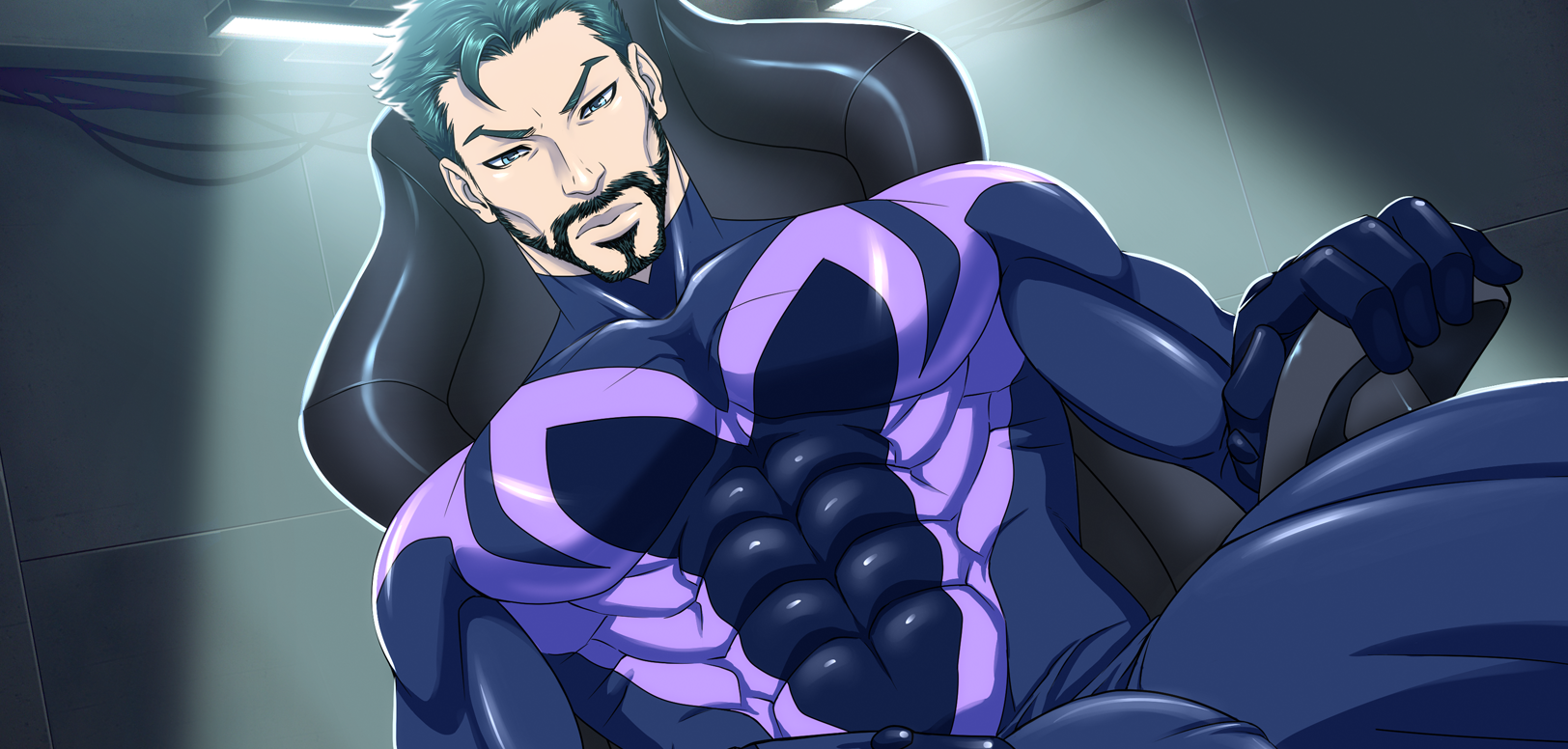 Too strong
The power of a demon is much stronger than we can imagine, and Kenta feels it under his skin. Can he resist Harsi's seductive power? You decide on To Trust an Incubus!
I don't know about you, but i didn't even try to resist… ?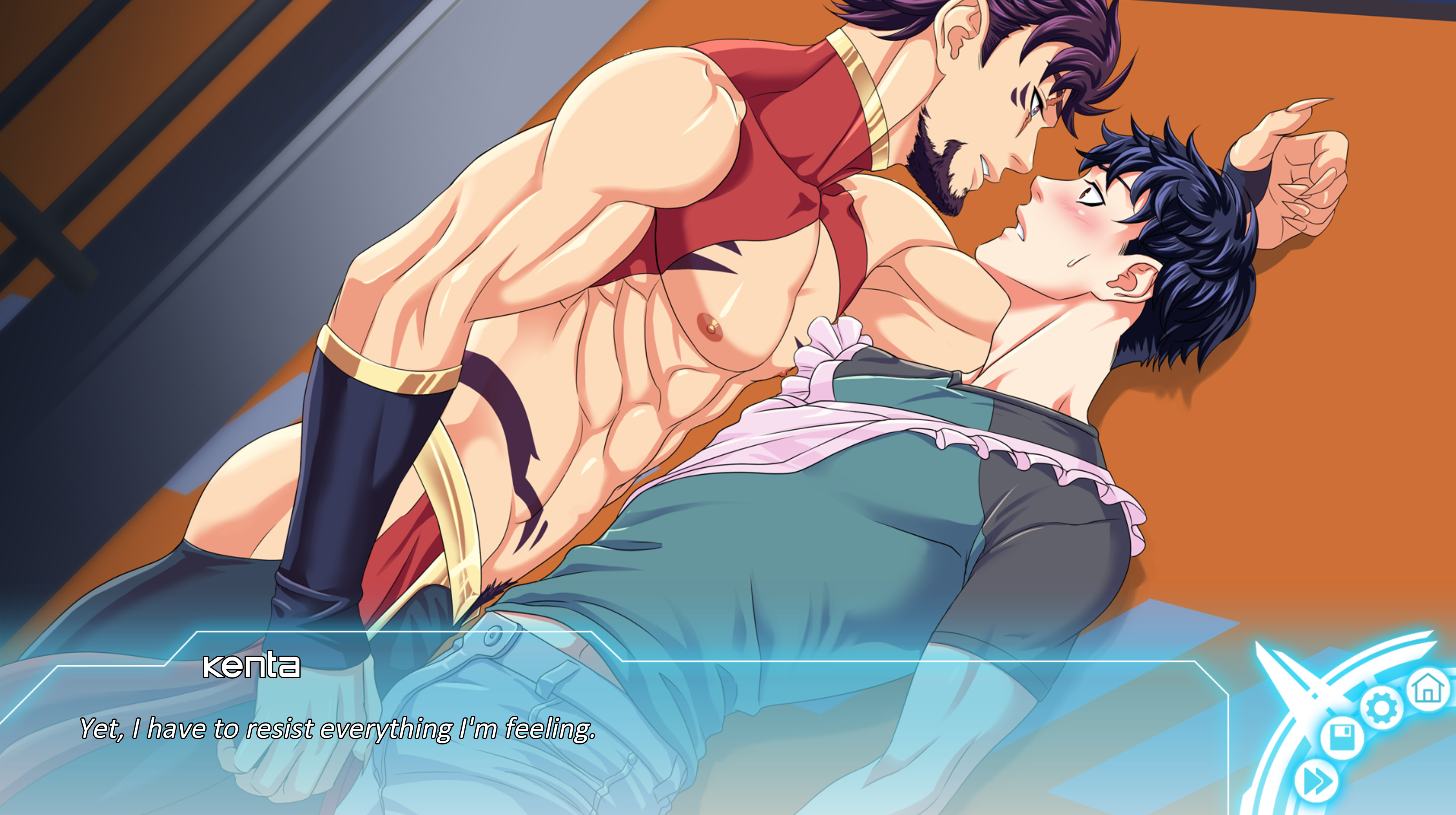 Maelstrom gifts
Maelstrom is coming this week, and you can gain some rewards on our Patreon!
You can get any perks starting at $15 a month, but don't worry! If you don't want anything from this game, we have other rewards as well. Open the link to know more!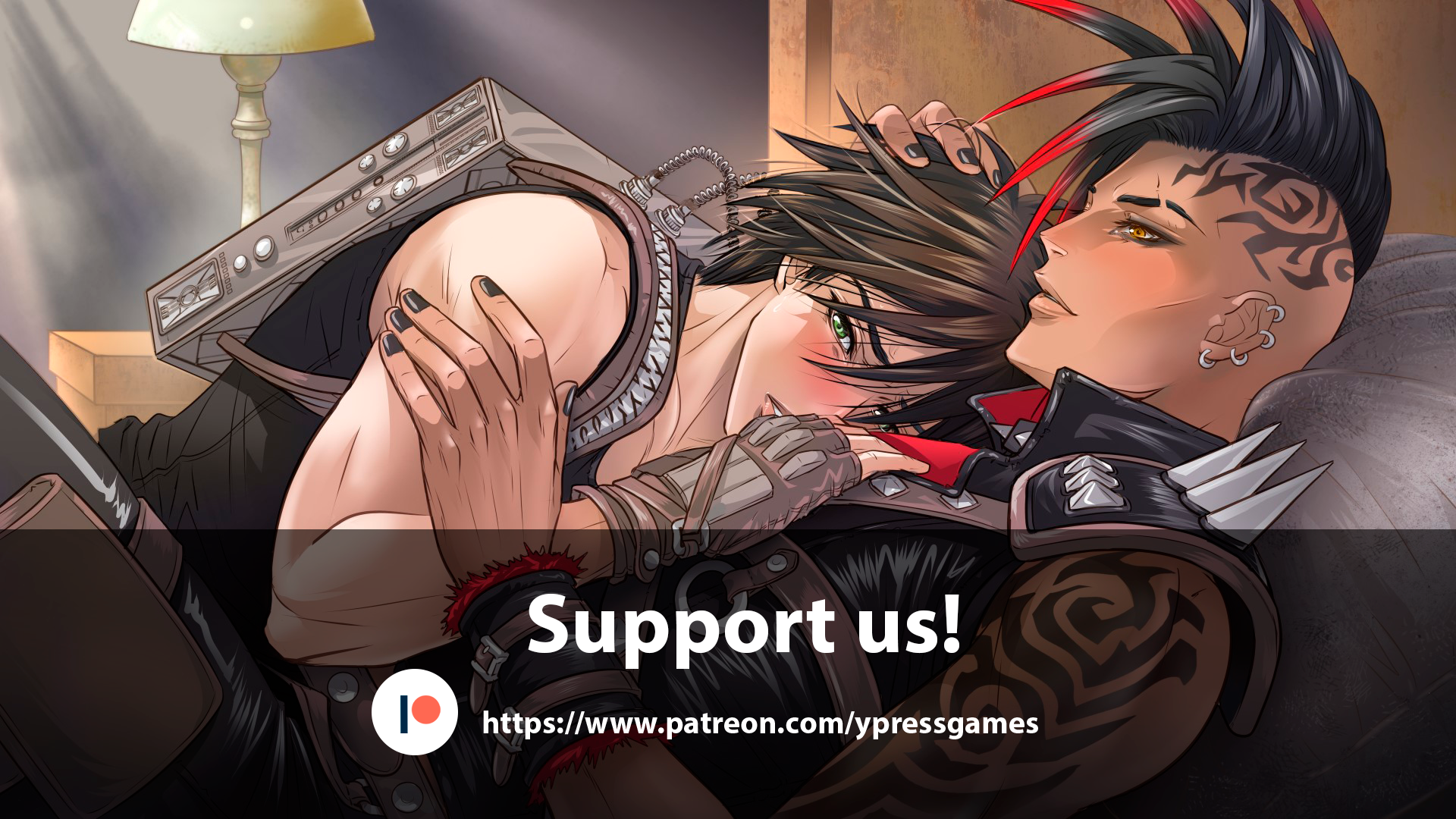 Find some news or voice chats on your Discord server!