The Sawyer route is almost done! Expect this final route of the game, and the gallery, to be added before the end of the month! This means all four sexy routes of Maelstrom will unlocked for everyone! Check it out here!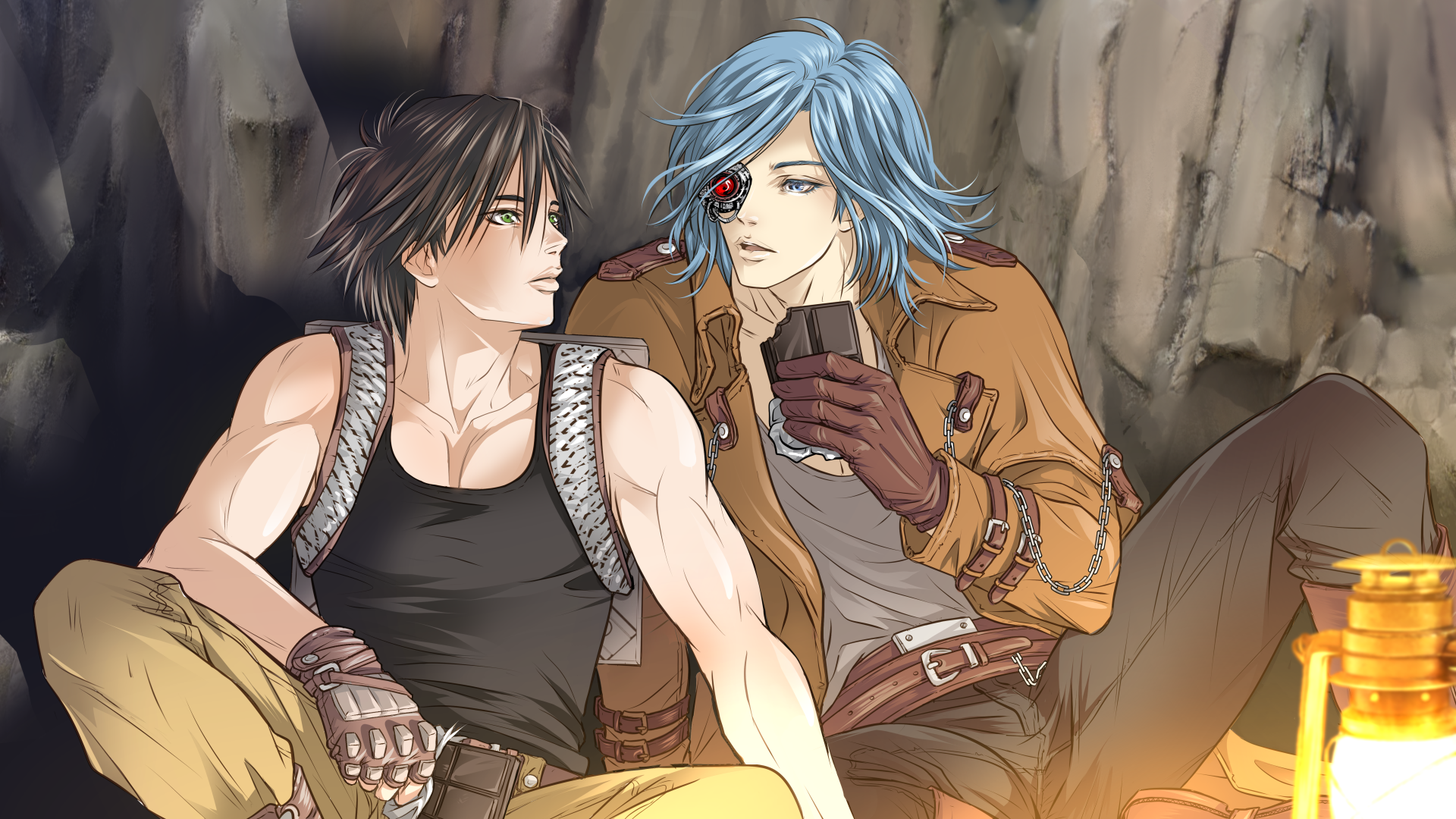 The perfect guy
Among all of Haru's roommates, there's Kanae, a calm and attentive man who appears to have stepped out of a hero role in a shoujo manga. 
but that doesn't stop them from having a good friendship…until Kuro learns his true personality? Find out more at Sentimental Trickster!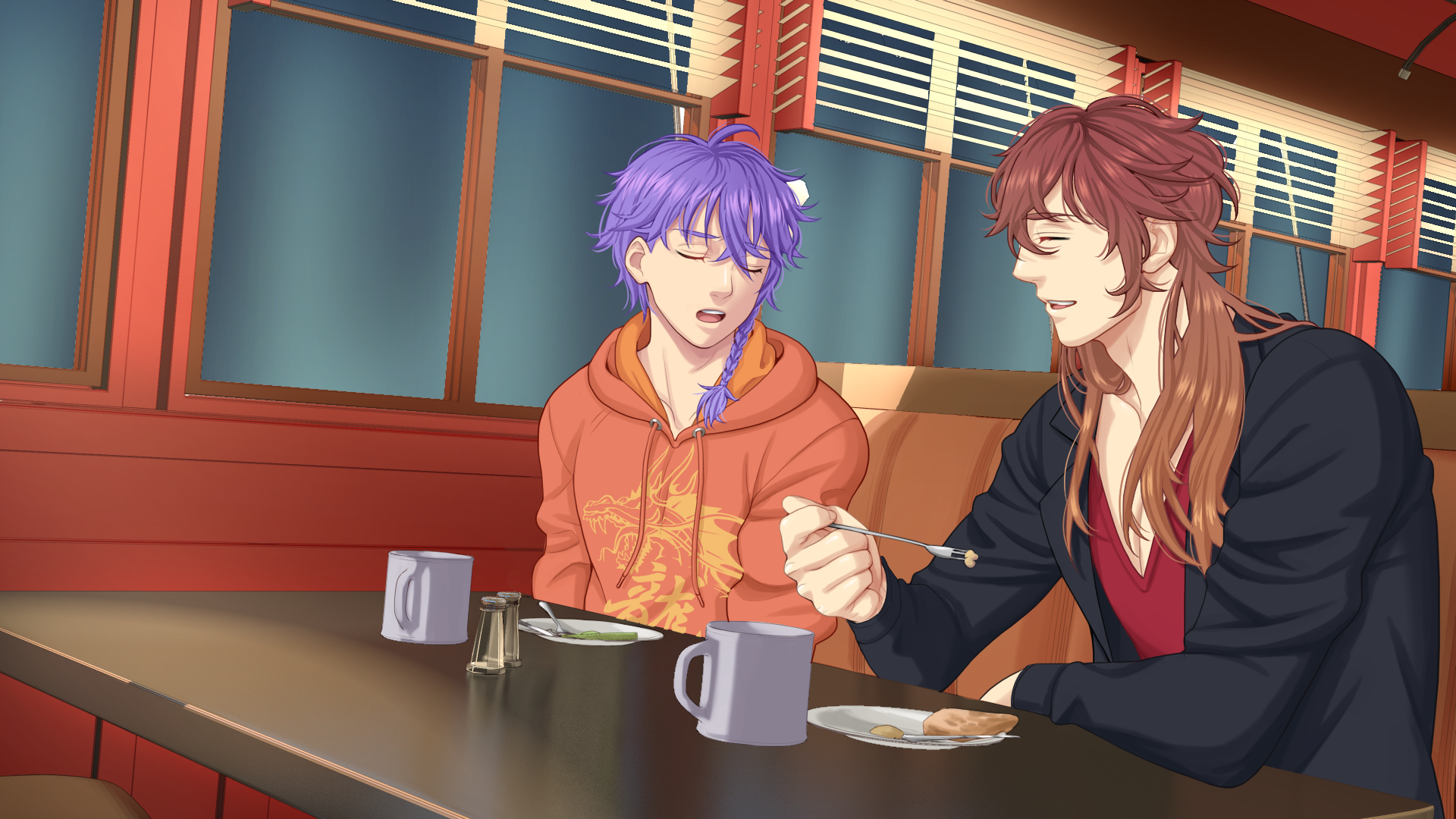 Relaxing on the farm
Sometimes you have to relax far from urban life. Join Cody in a neighborhood full of hot guys while he lives on his farm in Morningdew Farms!
Explore everywhere, but don't forget to water the plants!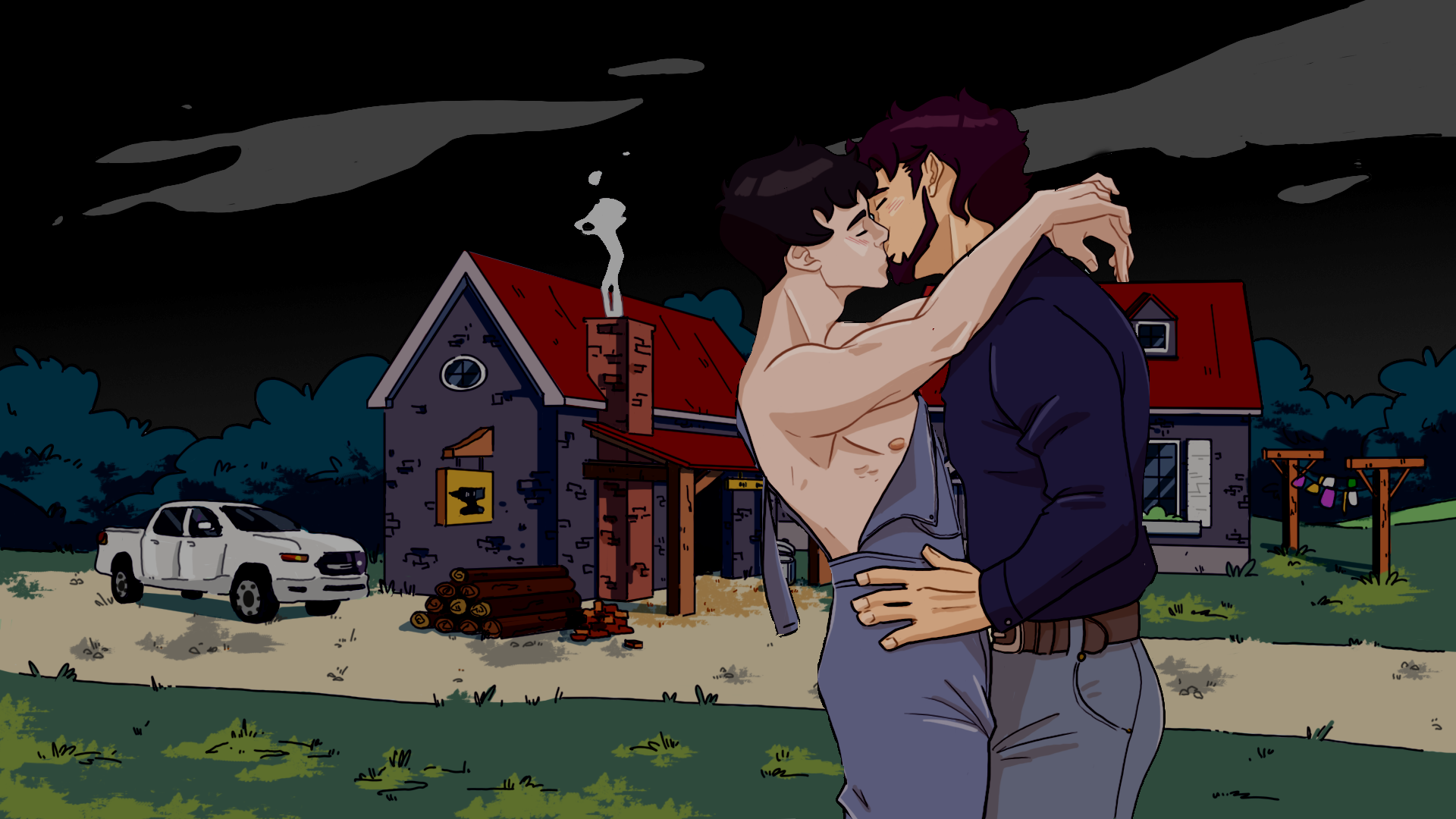 Support us!
Visit and support our Patreon! You can save for future rewards from our future games, like Vampire Slave, ManServant and Hardcore Cruiser for $20 per month. What are you waiting for?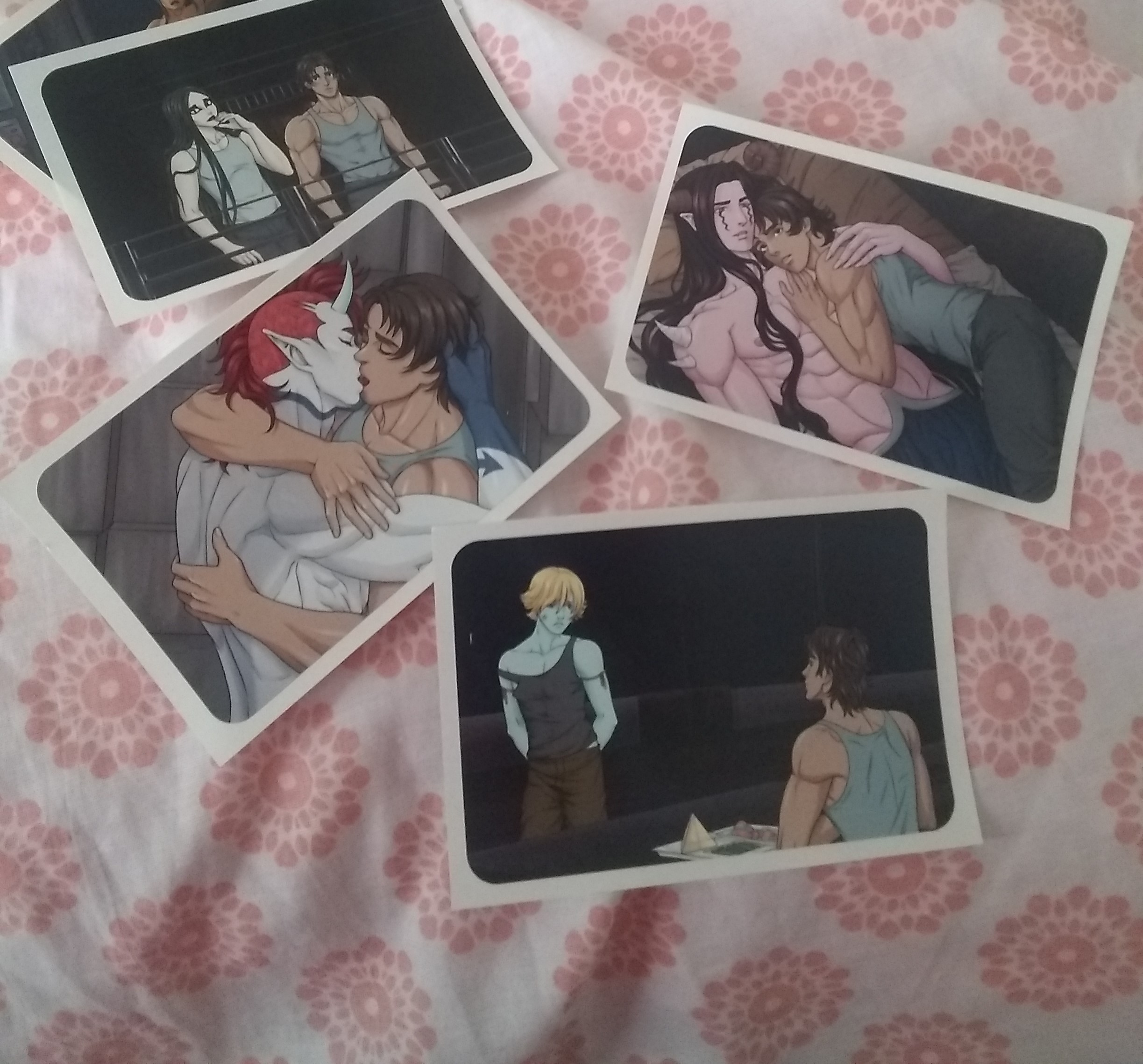 And finally…