Sawyer route is almost done! It can be launched by the end of this month, but you can access the other three routes available here!
Demetri needs your help to survive in that chaotic world called Secren. Be strong and face the dangers there!
Beware of Lascivion!
Mister Versatile needs help to save Chihuahua and Jake from Lascivion's tentacles. Hurry up, before something bad happens! Help him out here.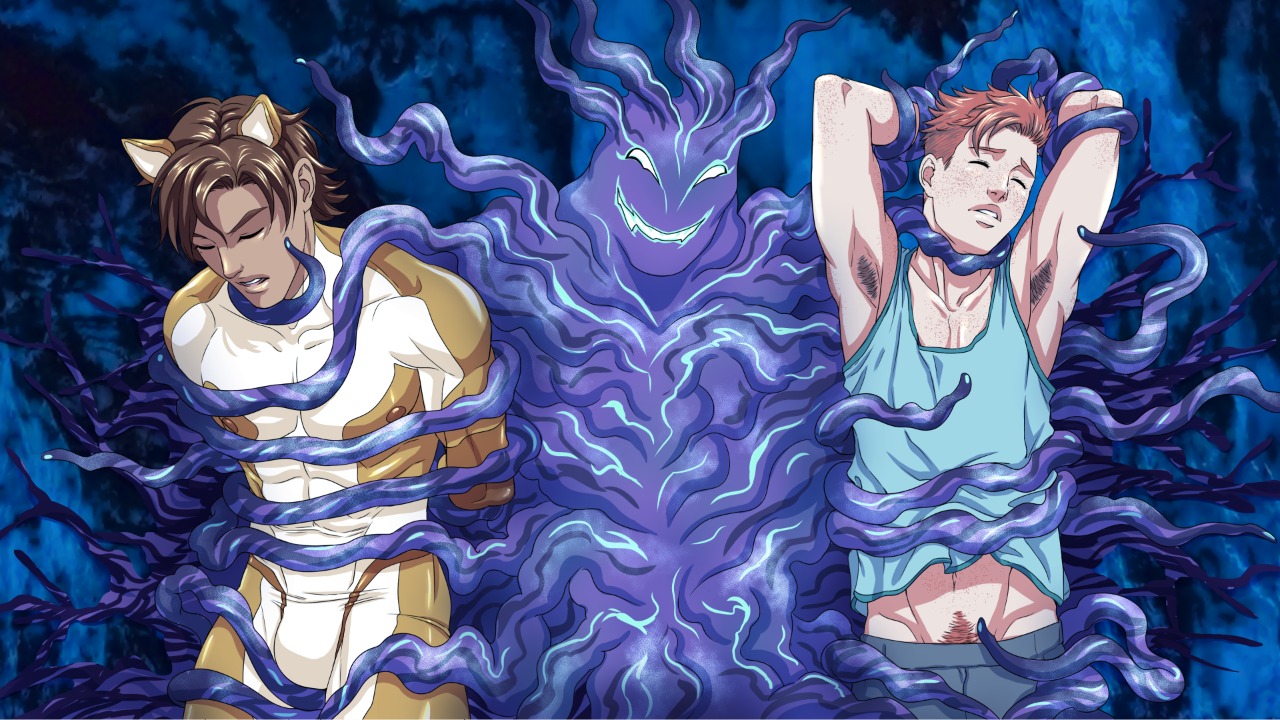 Seduction power
Saji is using all of his powers to seduce Kenta. You can decide whether to fall into temptation or visit other hot demons. Find out the other secrets on the lab!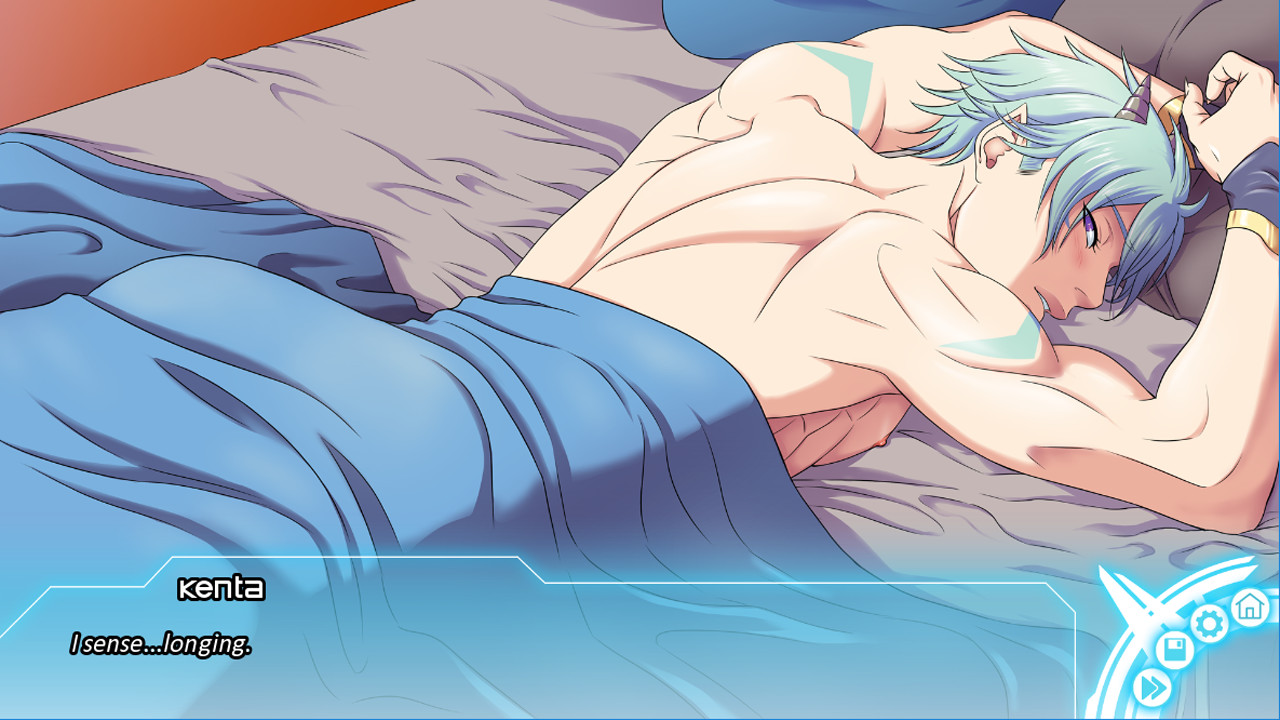 Support us!
Be a Patron! Becoming a Patron, you will help us improve the quality of our games and you still earn future rewards. You can join a level with at least $5 per month. Any help will be appreciated!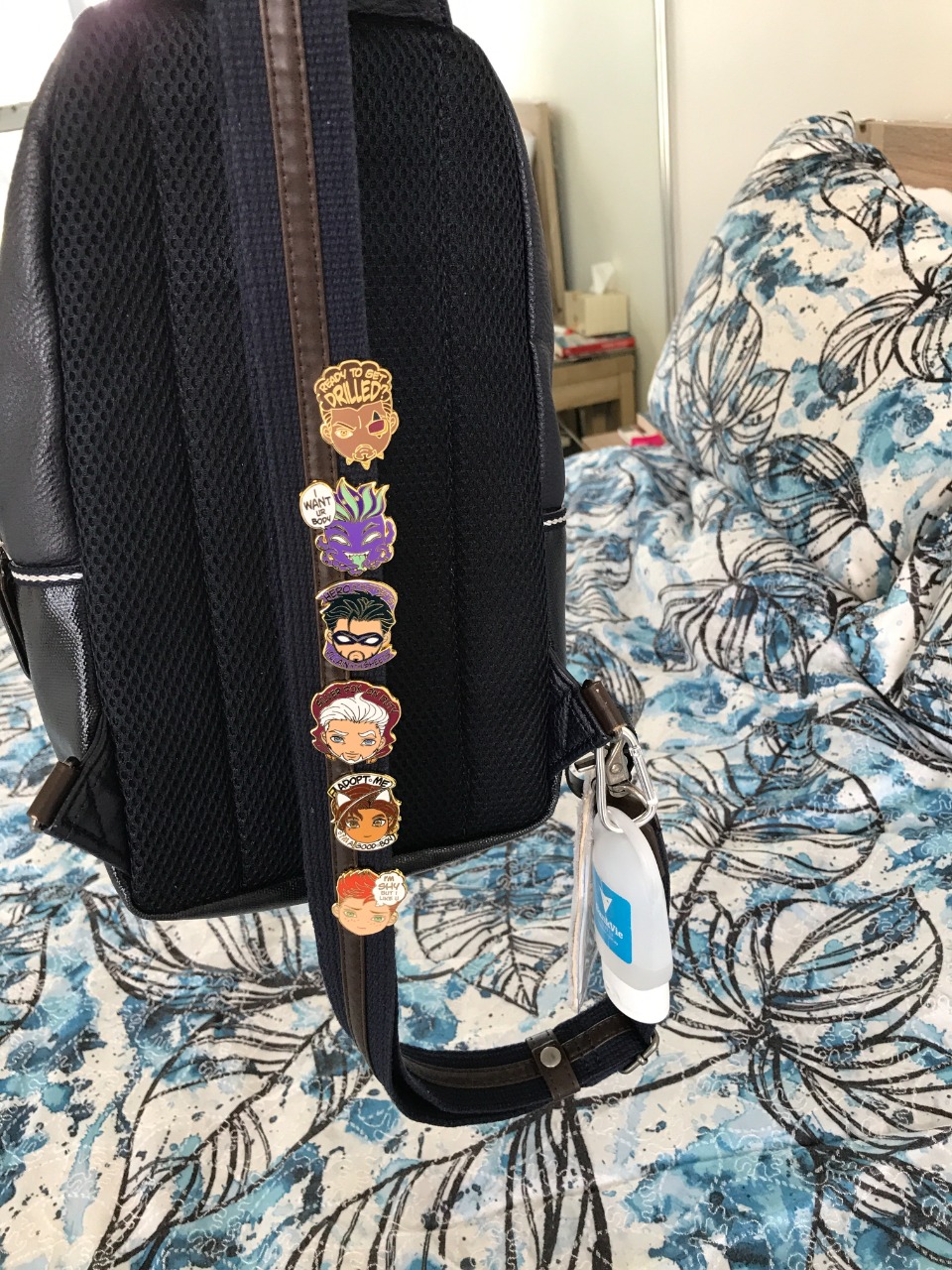 Last but not least…