Vampire Slave will be our new project and we'll start a campaign on Kickstarter soon. Your help will make a big difference and even though it's not available yet, you can log in here and receive a notification by clicking the 'Remind me' button when it launches! Visit our crowdfunding.
You can also help us by joining our Patreon! There, we offer a level especially for the Vampire Slave Kickstarter and with $15 a month, you will receive rewards and still have your own character in the game! Find out more here.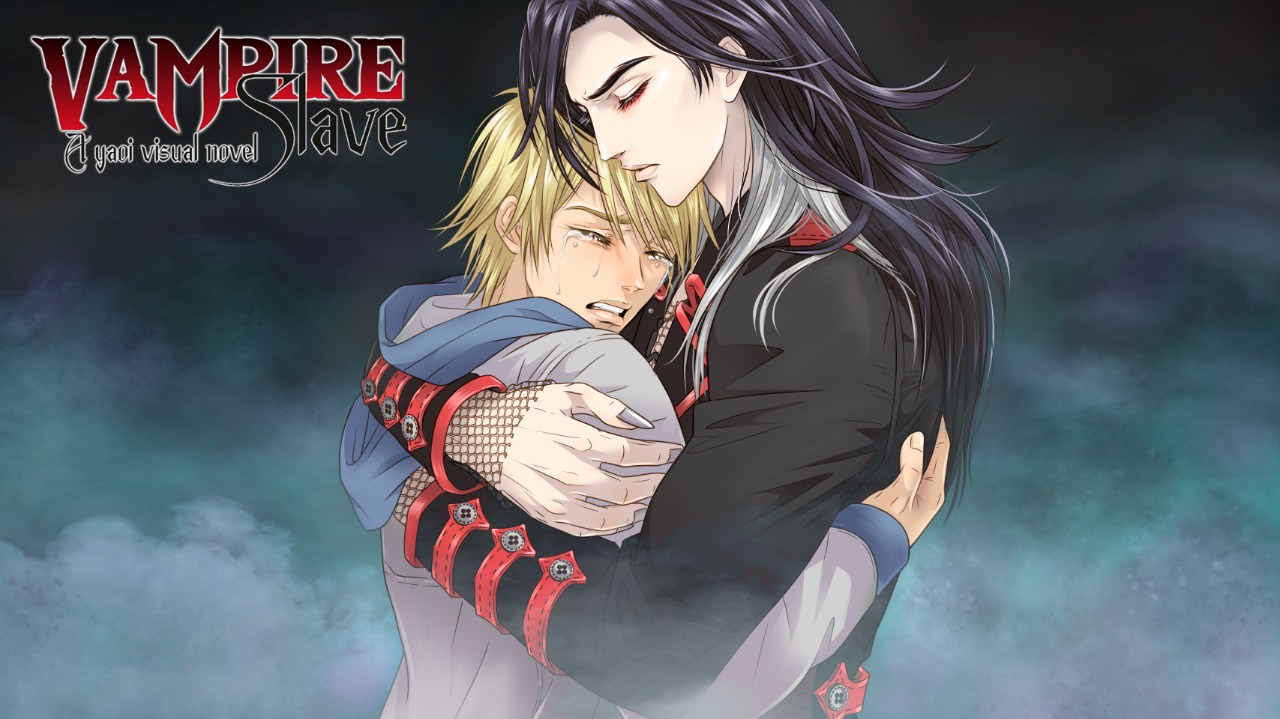 Join Mister Versatile
Don't forget about Mister Versatile's amazing adventures with several hot guys! Being a lone wolf is not a good idea at these times. You can warm up for the upcoming DLC with Lascivion on Steam!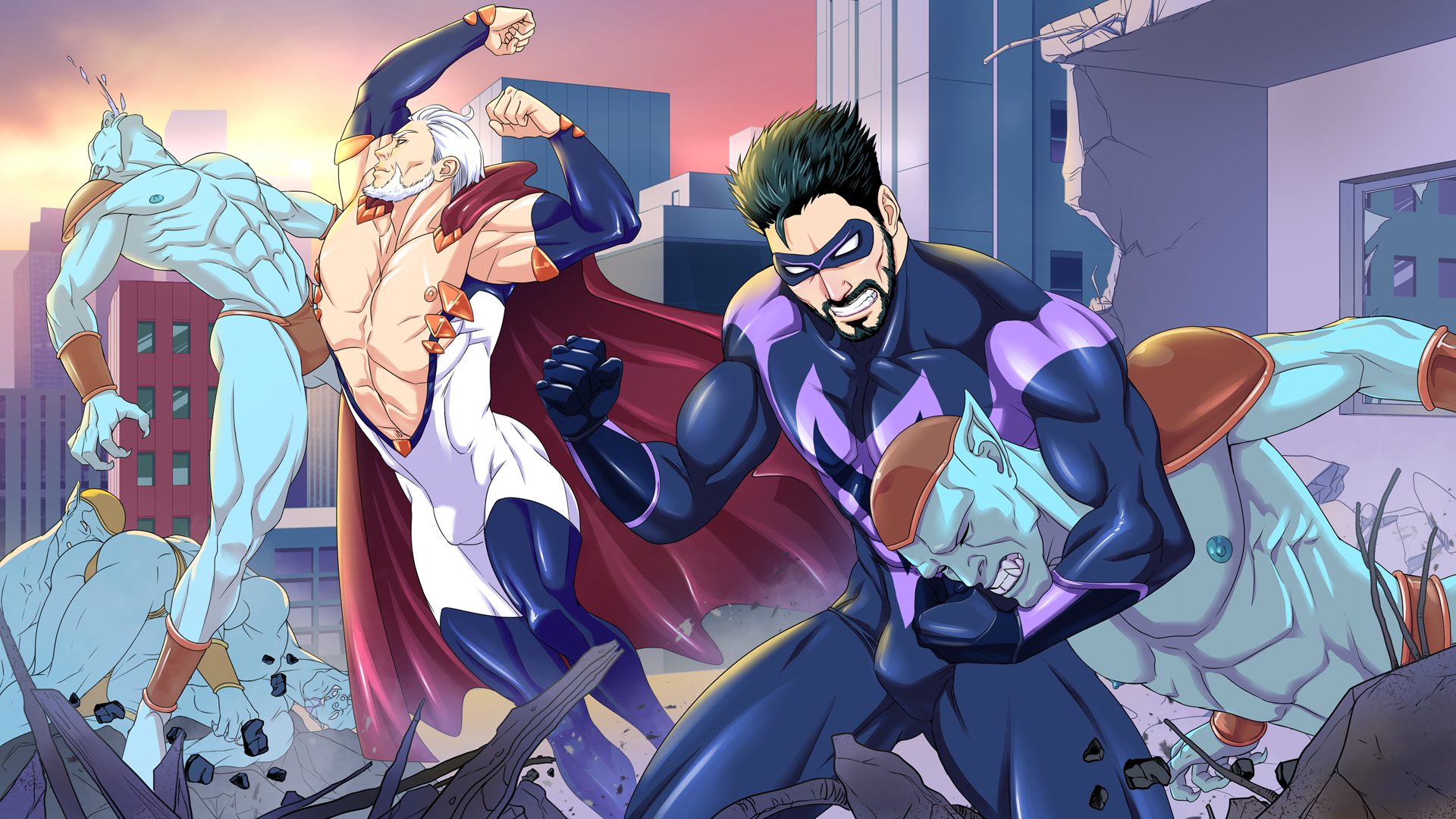 Be a powerful wizard
Tristan needs your help to reach his goal of becoming a great wizard. Help him on his journey by choosing a demon mentor and discover the price to pay. Make your decisions here!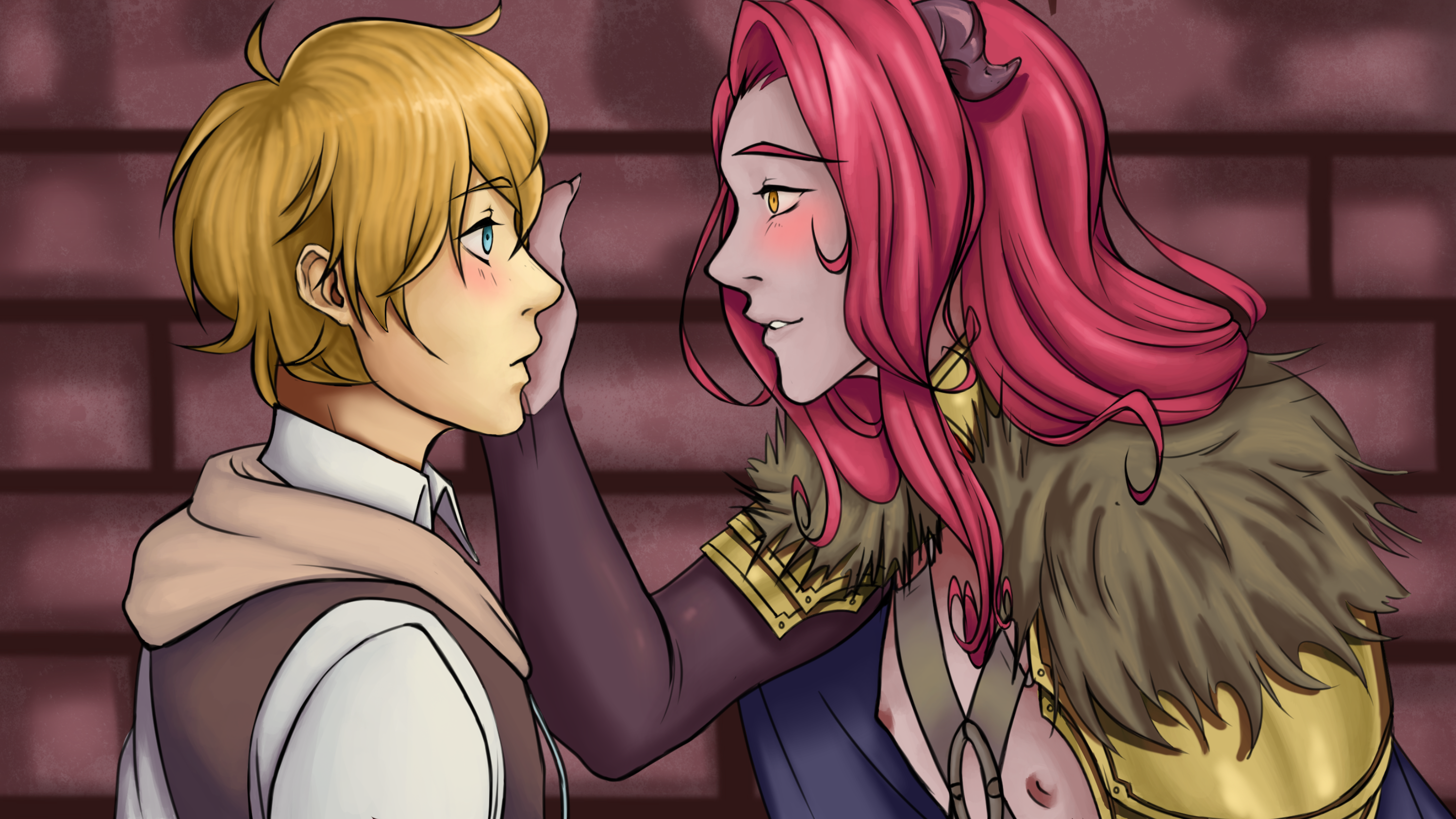 Share your memes with us on Discord!