Happy Pride Month! Y Press Games is Gay owned, Gay operated, selling Gay Content to OUR community and allies! Part of the reason we celebrate pride is because the world was telling us we had to be ashamed. We take this month to show the world we have nothing to be ashamed of. In fact–WE'RE PROUD TO BE QUEER!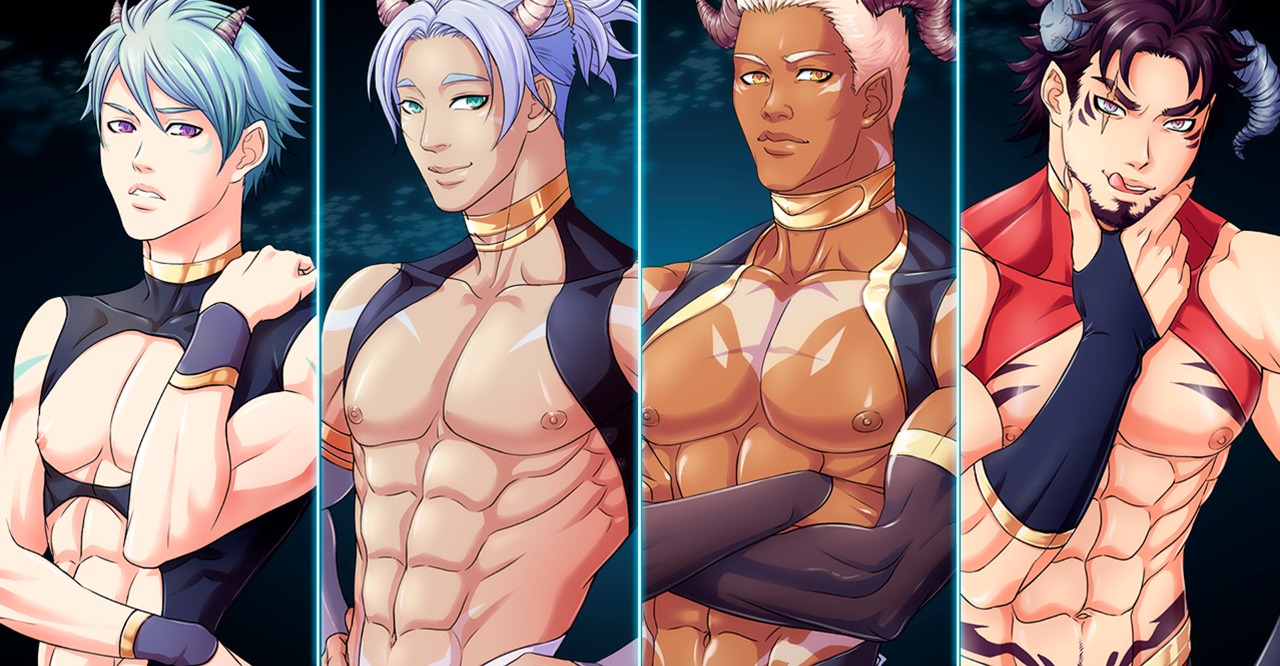 Governor of Secren
Upon his arrival in Secren, Demetri meets Zheng-Li, a cruel and compassionless man. He wants Demetri to be his and Demetri sees an opportunity for protection.
Will Demetri satisfy Zheng-Li in order to survive in Secren? Decide for yourself in Maelstrom!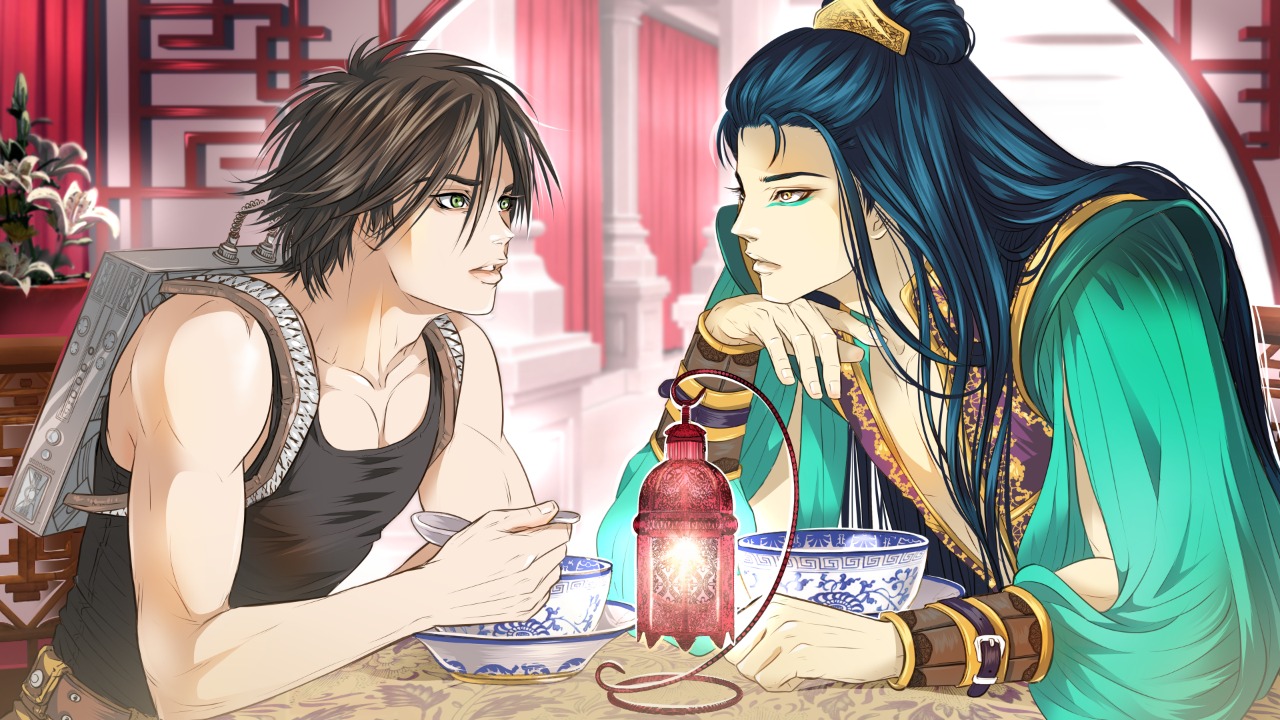 Perfect guy
Kanae is certainly a perfect man in every way, in a way that seems to have been a shoujo hero. But is he really like that or is there a different person behind the walls? Find out on Sentimental Trickster!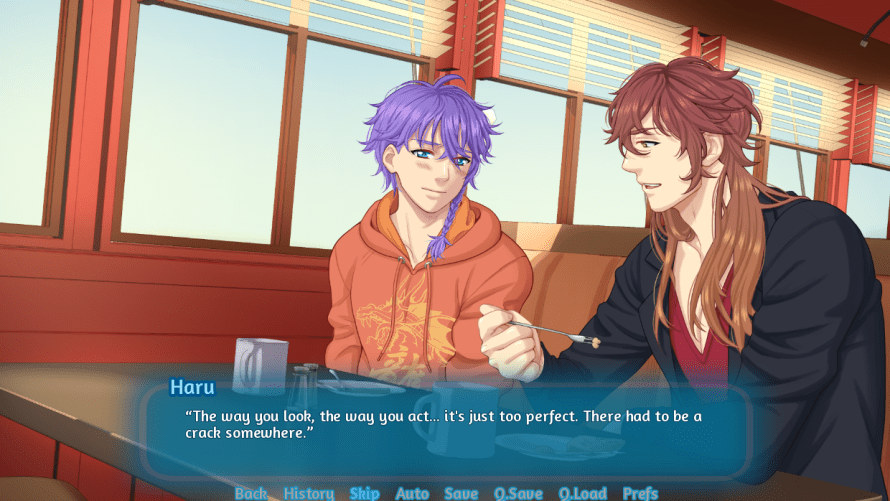 Be the difference!
Vampire Slave Kickstarter is getting closer! Stay tuned and click 'Remind me' to receive notification! If you can't help us by donating on Kickstarter, you can help us through Patreon too, with a minimum of $5 a month. Don't wait for the opportunity to earn future rewards!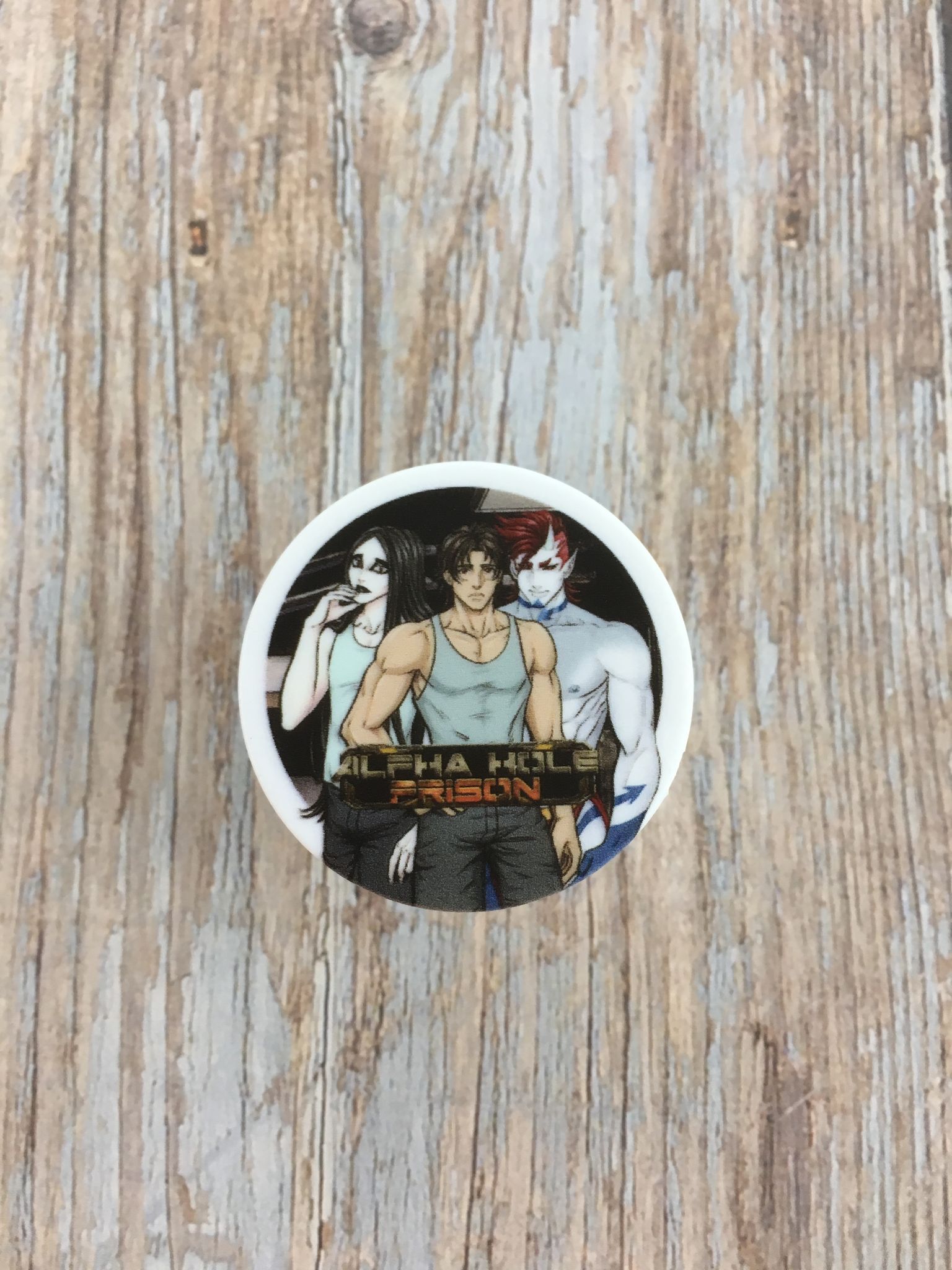 Celebrate the Pride Month with us on Discord!