We only have a week to reach the current goal, but it seems to be a little complicated to get there. We need your full support right now to get even close to our current goal! Could you please help us out?
Explore this forbidden romance between hunter and vampire, see the trailer and support rewards by clicking here! I know you will not regret delving into this story.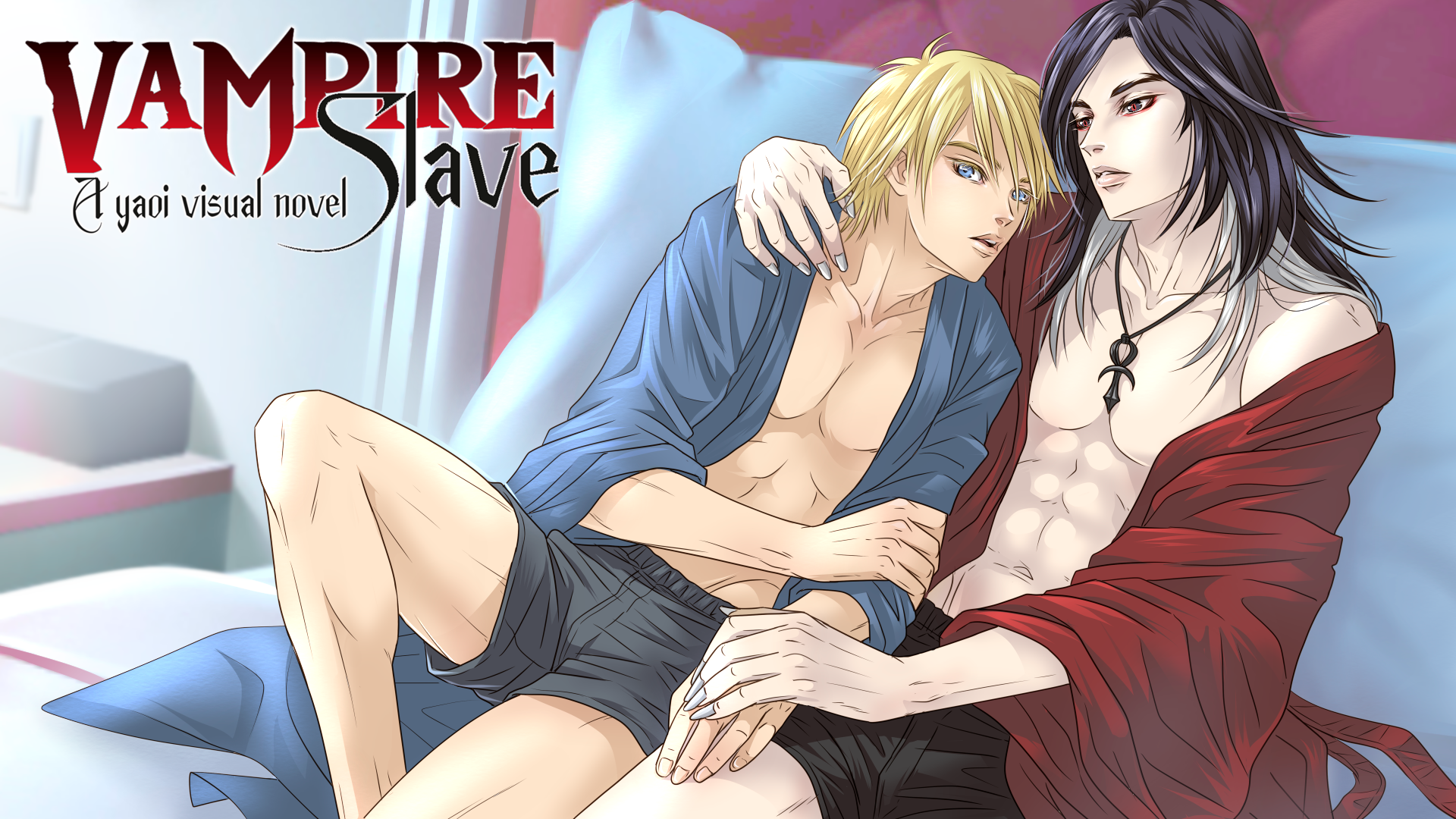 Have you ever thought about what it would be like to experience this romance in your own skin? Take the opportunity and play chapter 1 right now for free!
You can also fully support us on Patreon and earn future rewards from our games!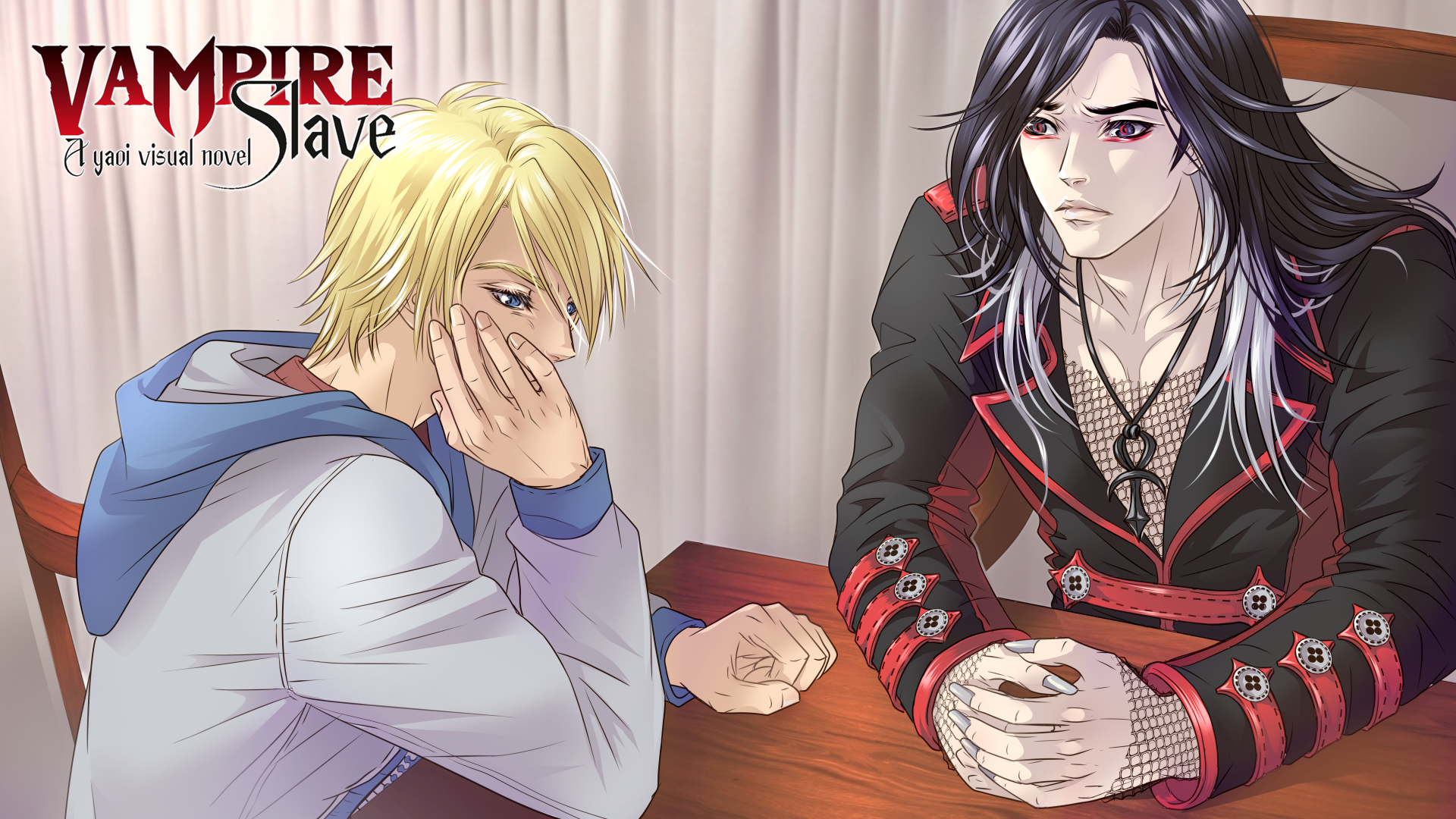 Keep track of everything about our games and share your memes with us on our Discord server! Maybe we don't bump into each other there? ?