Hi Everyone,
Yamila here. We're running a Kickstarter for our kinetic yaoi visual novel game Vampire Slave and it's looking pretty grim right now. We have only 8 days left and still need close to $4,000. http://kck.st/35KdE2y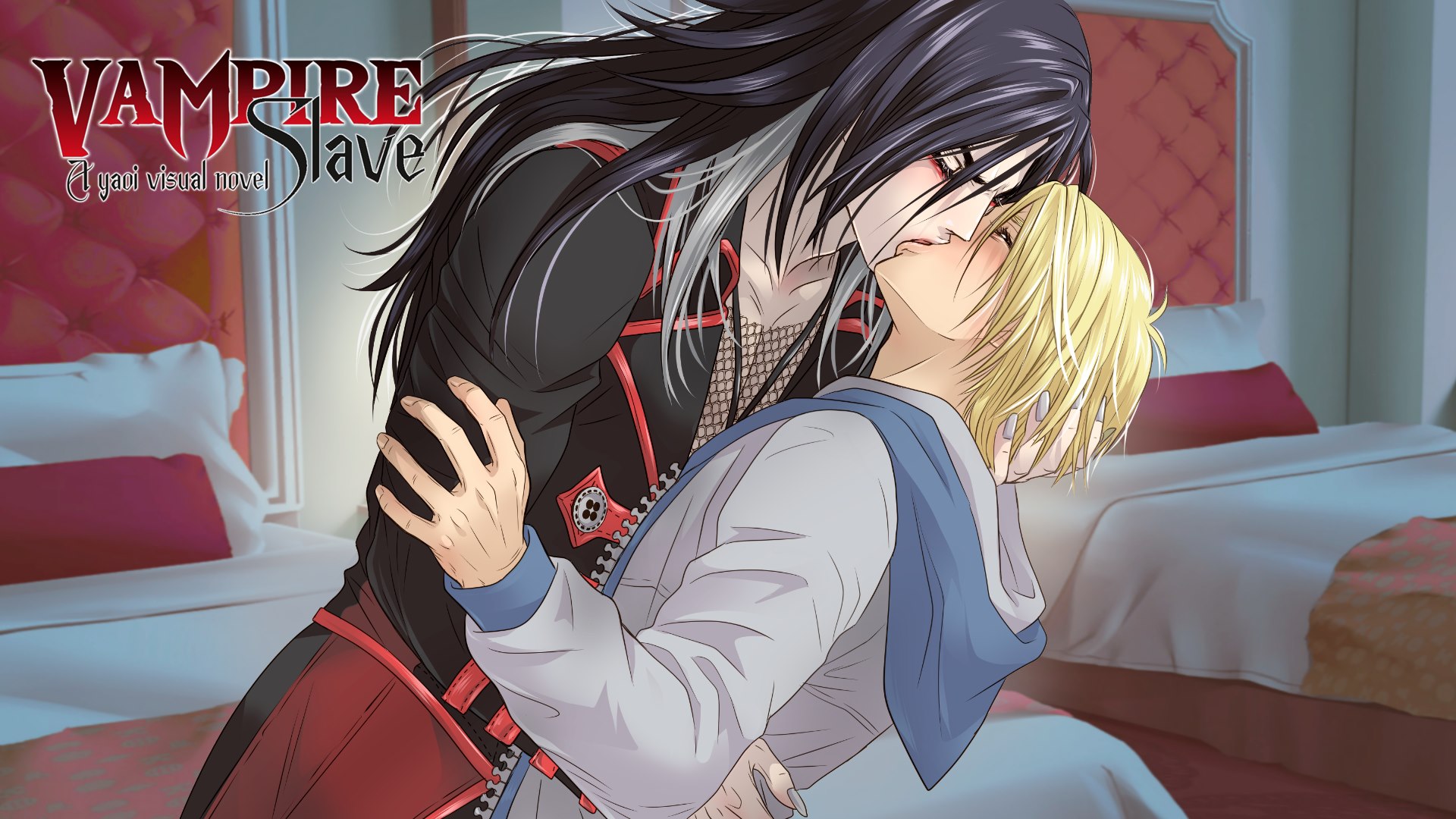 This one might be a failure for us. I am making a last final push today. If you can support us, or help spread the word, we'd really appreciate it. You can back the Kickstarter here: http://kck.st/35KdE2y
If you can't support us financially, please help spread the word:
If we don't make our goal I will not be relaunching the Kickstarter. We have the art for chapter 2 done, and will put out a chapter a year until the game is complete. It will basically be put on the backburner.
We won't put out anymore yaoi games after this one if we can't at least get funded. Yaoi is my passion, almost as much as bara, but unfortunately, they are not winners for Y Press Games. I need to consider our employees and the long term future of the company. This Kickstarter may be a sign that we need to forget about yaoi games for the future.