It's only two days until our Kickstarter comes to an end and we still need your help! Time is running out and our project could fail and we don't want that to happen. For you to give us full support in the project and learn a little about its magnificent history, visit our Kickstarter! 
We are counting on you to help us reach the goal on time!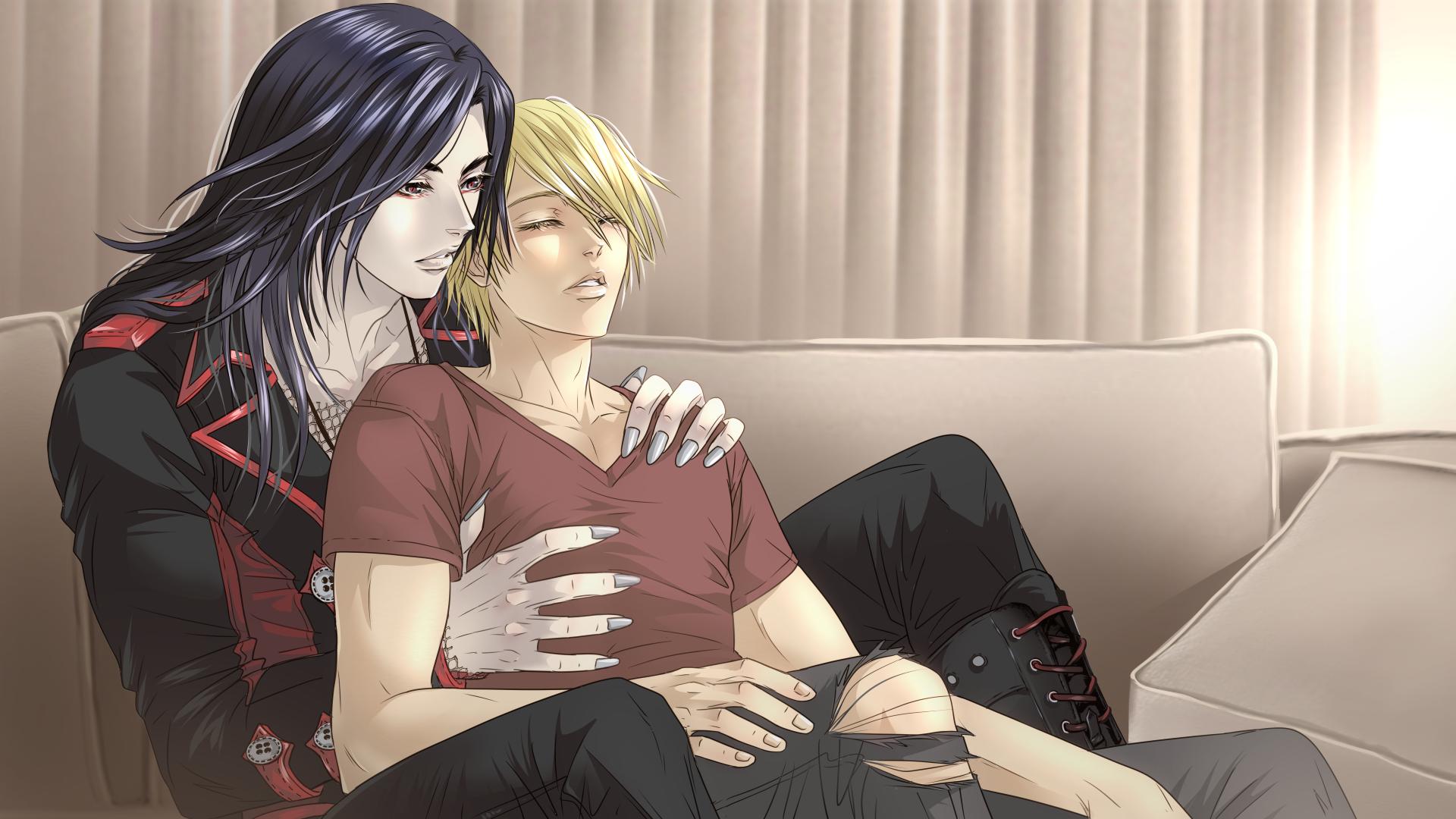 Meet Thalos's story more closely by playing Vampire Slave Chapter 1 completely for FREE! You can fully immerse yourself in the forbidden romance between vampire and hunter, and completely fall in love. ?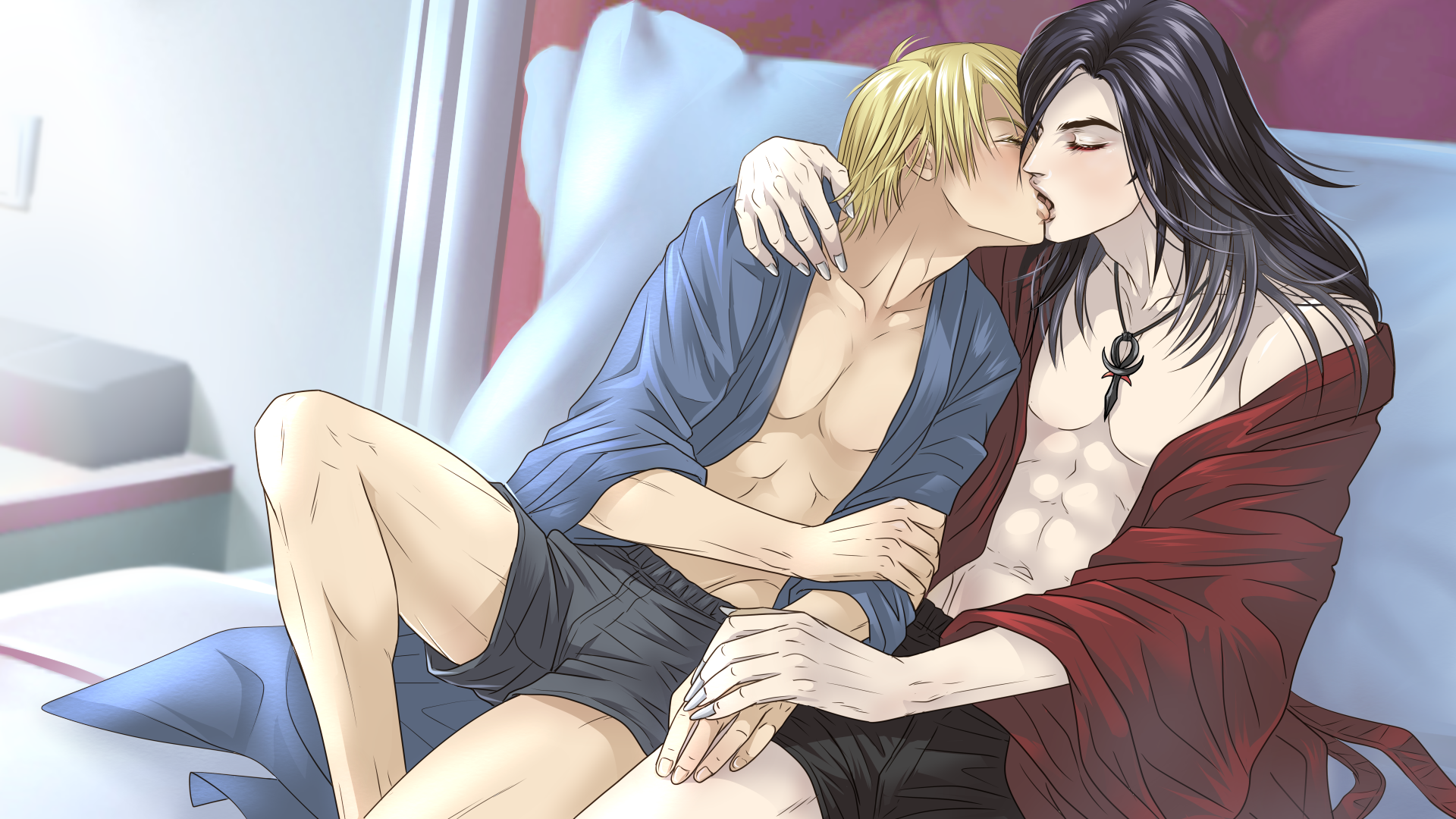 Join us on Discord! ?