We would be honored if you considered nominating Alpha Hole Prison for the Steam Award: 'Outstanding Story Rich Game.' You can do so here.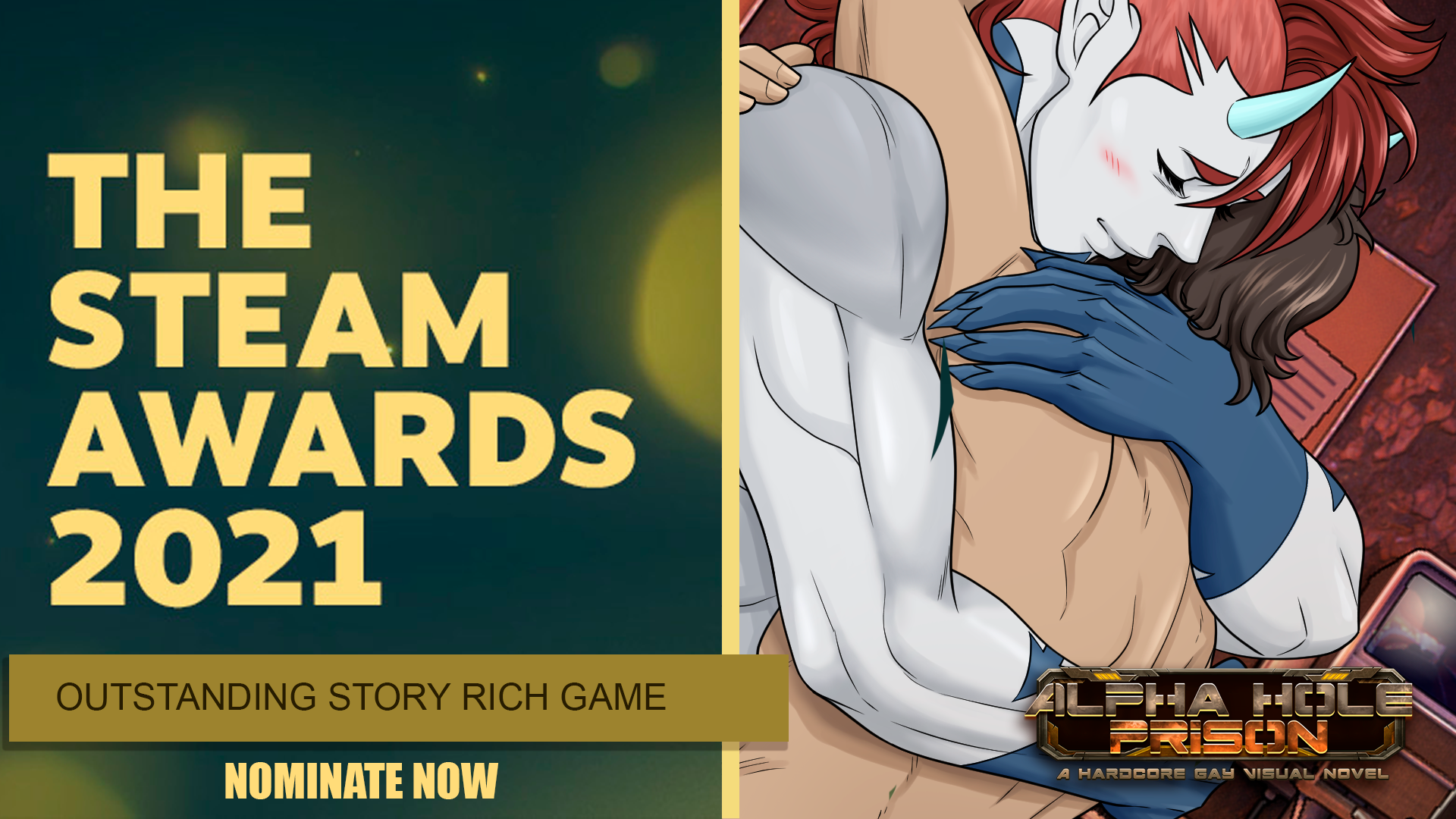 Vampire Slave
Take the opportunity to experience the full story of Vampire Slave on Steam! You can try some of the first chapter completely for free and find the other 4 here!
Explore the romance plot between a hunter Dusty and Thalos, the vampire!! ?
Support us!
How about making the difference in our Patreon? Support our next game, Dear Monster, right now by becoming a Patron! Also, future rewards are waiting for you. ?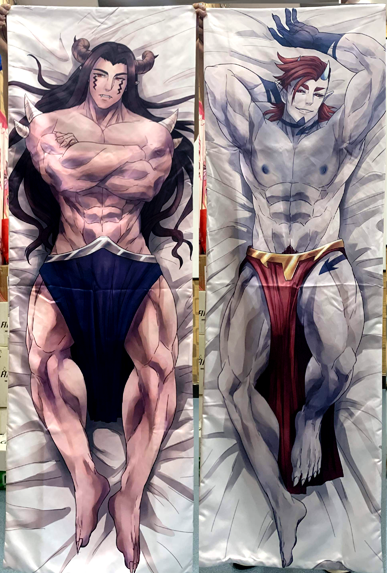 New sidekick
Living fighting evil in the city as a lone wolf is tricky, but Chihuahua volunteered to help his favorite hero. Your new helper has loads of talents if you know what I mean, so explore further by visiting Mister Versatile's secret lair!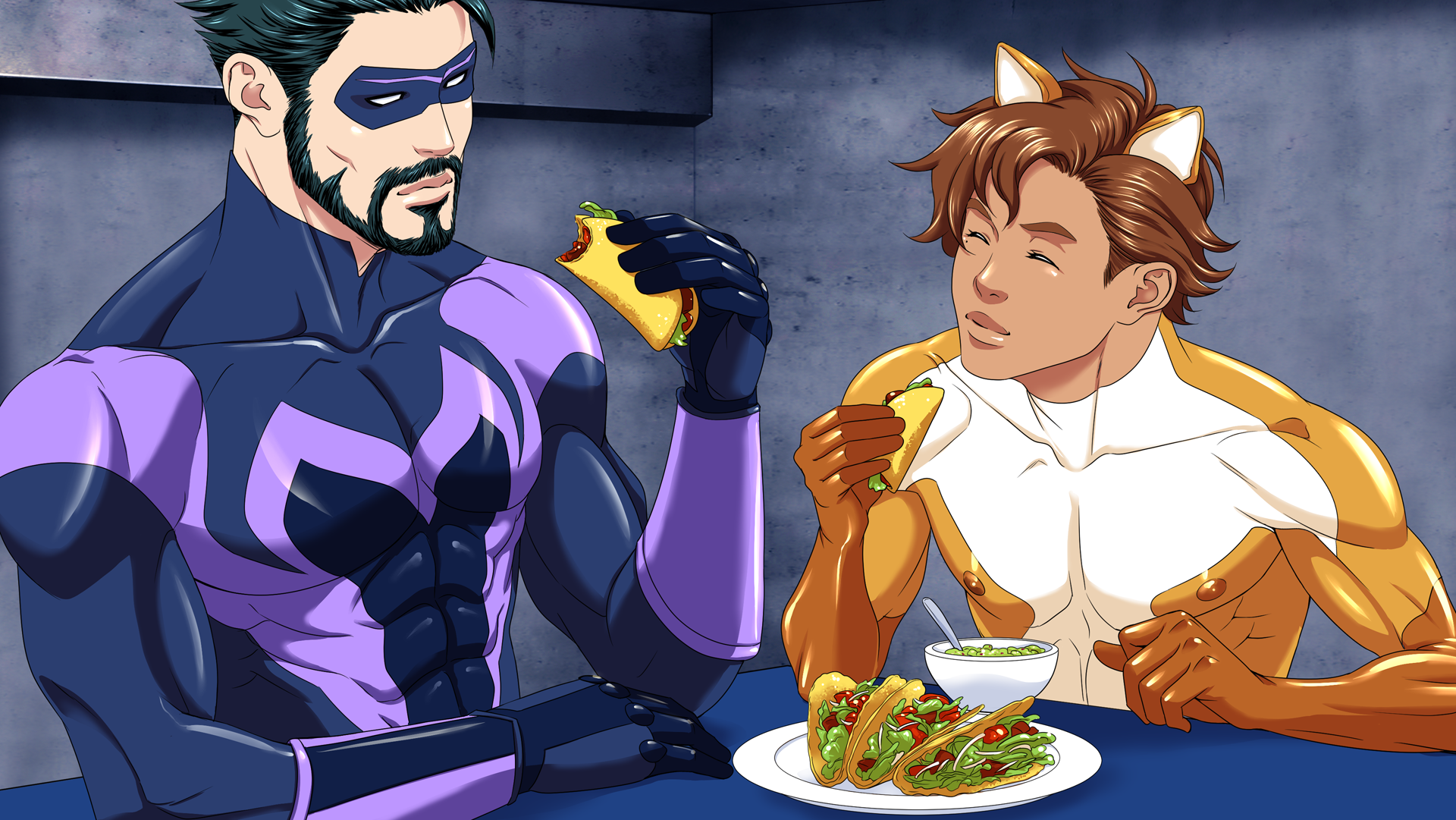 Source: Yaoist